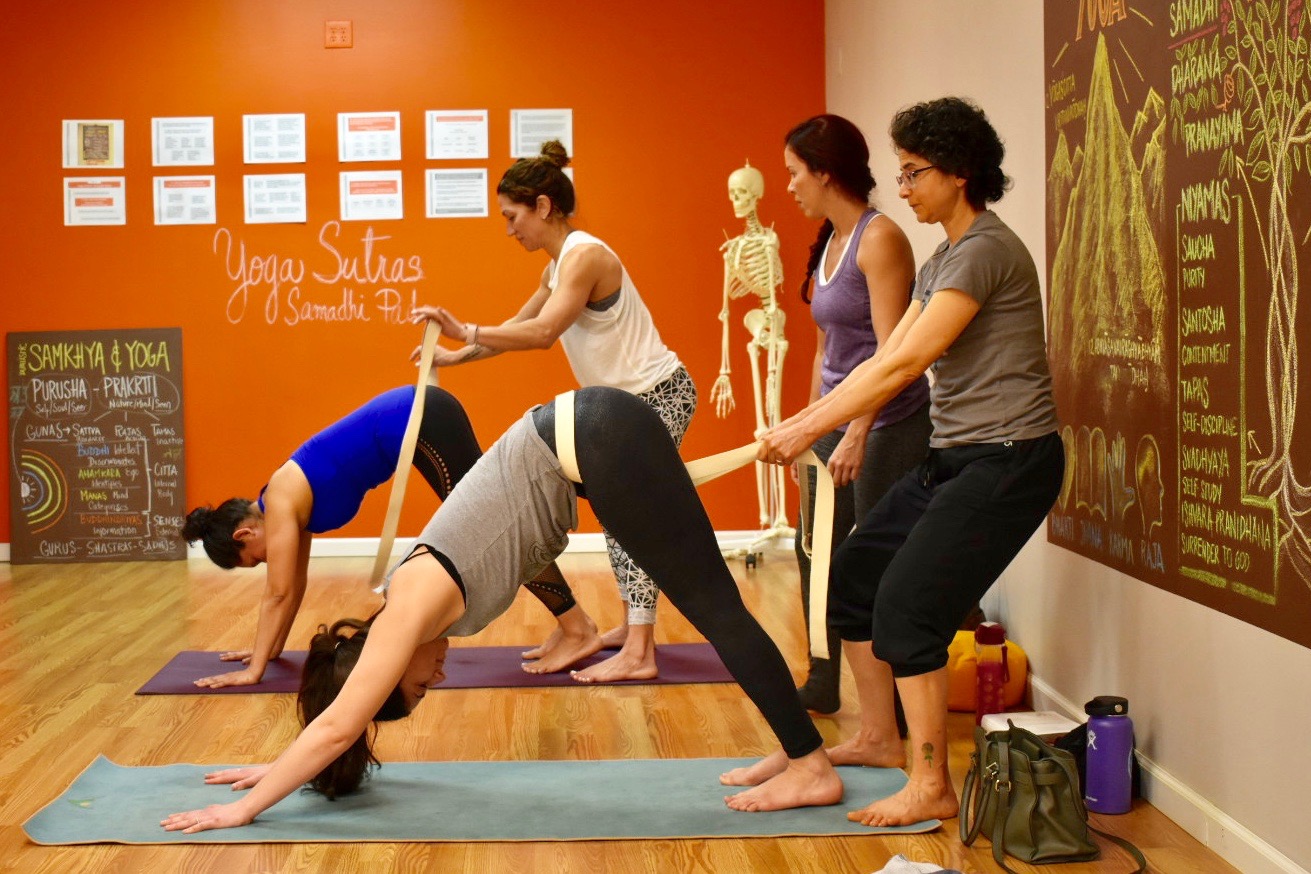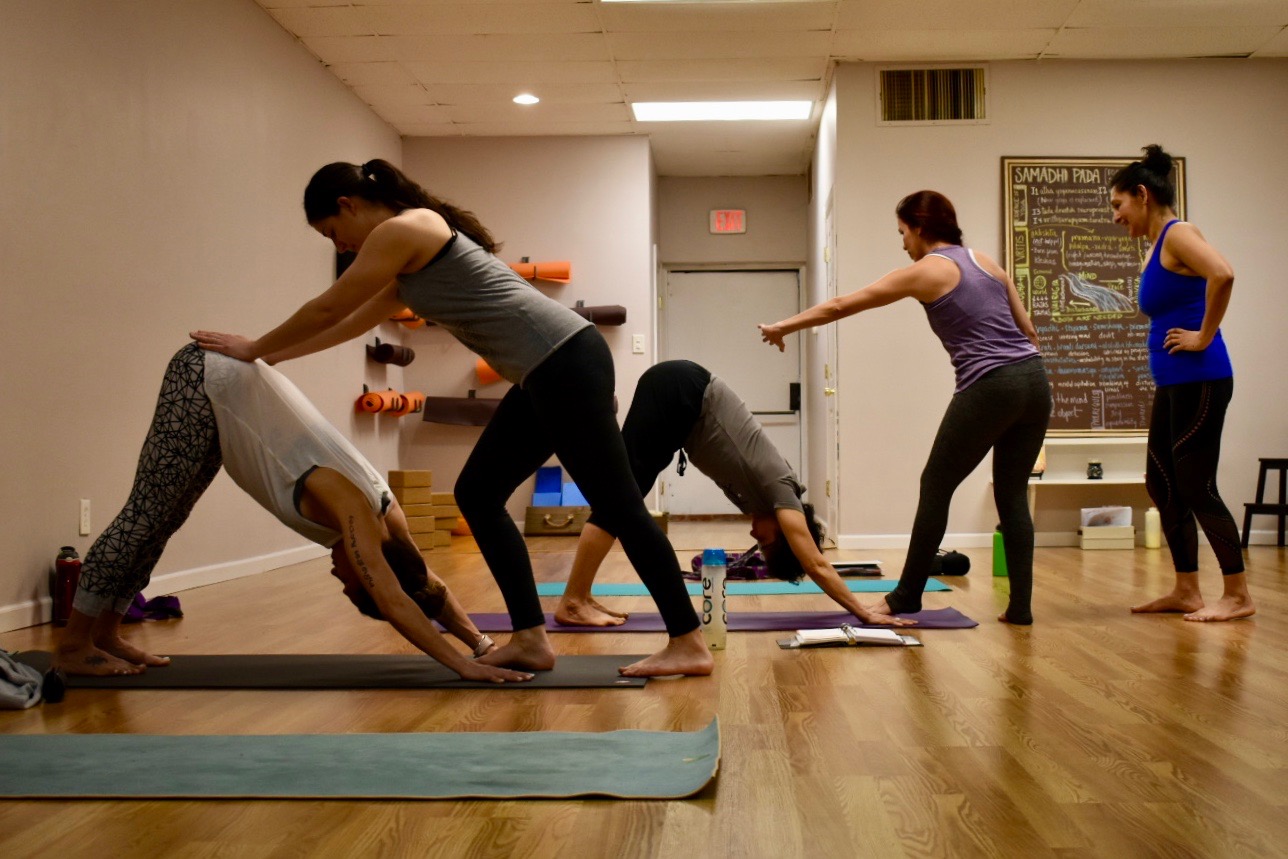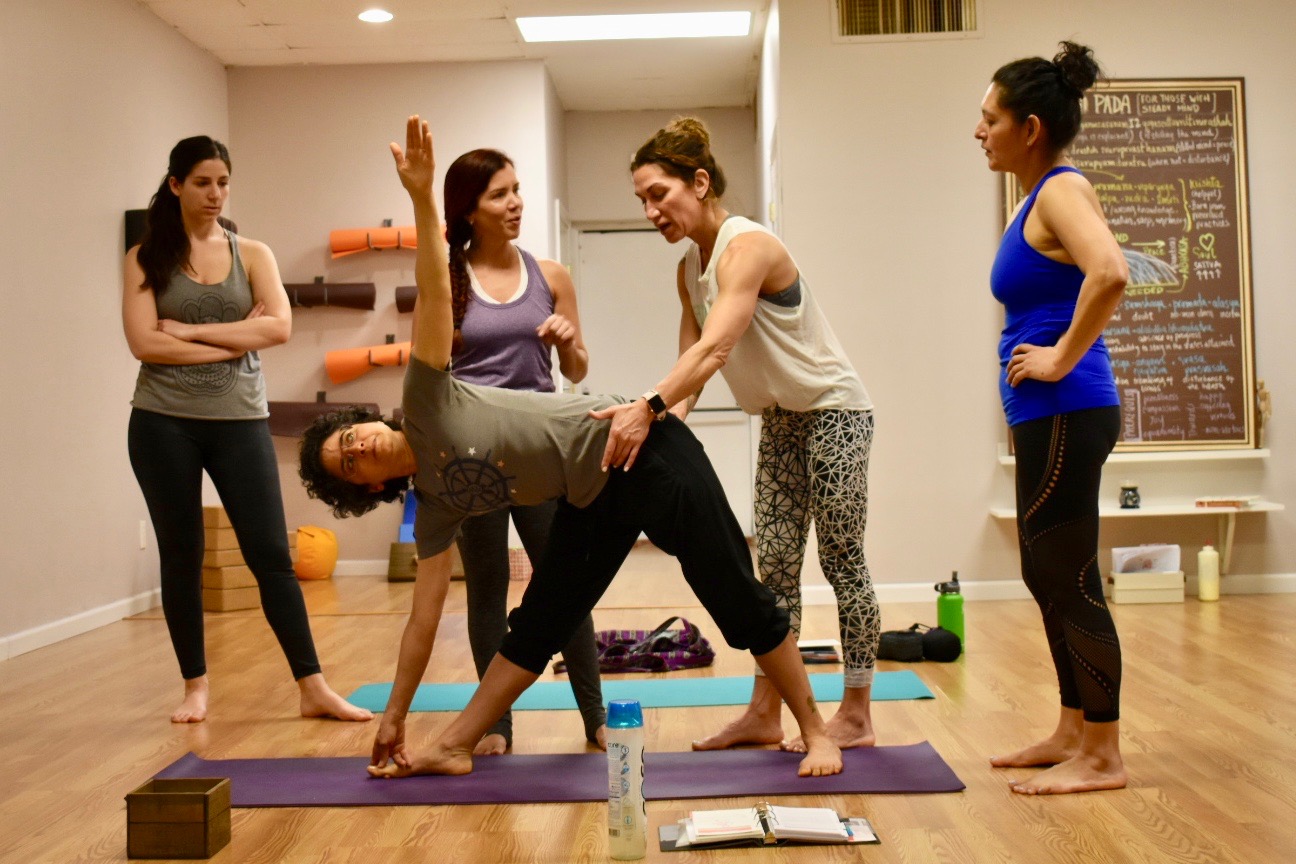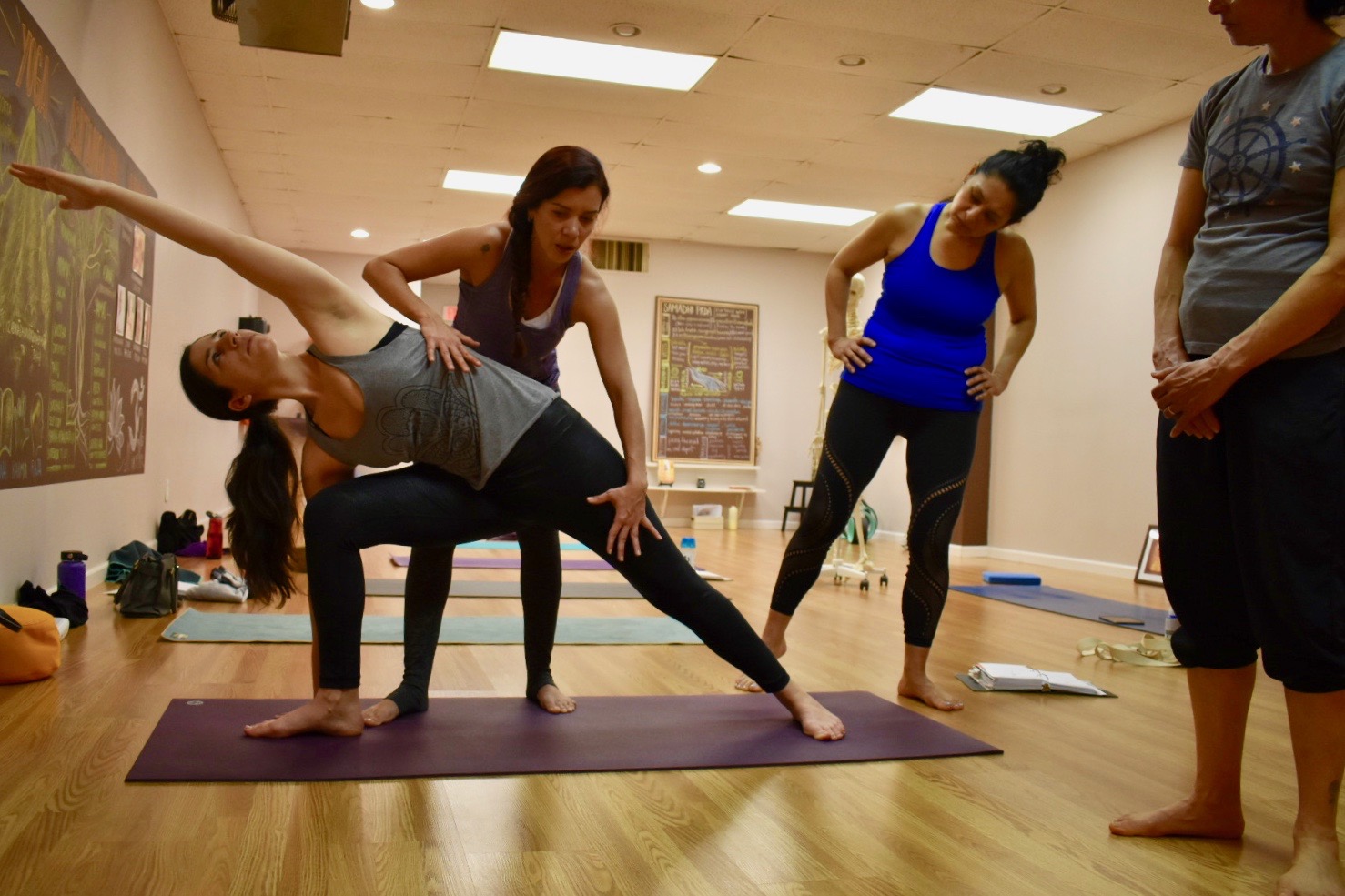 The month of July will be dedicated to hands-on adjustments. Over the course of 3 workshops of 3 hours each we will cover anatomy, alignment and adjustments of the most important postures  of the postures of the Primary Series os Ashtanga Vinyasa Yoga. The workshops will be limited to 10 participants only, and they can be purchased individually ($50 each one), or all together ($130).
Physical adjustment is a direct and personal form of communication. Done well it can be transformational, but done poorly it can be confusing to students and could even cause injury. Being knowledgeable about anatomy, and studied in the nature of subtle energy is critical for deepening a student within a posture, although by respecting a few basic principles, even the non-teacher can begin to safely use simple adjustments to deepen their own understanding of each asana. These workshops are open to Ashtanga students of all levels.
Summer is here and Ashtanga Yoga Long Island is happy to announce few changes in the schedule that will help you to keep yourself committed to the practice throughout the entire season 🙂
The Monday morning led classes are cancelled and a Mysore morning class will replaced them, this will give you a better time window to start your Monday morning practice at a time that works best for you.
The afternoon Mysore classes change to 3pm – 7pm (last arrival time is 6pm).
A NEW Yoga Nidra class added on Sunday from 11am to 12m (after the Mysore class), it is great yin complement to the yan of your Ashtanga Vinyasa practice.
On Full Moon and New Moon days the Mysore classes are cancelled, it will be replaced with a workshop. Click here for upcoming moon days and workshops.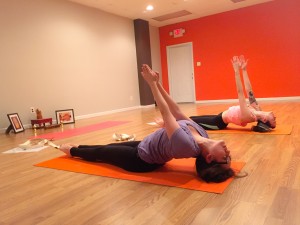 At Ashtanga Yoga Long Island we teach Mysore classes and Led (guided) classes. We embrace and observe Yamas and Niyamas as our ethical and professional guidelines, and all of the classes are taught under this moral standards. Read more about our philosophy here and read more about the description of our classes here.
Our schedule is flexible to fit any busy life
Mysore room is open every day (except Saturday) with 4 hours time window every class.
Yoga Nidra Class (meditation) on Sunday at 11am
Half Primary Series class on Thursday 5pm
Intro to Yoga class on Thursday 7pm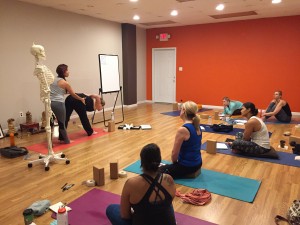 Special training is available for deep understanding and refinement on the Ashtanga Yoga method.
Yoga Sutras, anatomy, breath and many topics gain new levels in this classes. By studying the details of this old tradition we immerse ourselves into a philosophy that has thousands years of knowledge and practice.
YOU WILL FIND US HERE
3599 Merrick Rd, Seaford, NY 11783
Ashtanga Yoga Long Island