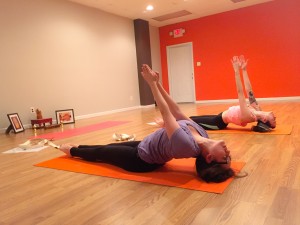 At Ashtanga Yoga Long Island we teach Mysore classes and Led (guided) classes. We embrace and observe Yamas and Niyamas as our ethical and professional guidelines, and all of the classes are taught under this moral standards. Read more about our philosophy here and read more about the description of our classes here.
Our schedule is flexible to fit any busy life
Mysore room is open every day (except Saturday) with 4 hours time window every class.
Yoga Nidra Class (meditation) on Sunday at 11am
Half Primary Series class on Thursday 5pm
Intro to Yoga class on Thursday 7pm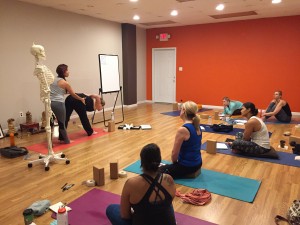 Introduction to Mysore Course for students new to Ashtanga classes are held regularly at Ashtanga Yoga Long Island.
 Special training  for students familiar with Ashtanga is available for deep understanding and refinement on the Ashtanga Yoga method.
Yoga Sutras, anatomy, breath and many topics gain new levels in this classes. By studying the details of this old tradition we immerse ourselves into a philosophy that has thousands years of knowledge and practice.
YOU WILL FIND US HERE
3599 Merrick Rd, Seaford, NY 11783
Ashtanga Yoga Long Island