Dear yogis, the studio is physically closed but we continue the daily teachings of yoga amid the situation. Visit our virtual space to check the schedule of classes.
Nadi Shodhana (subtle purification):
The Second Series of Ashtanga Vinyasa Yoga Complete Course
8 classes (3 hours each) in 4 weekends
from January 4th to January 26th, 2020
Cost $900 (classes of our regular schedule are not included)
The Primary Series of Ashtanga Vinyasa Yoga begins the process of making the body pliable and strong, as well as purifying the internal organs and the nervous system. The Second Series, called Nadi Shodhana (subtle purification),  takes this process even deeper.  Nadi Shodhana has many effects on our physical body, but as it's name indicates, the beauty of this sequence lies in its transformation of the subtle body.
In this Complete Course on Second Series we will study the alignment of each posture from a both a subtle and anatomical perspective.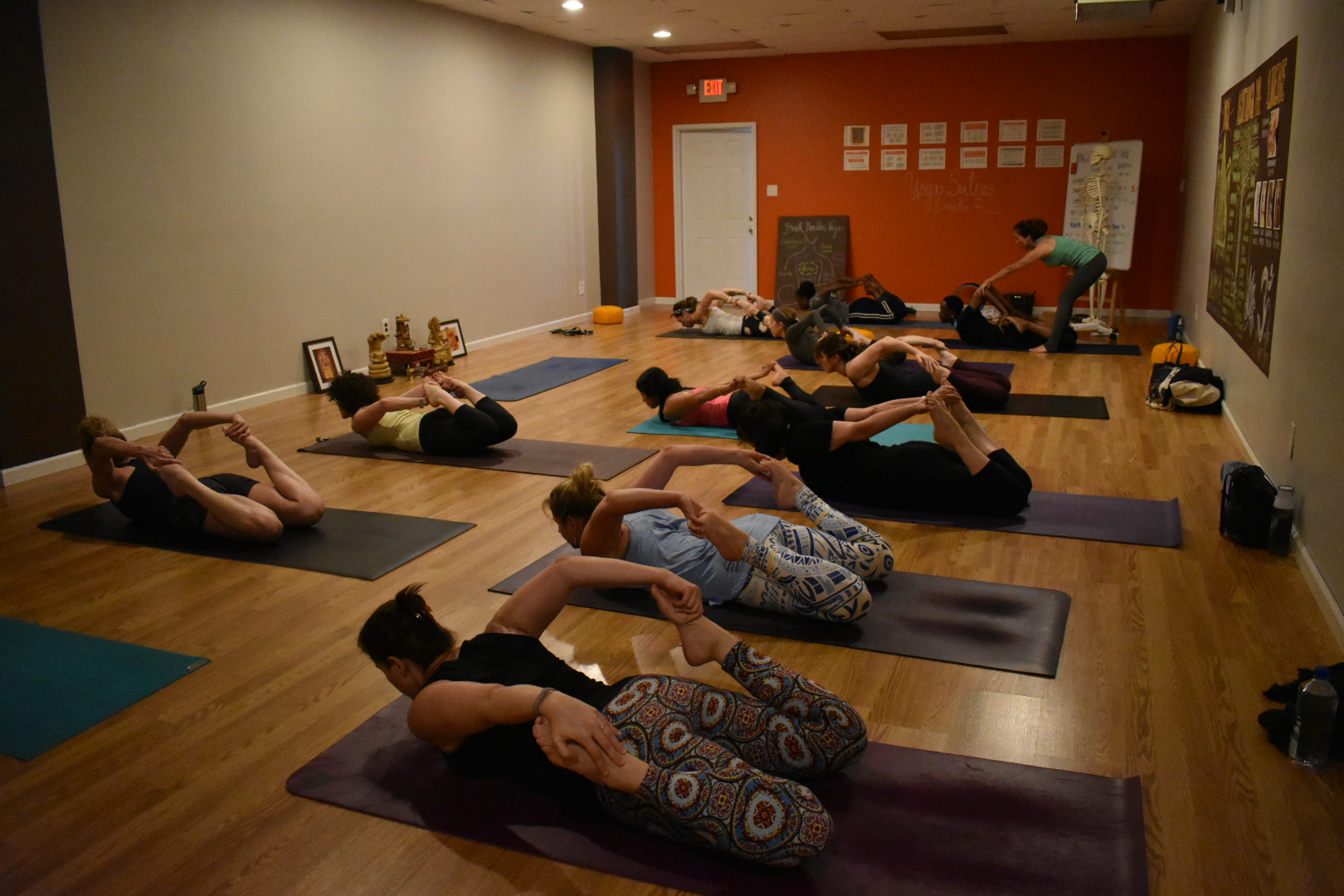 Personalized guides for future references will be provided
Sorry,You have not added any story yet