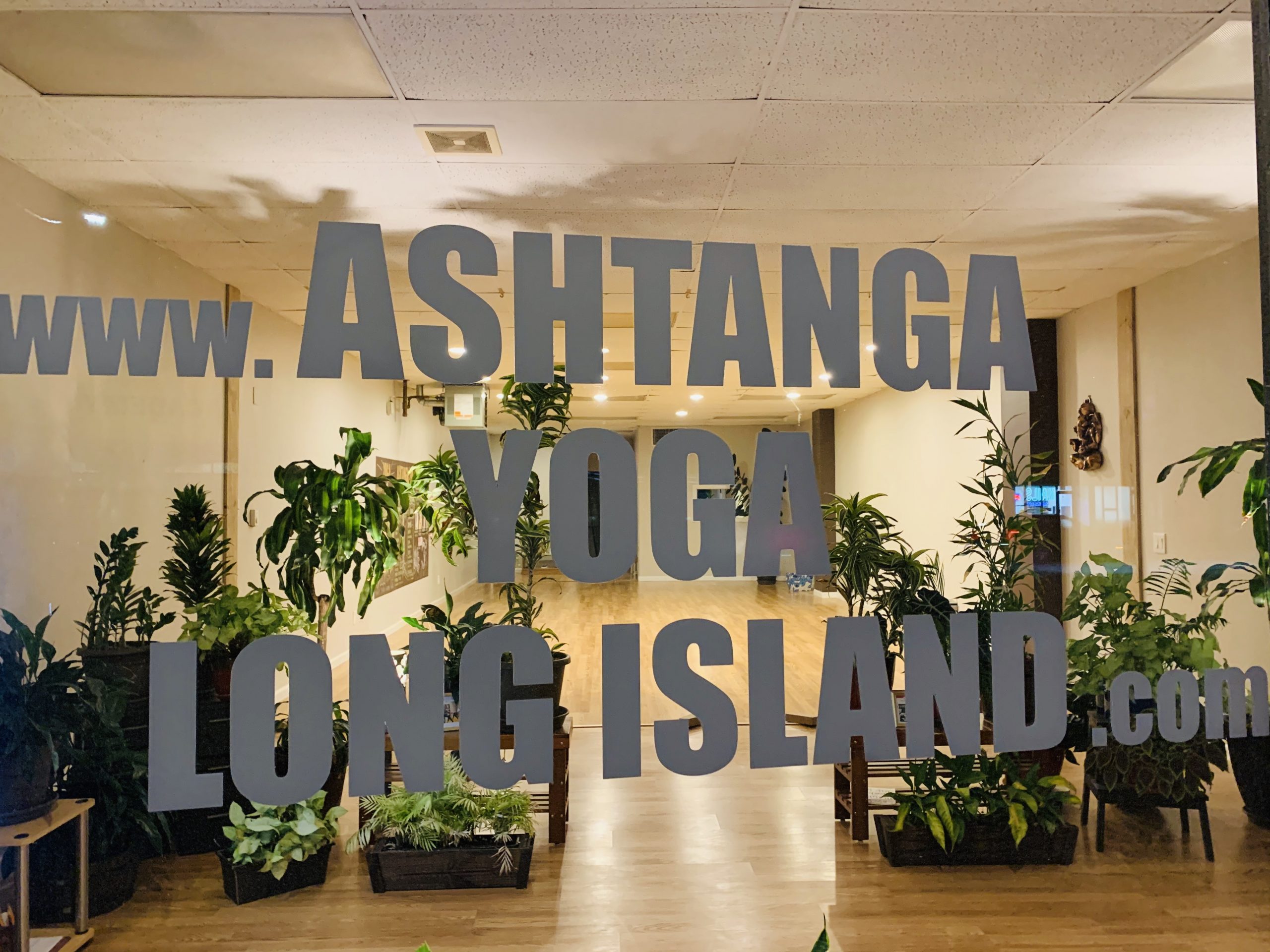 Our physical studio is closed for the time being, Ashtanga Yoga Long Island will continue offering a variety of virtual classes until it is the appropriate time to meet in person and have a physical space again.
Opening up for different perspectives and new points of view is essential right now to keep our practice alive.
To all of you who have been coming to the virtual classes, I want to thank you from the deepest place in my heart. It is YOU who have kept our studio alive and breathing through this time. In one year we have grown, evolved, reimagined and adapted our practice, we have explored and discovered new ways together. For that I am grateful the most. Thank you for your trust.