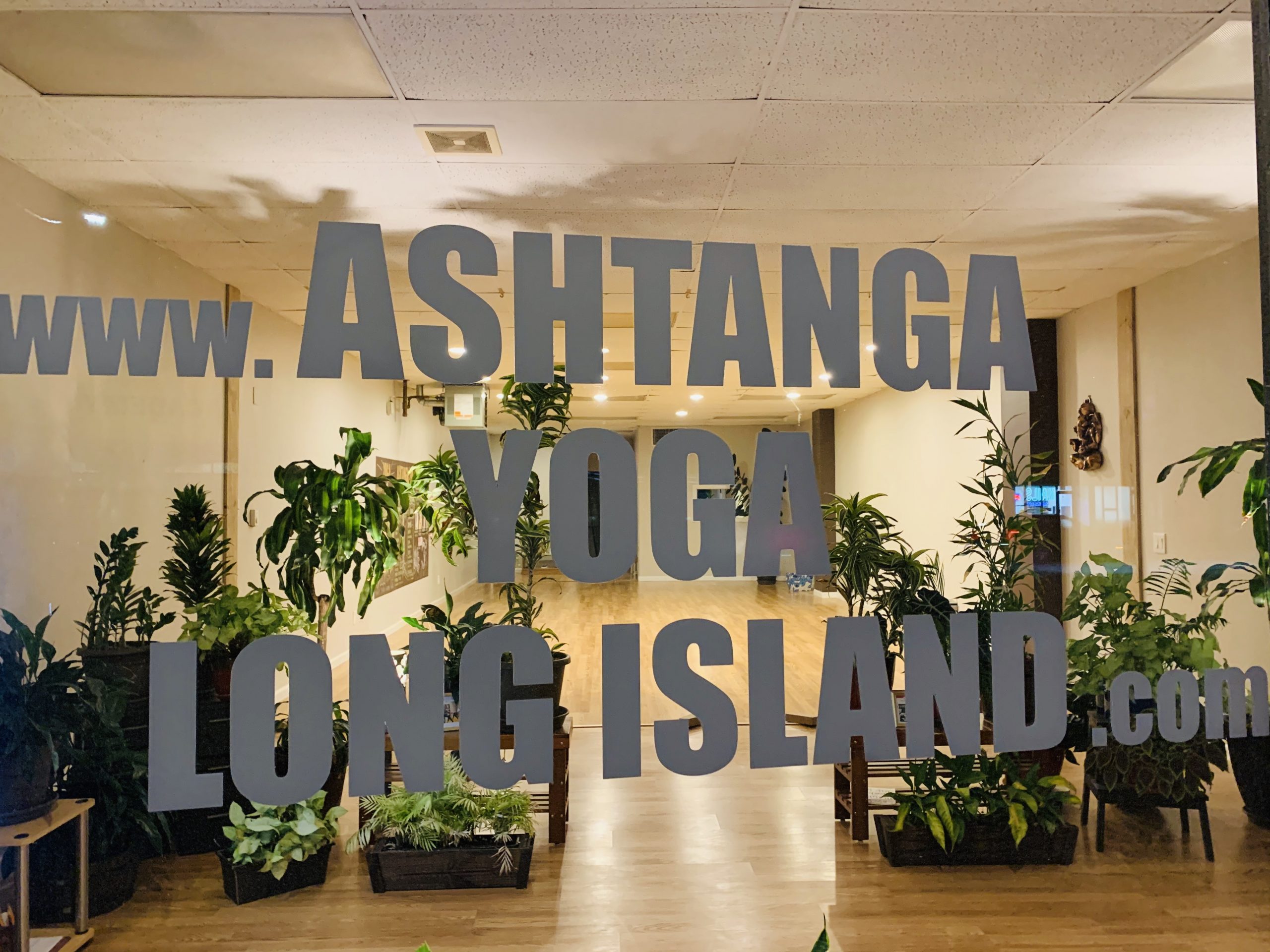 Our location at Seaford is permanently closed, in-person class on Sundays will be held at the Retreat Space (50 Brooklyn Ave, Massapequa), all the rest of the classes are being held online via ZOOM.
Opening up for different perspectives and new points of view is essential right now to keep our practice alive.
To all of you who have been coming to the virtual classes, I want to thank you from the deepest place in my heart. It is YOU who have kept our studio alive and breathing through this time. In almost two years we have grown, evolved, reimagined and adapted our practice, we have explored and discovered new ways together. For that I am grateful the most. Thank you for your trust.