IN STUDIO CLASSES
Every Saturday: 10 a.m. – 12 p.m.
50 Brooklyn Ave, Massapequa, NY
ONLINE CLASSES
• MONTHLY Immersions
• Yoga Philosophy
• Private Instruction
VIDEOS ON DEMAND
Enjoy lifetime access to our past Online Classes
every sunday
In-Studio Classes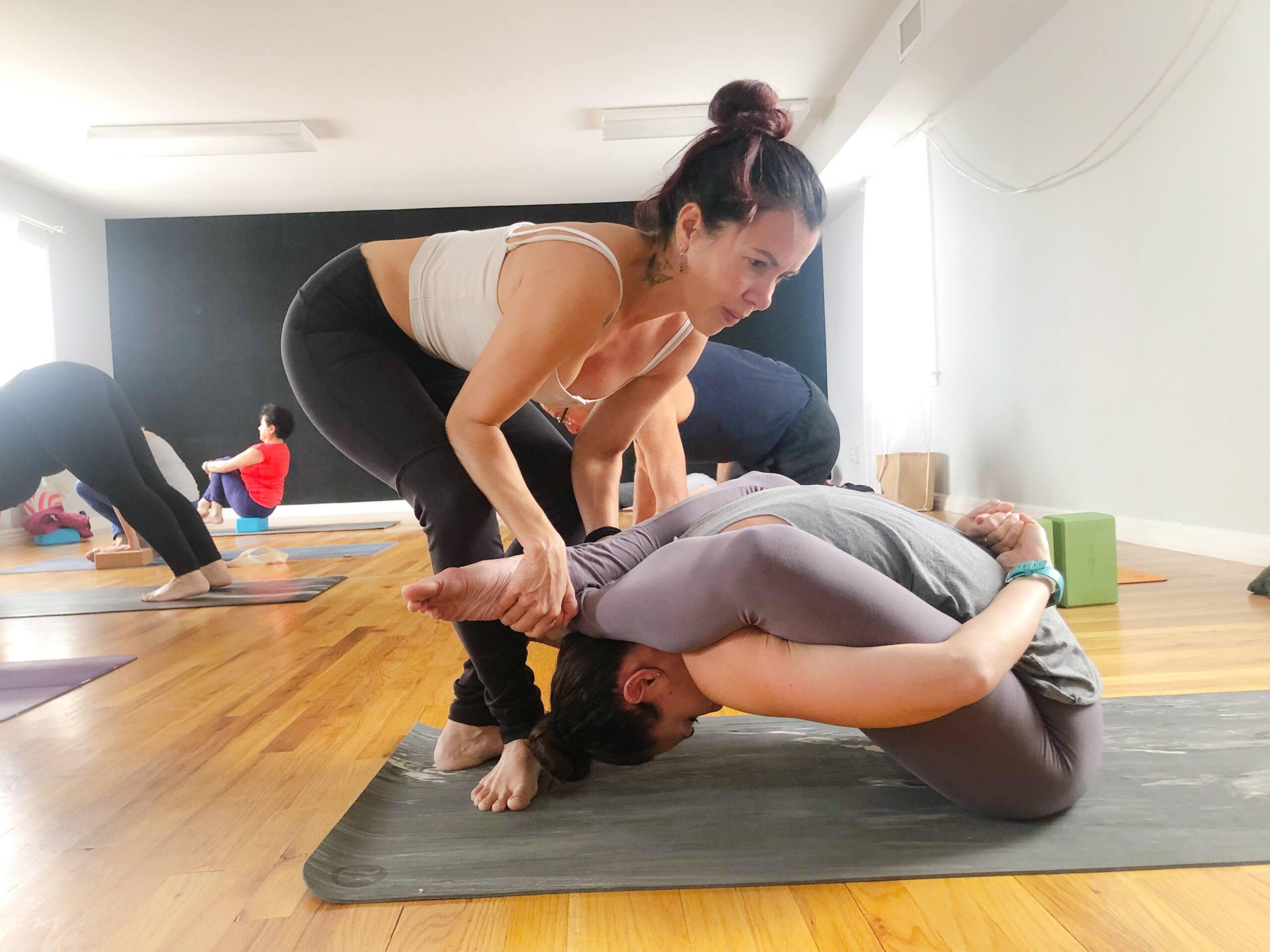 Mysore Ashtanga
Every Saturday
10am – 12pm ET
online
Private Instruction
My final aim when teaching Private Classes is to help you develop a regular practice so that you have the tools and confidence to practice on your own wherever you are.
Past online classes
Videos On Demand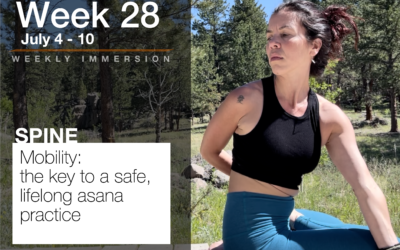 Mobility is the body's ability to move freely and easily, it is the body's ability to engage and control stabilizing muscles to actively move in and out of postures. Stiffness is often blamed on a lack of flexibility. However, many times stiffness could potentially be...
Please let's help create a Conscious Planet
Conscious Planet is a Global Movement to initiate a conscious approach to soil and planet. The movement seeks to show governments of all nations that their citizens want a policy to revitalize soil and ecology.
To activate and demonstrate the support of over 3 billion citizens, Sadhguru is riding a motorcycle alone, 30,000 kilometers across 26 nations. The rally started in London and will end in southern India, where the Cauvery Calling project, initiated by Sadhguru, has enabled 125,000 farmers to plant 62 million trees to revive soil and river Cauvery.
Activating citizen participation will ensure that ecological issues become election issues, so that governments create policies and set budgets for ecological solutions, leading to sustained implementation.
Find out more at https://www.consciousplanet.org
Please watch this video and follow Sadhguru and Conscious Planet to support this movement 🙏