Immersion Week 21: Inversions
In this immersion, our goal is to develop a greater connection to our body while being upside down. We will work step by step through the foundations and techniques to access some of the most popular inversions included in the Primary and Second Series on Ashtanga Vinyasa Yoga: shoulderstand, headstand, forearm balance and handstand.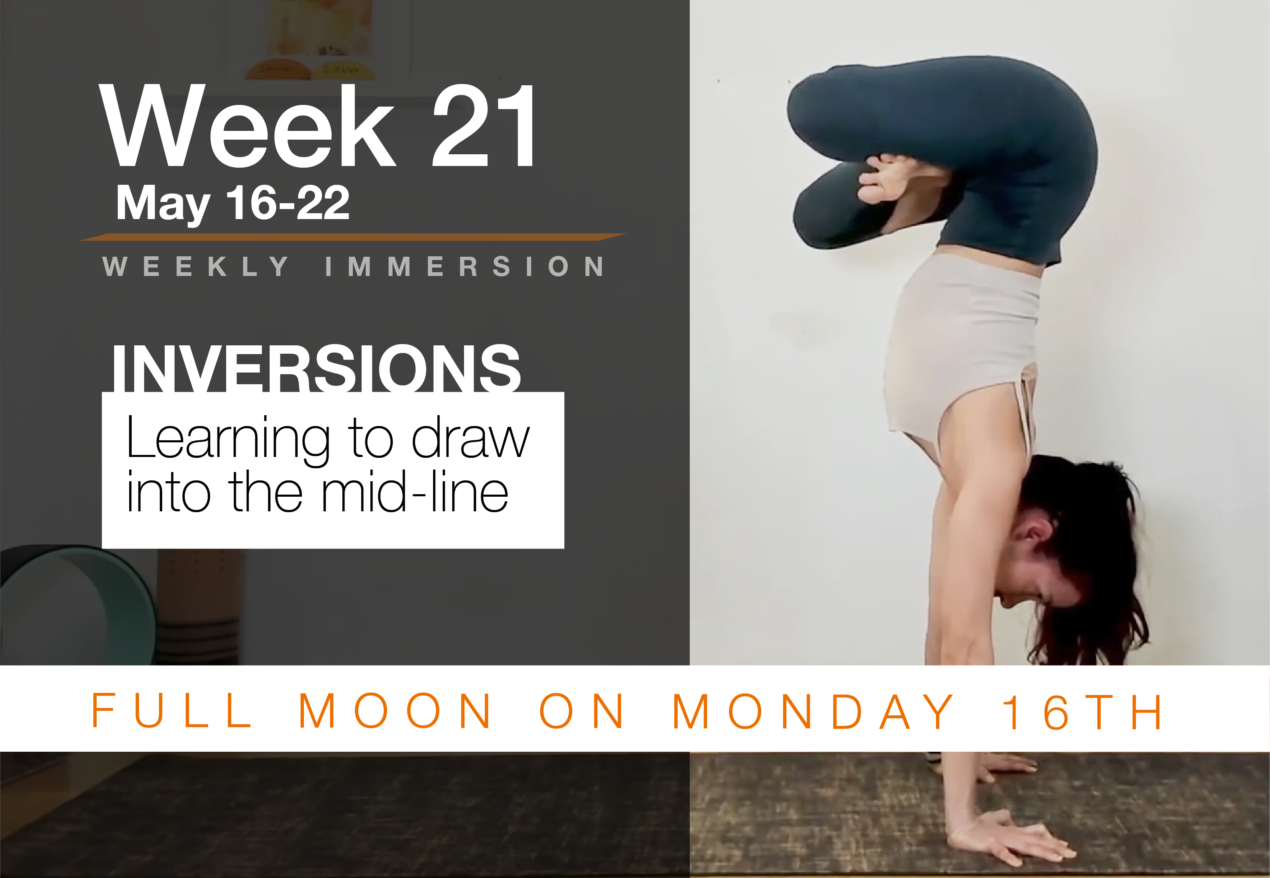 These are Videos On Demand of the recordings of the classes from the weekly immersion of the week 21, 2022.
There are 5 sessions within this immersion.
You get lifetime access to the videos.
VIDEOS ON DEMAND
How to access and watch the videos?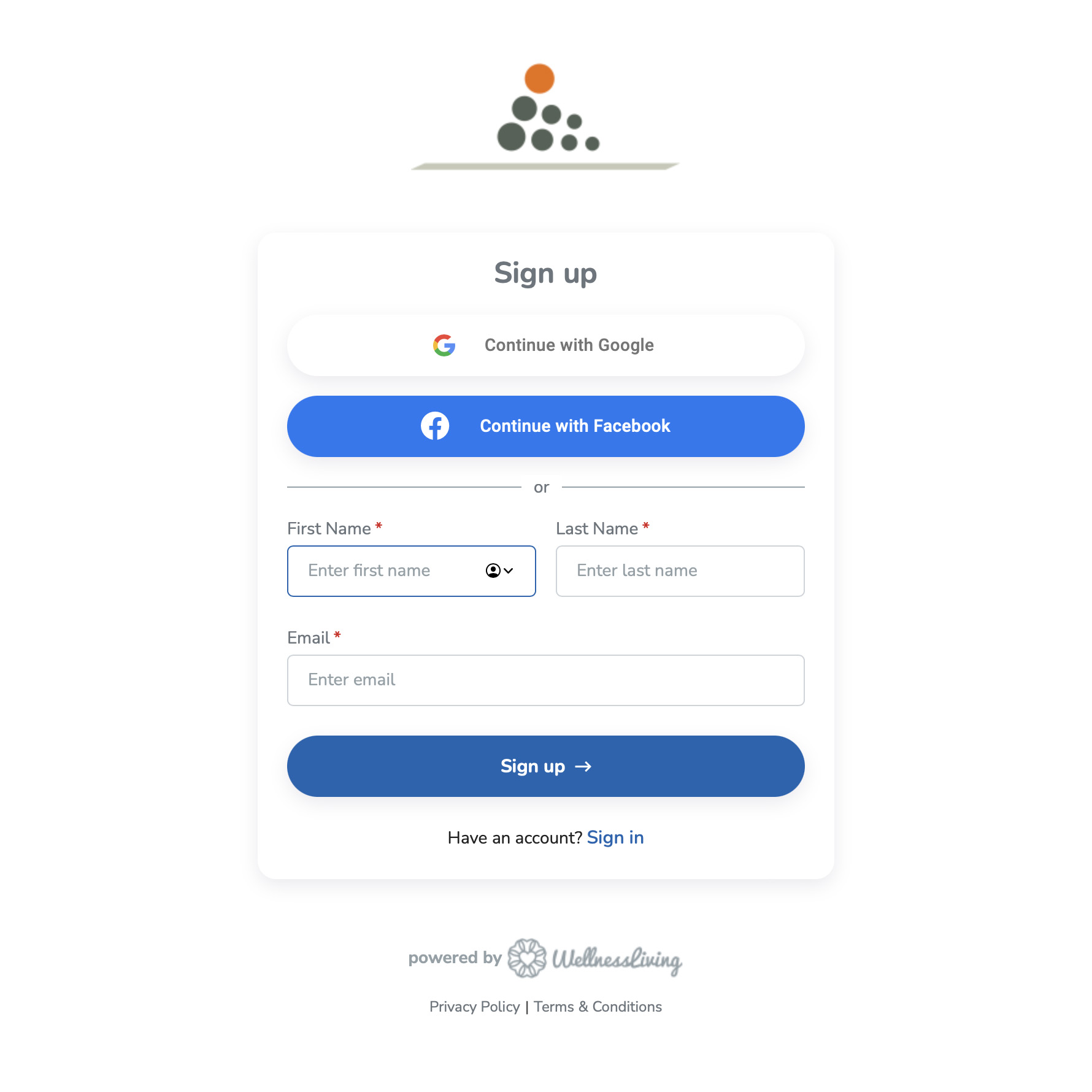 From your account you will manage your personal information, book services, join the classes and watch your recordings.
screenshots
Classes Preview
Session 01 Inversions
Moon Day Practice: Release and Reset shoulders and front body as prep for Inversions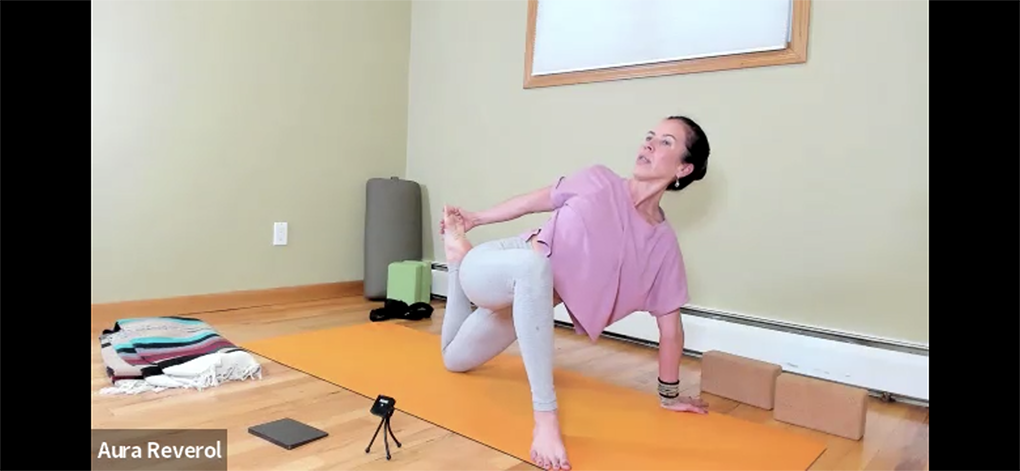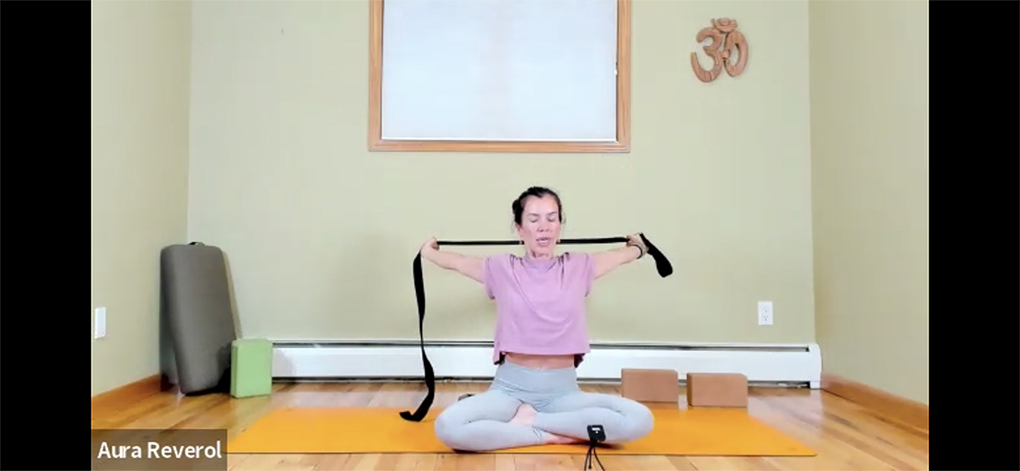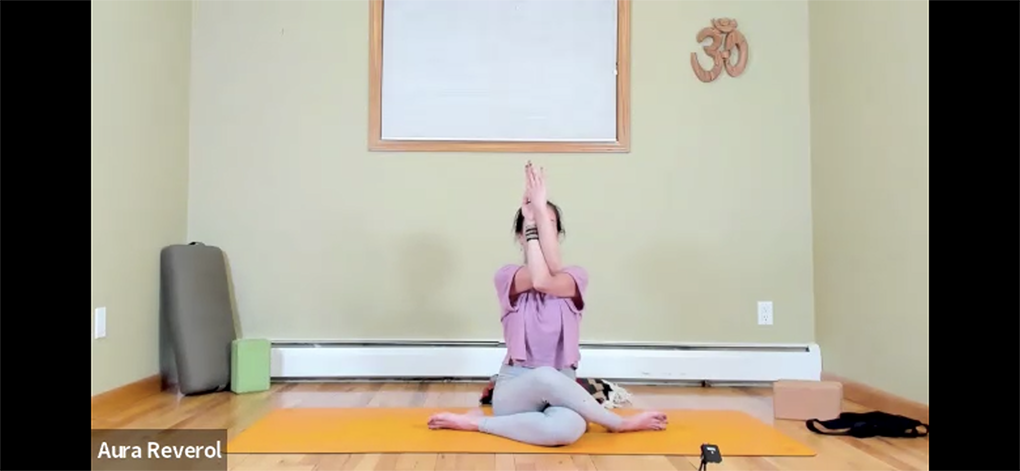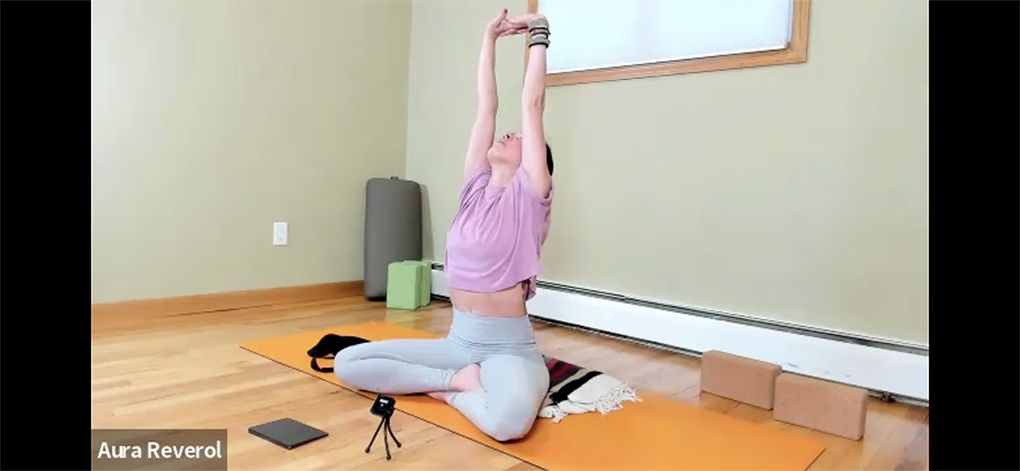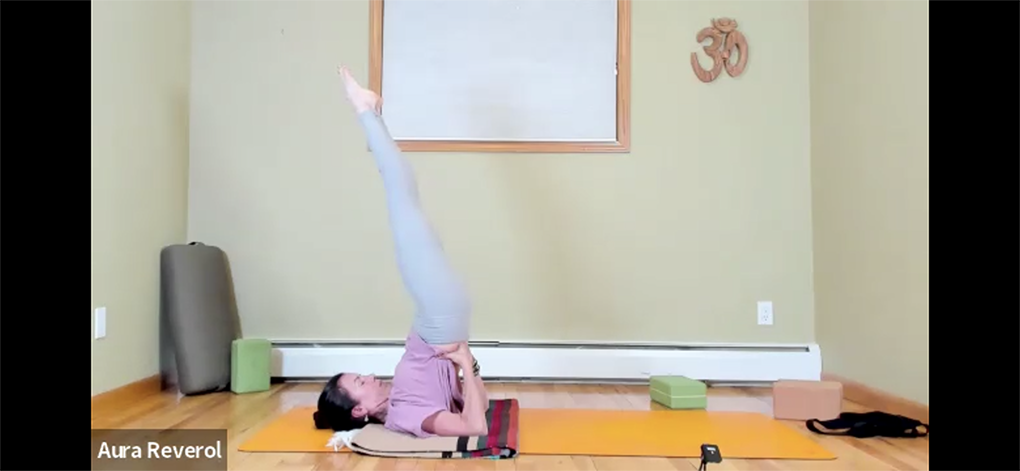 Session 02 Inversions
Primary and Second Series Mixed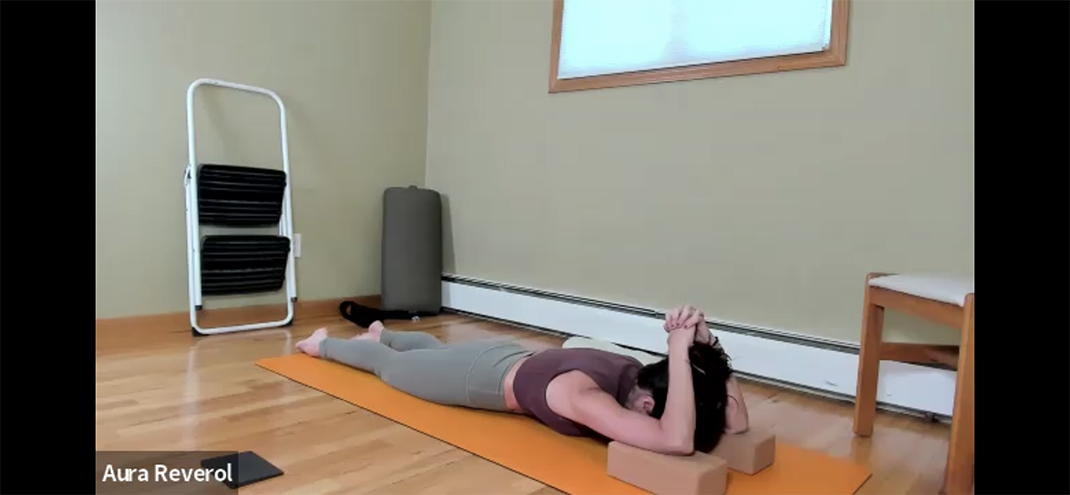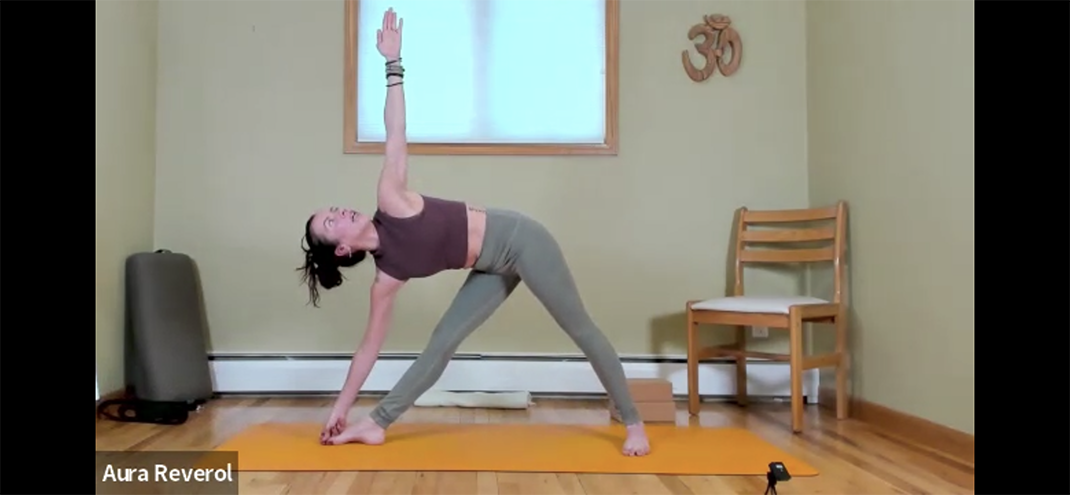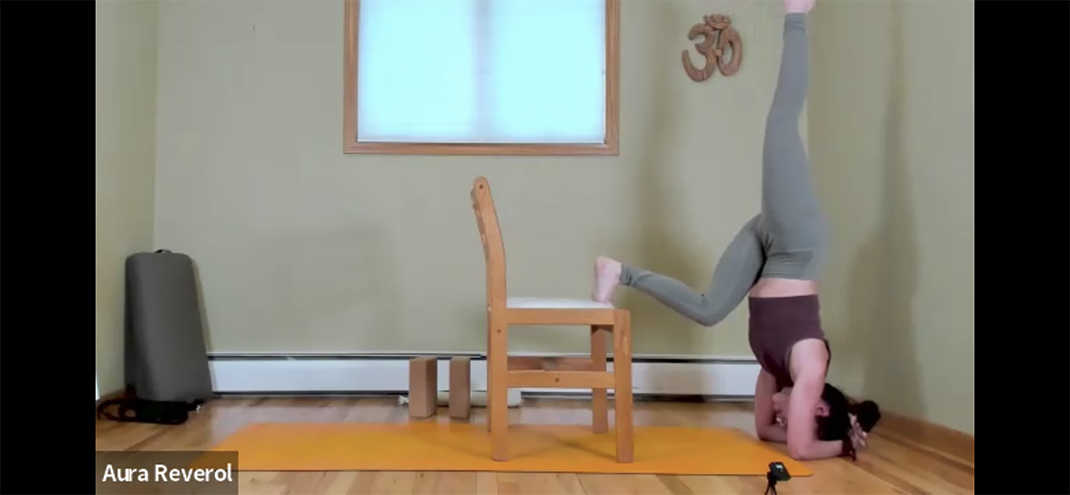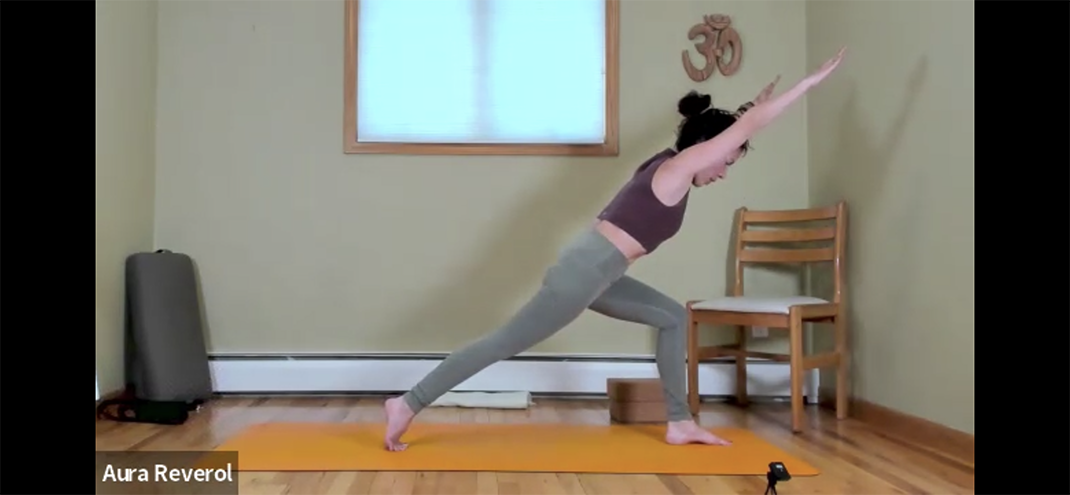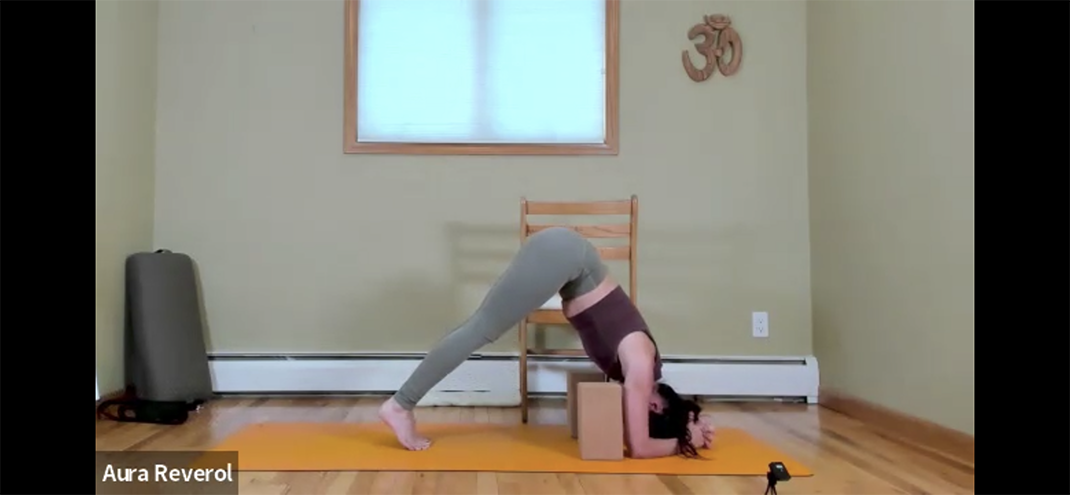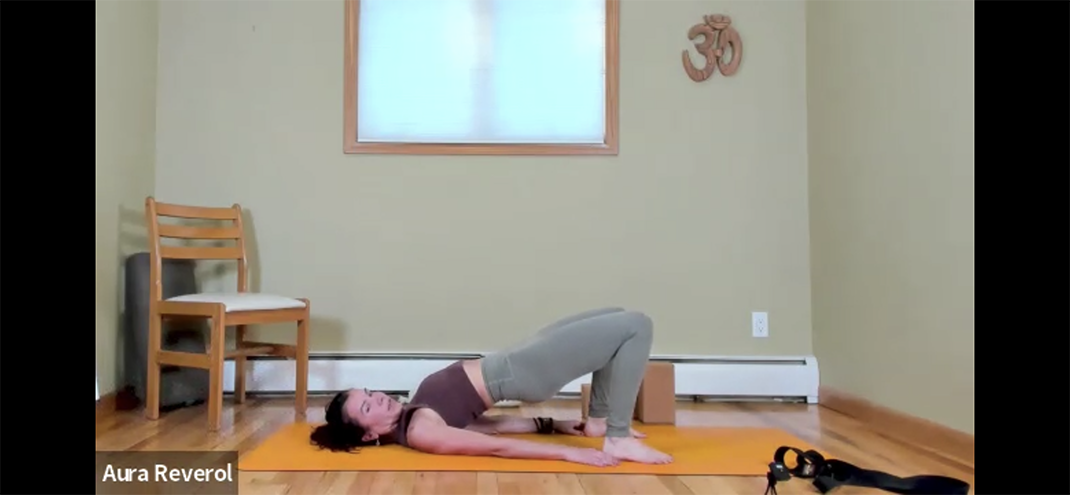 Session 03 Inversions
Led Ashtanga Primary Series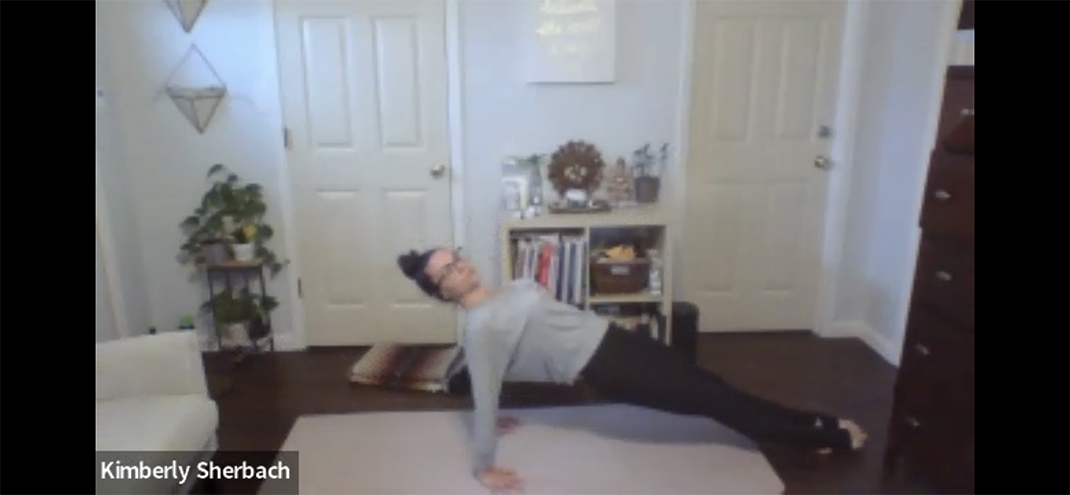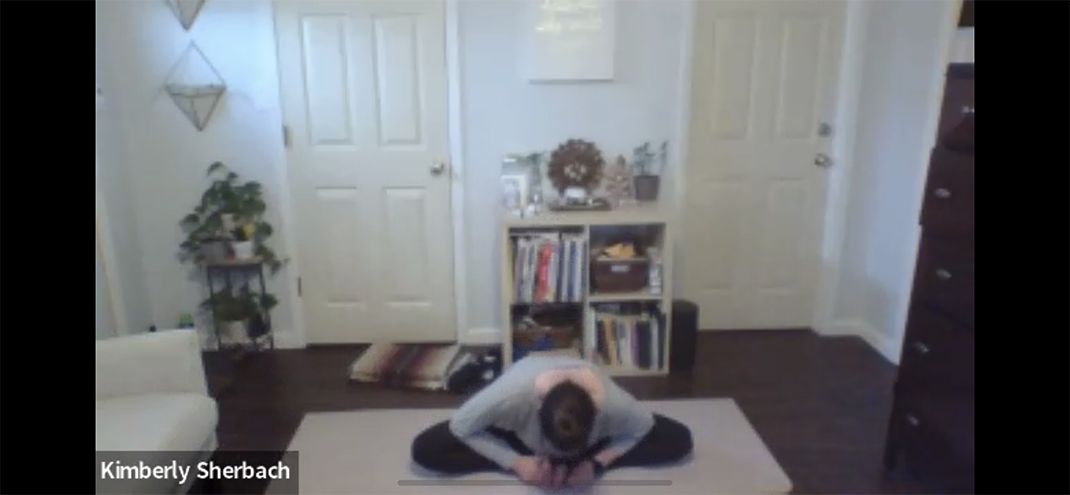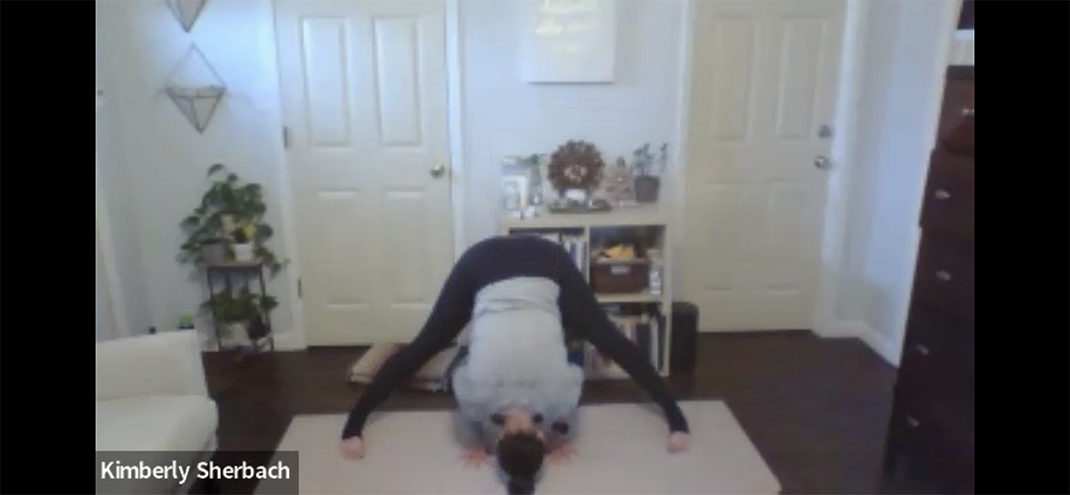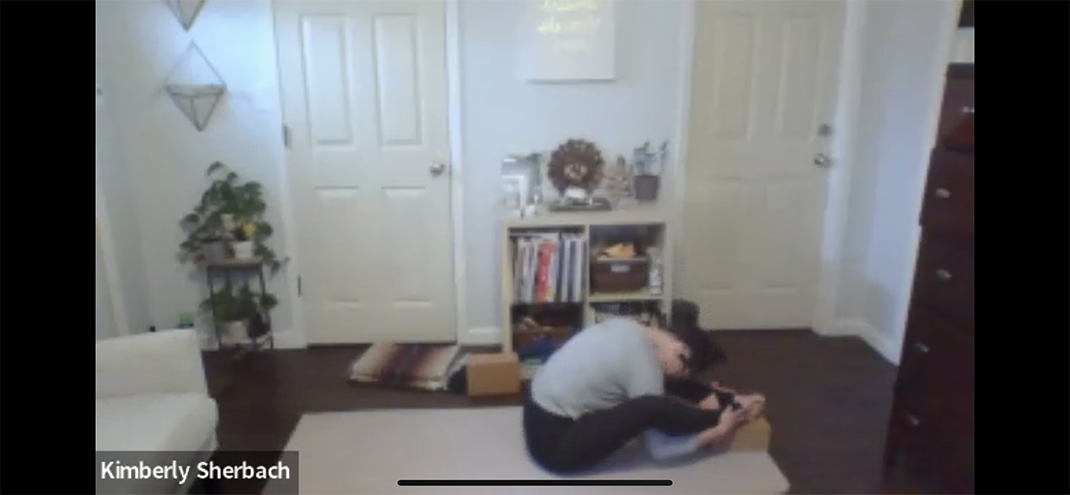 Session 04 Inversions
Intro to Second Series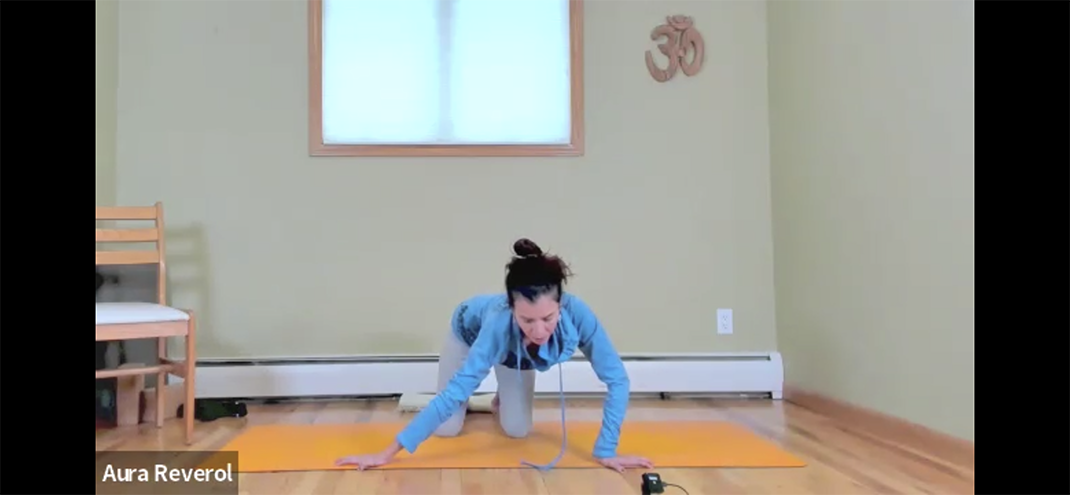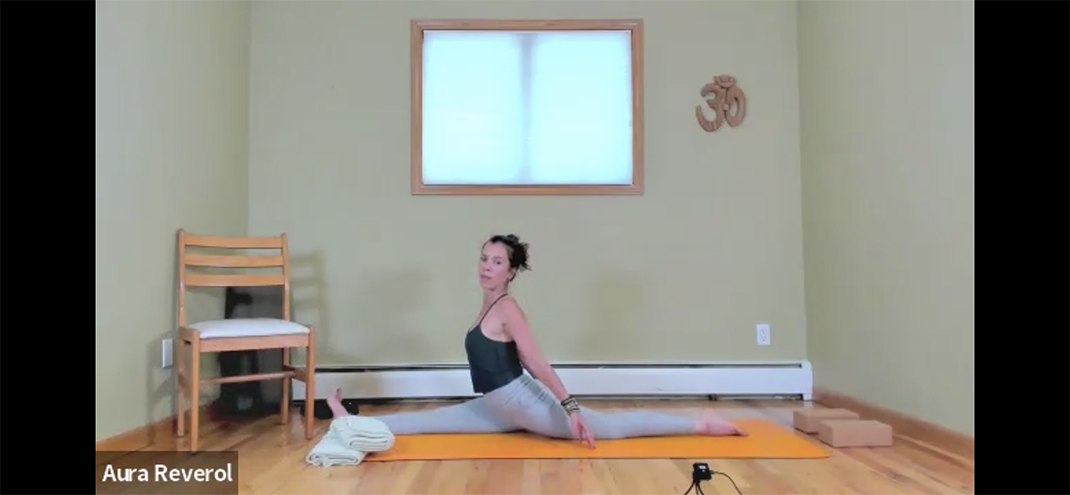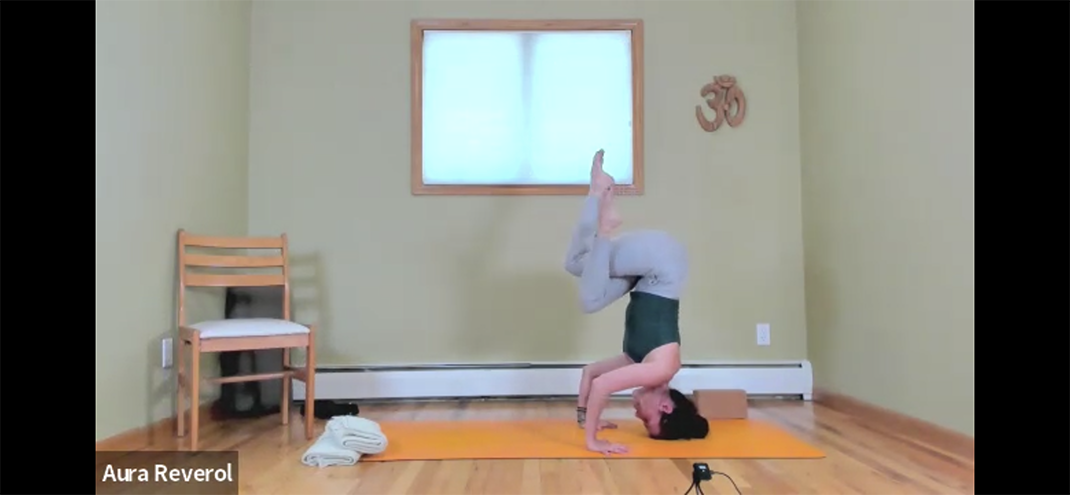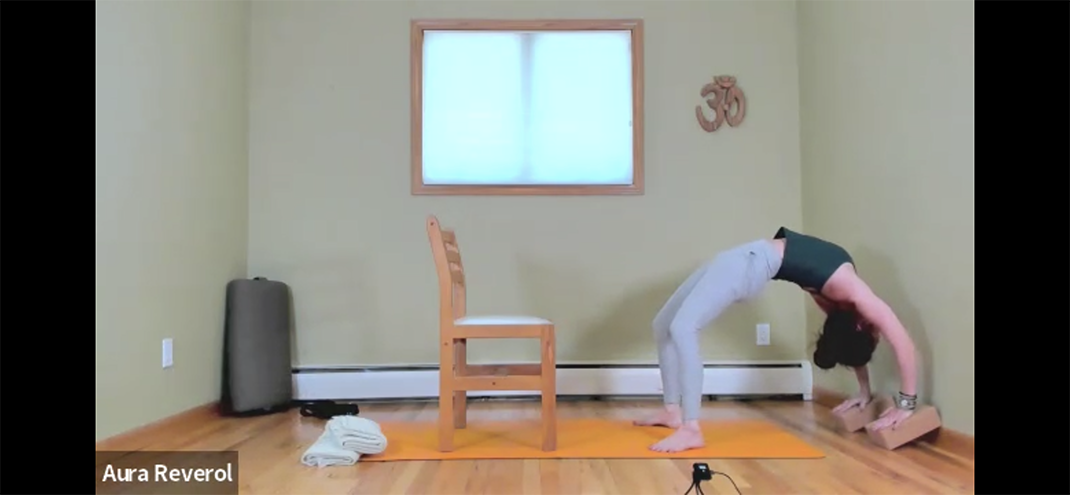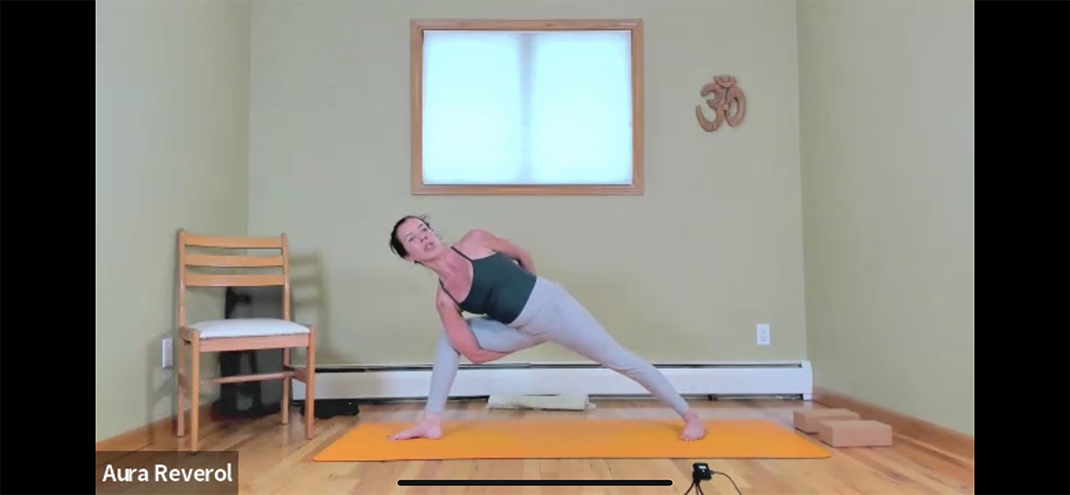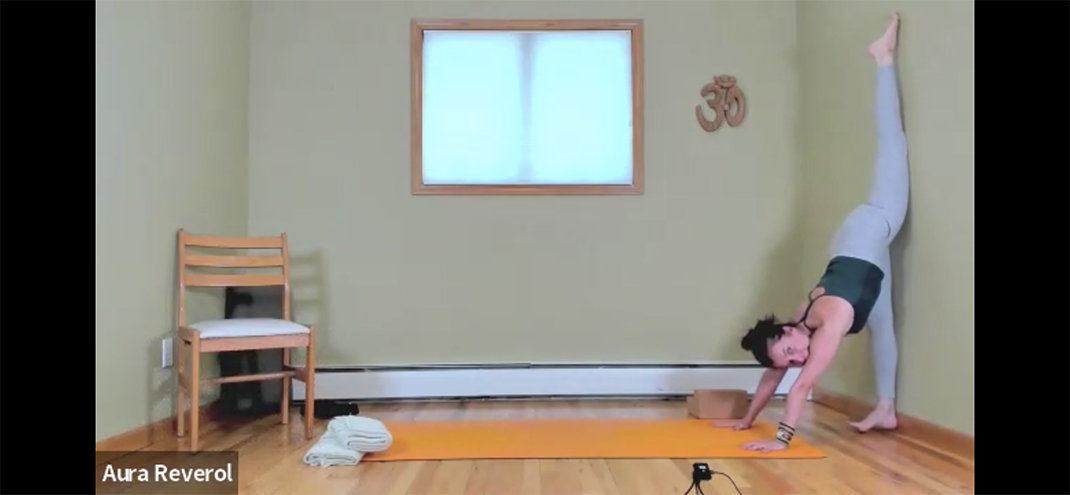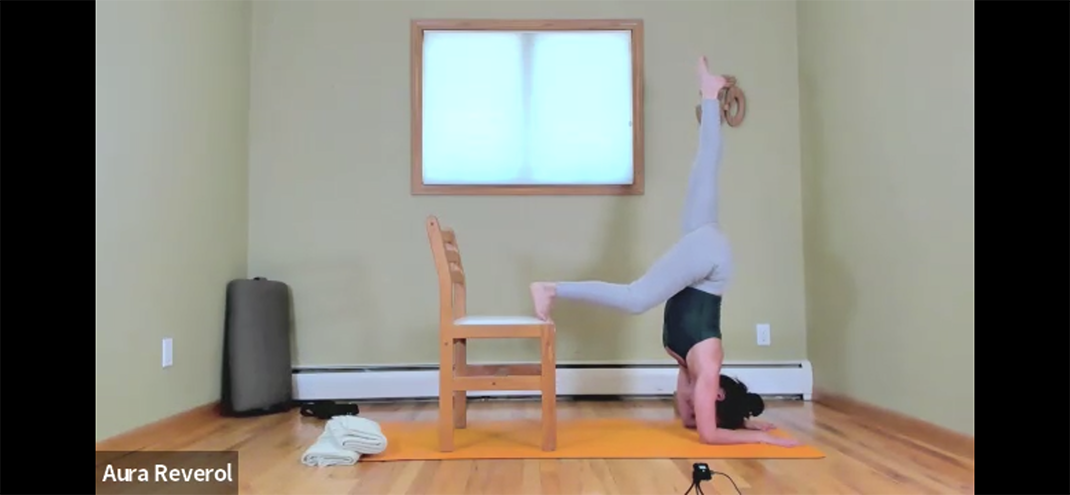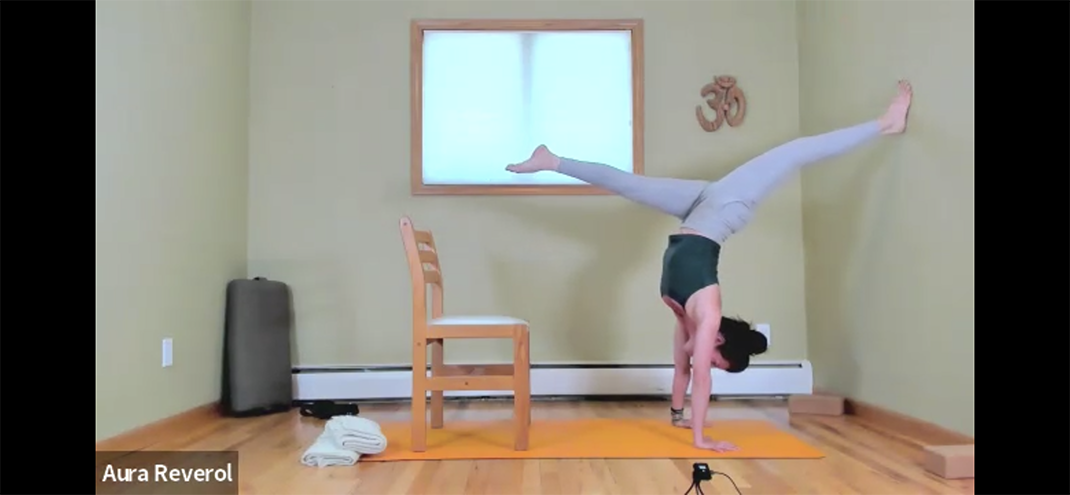 Session 05 Inversions
Pranayama + Meditation