Immersion Week 24: Surya Namaskar
Performing sun salutations is specially important for the balancing of manipura chakra which is located at the navel center. Whether one wants to live physically well, mentally well, energetically well, emotionally well or spiritually well, and to enhance one's capability of living balanced in this planet manipura chakra -together with the two lower chakras- are of utmost importance.
Each movement and every pose In Surya Namaskar, requires undivided attention and must be performed correctly to obtain all of its benefits. Join in me this week as we will explore sun salutations from many different angles, we will explore specially the alignment of the most challenging movements within sun salutations: chaturanga dandasana, upward facing dog and downward facing dog.
These are Videos On Demand of the recordings of the classes from the weekly immersion of the week 24, 2022.
There are 5 sessions within this immersion.
You get lifetime access to the videos.
VIDEOS ON DEMAND
How to access and watch the videos?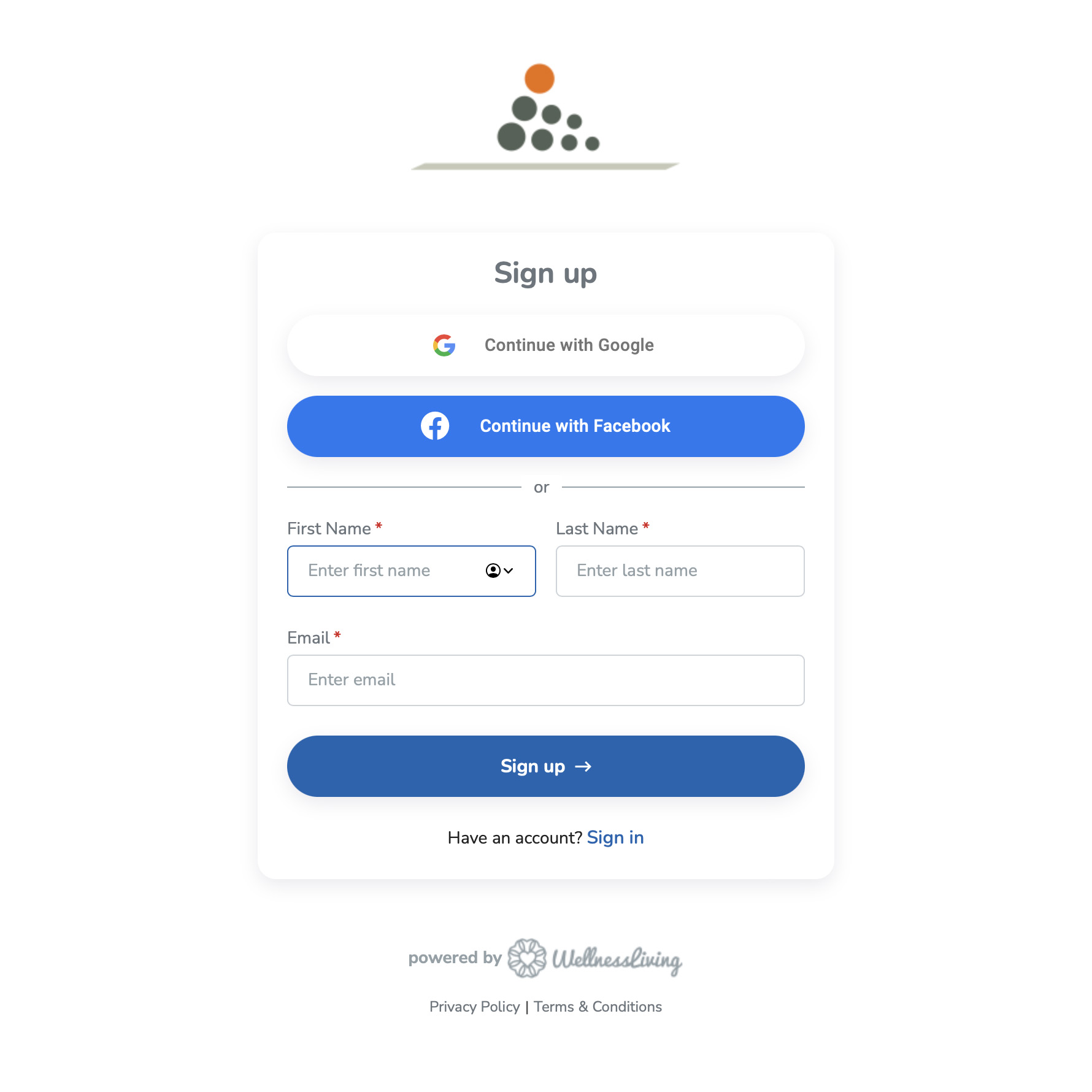 From your account you will manage your personal information, book services, join the classes and watch your recordings.
screenshots
Classes Preview
Session 01 Surya Namaskar
Intro to Primary Series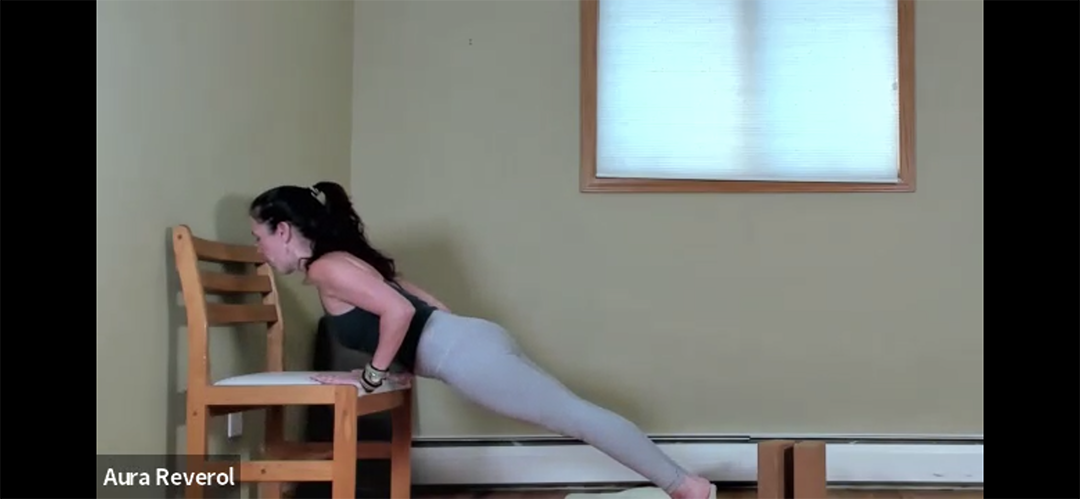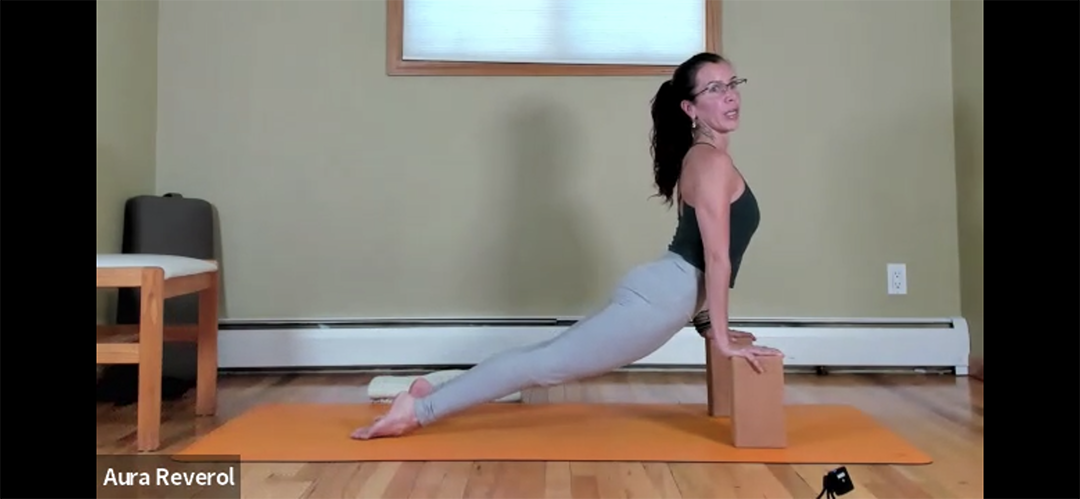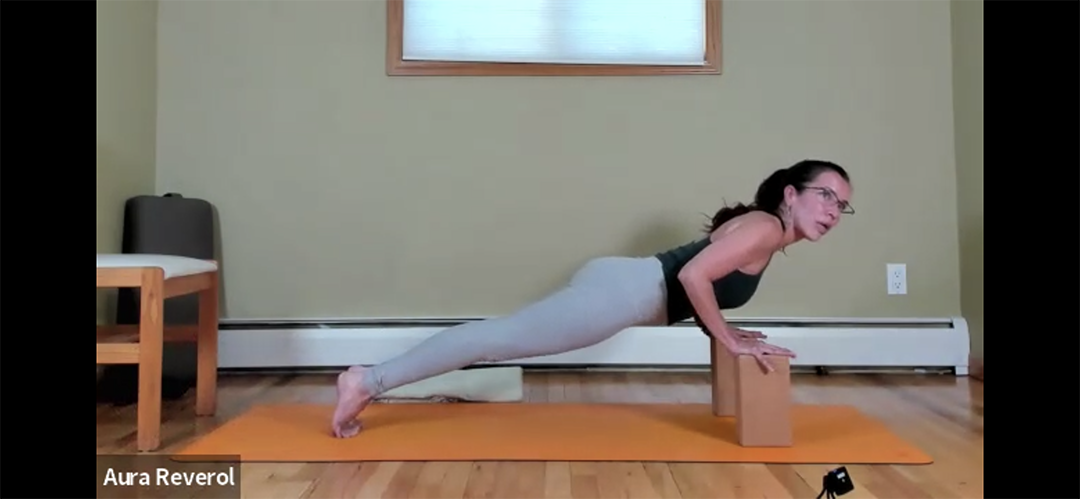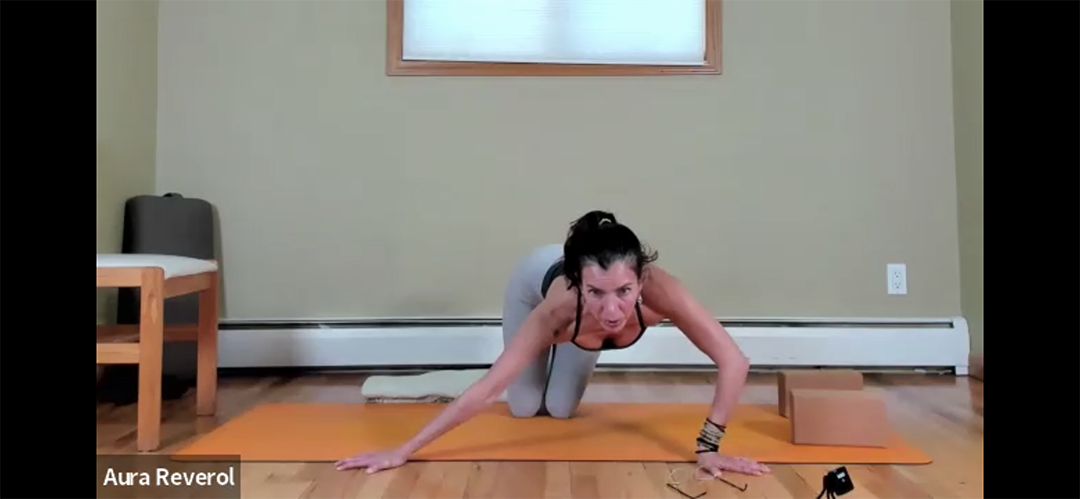 Session 02 Surya Namaskar
Primary and Second Series Mixed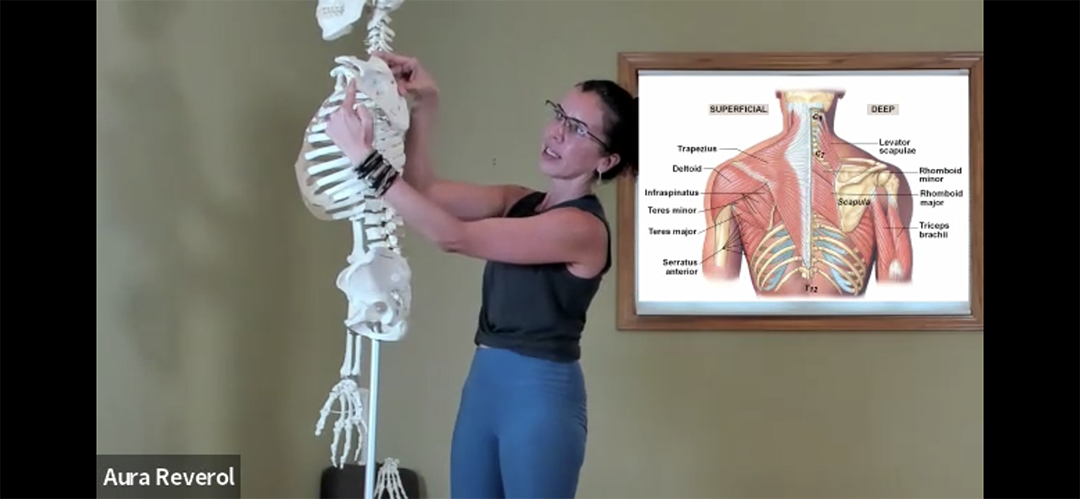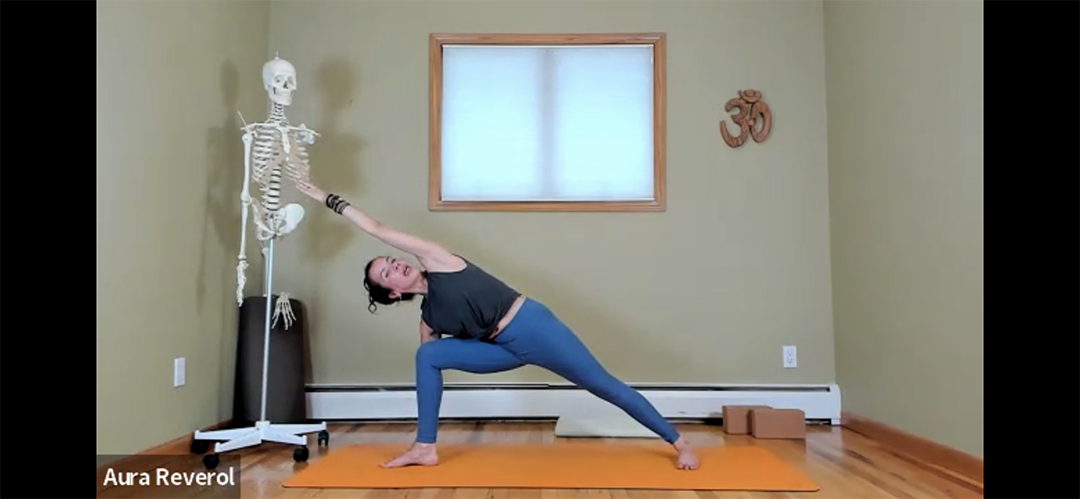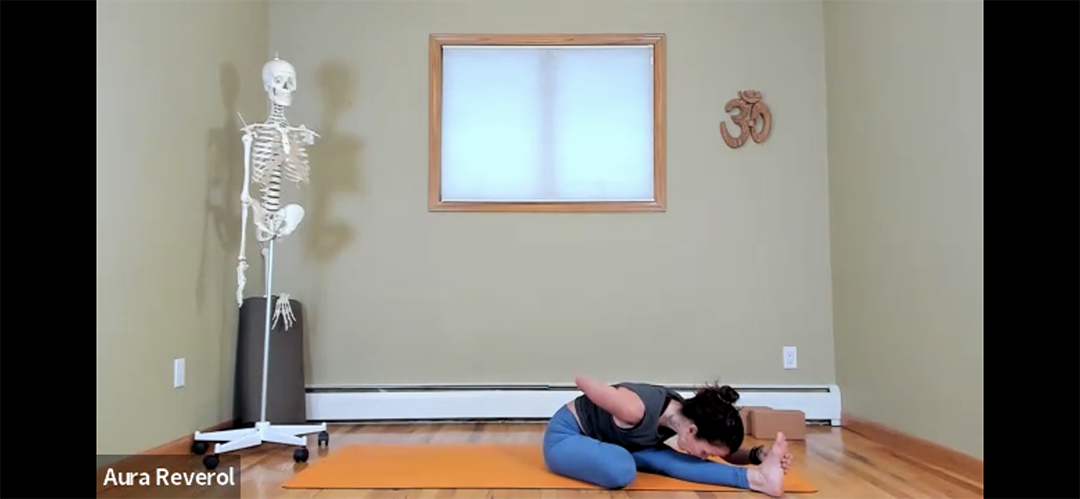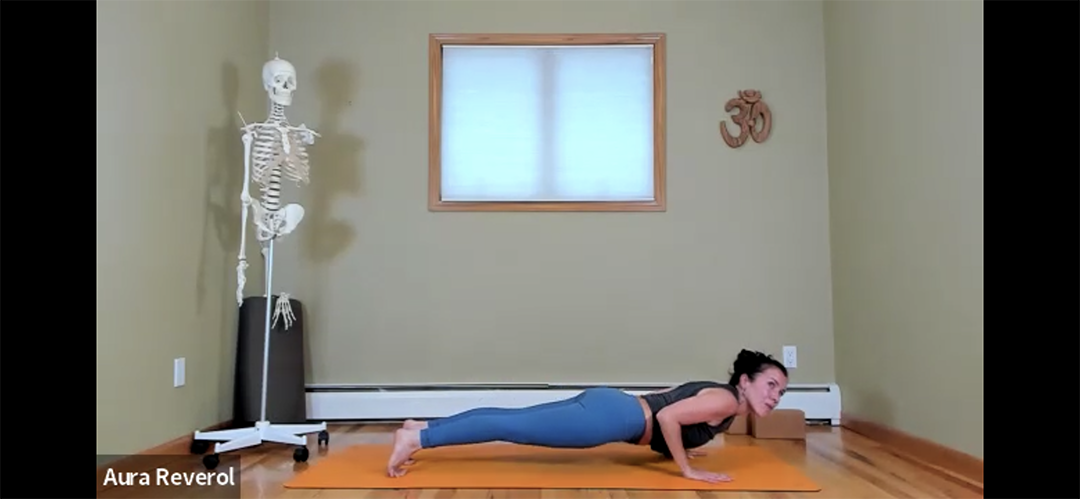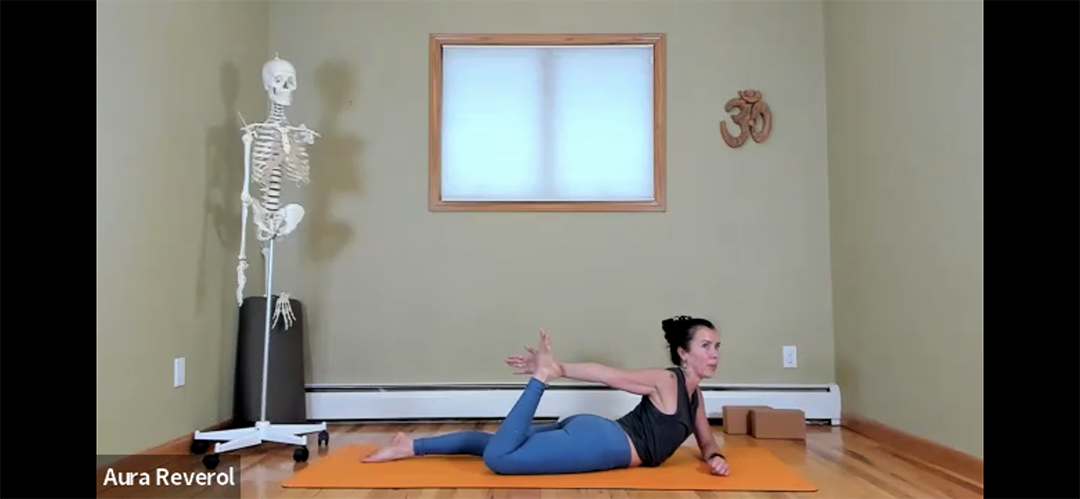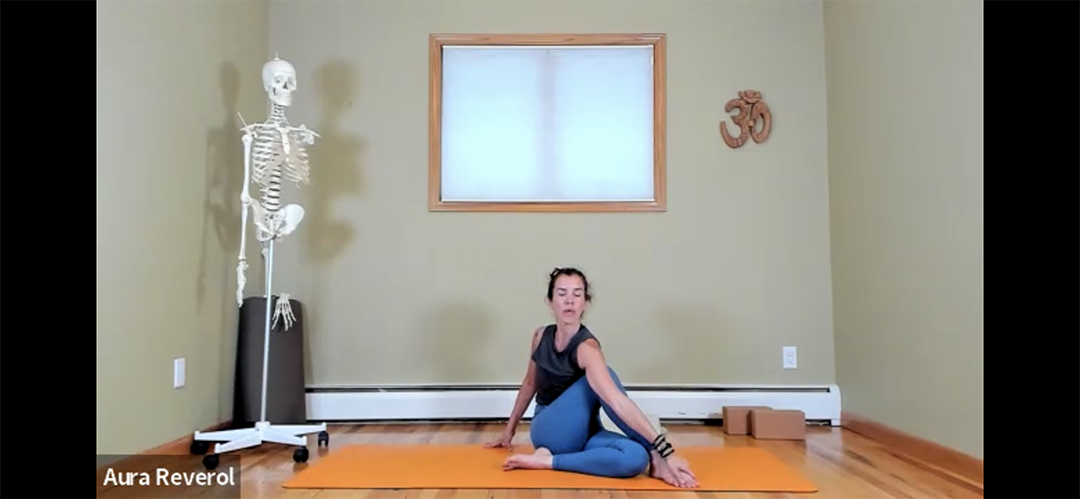 Session 03 Surya Namaskar
Led Ashtanga Primary Series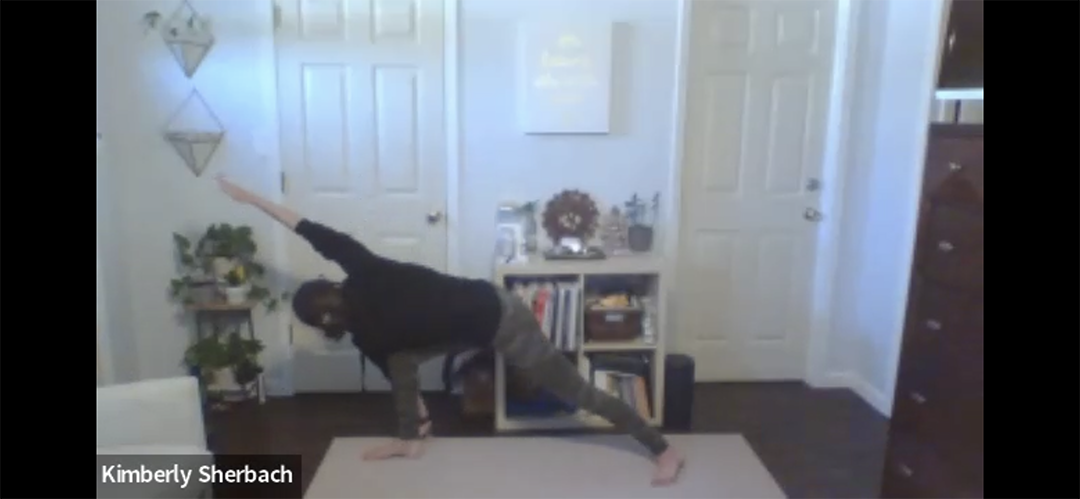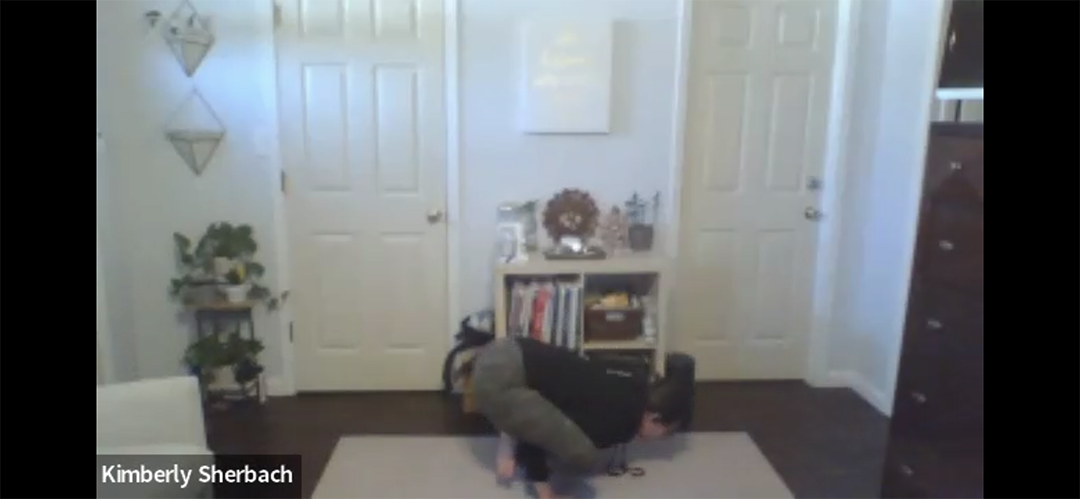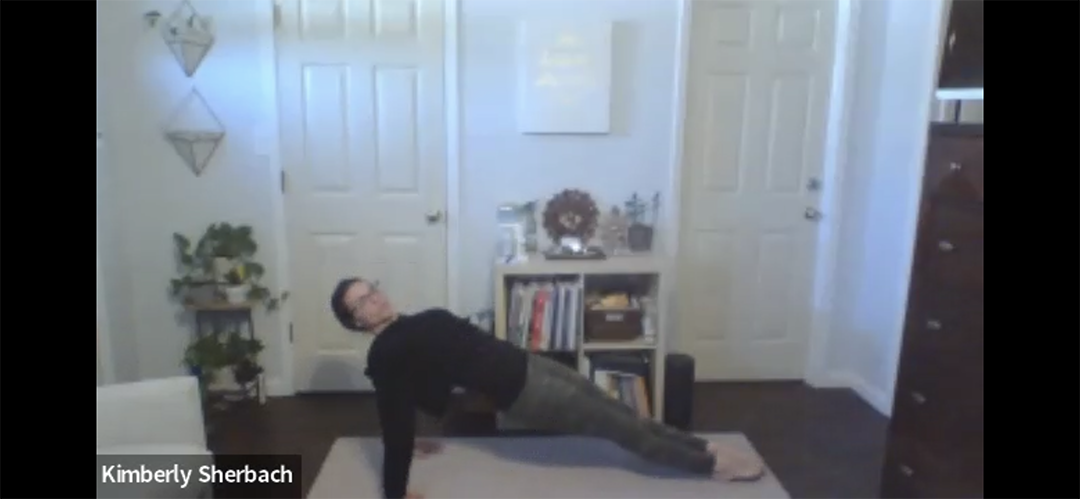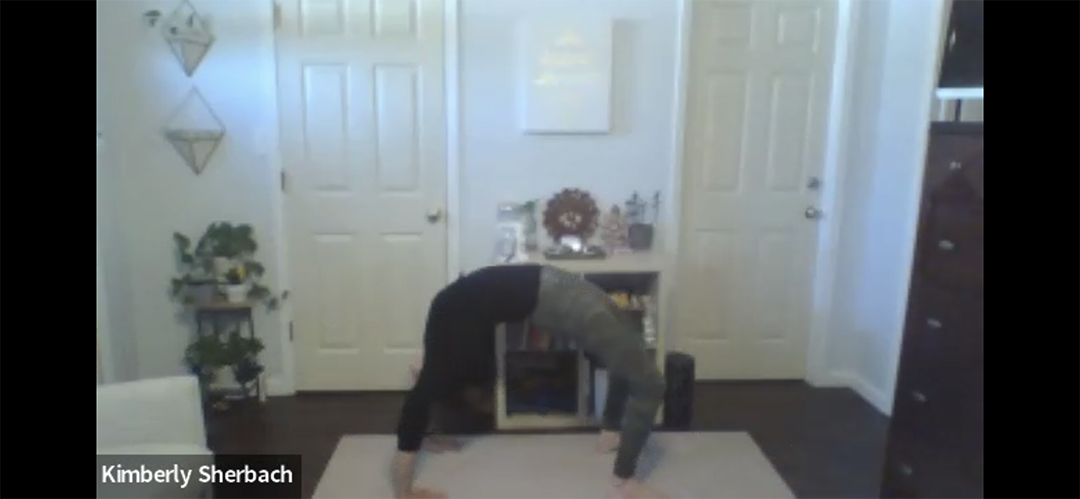 Session 04 Surya Namaskar
Intro to Second Series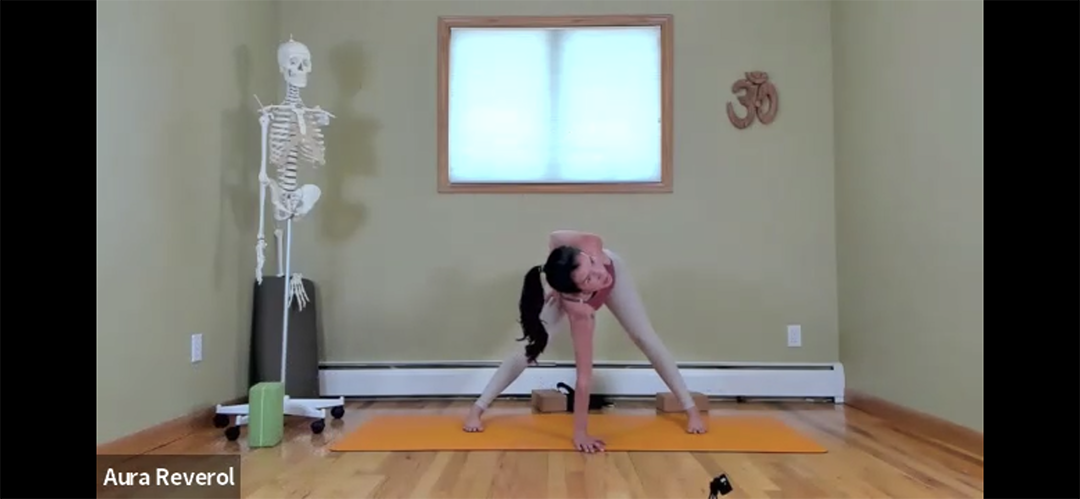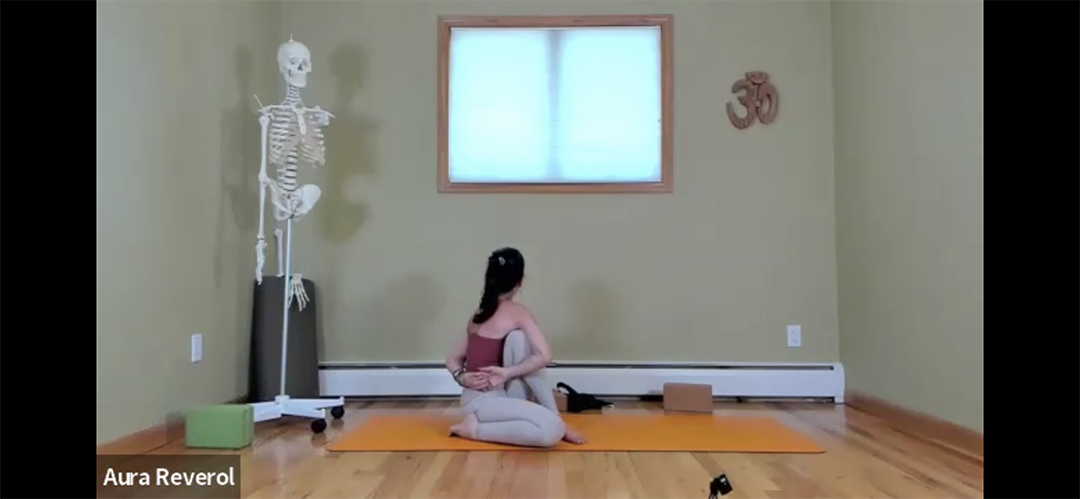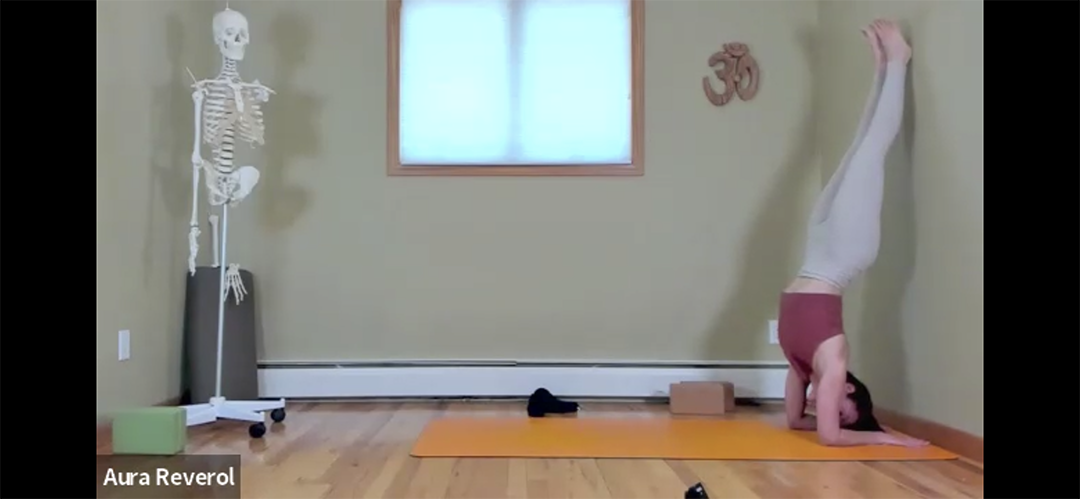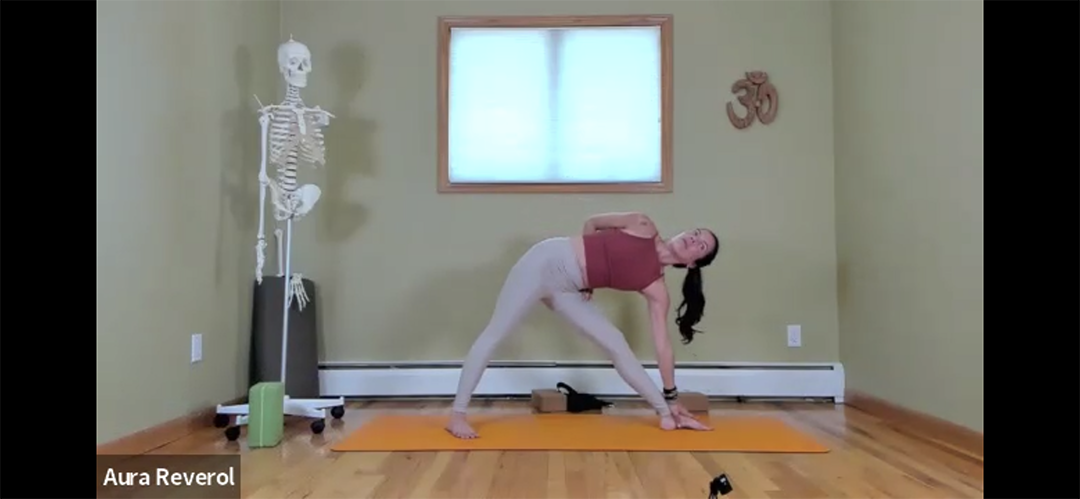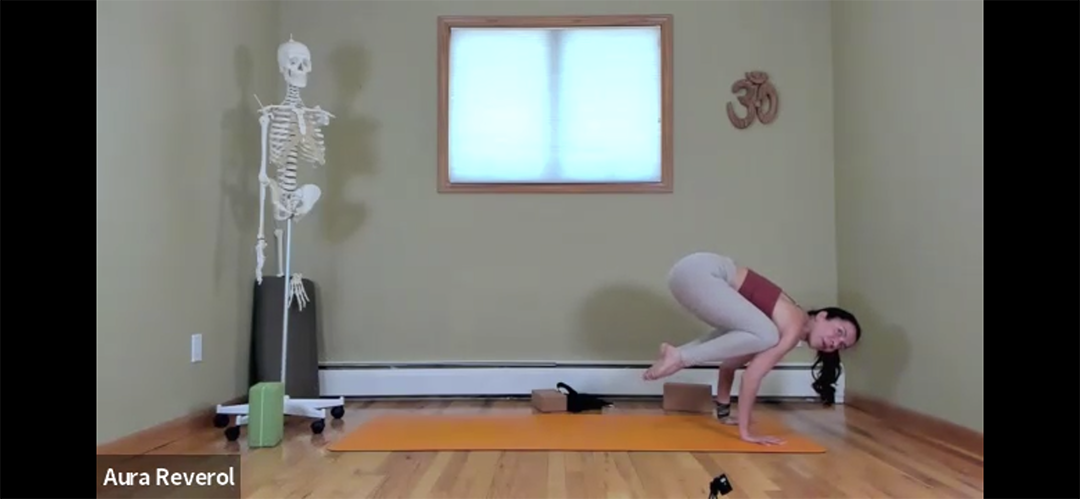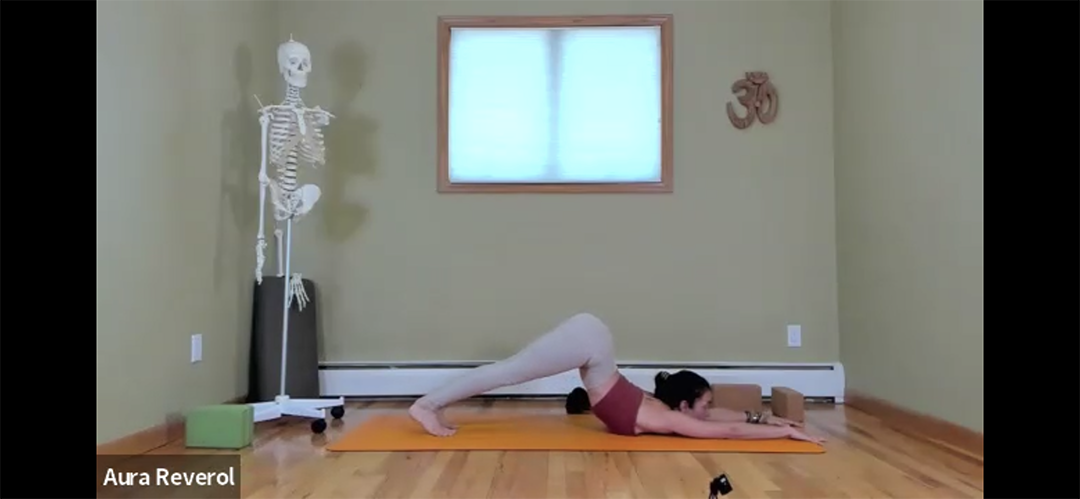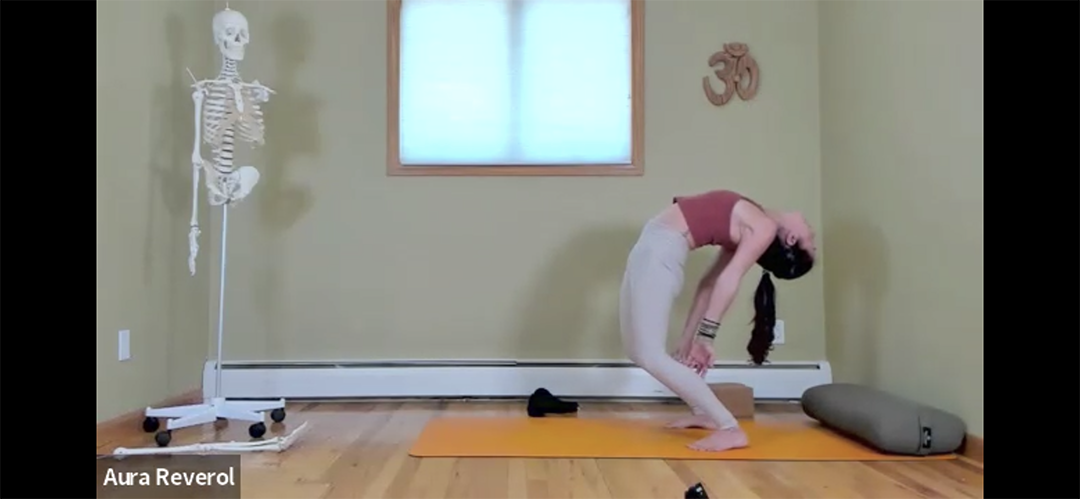 Session 05 Surya Namaskar
Pranayama + Meditation