Videos
On-Demand
PHILOSOPHY • WEEKLY IMMERSIONS
ONLINE CLASSES & WORKSHOPS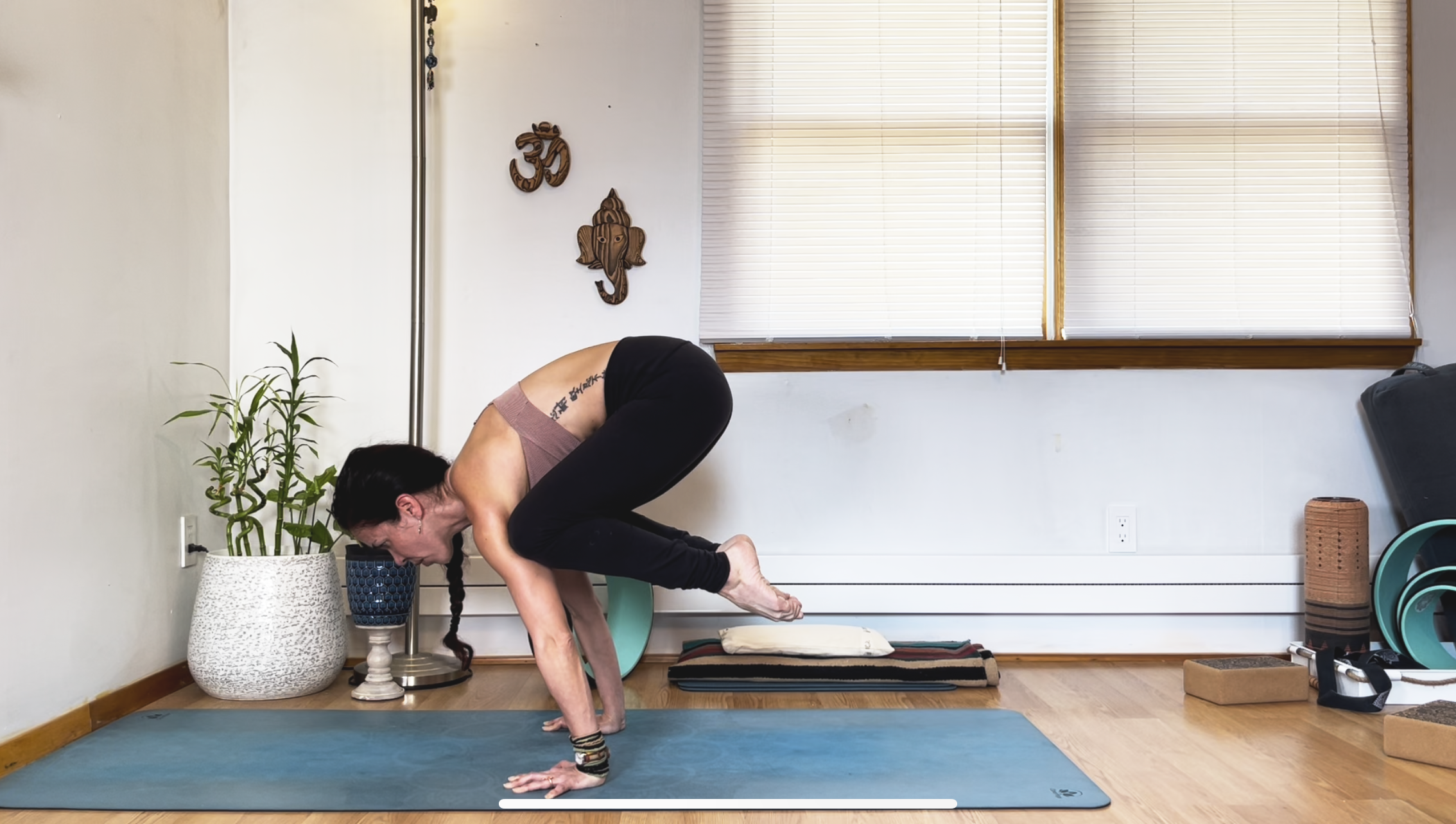 VIDEOS ON-DEMAND
You can get access to the recordings of any of our past online offerings through our new option Videos On-Demand. Every week a new Weekly Immersion will come out, you get lifetime access to the videos and I will be available to help you with your practice if you have questions when practicing with the recordings.
Warmly,
Aura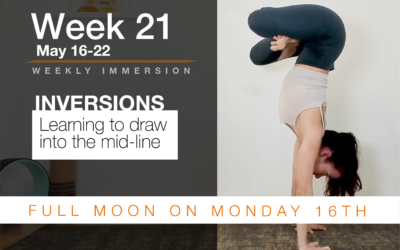 In this immersion, our goal is to develop a greater connection to our body while being upside down. We will work step by step through the...
read more
VIDEOS ON DEMAND
How to access and watch the videos?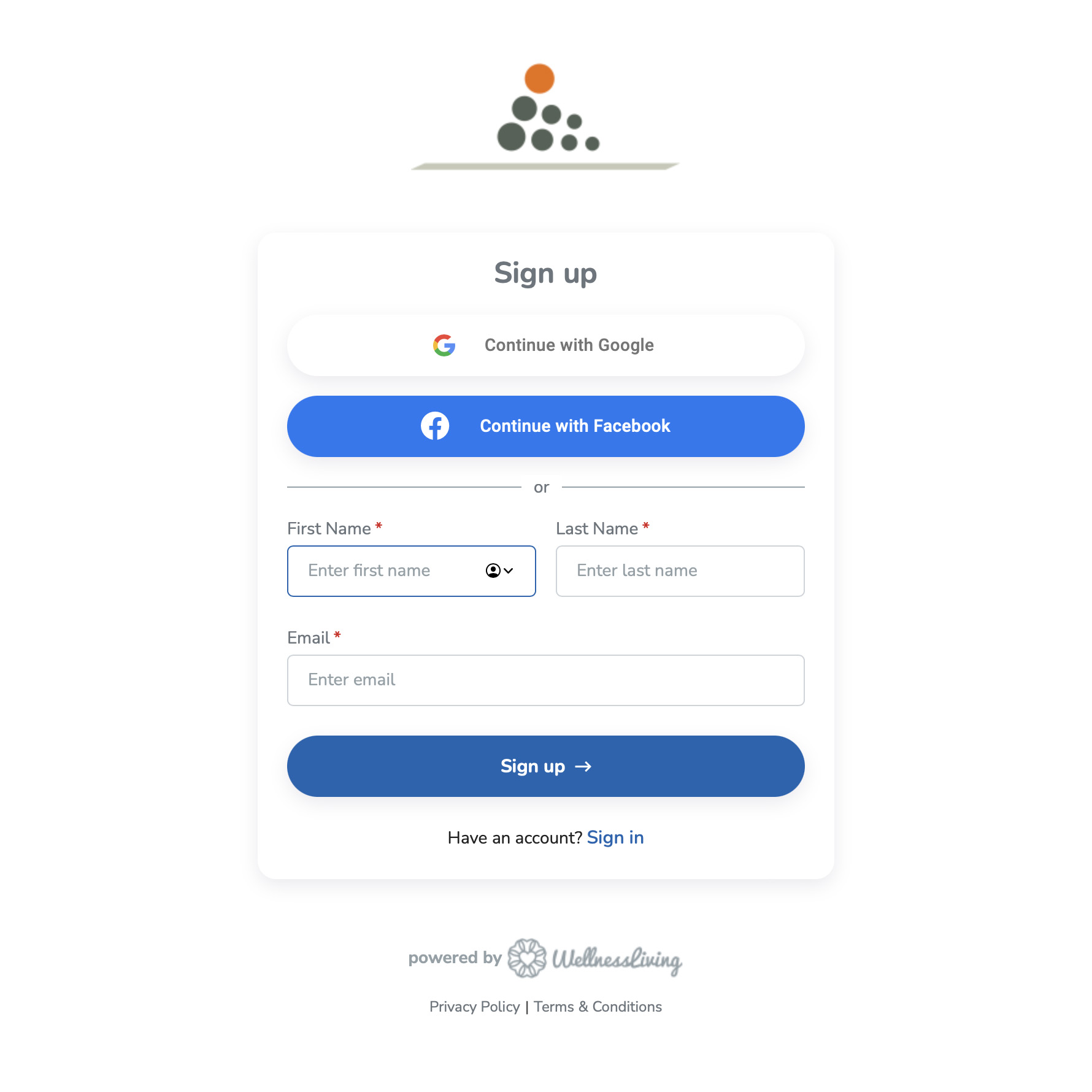 From your account you will manage your personal information, book services, join the classes and watch your recordings.
About Our Online Classes
From Our Students