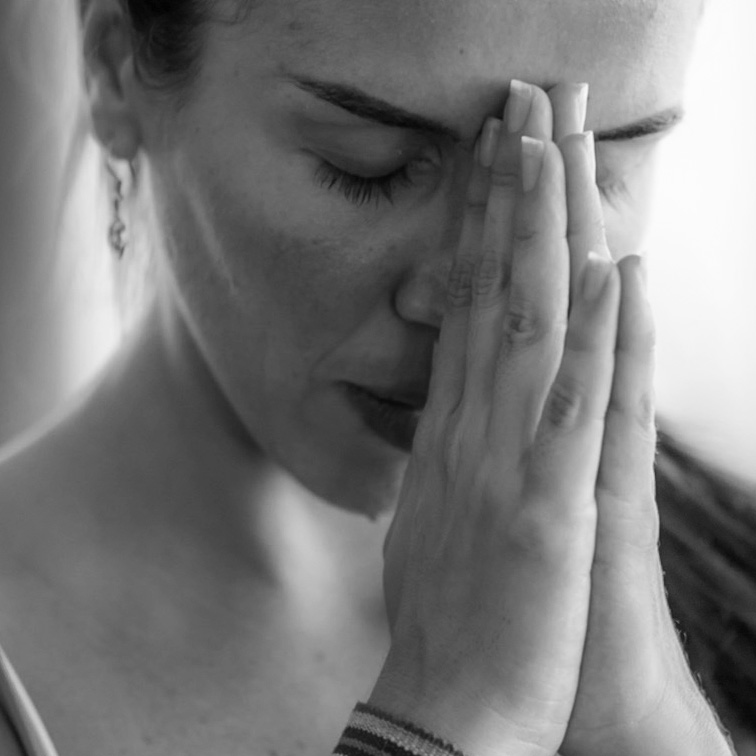 Raja Yoga in the Bhagavad Gita
with Sanskrit Scholar Vidvan Sudheer H M
8 Sessions › Every Sunday from June 13th to August 1st › 7:30am to 9am
In this workshop we will take a closer look to the concept of Raja Yoga in the Bhagavad Gita; my teacher, Sanskrit Scholar Vidvan Sudheer H M, have picked verses from the Gita that are related to the eight limbs of yoga as expressed by sage Patanjali: yamas, niyamas, asanas, pranayama, pratyahara, dharna, dhyana and samadhi.
After you registered for this workshop, you will received a pdf file with the syllabus that will be use throughout the entire workshop.
about the syllabus-

It is hardly possible to complete all the verses/shlokas of gita text. Even it is difficult to sort it out. So I wanted to construct a syllabus according to the Raja Yoga dealt in gita. I selected very important 20 shloka/verses from gita related to eight limbs dealt in Raja yoga. I have given the reference of yoga sutras of eight limbs with meaning to the verses according to the relevance. 

Those who completed 1st. level of Yogasutra can recollect the concept studied earlier. Freshers students can have basic introduction about Indian philosophical background. So all are welcome. I hope you will enjoy the gita. I will be very happy if you get some knowledge & information through this syllabus. I wish you good luck. 

Thanking you 

SUDHEERA H M 
Vidvan Sudheer H M is an scholar, he is a grammarian, he teaches Sanskrit in college, he lives in south India in an small village couple of hours away from Mysore, he was born and raised listening, reciting and applying in his personal life the teachings of this wonderful text, I can't think in a better person to immerse deeper in this book than with him.
He gives meaning of the verses word by word, in his teachings he constantly quotes references from others sacred texts like the Upanishads and always add stories from texts like Ramayana and the Mahabharata.
In case you HAVE to miss a session all the classes will be recorded, the link will be available for 4 days.
Please don't miss this wonderful opportunity!
Techniques and Strength for Back Bending
with Aura
5 Sessions › Every Sunday from August 15th to September 12th › 8am to 10am EDT
Full Information coming soon…….
Techniques and Strength for Vinyasas
5 Sessions › Every Sunday from April 11 to May 09 › 8 to 10am
This 5 sessions workshop will give you the tools and techniques you need to build a strong foundation for your vinyasas, you will learn essential tips that will help you gain body awareness, and build confidence, strength and flexibility in your handstand practice.
In the first 3 sessions you will learn proper alignment, warms-up, and exercises for arms, core, and legs; in the last 2 sessions you will learn to apply those tips and techniques in two different type of vinyasas:
Vinyasas practiced from standing position.
Vinyasas practiced from seated position.