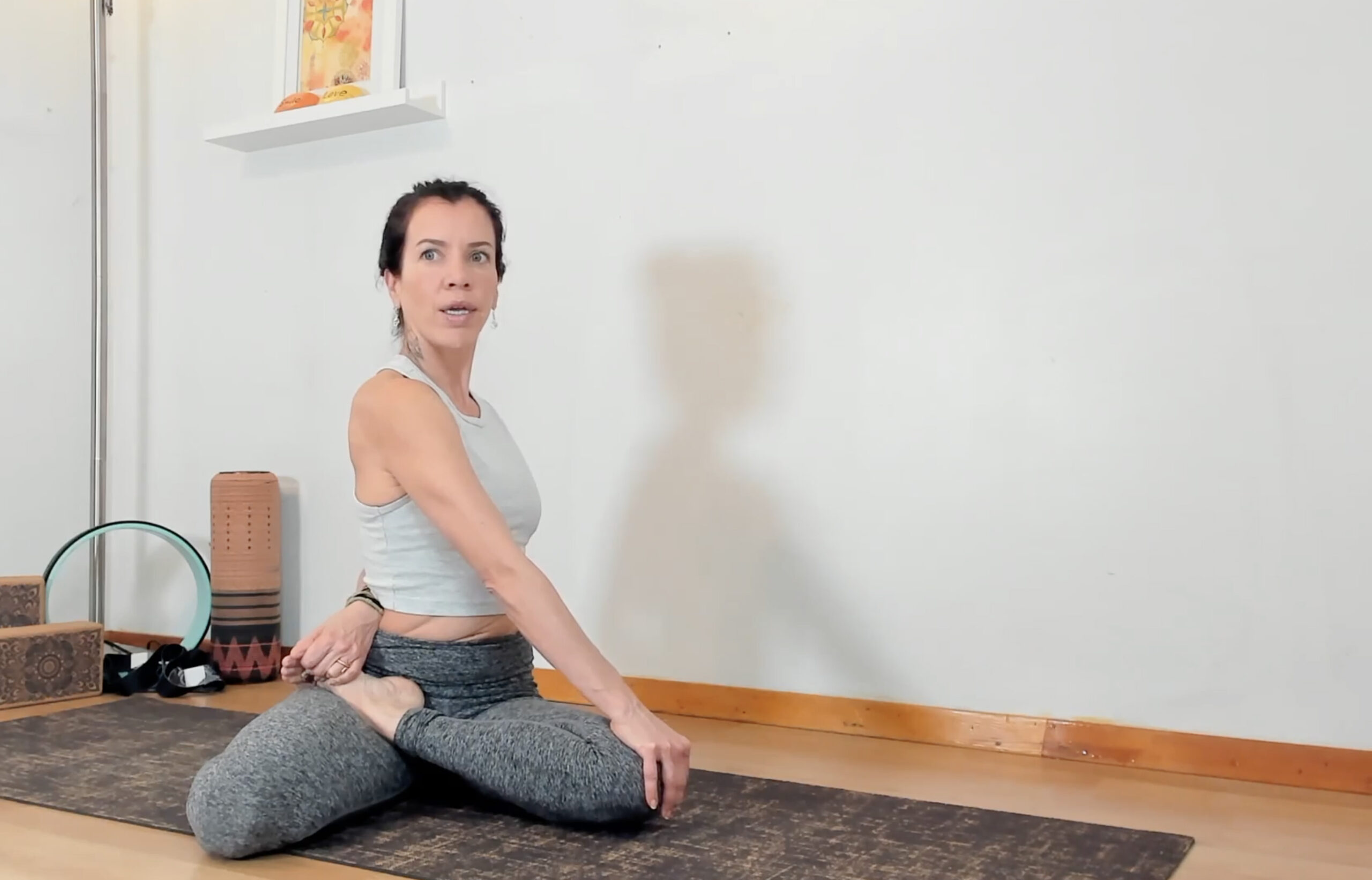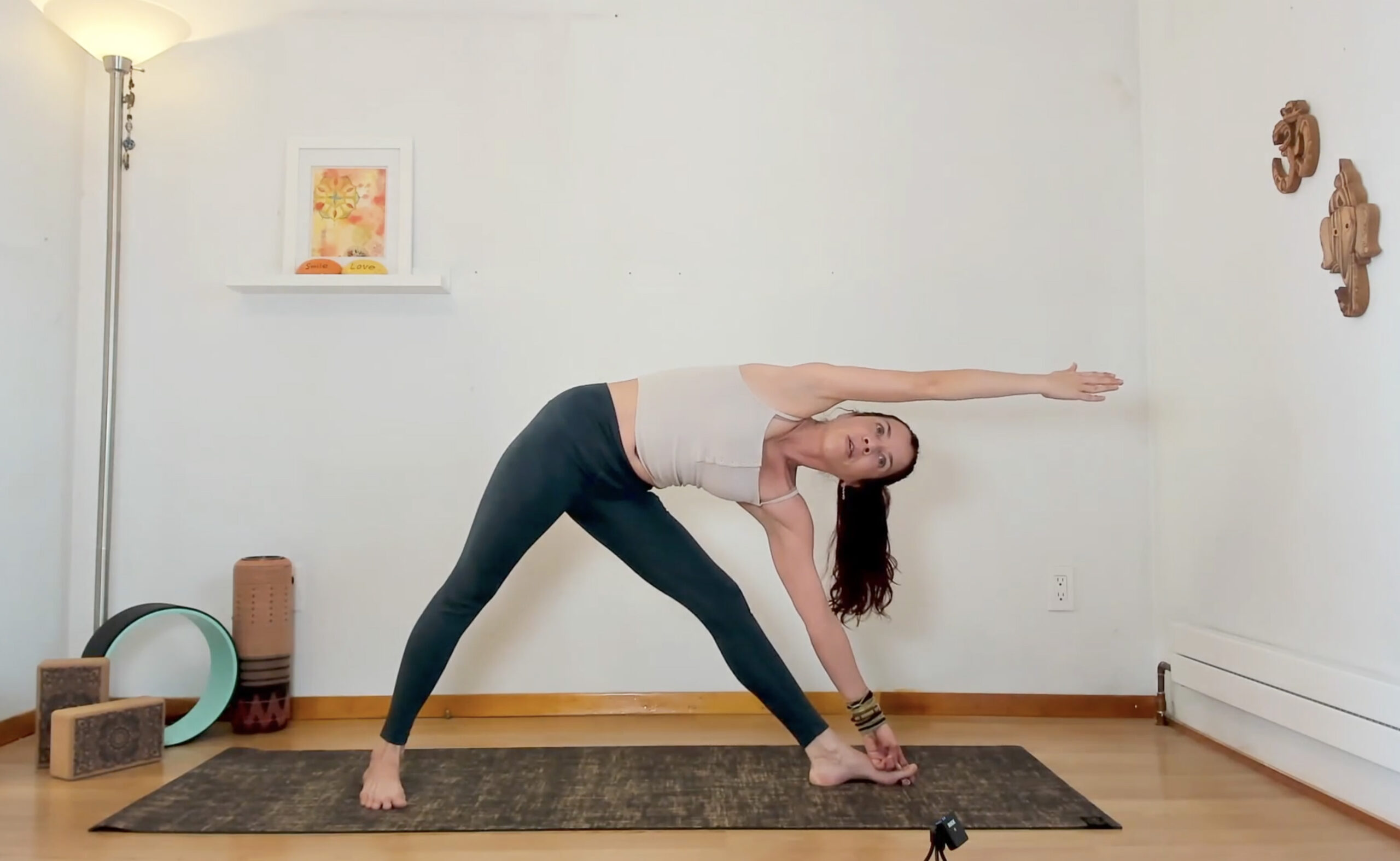 Online Private Instruction
60 min – $50 / 90 min – $75
My final aim when teaching Private Classes is to help you develop a regular practice so that you have the tools and confidence to practice on your own wherever you are.
We'll focus on your needs, challenges and goals to help you get effective results based on your current situation. These could include targeting a specific area such shoulders, neck, back, hips, hamstrings, core strength, addressing issues such as stress relief, difficulty sleeping, anxiety, injuries, or simply cultivating and deepening your current yoga practice.
About Online Private Instruction with Aura
From Students
online weekly immersions
How to Join?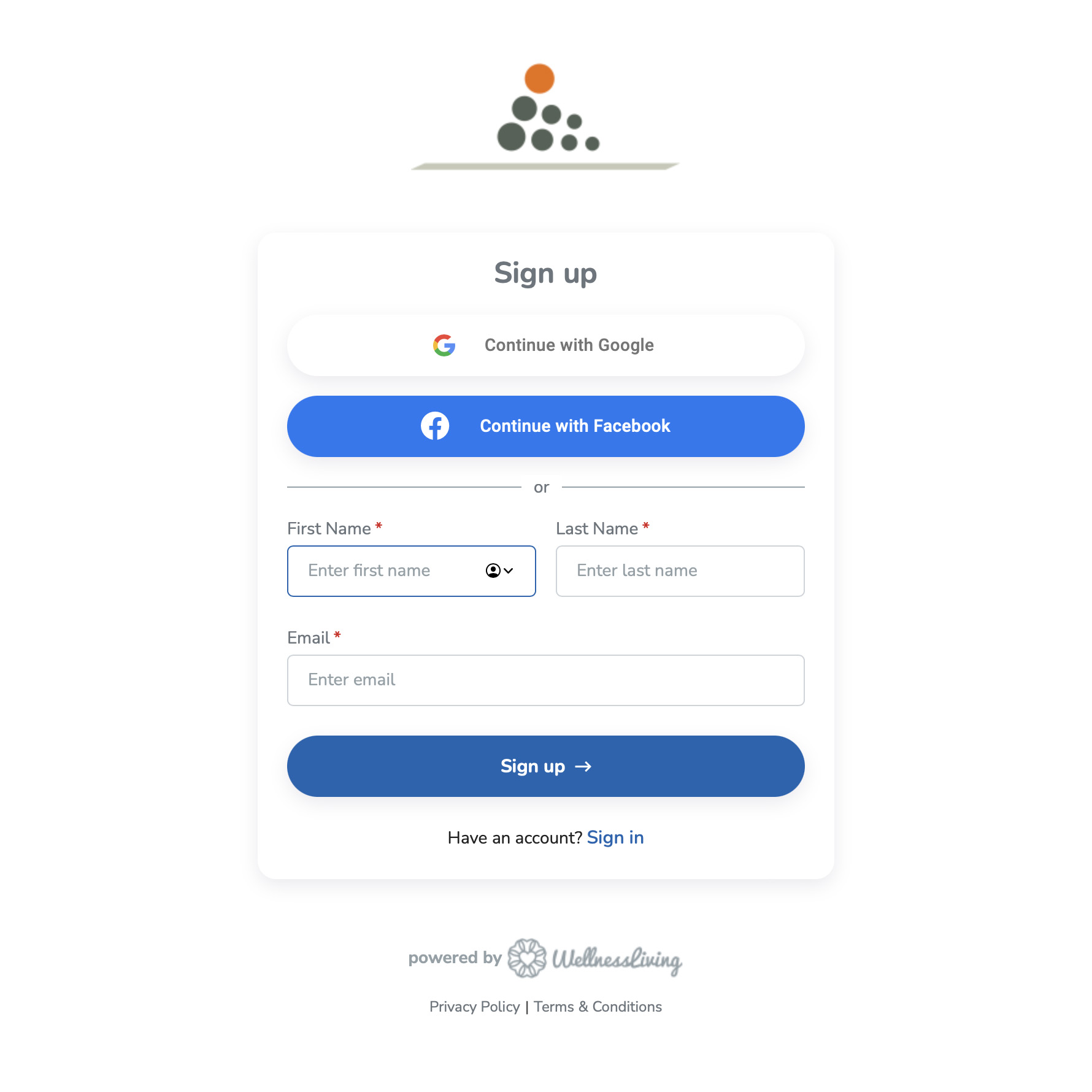 From your account you will manage your personal information, book services, join the classes and watch your recordings.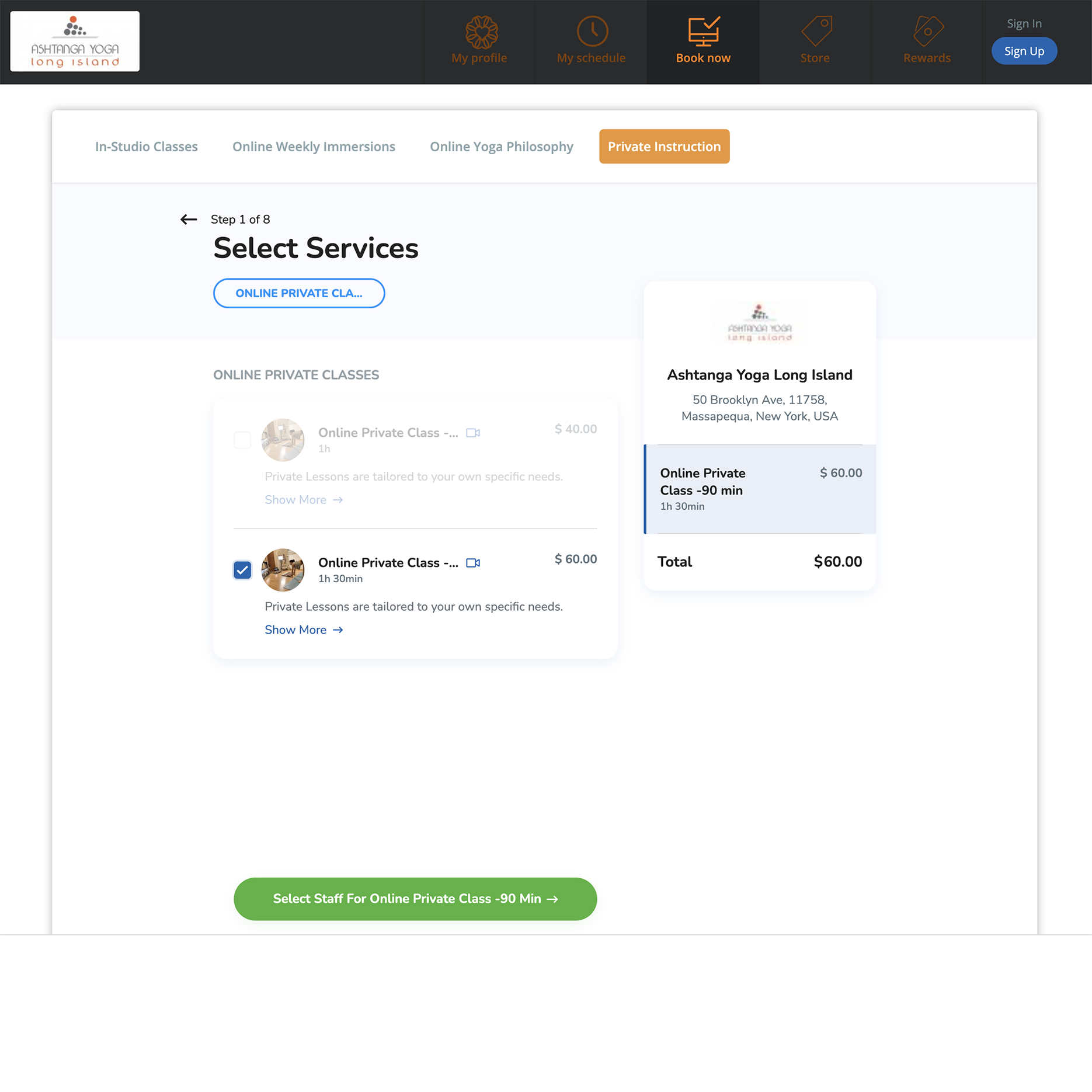 Go to "book now" > "Private Instruction", pick the lenght of your online private class, follow the steps to pick time/day, continue until checkout.