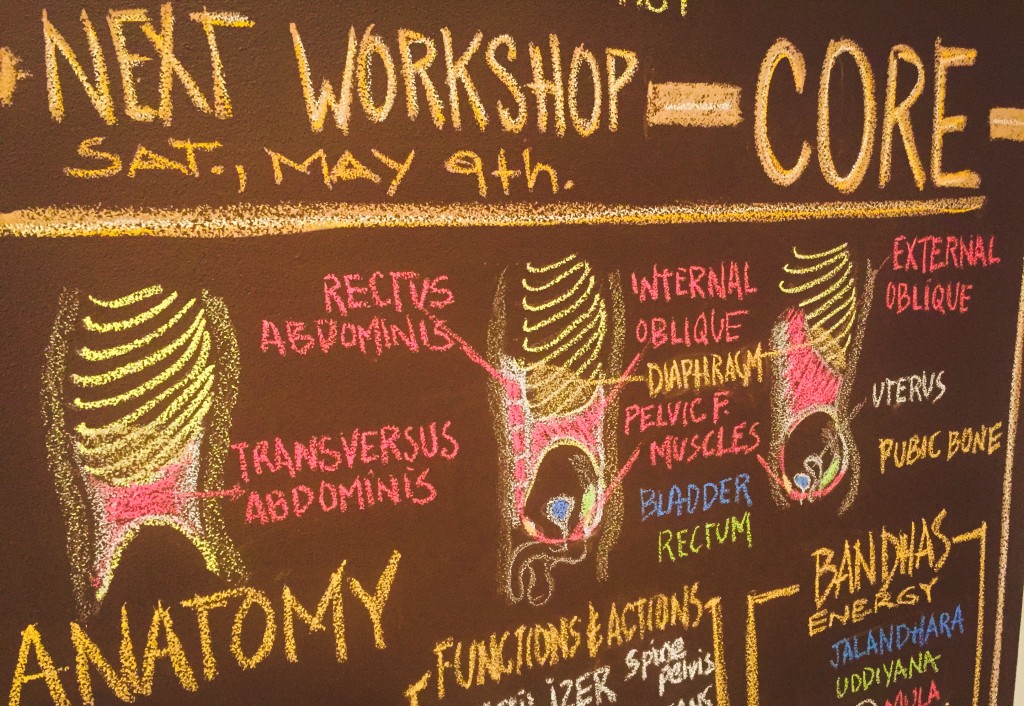 This workshop have been cancelled, a new date will be scheduled soon.
All about the CORE
In our asana practice only core strength helps improve literally every pose, but we step out of the yoga mat there are a lot more of good reasons to have a strong core: works as a stabilizer between the pelvis and the spine, protects internal organs, improves balance, helps prevent injuries, assist in correct breathing, just to name few of them.
Join us at Ashtanga Yoga Long Island next Saturday from 9:00am to 11:30 to learn in detail about the muscles that will help you strengthen your core, and how to to use it together with breath and bandhas to enhance your energy levels during the yoga practice.