"To prepare for yoga is to be conscious, first of all. You are to be conscious of yourself, you must awake to your nature and movements, you must know why and how you do things or feel or think them; you must understand your motives and impulses, the forces, hidden and apparent, that move you. Once you are conscious, it means that you can distinguish and shift things, you can see which are the forces that pull you down and which help you on. And when you know the right from the wrong, the true from the false, the divine from the undivine, you are to act strictly up to your knowledge; that is to say, resolutely reject one and accept the other. The duality will present itself at every step and at every step you will have to make your choice. You will have to be patient and persistent, only then all life becomes yoga." 
An extract from "What is yoga" by Sri. Aurobindo
Why All Life is Yoga?
In 2011 after I finished my teacher training, my teacher, Ajay Kumar, gave me a 2 rupees coin (like the one you see below). It was a special edition honoring Sri. Aurobindo, and as you can read it states in the reverse "All Life is Yoga".
Those words have had a special meaning for me since then, I constantly reflect and find inspiration in that phrase, they always bring me to the present moment.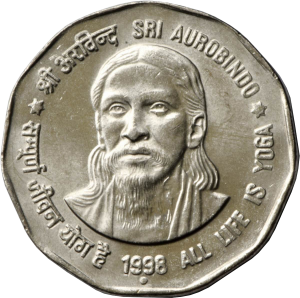 Gallery from our students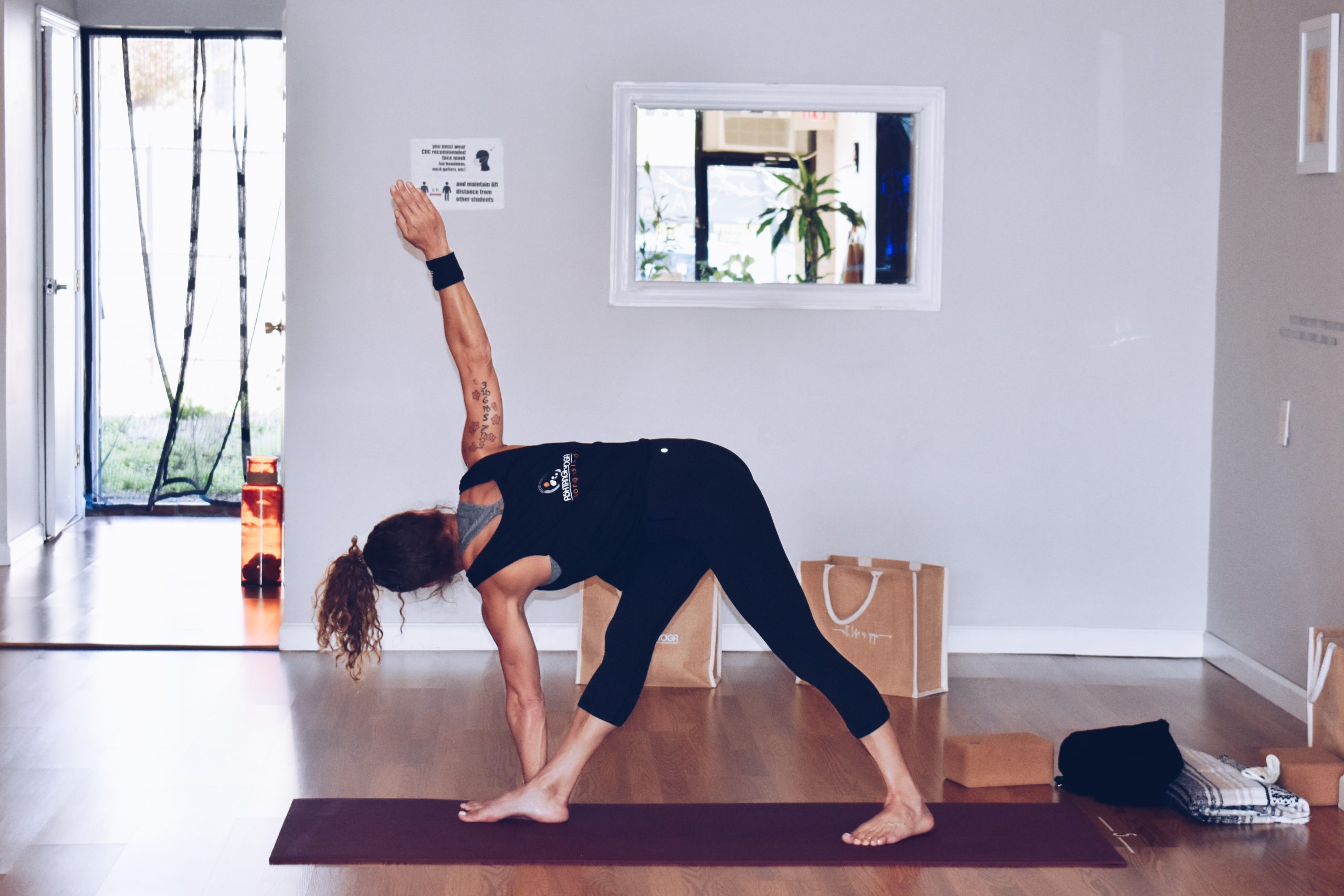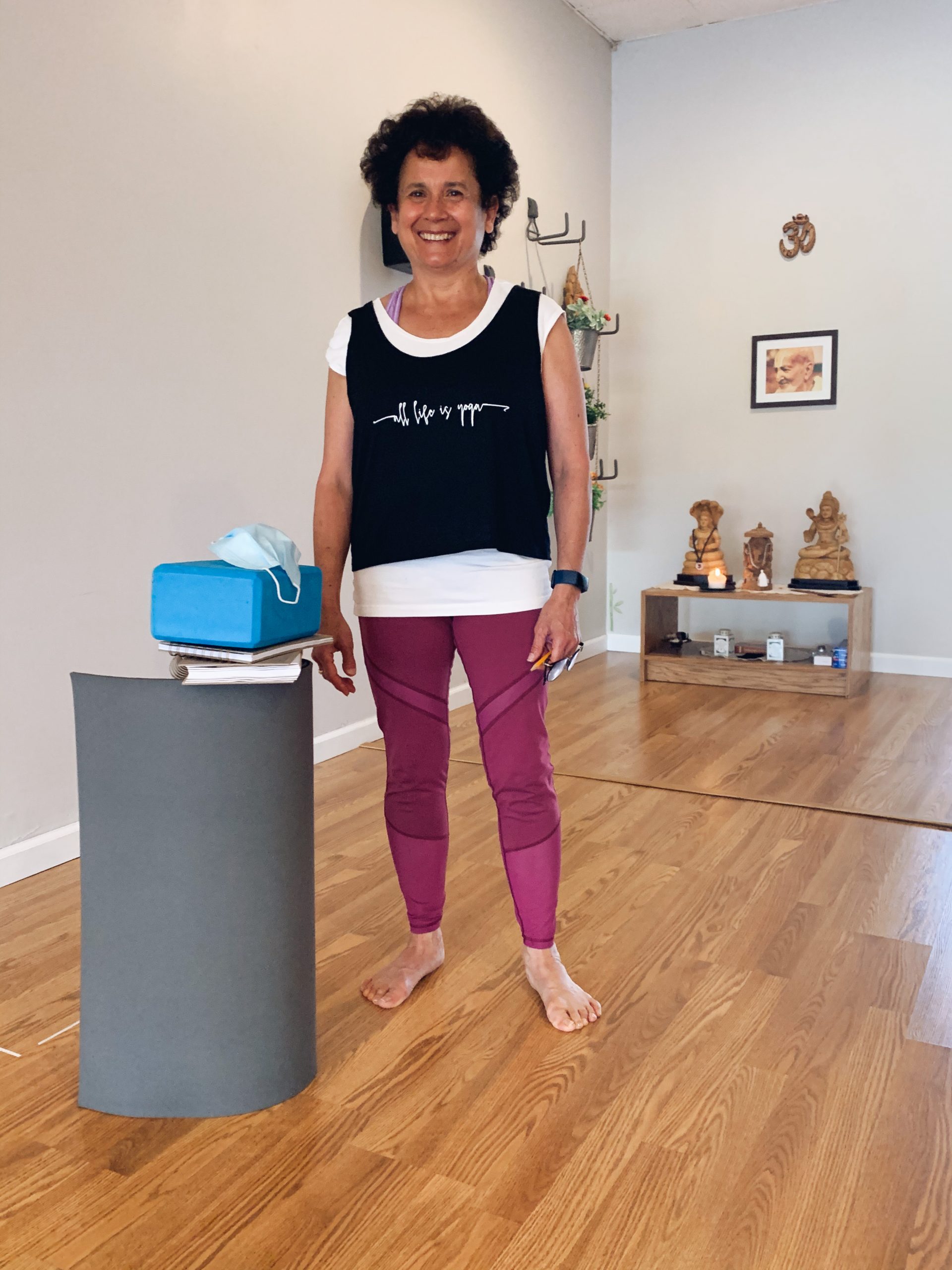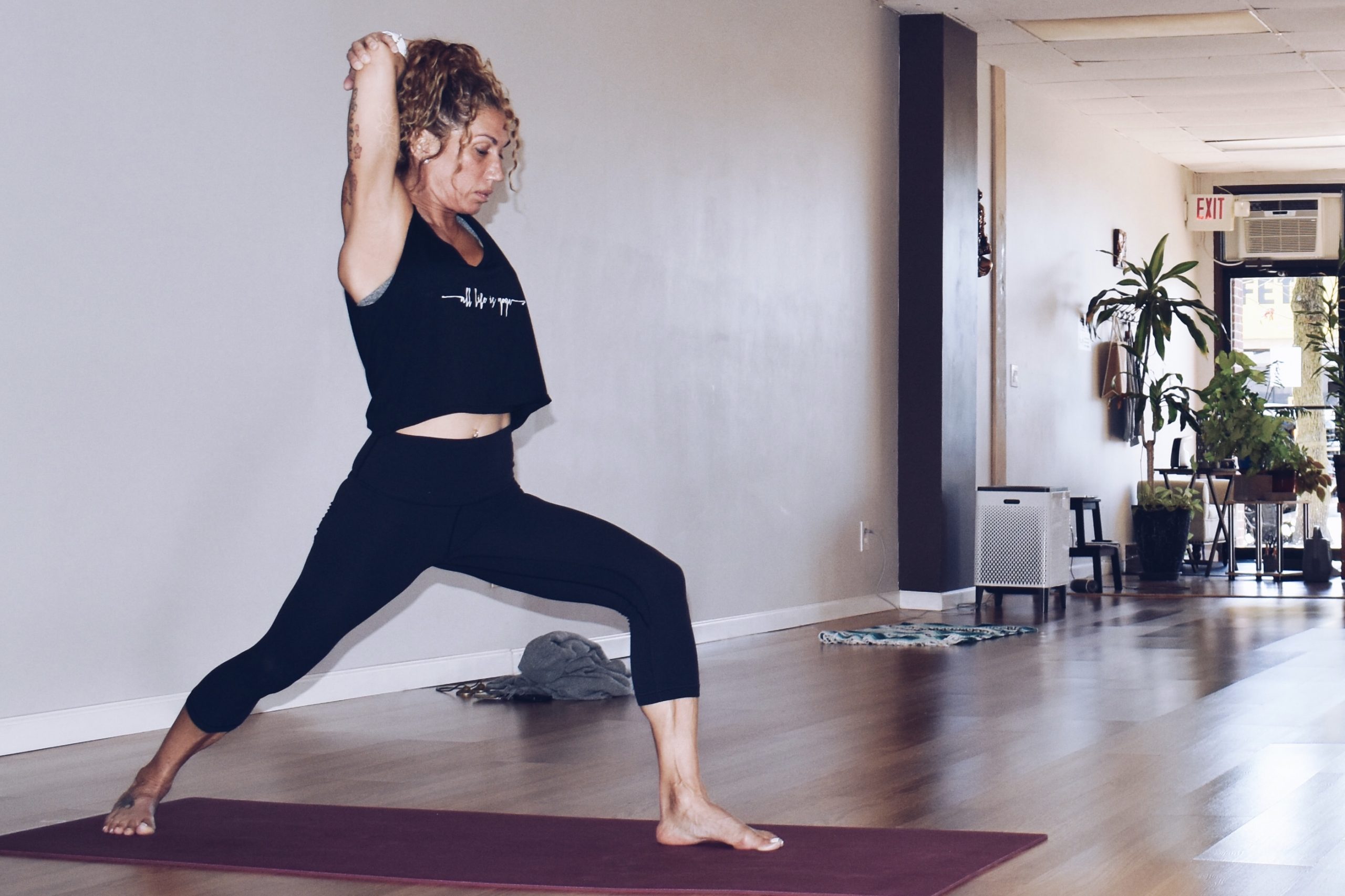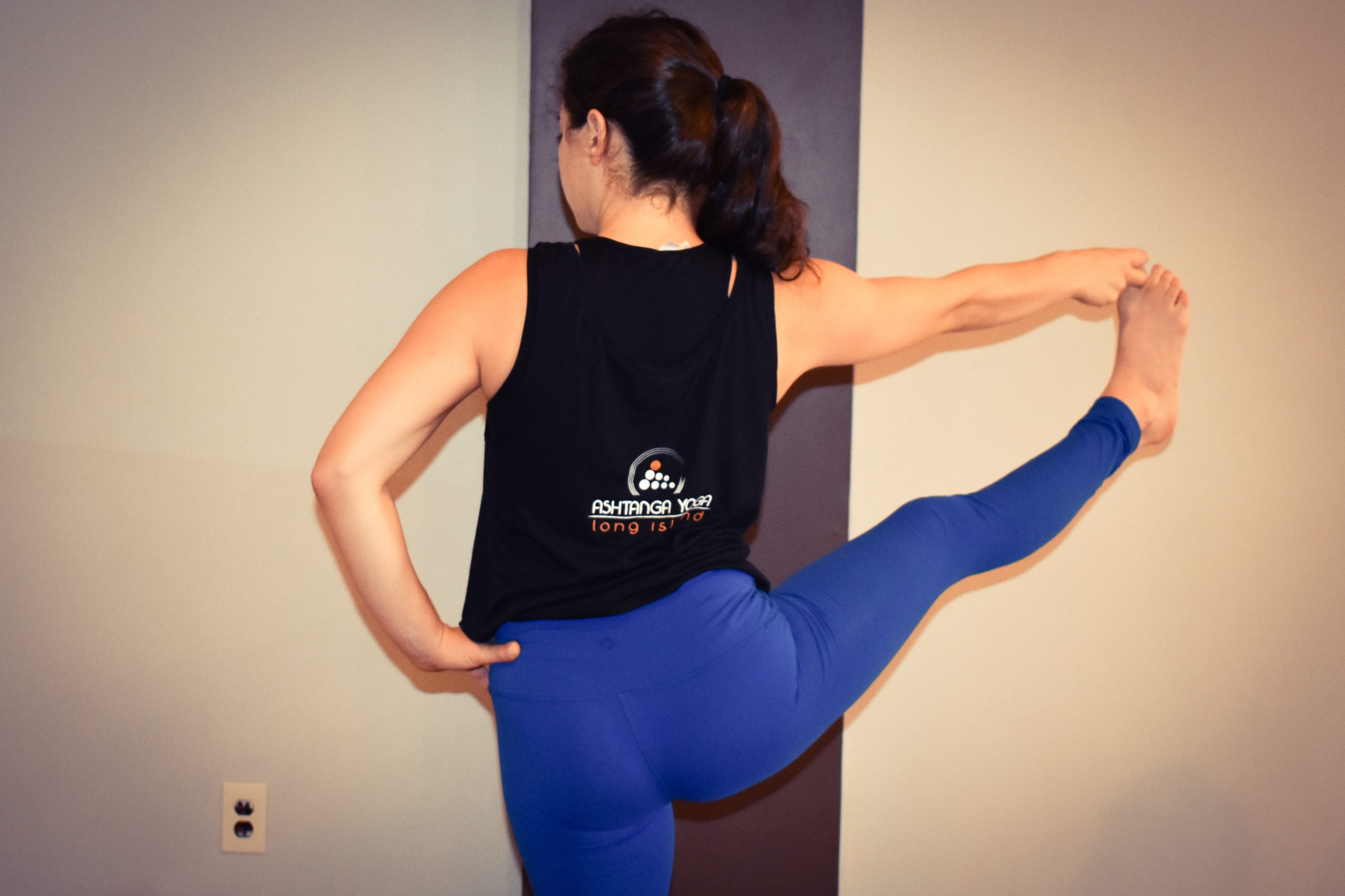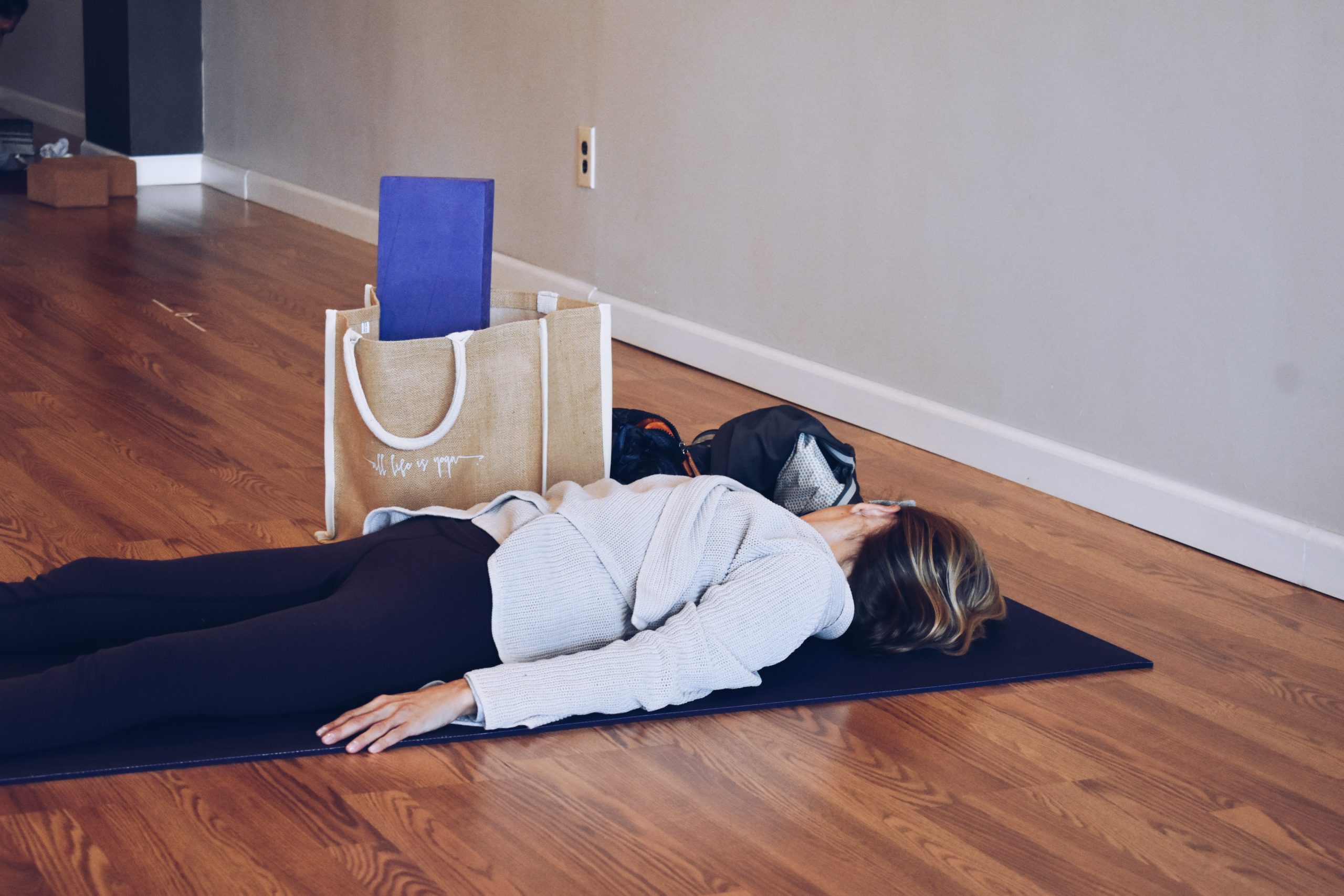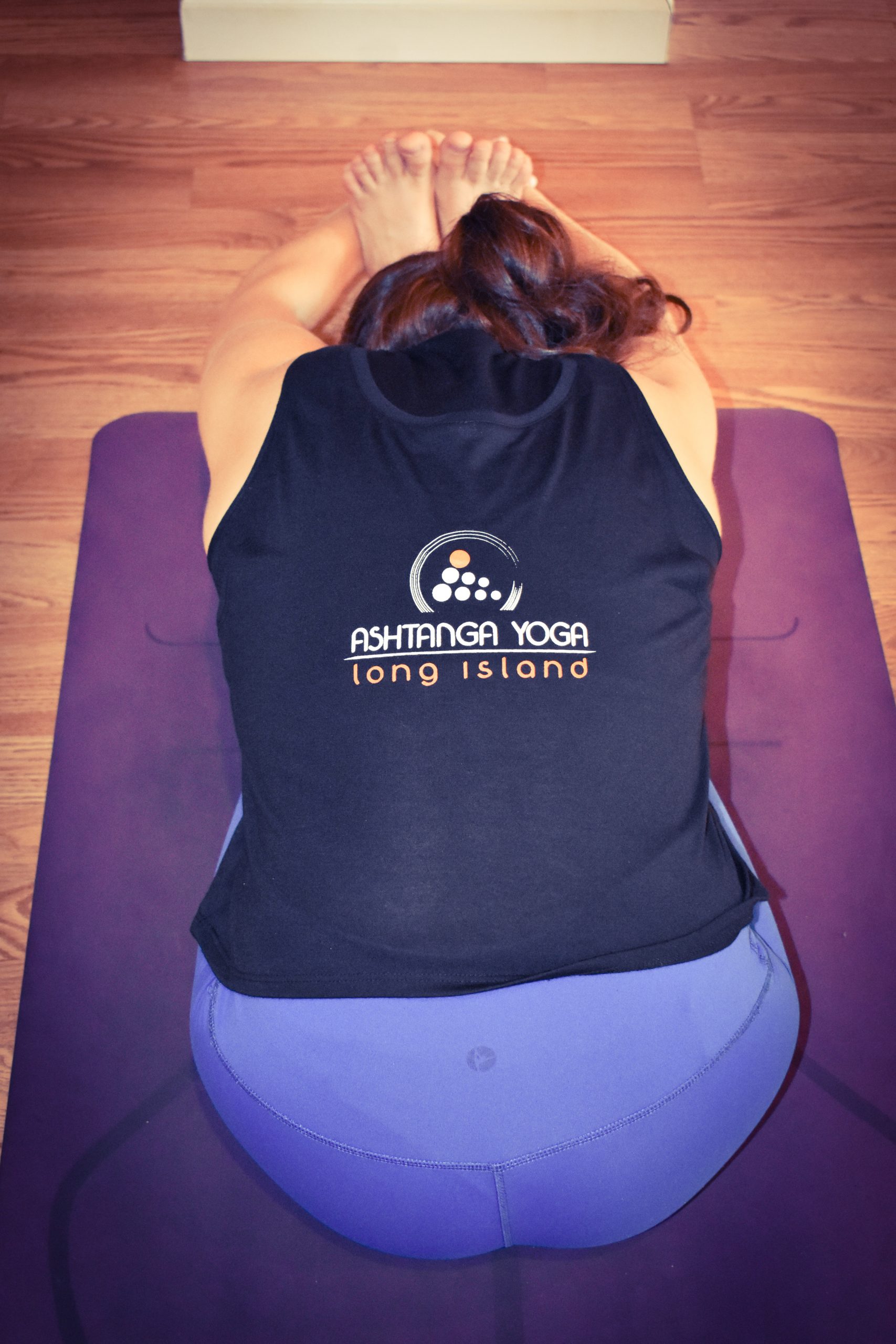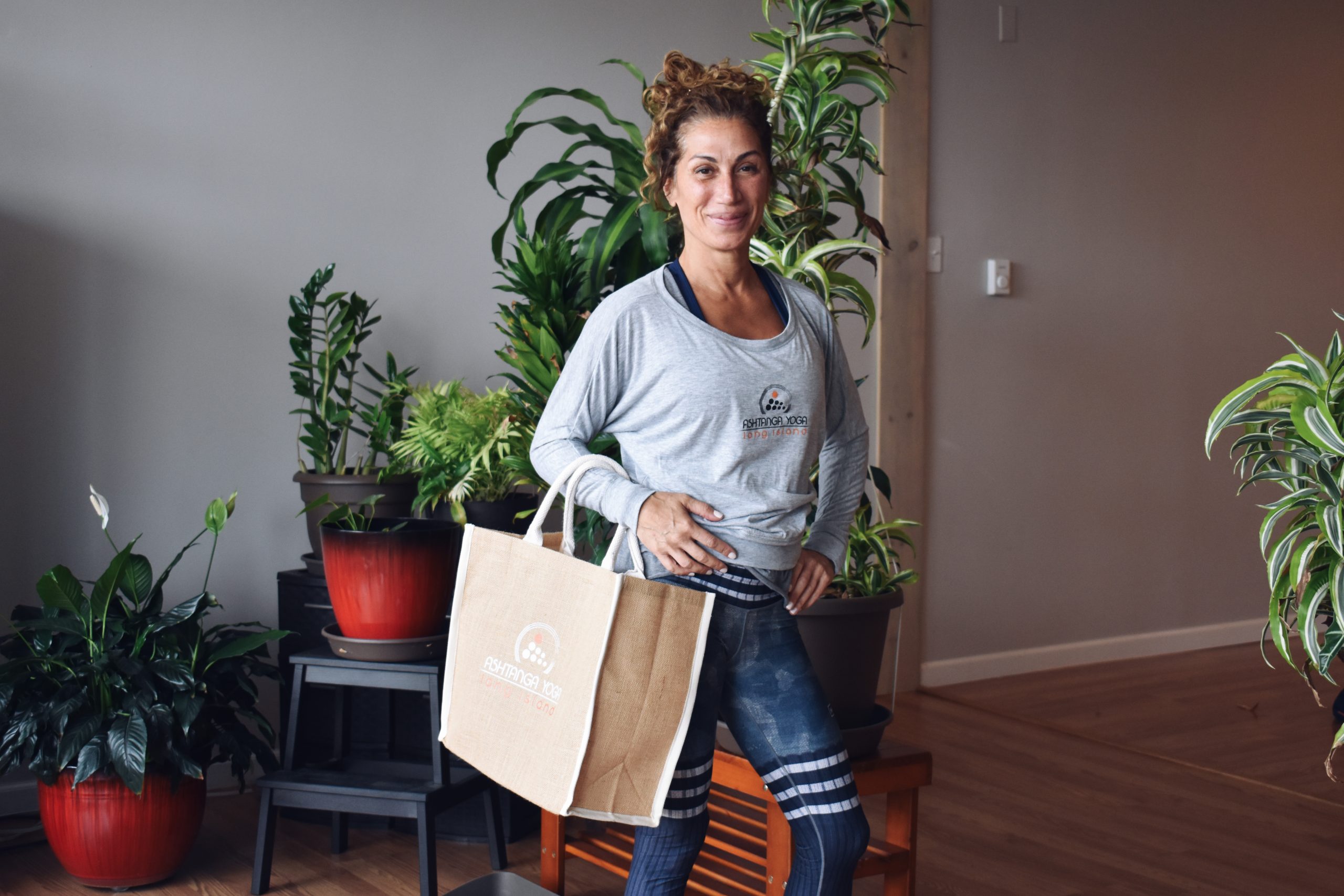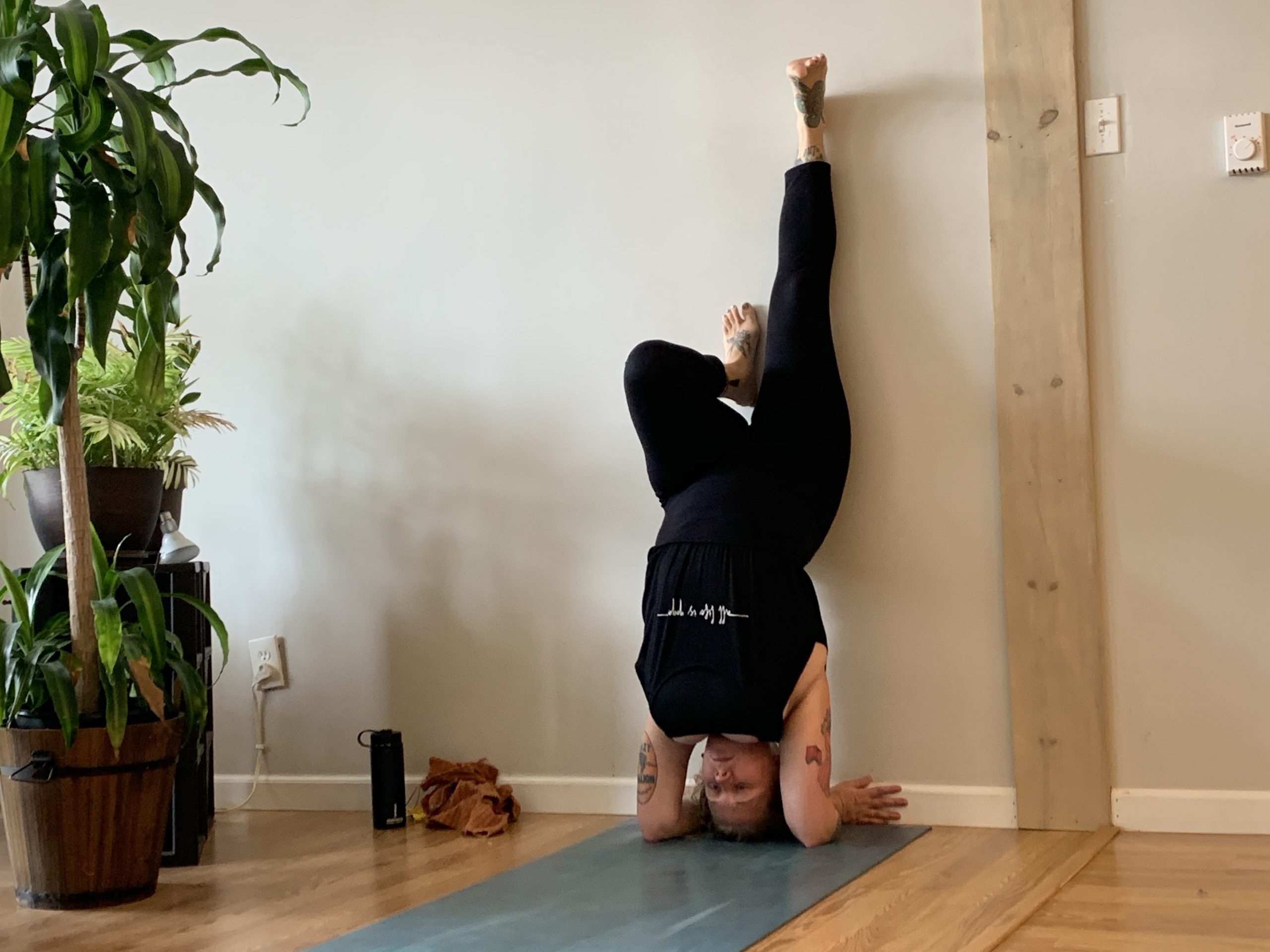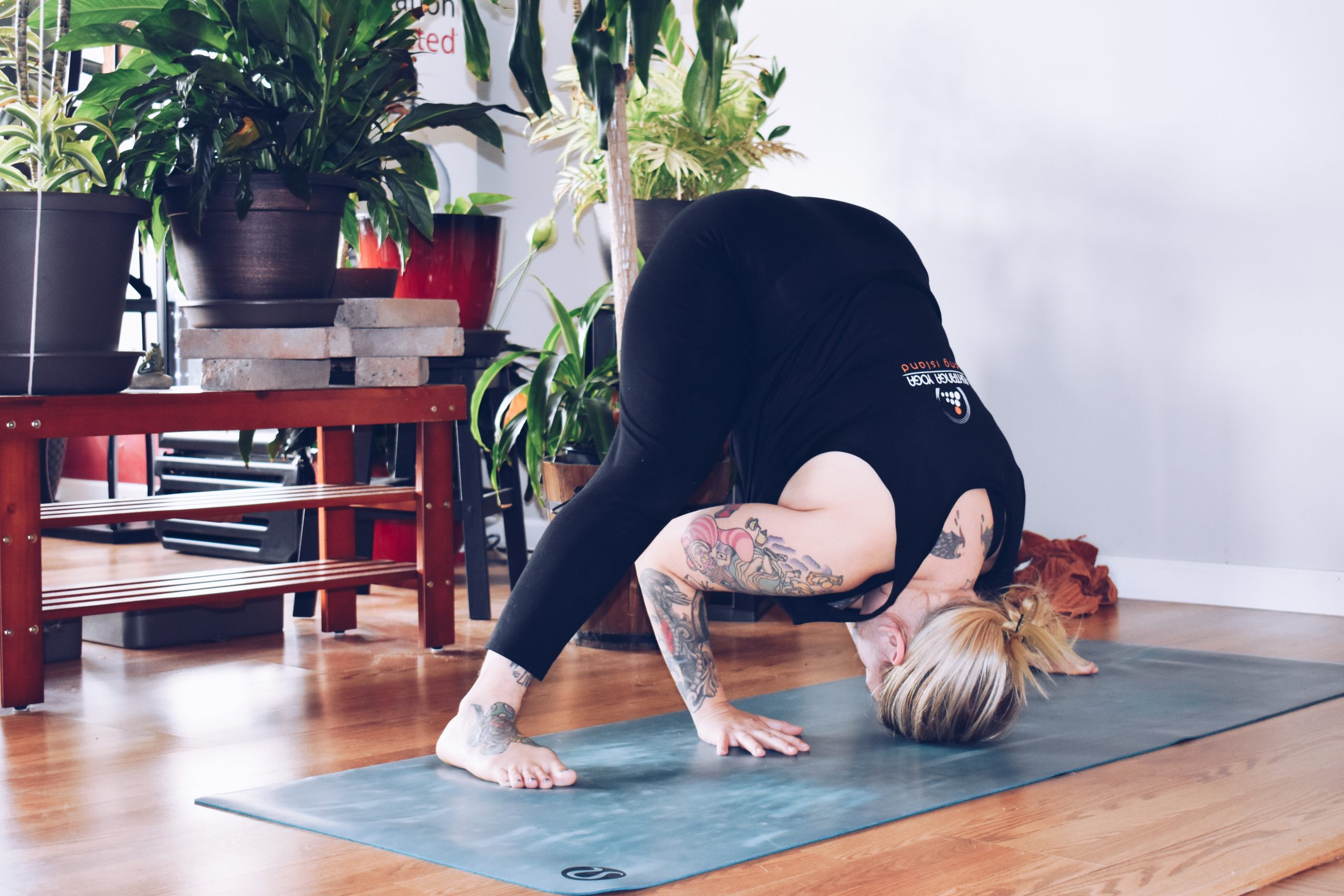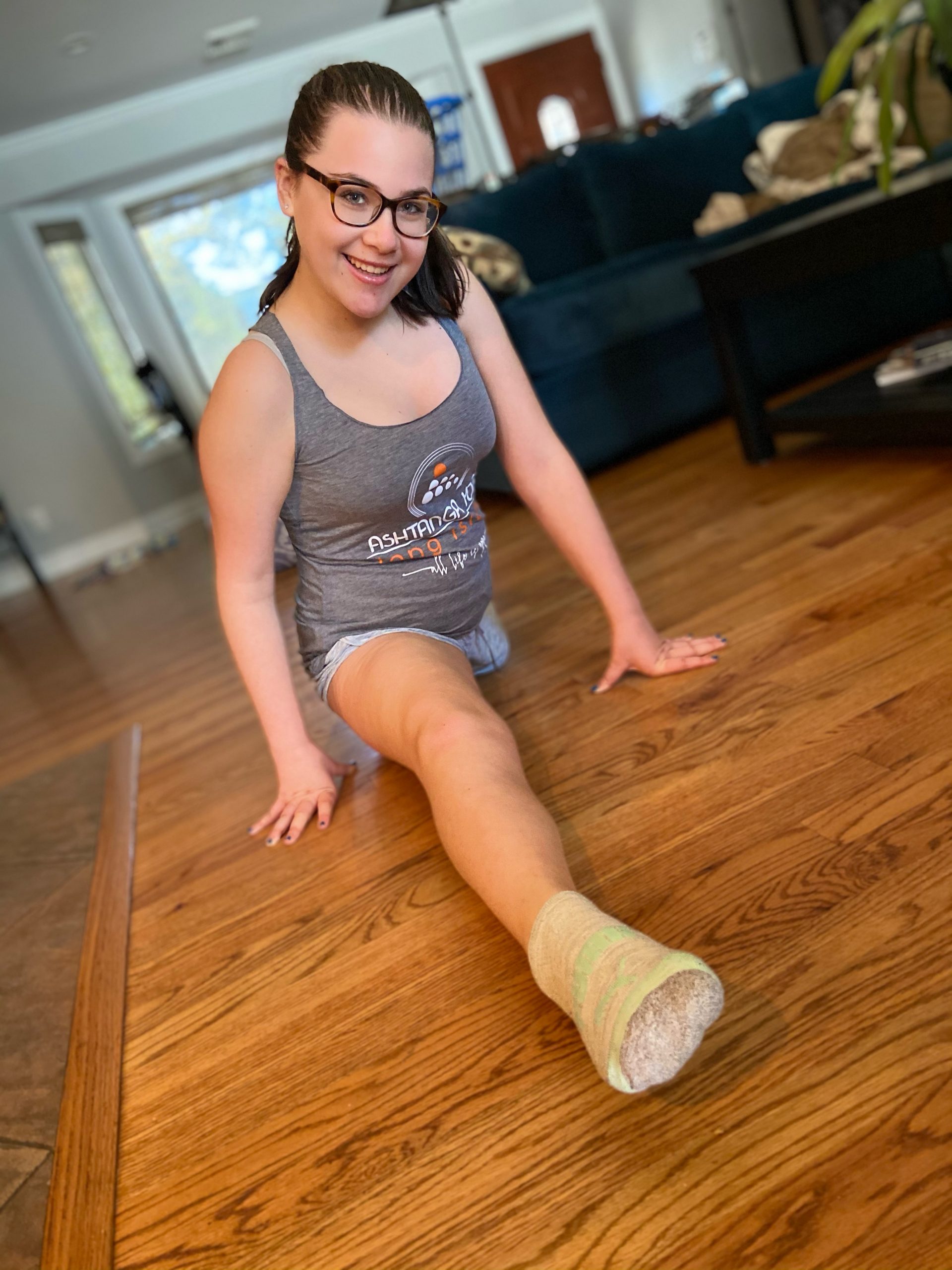 Address
3599 Merrick Rd
Seaford NY 11783
[ctct form="4105" show_title="false"]