STUDY OF scriptures RELATED TO THE PHILOSOPHY OF YOGA
Classes every Sunday, 8:00 – 9:15 am ET
Sudheera H.M
All philosophy classes are taught by my Sanskrit teacher Vidvan Sudheera H M from Mysore, India. He is a grammarian in the Sanskrit language, he can understand and translate to english the technical meaning of the sutras and verses written in ancient yoga scriptures. Vidvan Sudheera have been my teacher since 2012, I was lucky to have him as a Sanskrit and philosophy teacher in my Ashtanga Vinyasa Yoga teacher training. Since then we have had online private classes weekly, in person when I am in India, online when I am at home. I have studied with him in good detail passages from Katha Upanishad, Taittiriya Upanishad, three different levels of Yoga Sutras, Samkhya Karika in full, Sanskrit language 1st. level, and we have studied as well Raja Yoga in B. Gita, Karma Yoga in B. Gita and Jnana Yoga in B. Gita.
I am honored to welcome him every Sunday online at Ashtanga Yoga Long Island 
online svadhyaya
Upcoming
Opportunity to go deeper into the Yoga Sutras
          Do you want to know how philosophical thinking connects to the modern world?
Do you want to enter into the spiritual world?
Are you suffering from mental stress and anxiety?
Do you want to know the relation between body, vital air and mind?
Do you want to know how mental tranquility helps?
Do you want to hear wonderful and attractive stories?
  If your answer is yes then hurry up! We are providing online classes on Yoga Sutras which can give answers to above questions. The Yoga Sutras of Patañjali is a collection of Sanskrit sutras (aphorisms) on the theory and practice of yoga  The Yoga Sutras was compiled in the early centuries CE, by the sage Patanjali in India who synthesized and organized knowledge about yoga from much older traditions. 
     The Yoga Sutras are a practical textbook to guide your spiritual journey of remembering who you really are. In the Yoga Sutras you will find important takeaways that every Yogi should know. 
Starts on Sunday, September 4th (20 sessions)
Sundays 8:00 – 9:15am ET
-Recordings will be provided
Fee: $220
Payments option (choose at checkout):
1. One full payment.
2. 4 installments of $55
Vidvan Sudheera teaches three different levels when studying the Yoga Sutras of Patanjali, he has selected  sutras to each level according to their relevance for the one who is endeavored to the practice of yoga; complete material support will be provided after signing up.
ABOUT THE SYLLABUS OF YOGA SUTRAS LEVEL I

"This syllabus is for beginners. So I selected only 31 important sutras which deal with 8 limbs of yoga. For each sutra diacritic script is used and word to word meaning is given. Complete meaning of each sutra is also given at the end of the sutras. Extra information about the sutra & the topic are given in separate charts. For that reference of charts is given" 

Sudheera H.M
online weekly immersions
How to Join?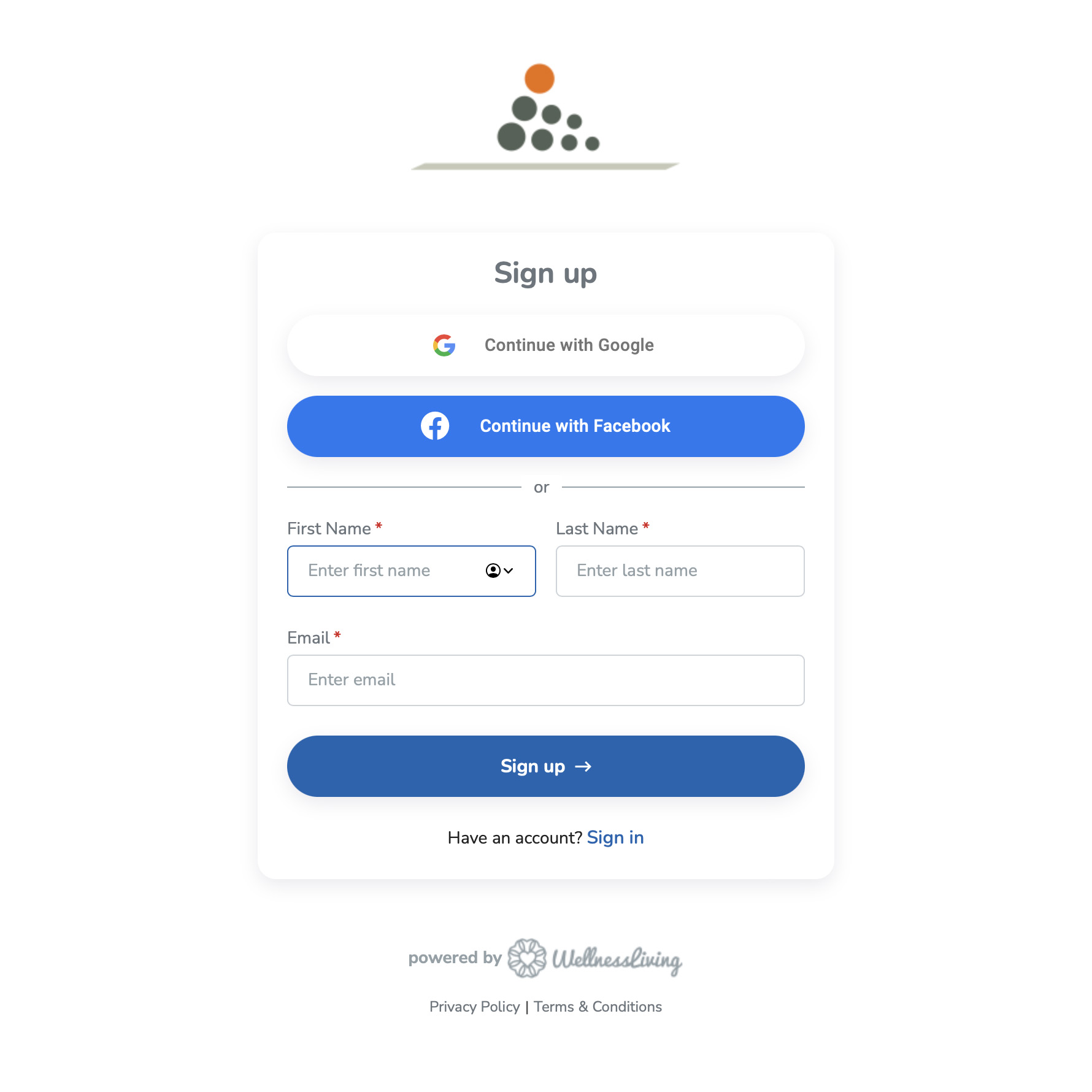 From your account you will manage your personal information, book services, join the classes and watch your recordings.
Go to "book now" > "Online Yoga Philosophy", pick your month, enroll and follow the steps to checkout.