STUDY OF scriptures RELATED TO THE PHILOSOPHY OF YOGA
Classes every Sunday, 8:00 – 9:15 am ET
Sudheera H.M
All philosophy classes are taught by my Sanskrit teacher Vidvan Sudheera H M from Mysore, India. He is a grammarian in the Sanskrit language, he can understand and translate to english the technical meaning of the sutras and verses written in ancient yoga scriptures. Vidvan Sudheera have been my teacher since 2012, I was lucky to have him as a Sanskrit and philosophy teacher in my Ashtanga Vinyasa Yoga teacher training. Since then we have had online private classes weekly, in person when I am in India, online when I am at home. I have studied with him in good detail passages from Katha Upanishad, Taittiriya Upanishad, three different levels of Yoga Sutras, Samkhya Karika in full, Sanskrit language 1st. level, and we have studied as well Raja Yoga in B. Gita, Karma Yoga in B. Gita and Jnana Yoga in B. Gita.
I am honored to welcome him every Sunday online at Ashtanga Yoga Long Island 
online svadhyaya
Currently Studying
January – July 2022 (24 sessions)
Sundays 8:00 – 9:15am ET
We are currently undertaking the study of Taittiriya Upanishad.
The most important lines of this major Upanishad will be throughly studied, syllabus and supported material will be provided in advanced for a comprehensive understanding of the words. Complete material support will be provided before each session.
About Taittiriya Upanishad:
Taittiriyopanishat is one of the ten major Upanishads. It comprises of three chapters which contain several philosophical discussions about enlightenment. 'Tittiri' was the name of a Vedic sage who extracted the Upanishad. This Upanishad was named after him and become taittiriyopanishat.
1. Siksavalli (1st chapter) – In this chapter the teacher gives clear instructions to the aspirants on character building. He imparts to them rules of right conduct or right living in order to prepare themselves for the attainment of the knowledge of the self.
2. Anandavalli (2nd chapter) – This chapter focuses on the theme of the eternal soul. It asserts that soul exists, and realizing it is the highest, empowering, liberating knowledge.It also asserts that knowing one's Self is the path to freedom from all concerns, fears and to a positive state of blissful living.This chapter also discusses about concentric layers(five sheats) of knowledge seeking.
3. Bhrguvalli (3rd chapter) – This chapter repeats the idea of second chapter through a story about sage Bhrugu. Once Bhrugu approached his father and requested him to reveal the secret of ultimate reality, Brahman. For getting his mind purified the father first said the nature of Brahman. Brahman is that from which all this is born, in which all these are residing and that into which all these merge in the end. Father gave instruction to son to perform tapas to reveal Brahman. He also gave the order in which ultimate reality is pervaded. He said that food, vital air, eye, ear, mind and speech are Brahman. Son meditated and revealed one by one and at the end realized the blissful all pervaded atman.
If you are already taking this course, you can sign up for the month of June by signing into your account
If you wish to join the study of Taittiriya Upanishad please purchase and watch On-Demand the past sessions, then you can join live classes by signing in to the month of June.  Any question please contact me at aura@ashtangayogalongisland.
online svadhyaya
Upcoming Classes
Starts on Sunday, August 7th (20 sessions)
Sundays 8:00 – 9:15am ET
Vidvan Sudheera teaches three different levels when studying the Yoga Sutras of Patanjali, he has selected  sutras to each level according to their relevance for the one who is endeavored to the practice of yoga; complete material support will be provided after signing up.
ABOUT THE SYLLABUS OF YOGA SUTRAS LEVEL I

"This syllabus is for beginners. So I selected only 31 important sutras which deal with 8 limbs of yoga. For each sutra diacritic script is used and word to word meaning is given. Complete meaning of each sutra is also given at the end of the sutras. Extra information about the sutra & the topic are given in separate charts. For that reference of charts is given" 

Sudheera H.M
online weekly immersions
How to Join?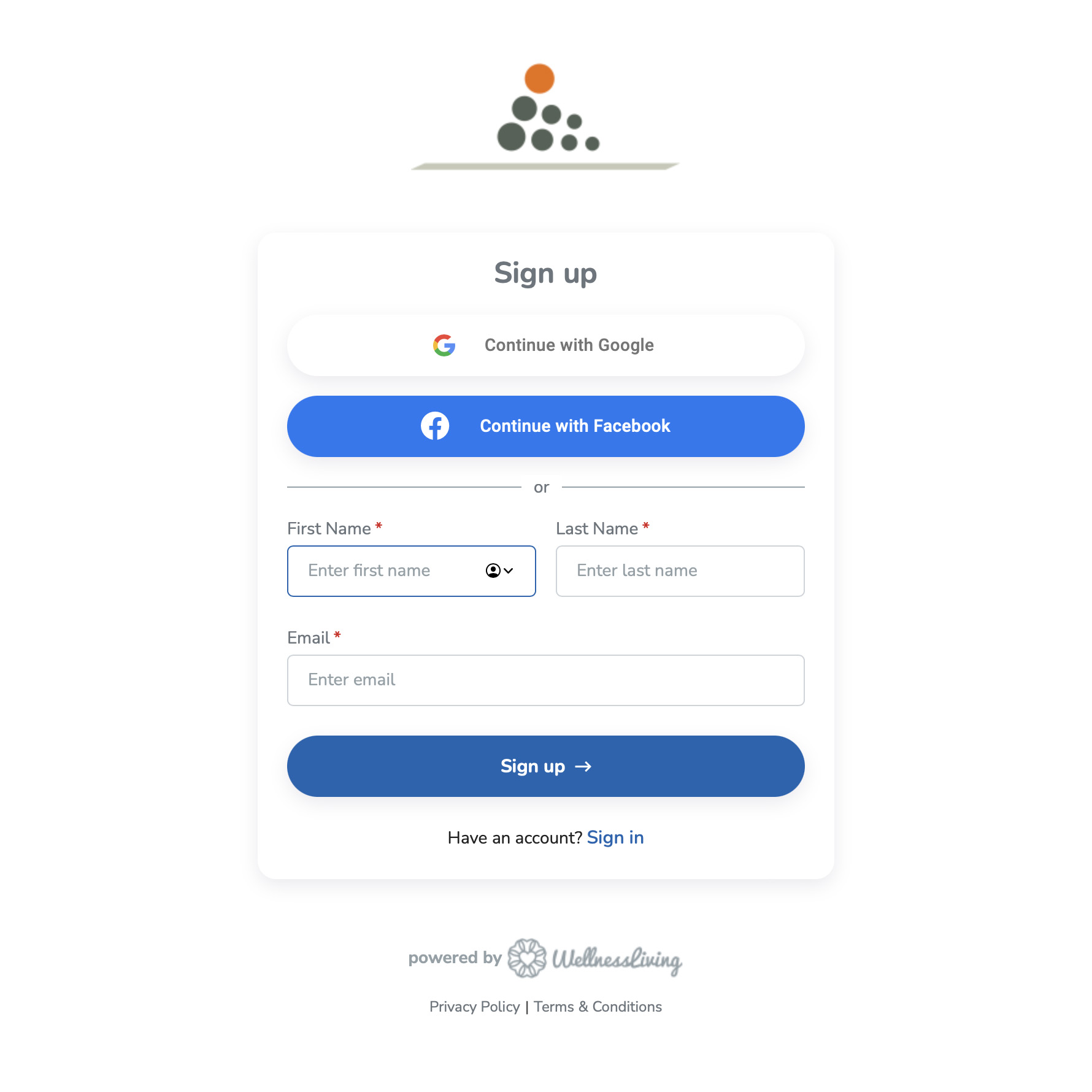 From your account you will manage your personal information, book services, join the classes and watch your recordings.
Go to "book now" > "Online Yoga Philosophy", pick your month, enroll and follow the steps to checkout.