Immersion Week 14: Yoga and the sutras
The Yoga Sutras of Patanjai is the text that serves as a road map for yoga practitioners. Walking the path of yoga without the guide of the teachings delineated in the yoga sutras is like trying to get to a new destination at dark without a light to illuminate the road. In this week together we explored the most important and effective sutras for the purpose of self-transformation and growth.
NEW MOON ON FRIDAY, APRIL 1ST.
These are Videos On Demand of the recordings of the classes from the weekly immersion of the week 14, 2022.
There are 5 sessions within this immersion.
You get lifetime access to the videos.
VIDEOS ON DEMAND
How to access and watch the videos?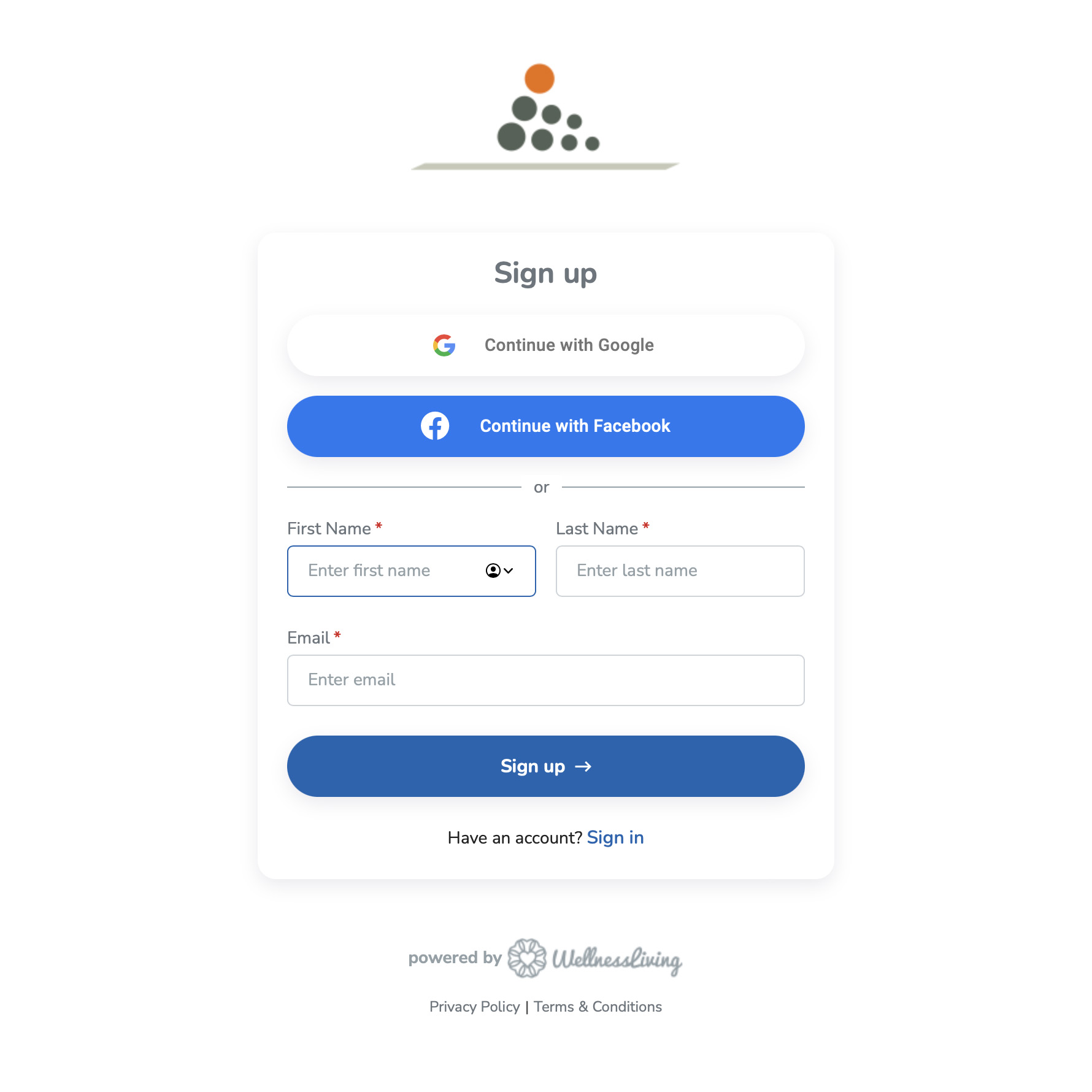 From your account you will manage your personal information, book services, join the classes and watch your recordings.
screenshots
Classes Preview
Session 01 Yoga and the sutras
Primary and Second Series Mixed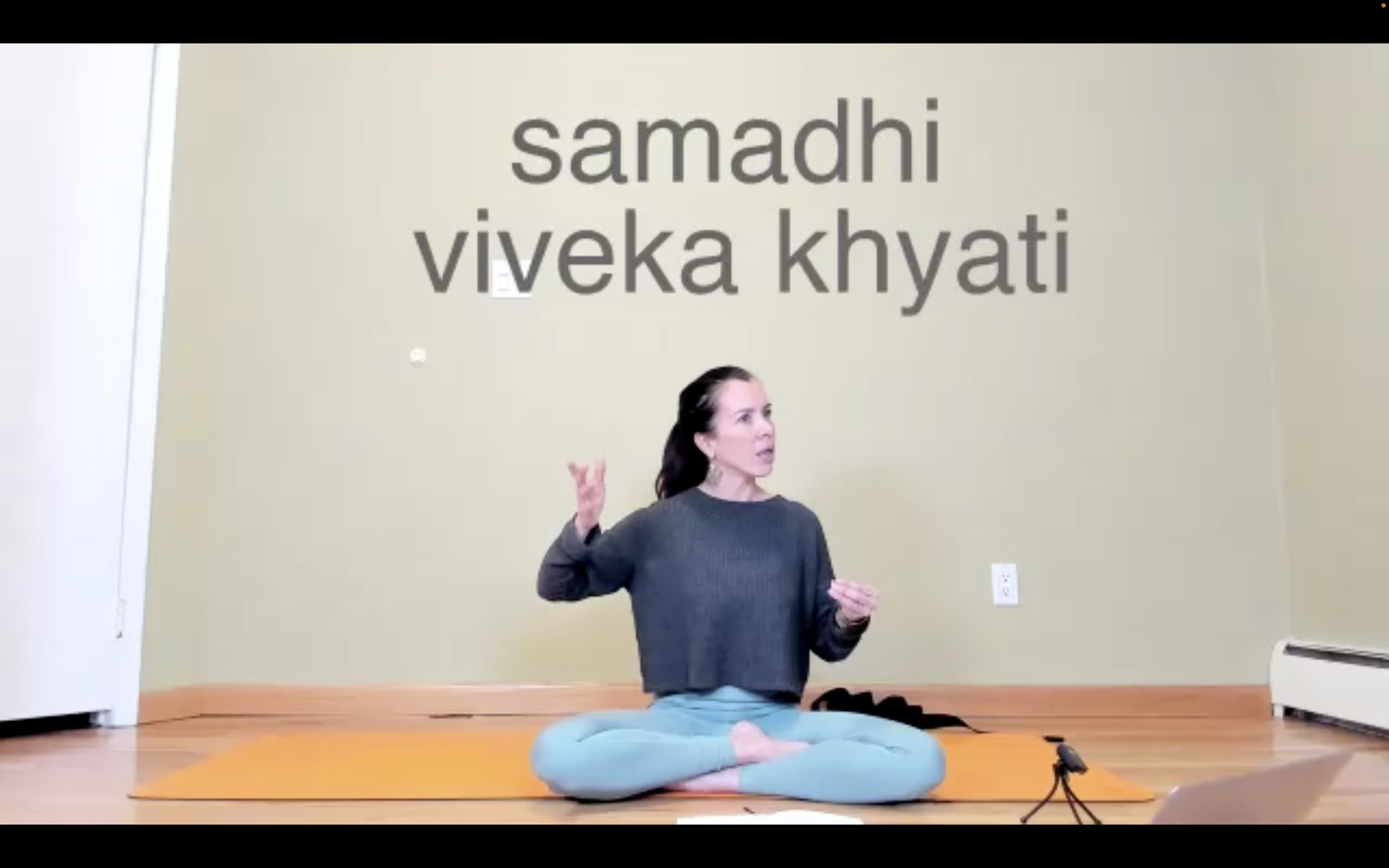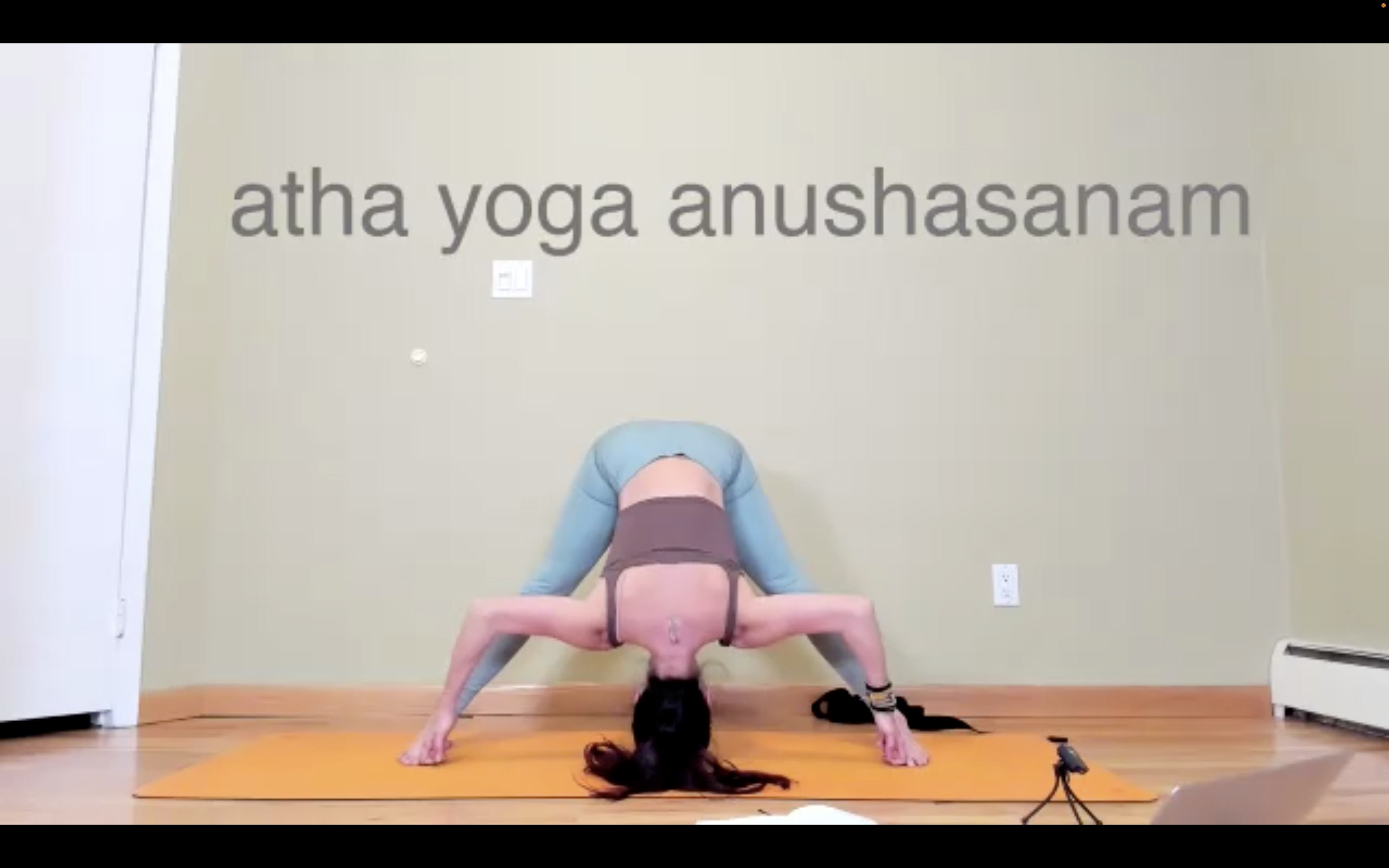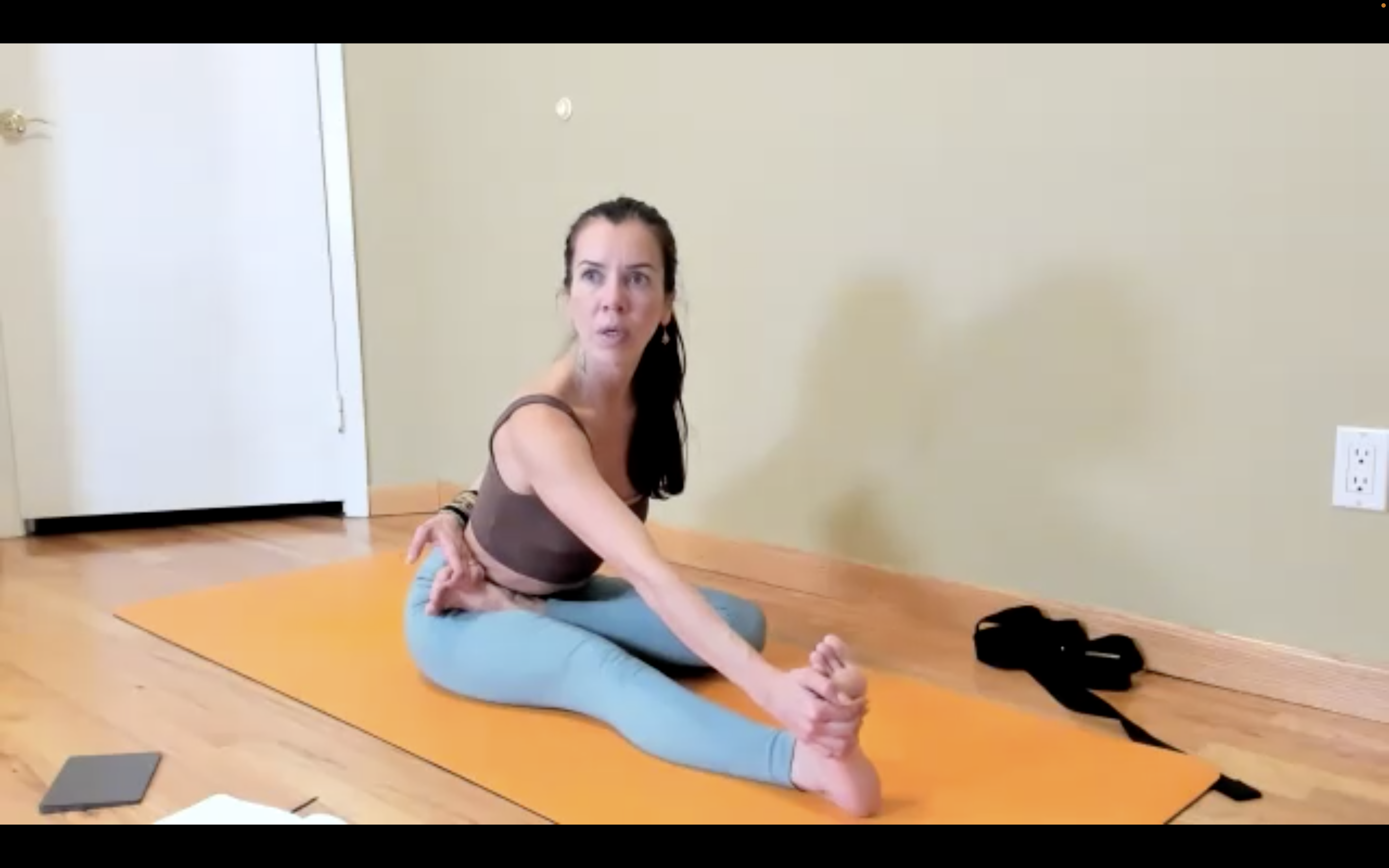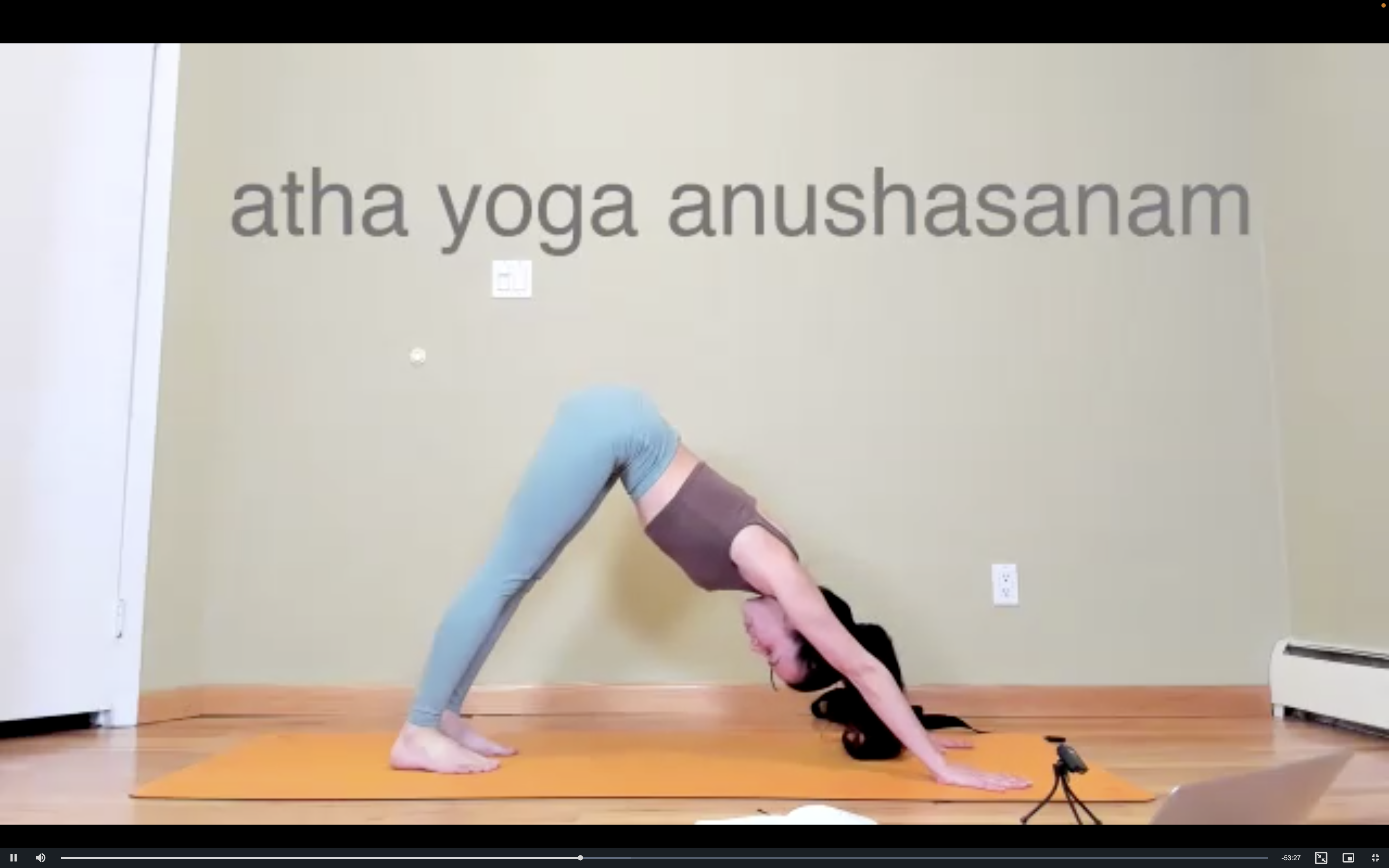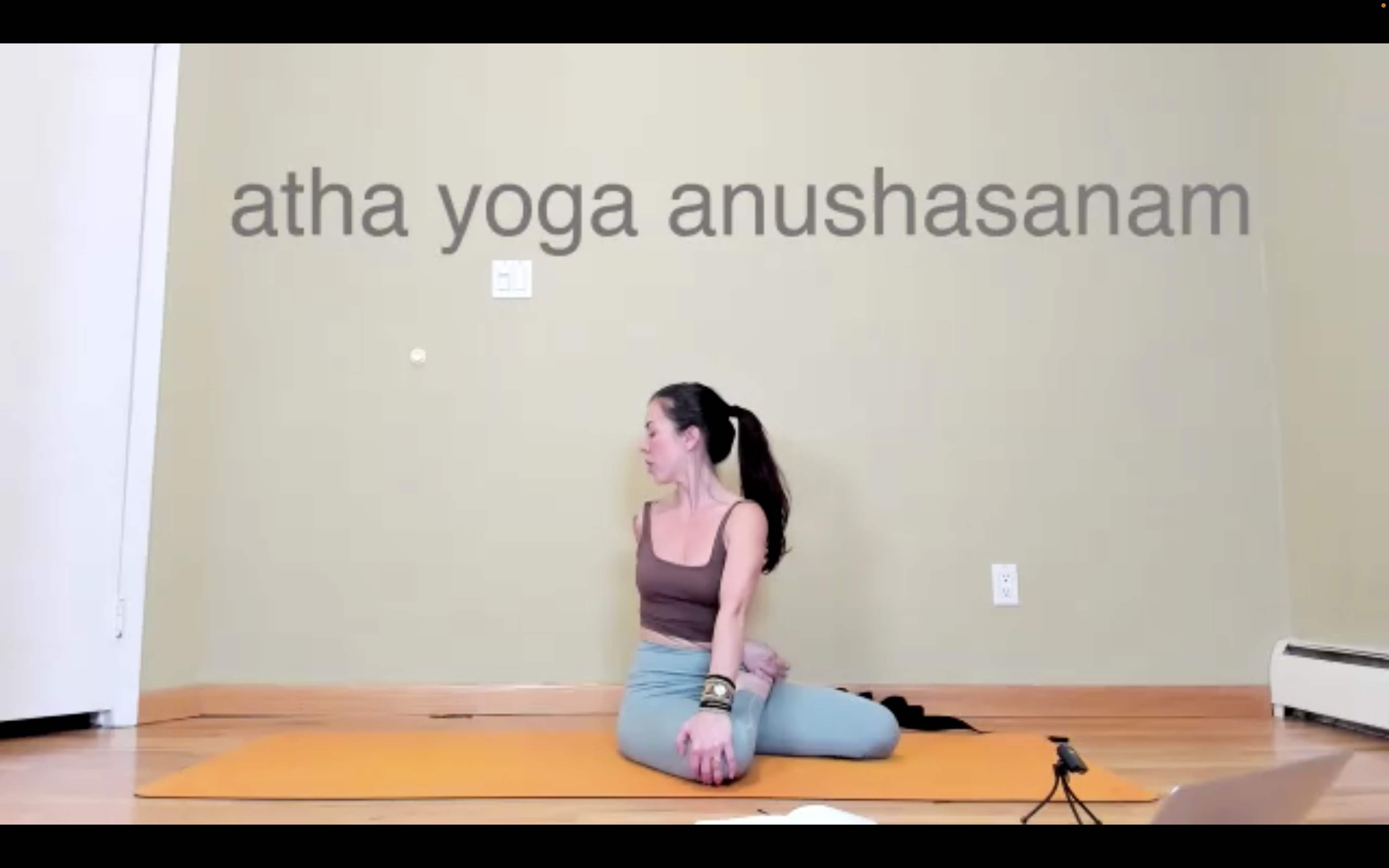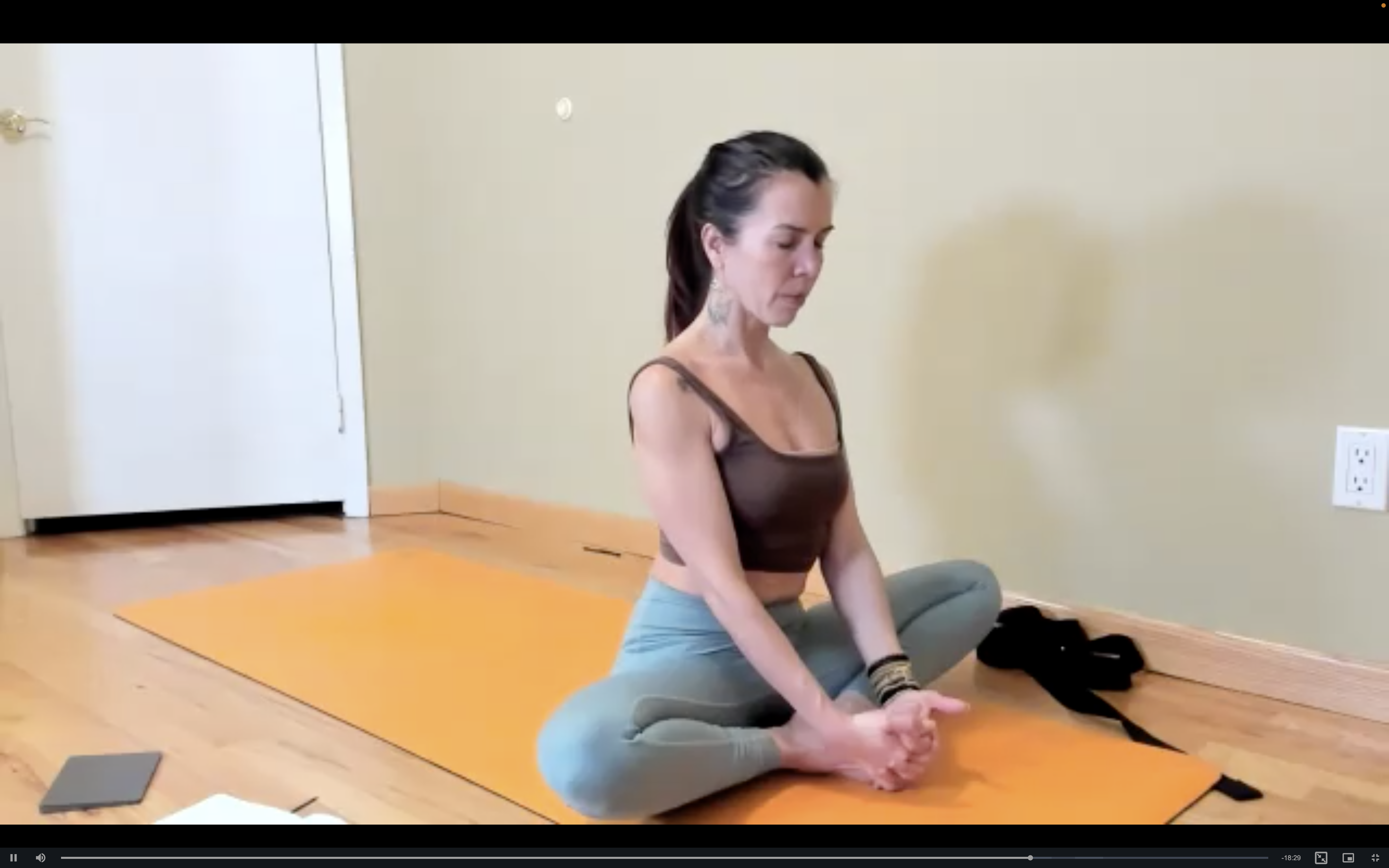 Session 02 Yoga and the sutras
Intro to Primary Series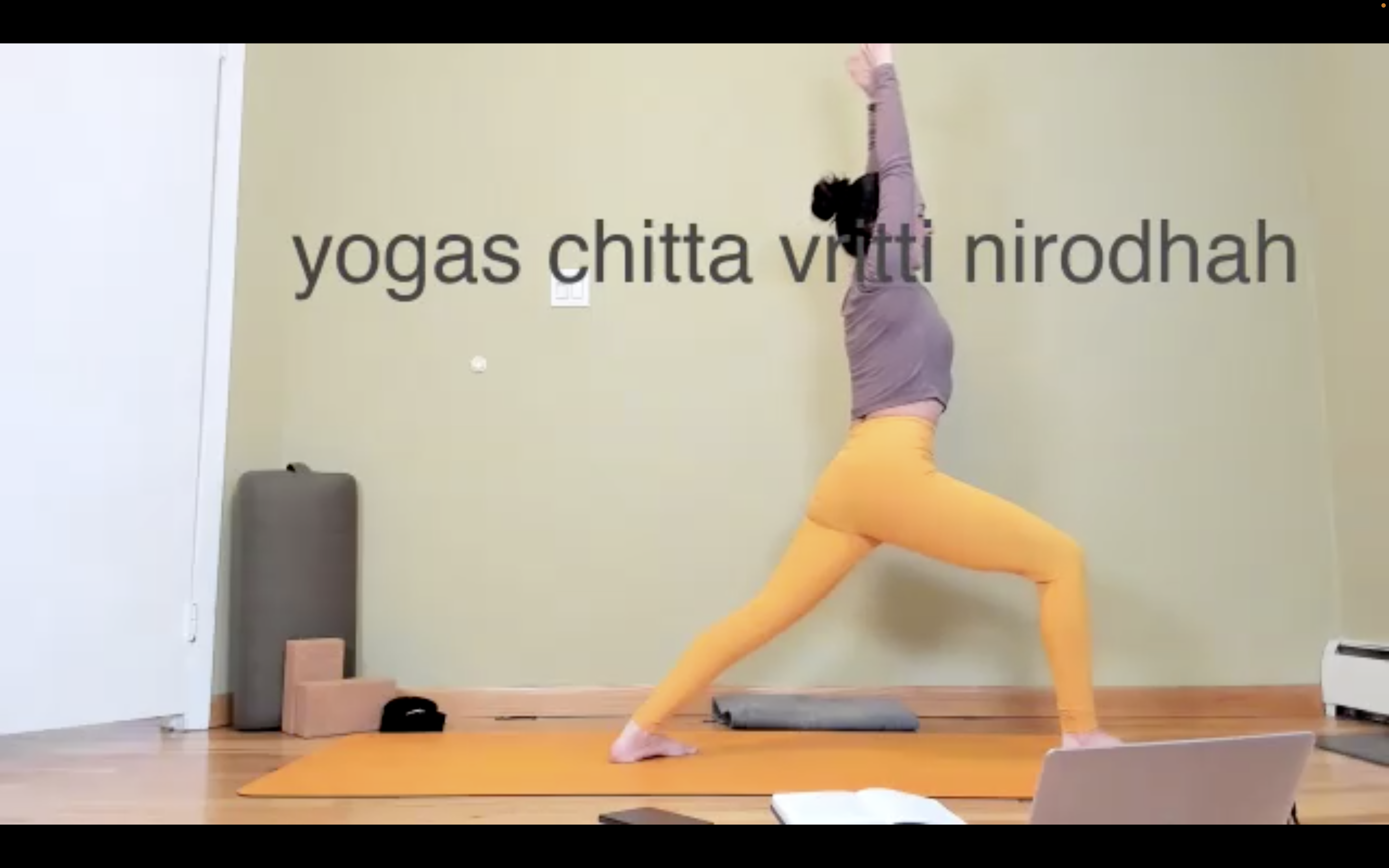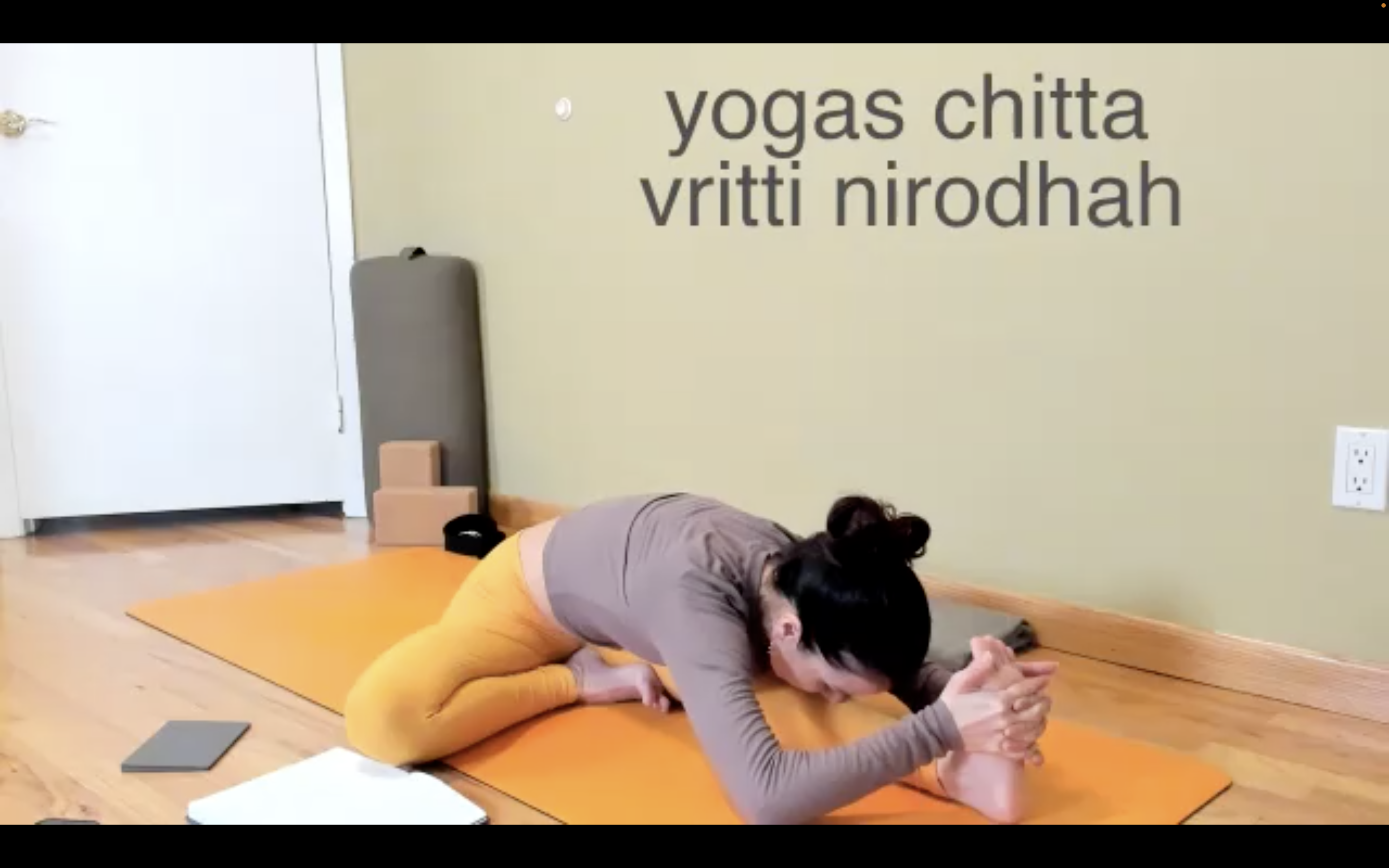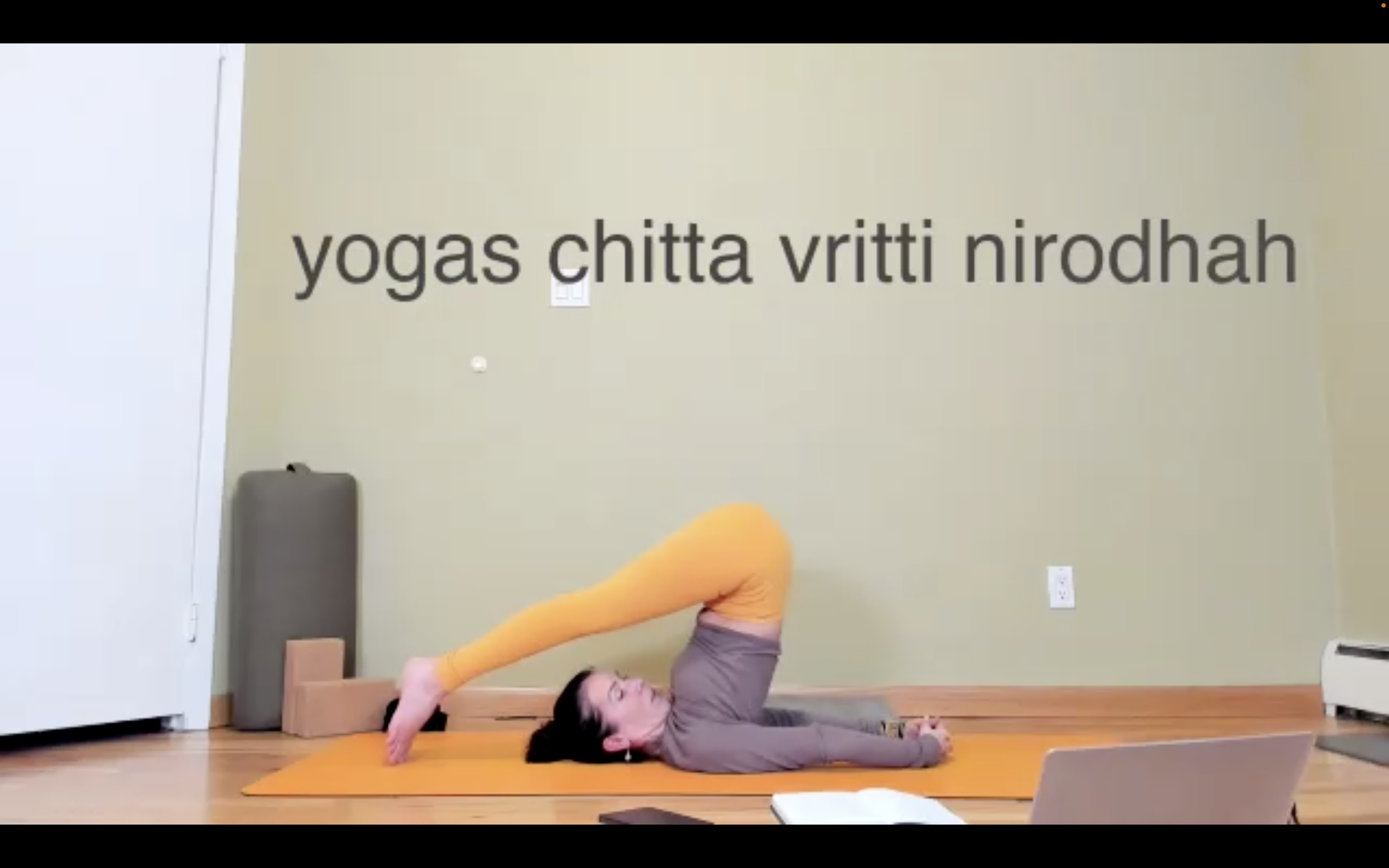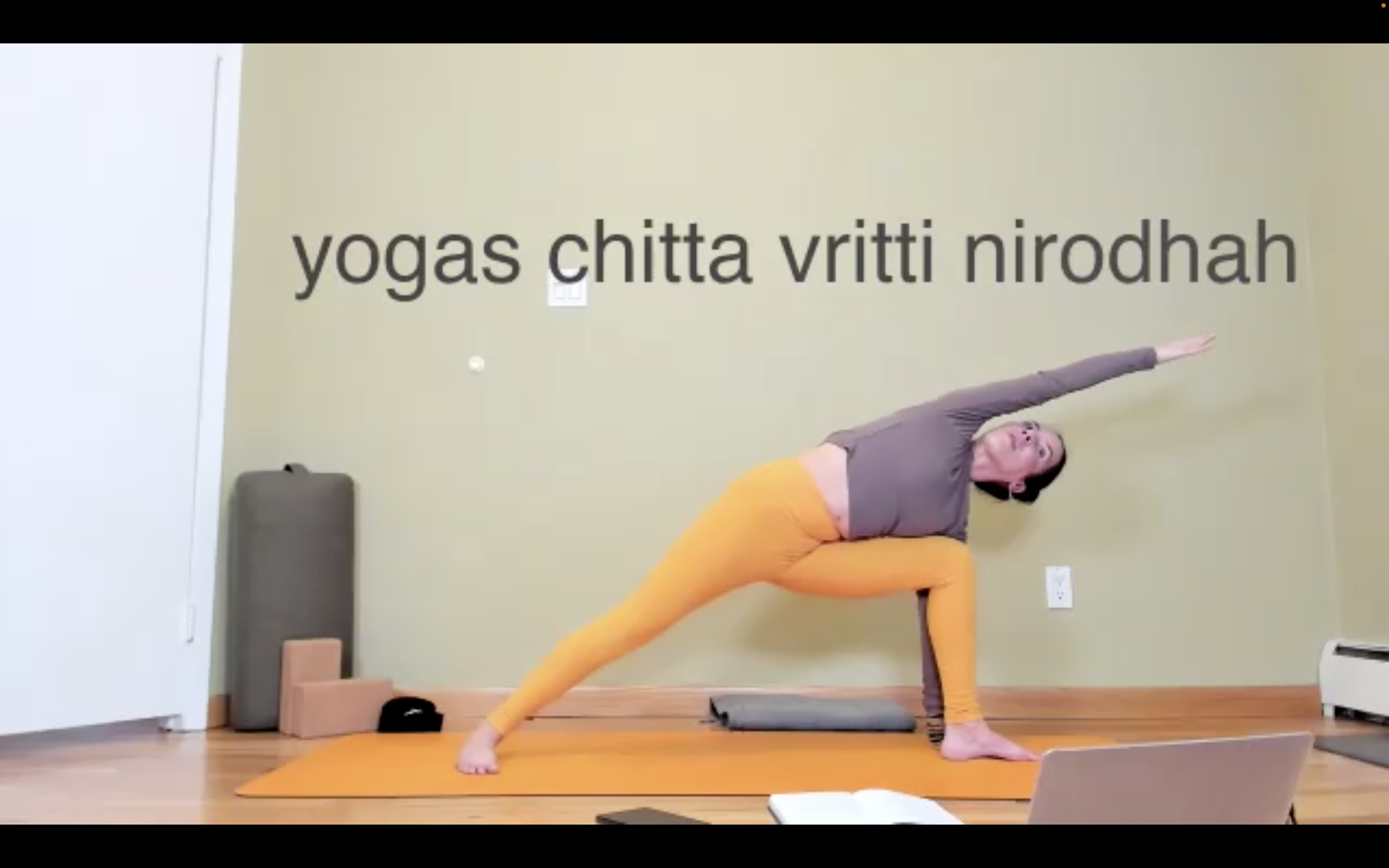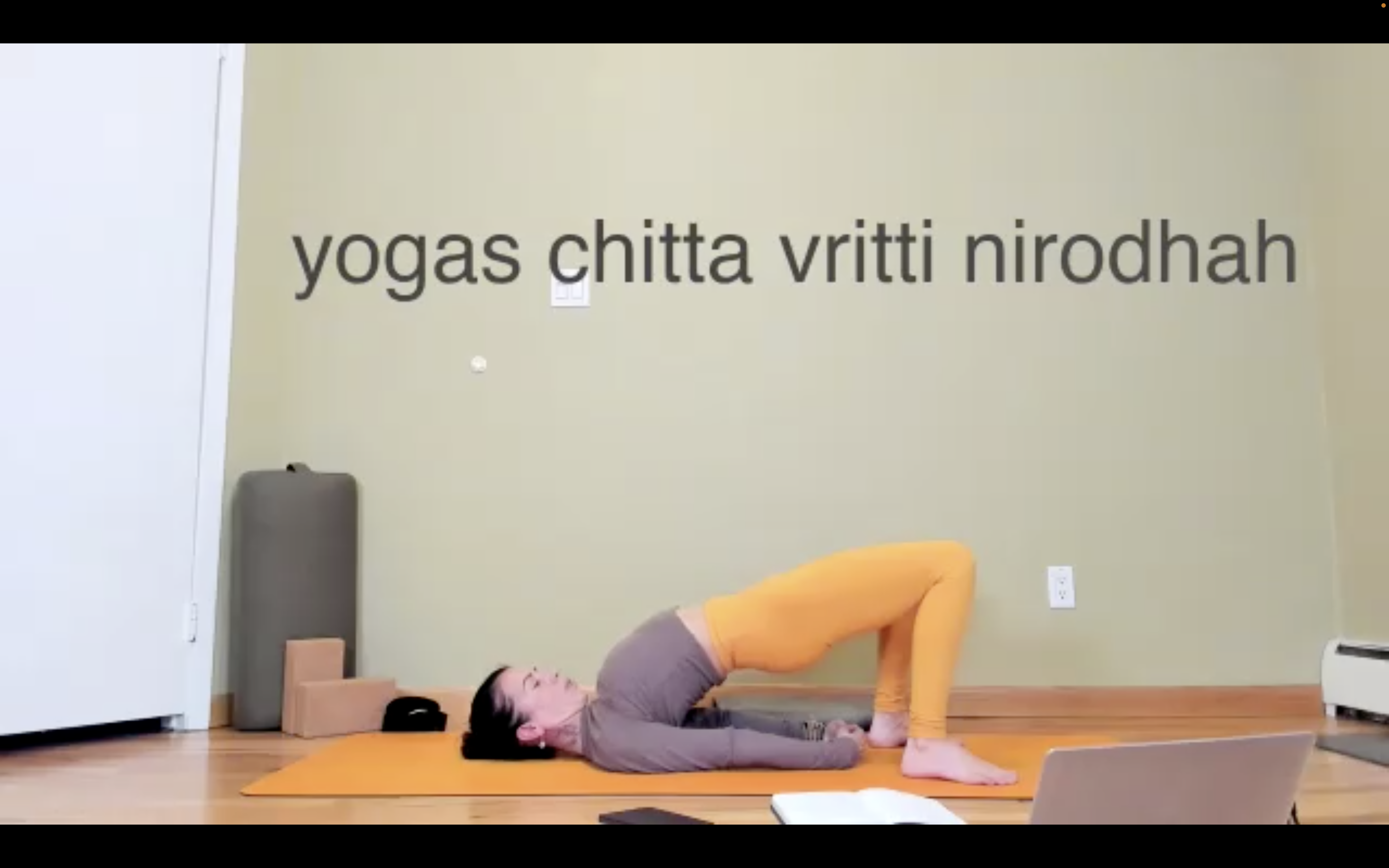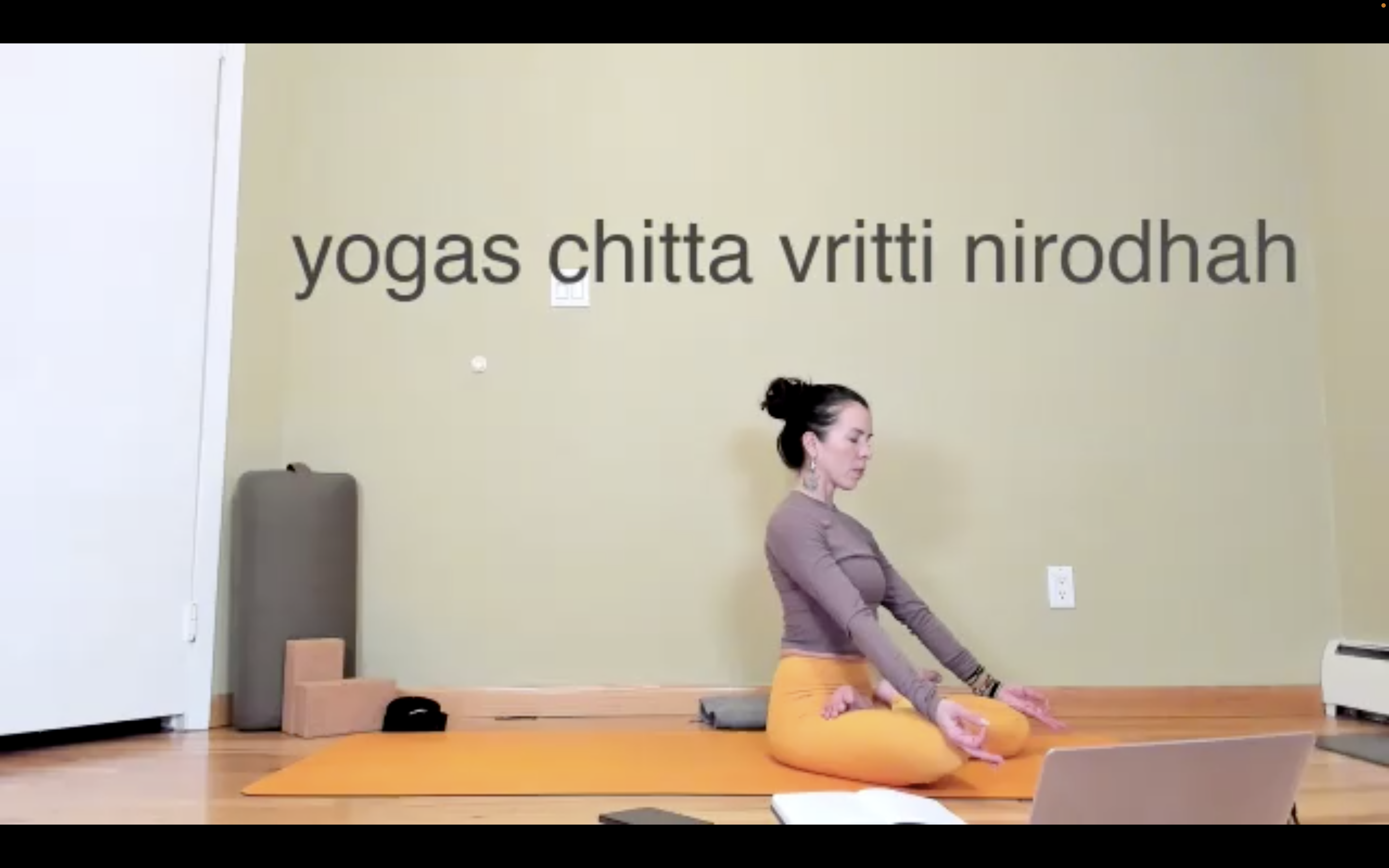 Session 03 Yoga and the sutras
Moon Day Practice: Release and Reset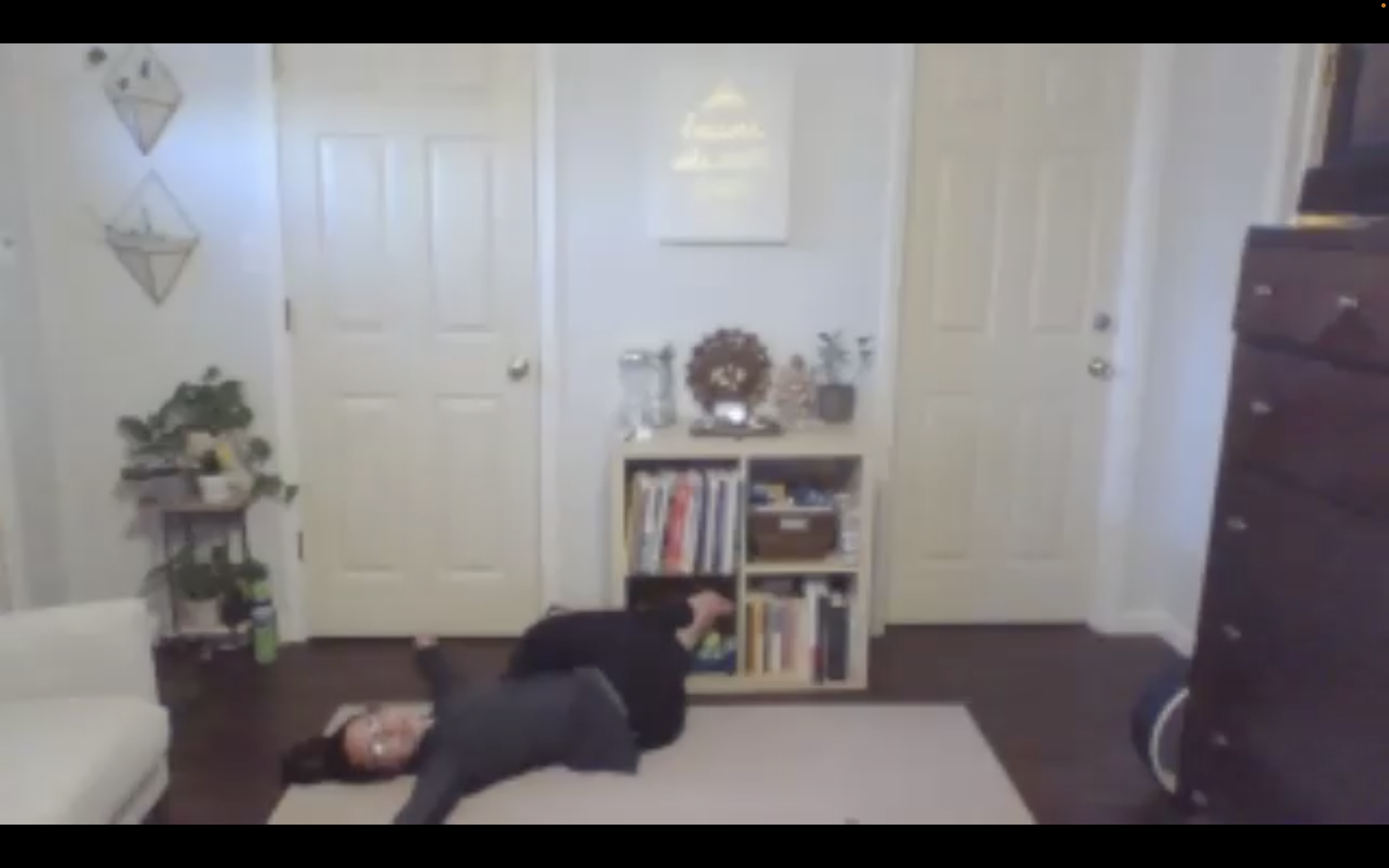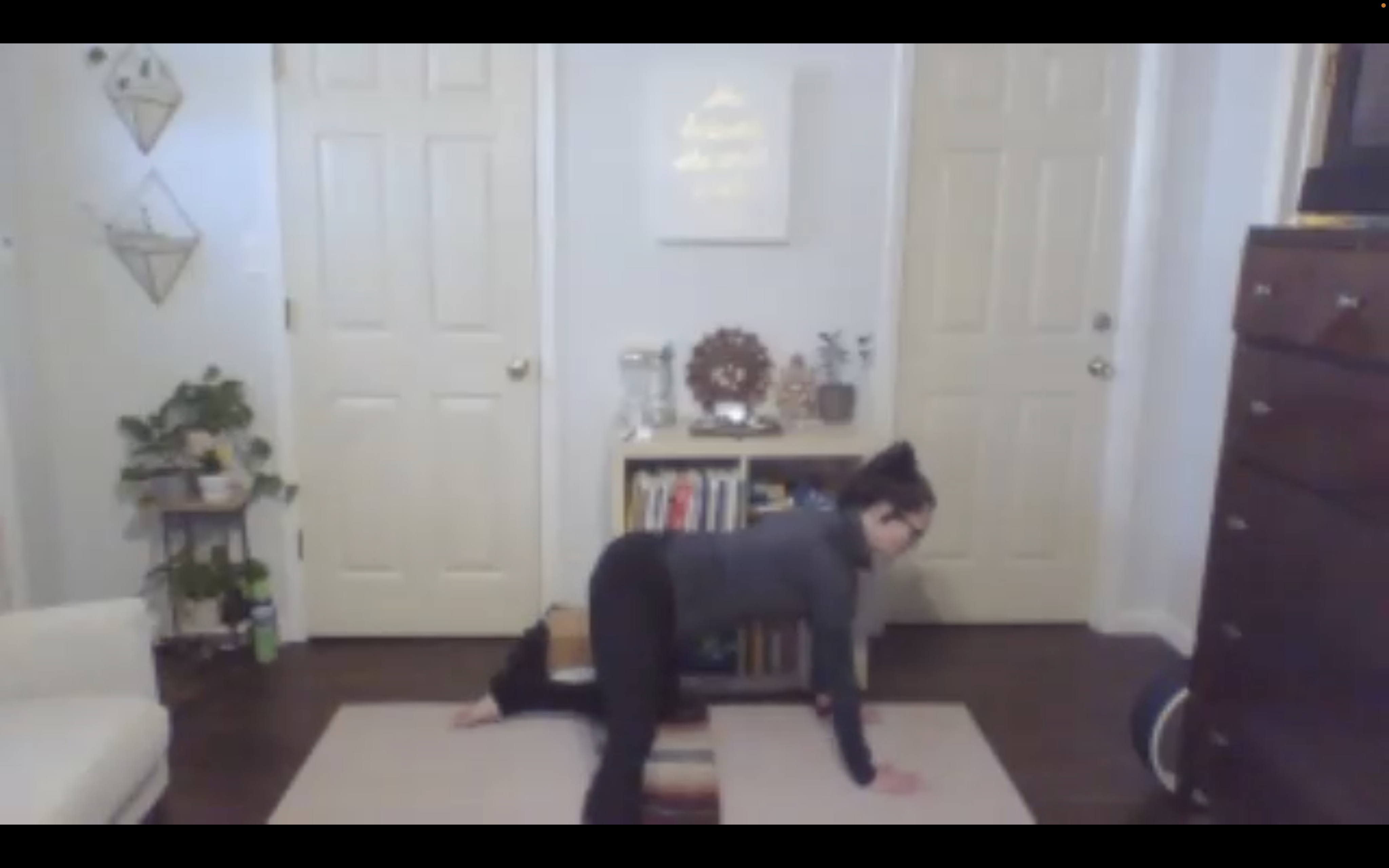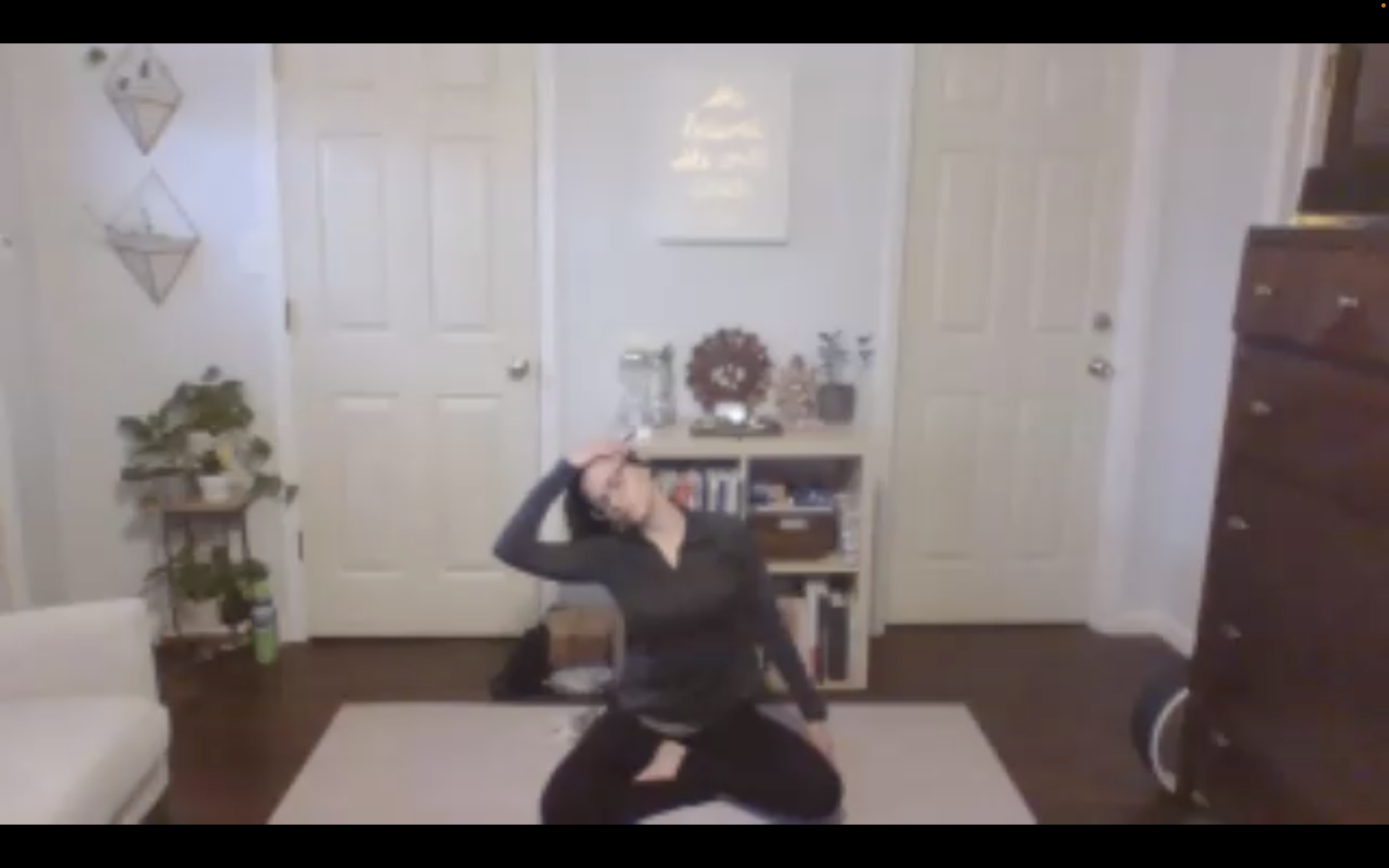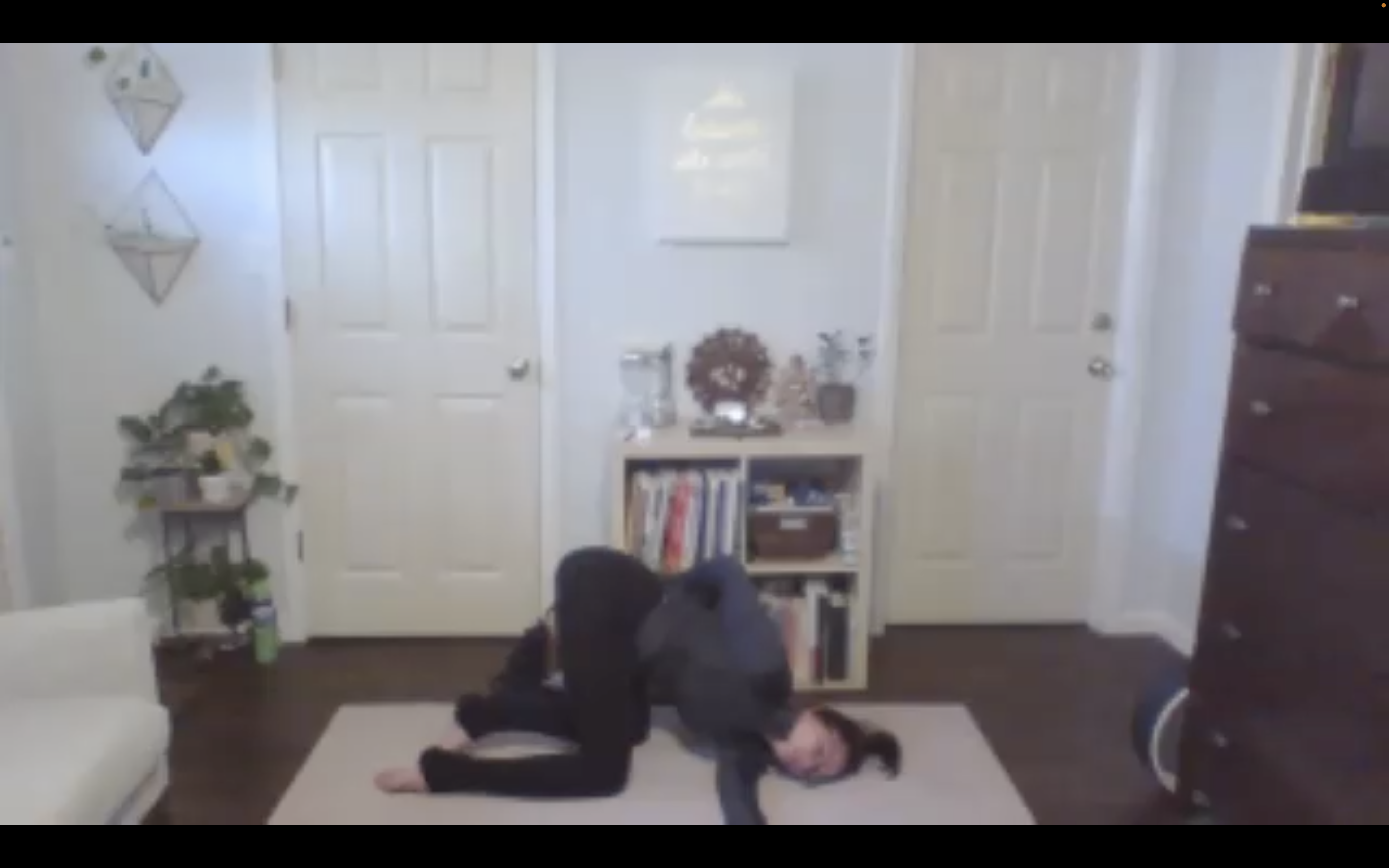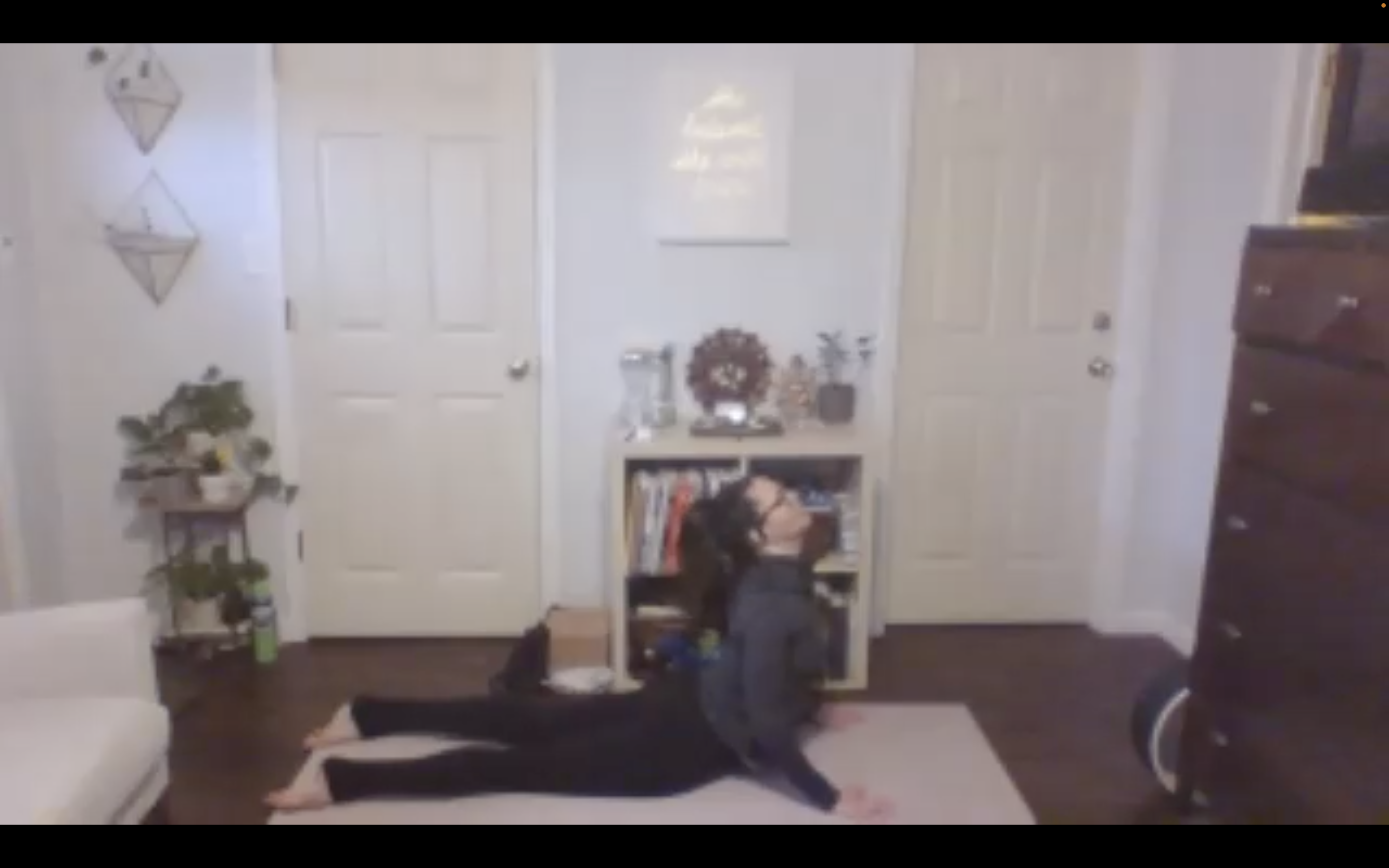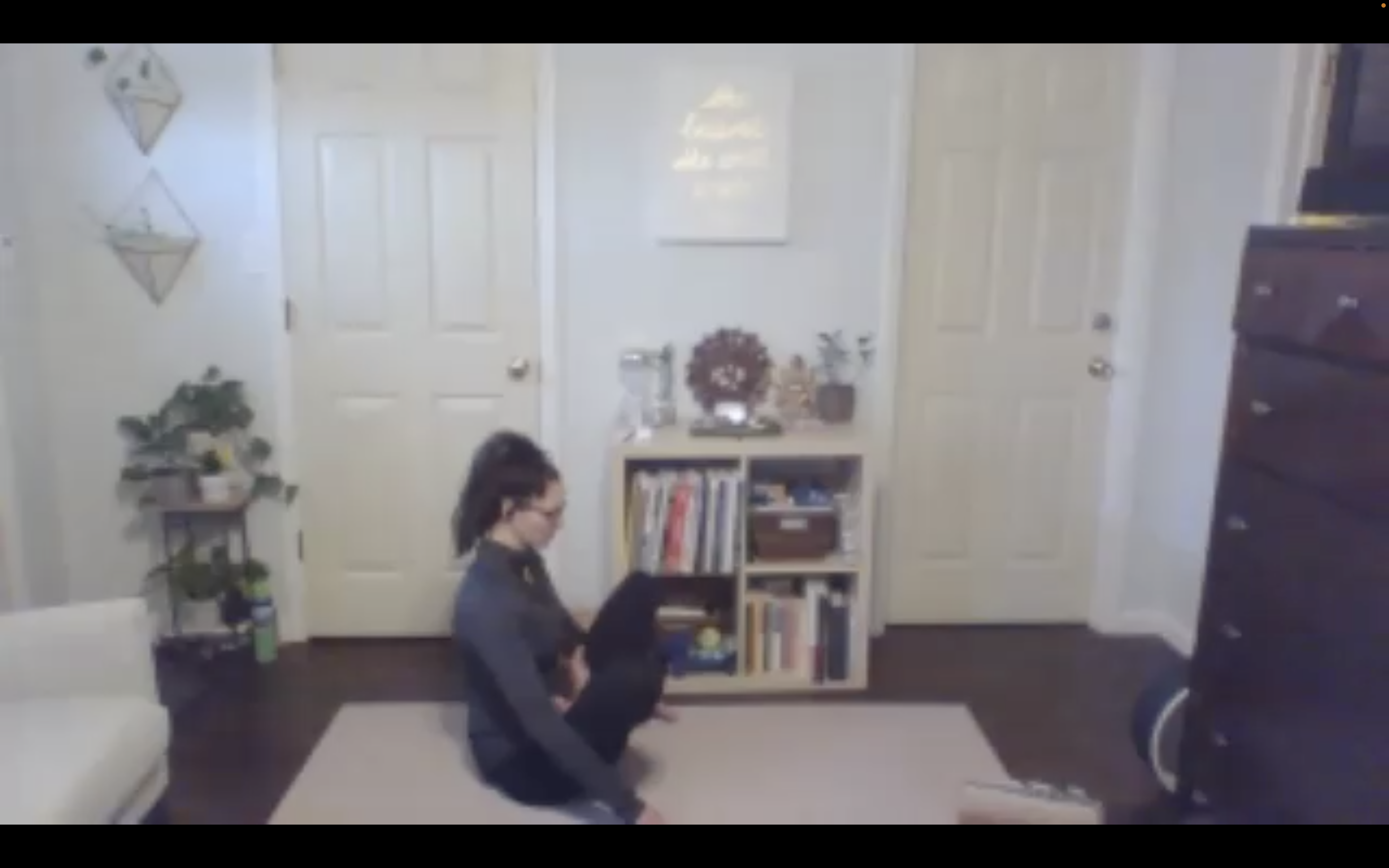 Session 04 Yoga and the sutras
Intro to Second Series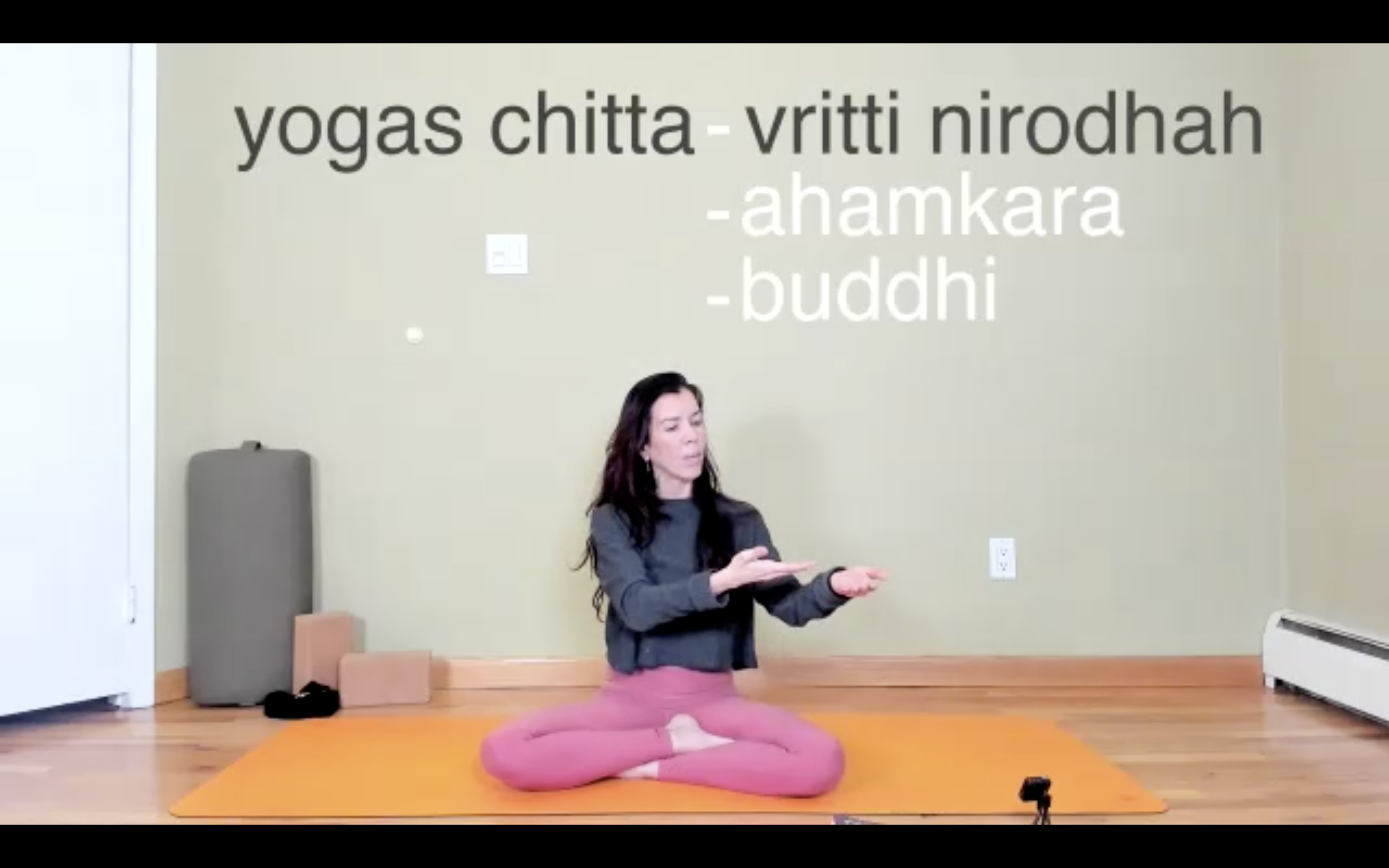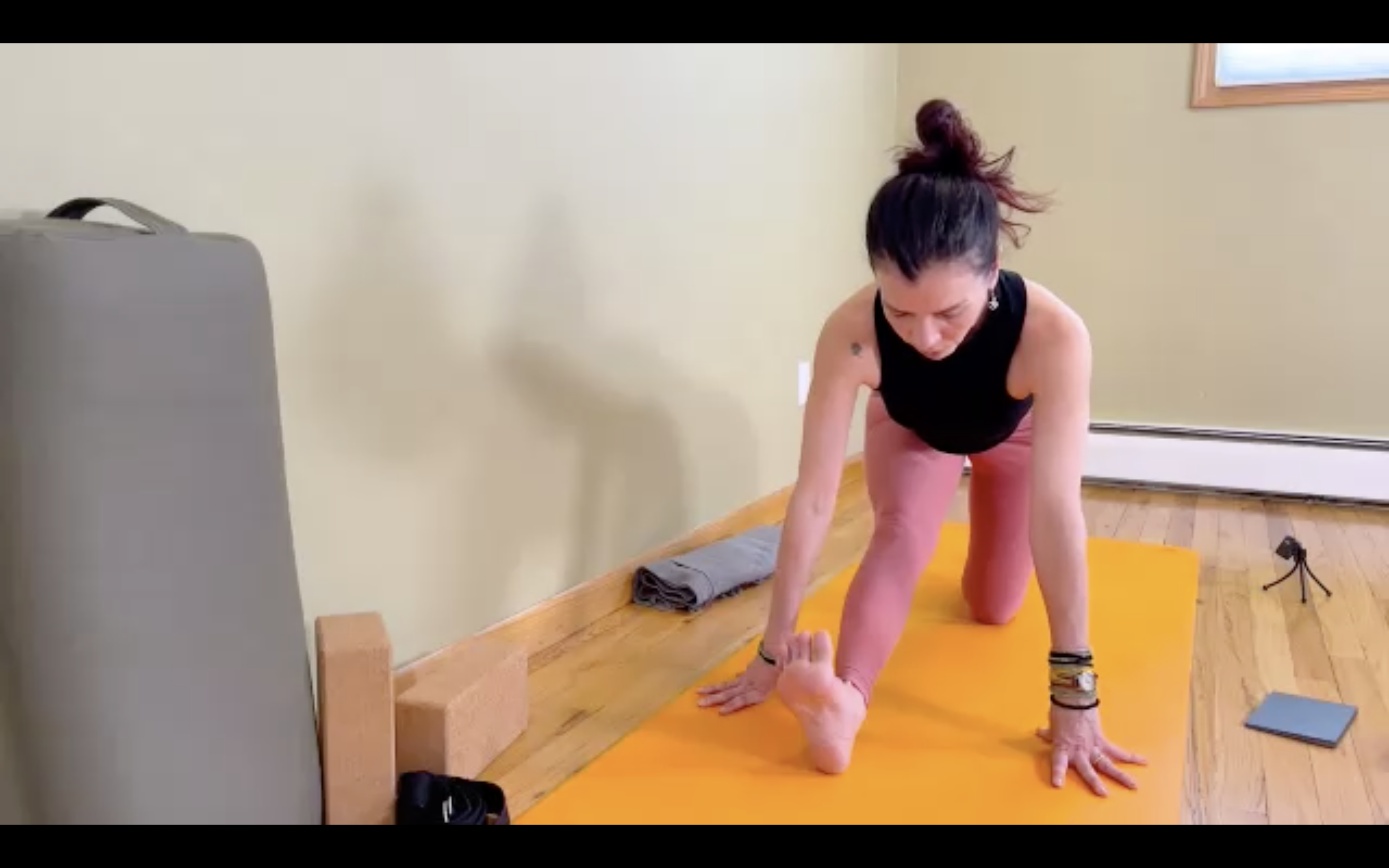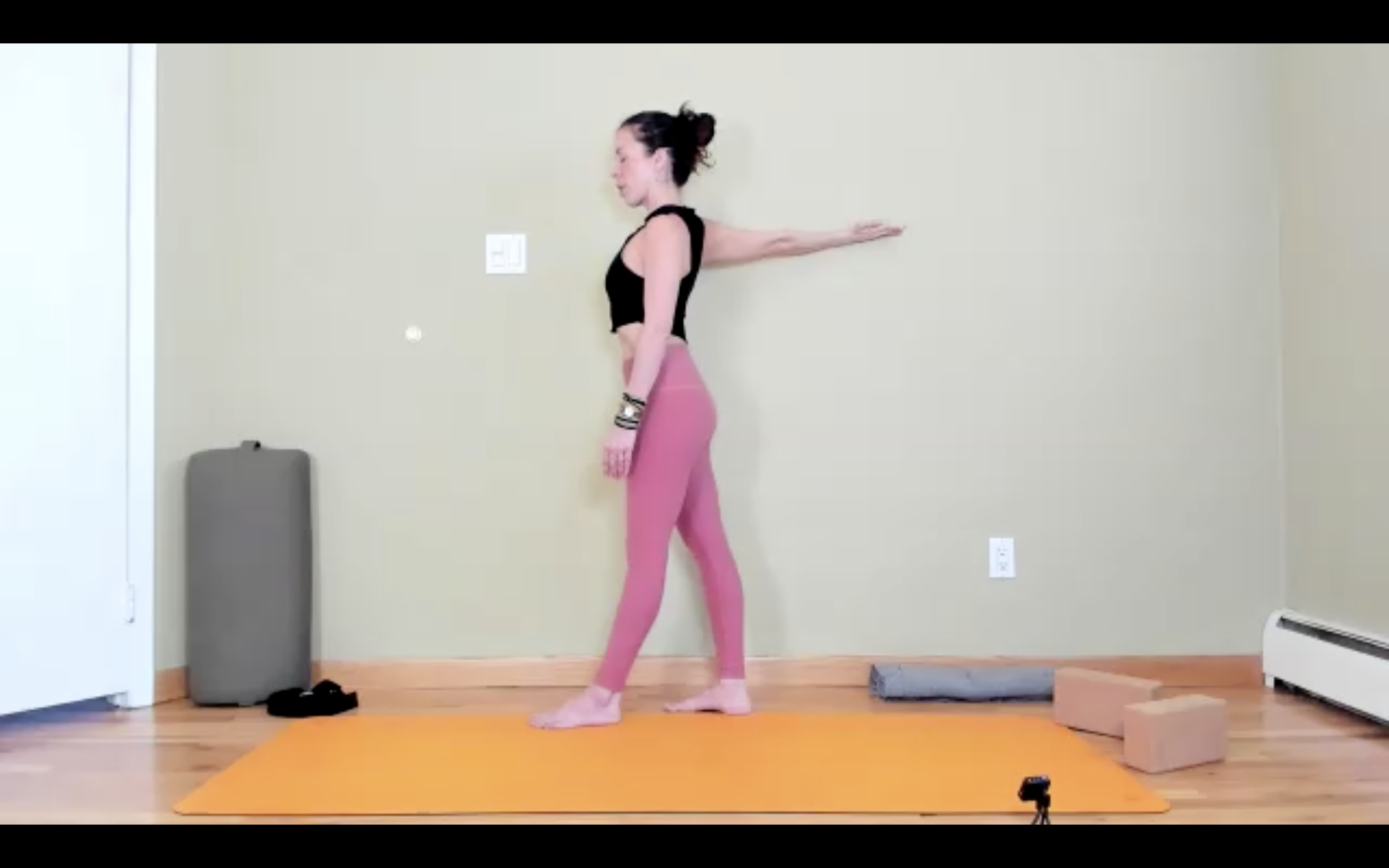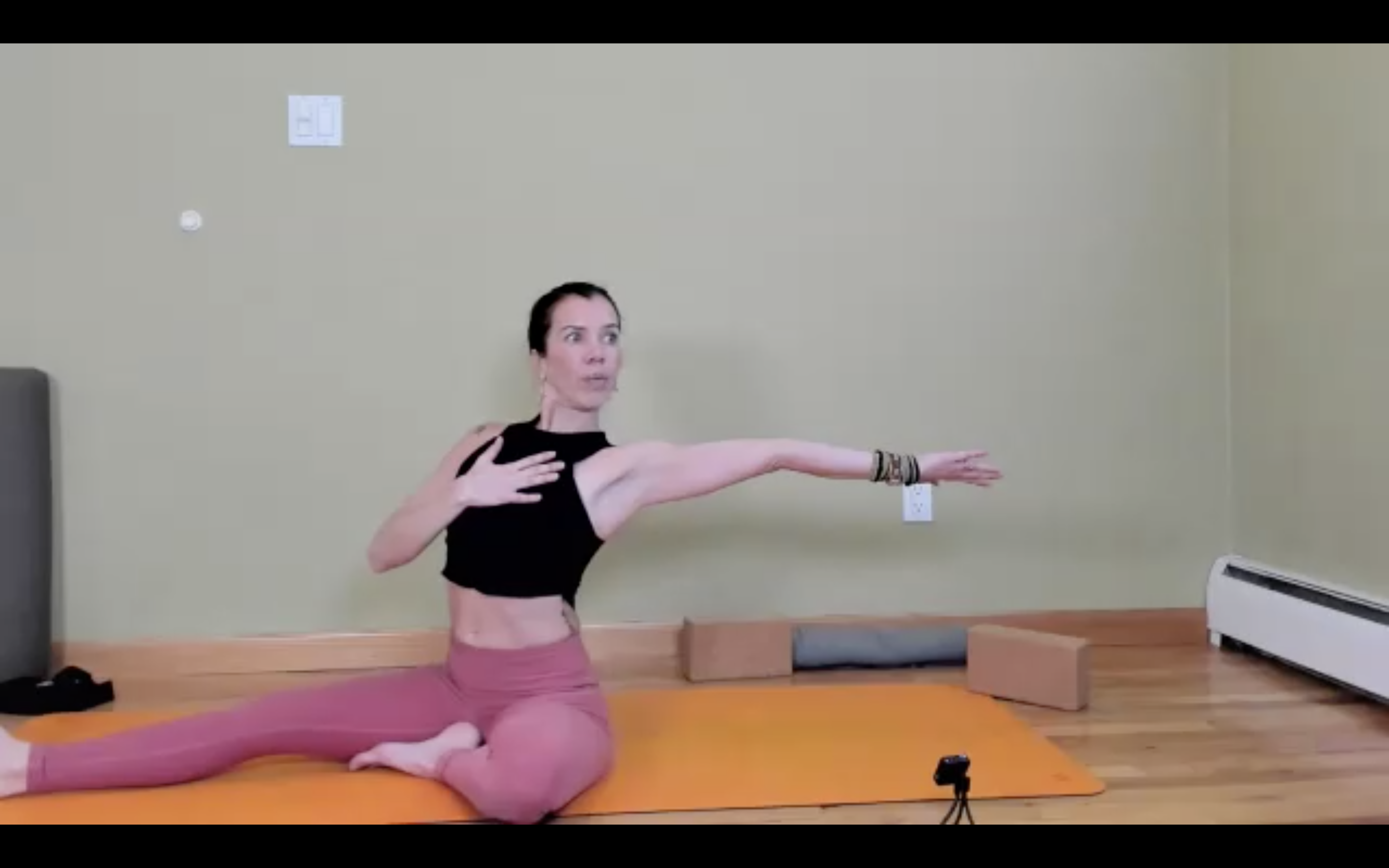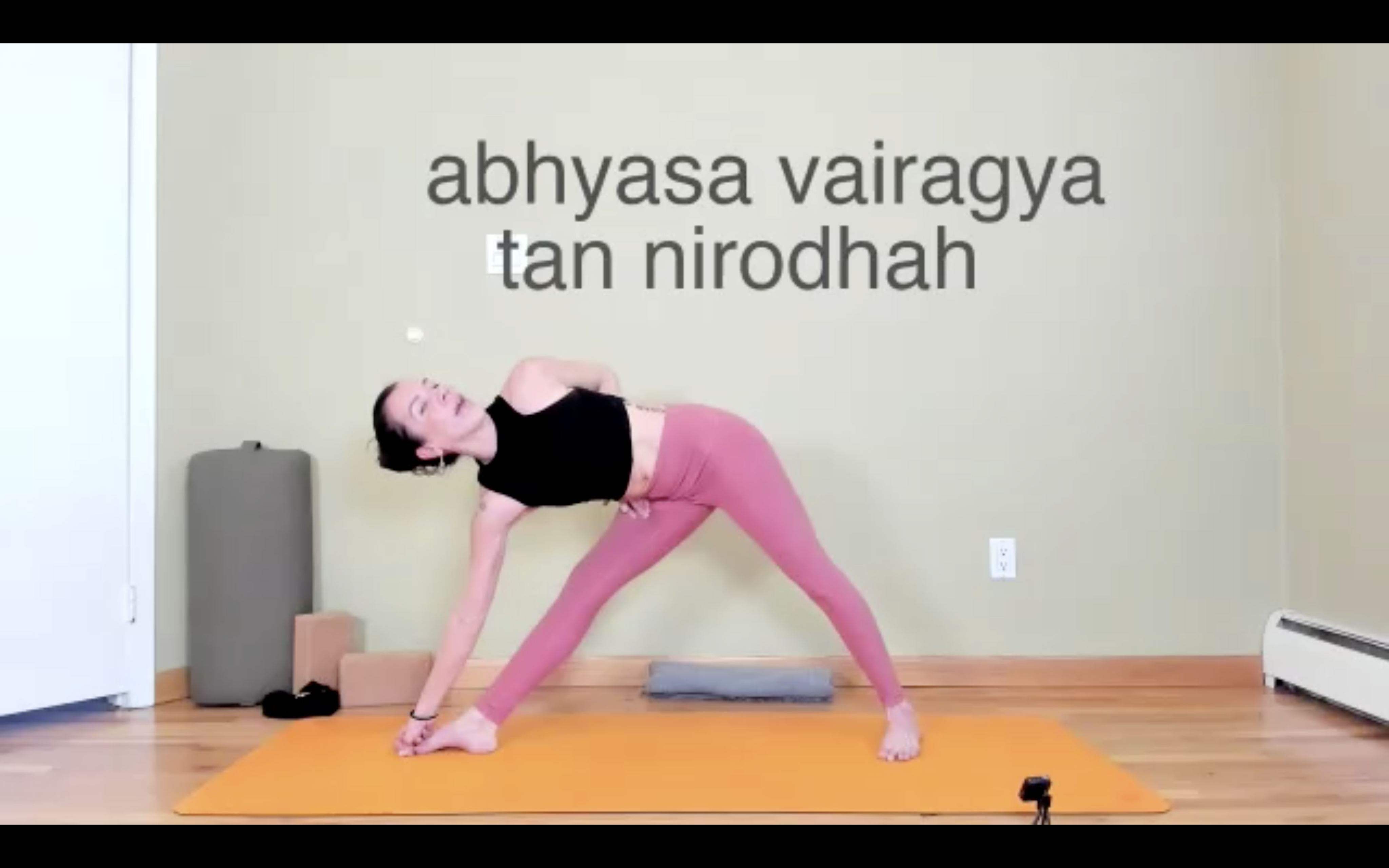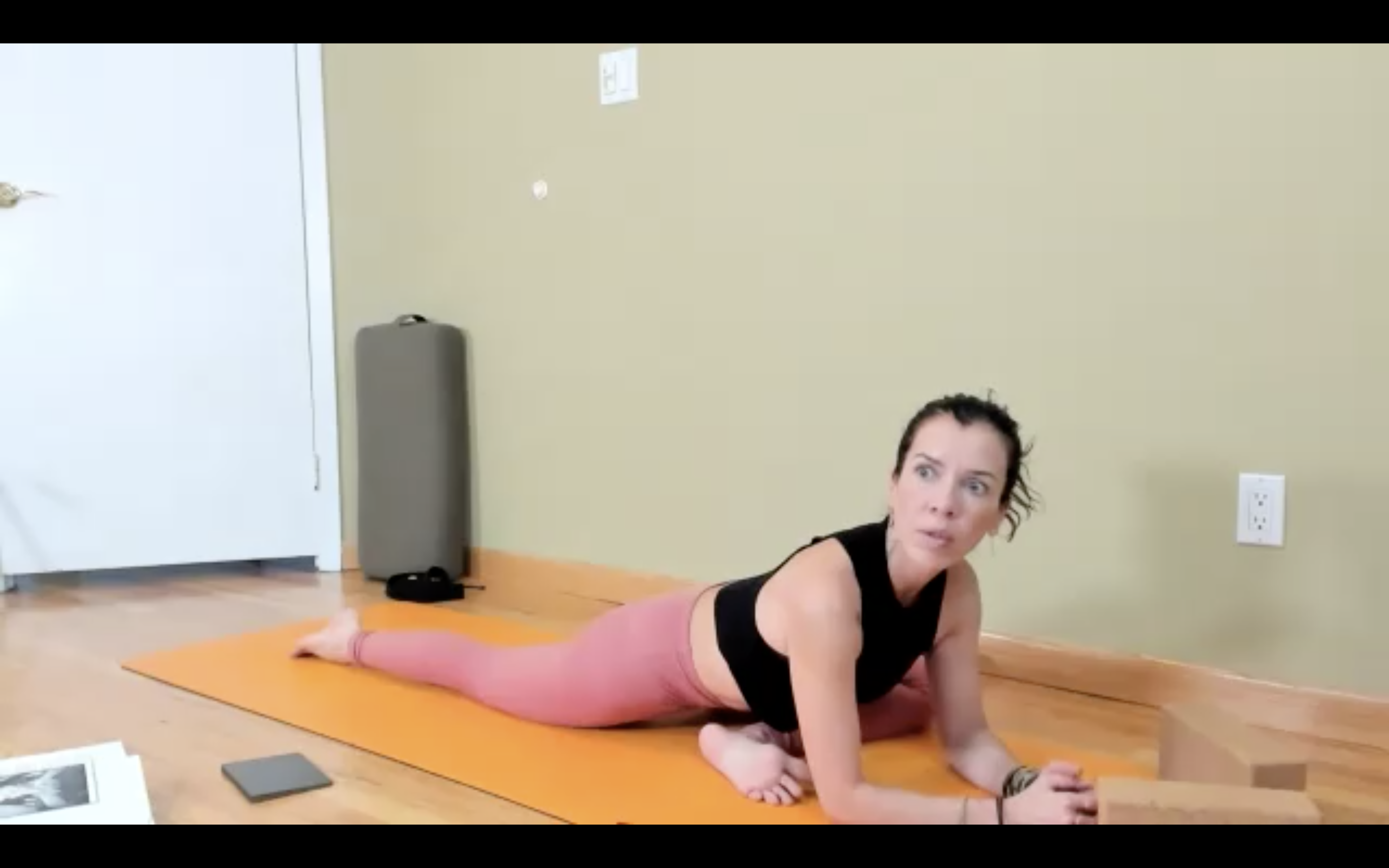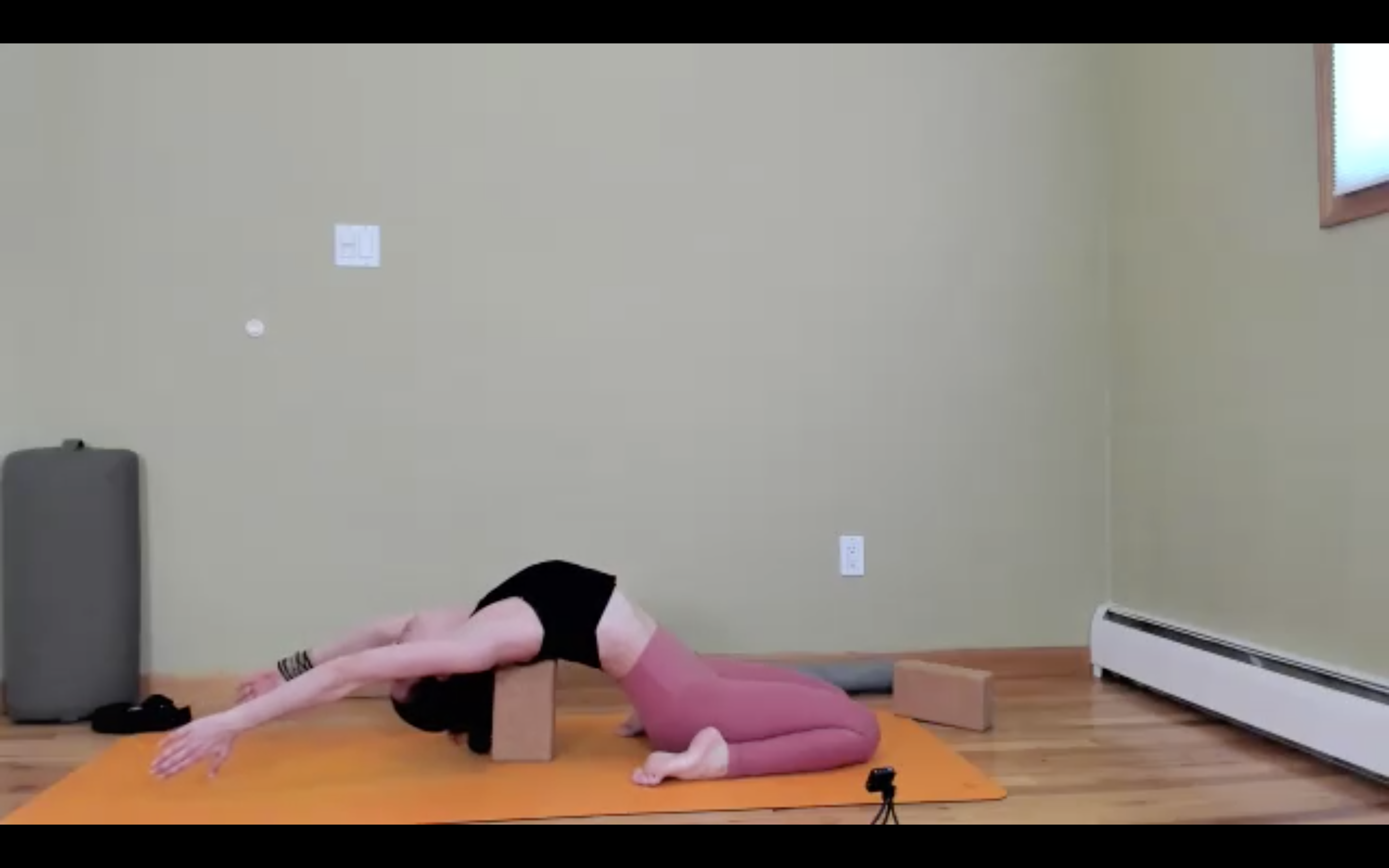 Session 05 Yoga and the sutras
Meditation + Pranayama