Immersion Week 15: Spinal Twist and Forward Bending
Yoga have changed me in many different ways, from my physical body to the way I think it have influenced my whole life, but unexpectedly the most important benefits yoga have given me is with regards to my digestive process and my menstrual cycle.
In my late 20's, before I started practicing yoga I was suffering from acute constipation and severe irregularity in my menstrual cycle, even though these were not the reasons I came to yoga (I didn't even know by that time how much yoga could help in these matters), after few months of regular yoga practice both issues where naturally alleviated, and after a year both processes were fully normalized.
A good digestive system is a priceless gift, as your health and well-being depends on it. Independently of the type of digestive disorder you may be suffering from, doing yoga regularly will assist in helping you to stabilize your digestive process. Join our online classes this week as I will be exploring all of the yoga practices that helped me to bring health to my digestive system.
I look forward to sharing with you, see you on the mat!
Aura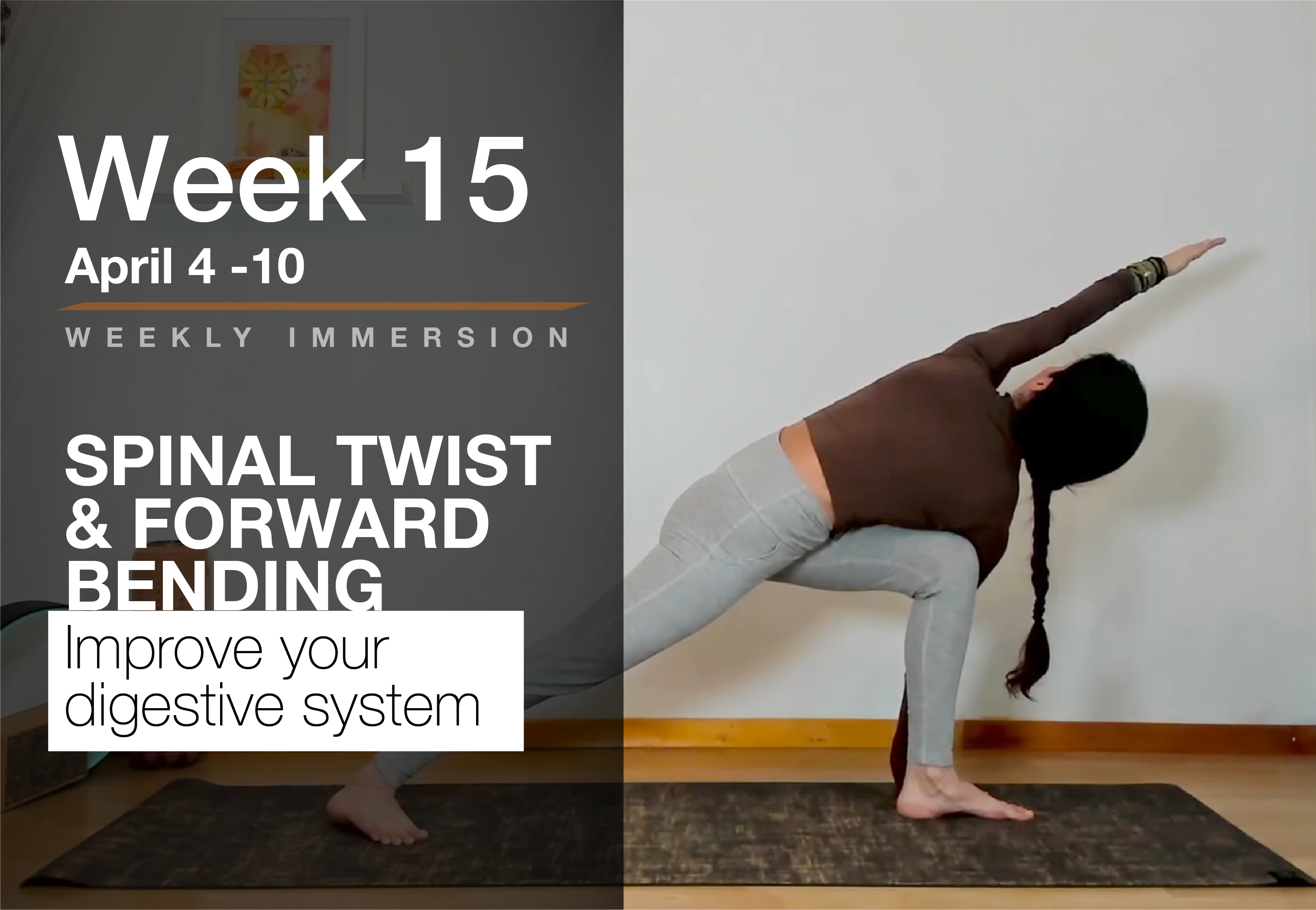 These are Videos On Demand of the recordings of the classes from the weekly immersion of the week 15, 2022.
There are 5 sessions within this immersion.
You get lifetime access to the videos.
VIDEOS ON DEMAND
How to access and watch the videos?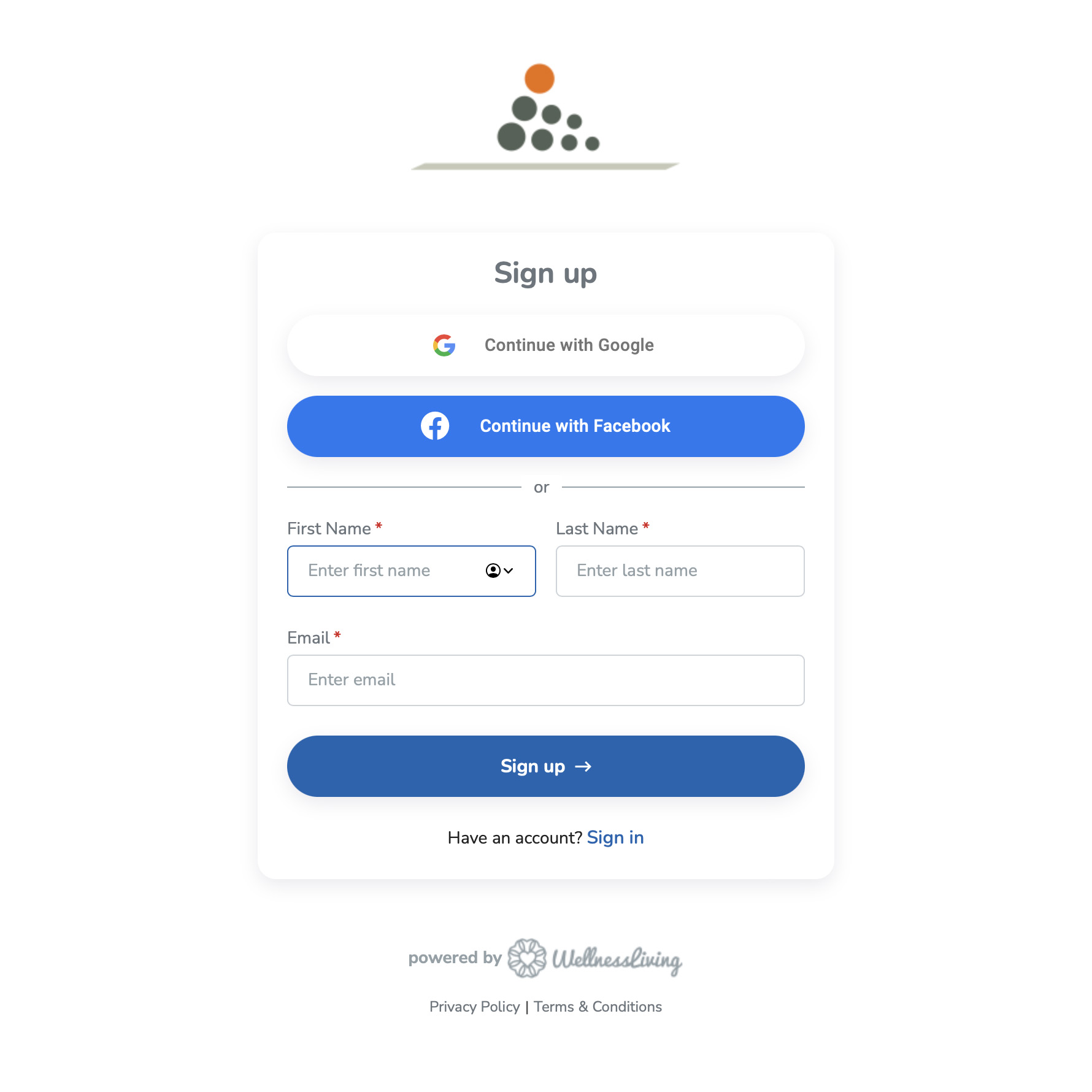 From your account you will manage your personal information, book services, join the classes and watch your recordings.
screenshots
Classes Preview
Session 01 Spinal Twist and Forward Bending
Primary and Second Series Mixed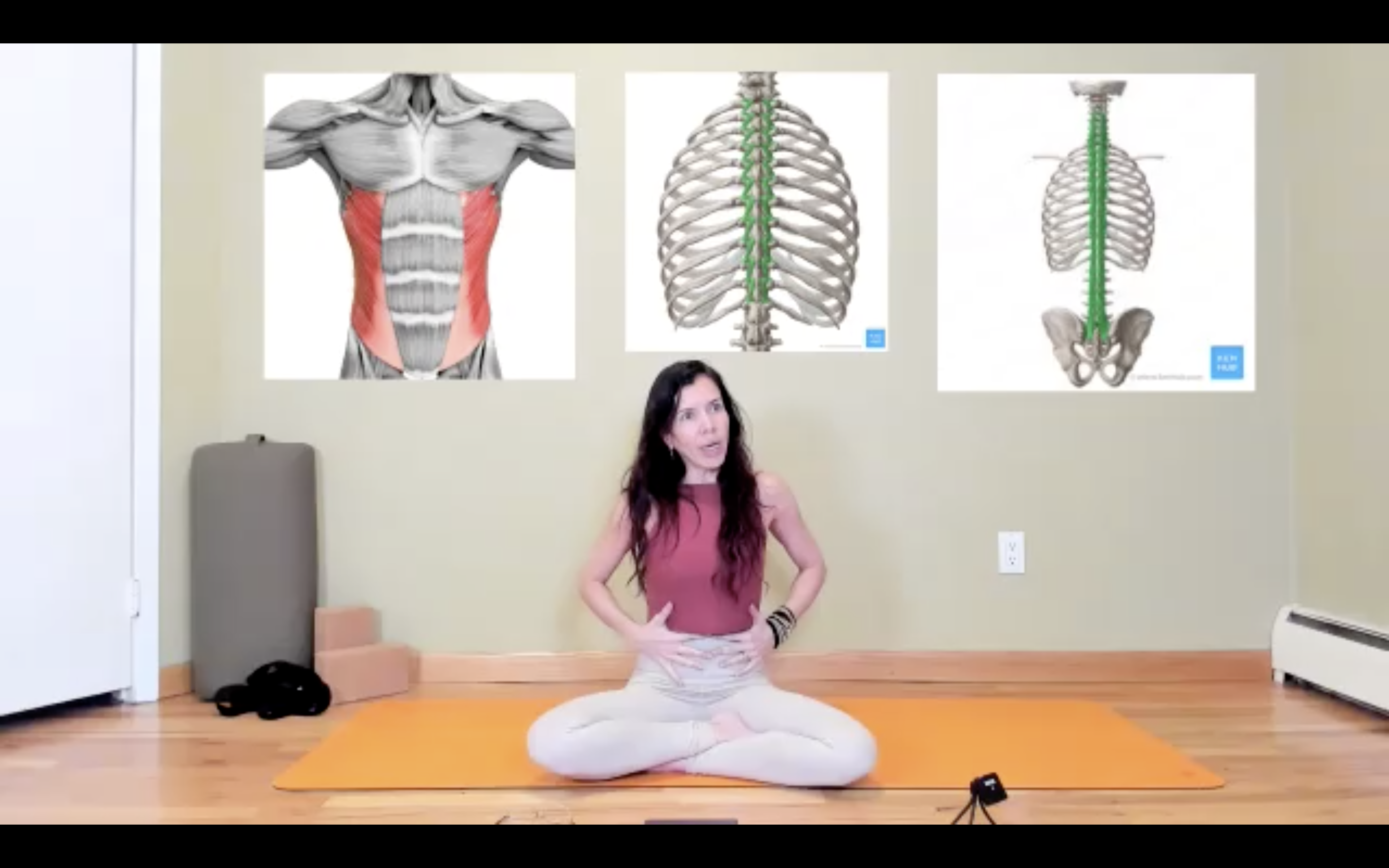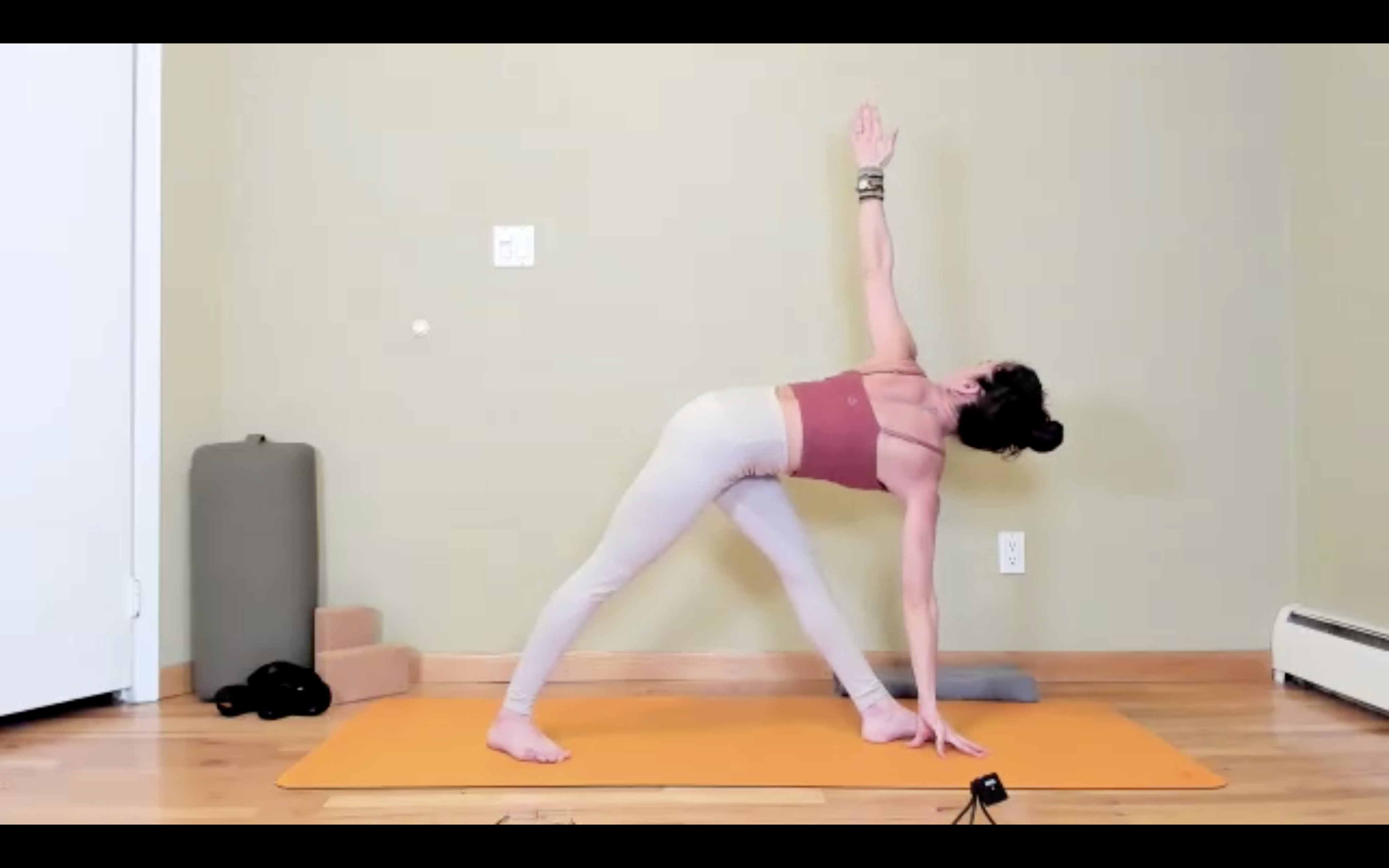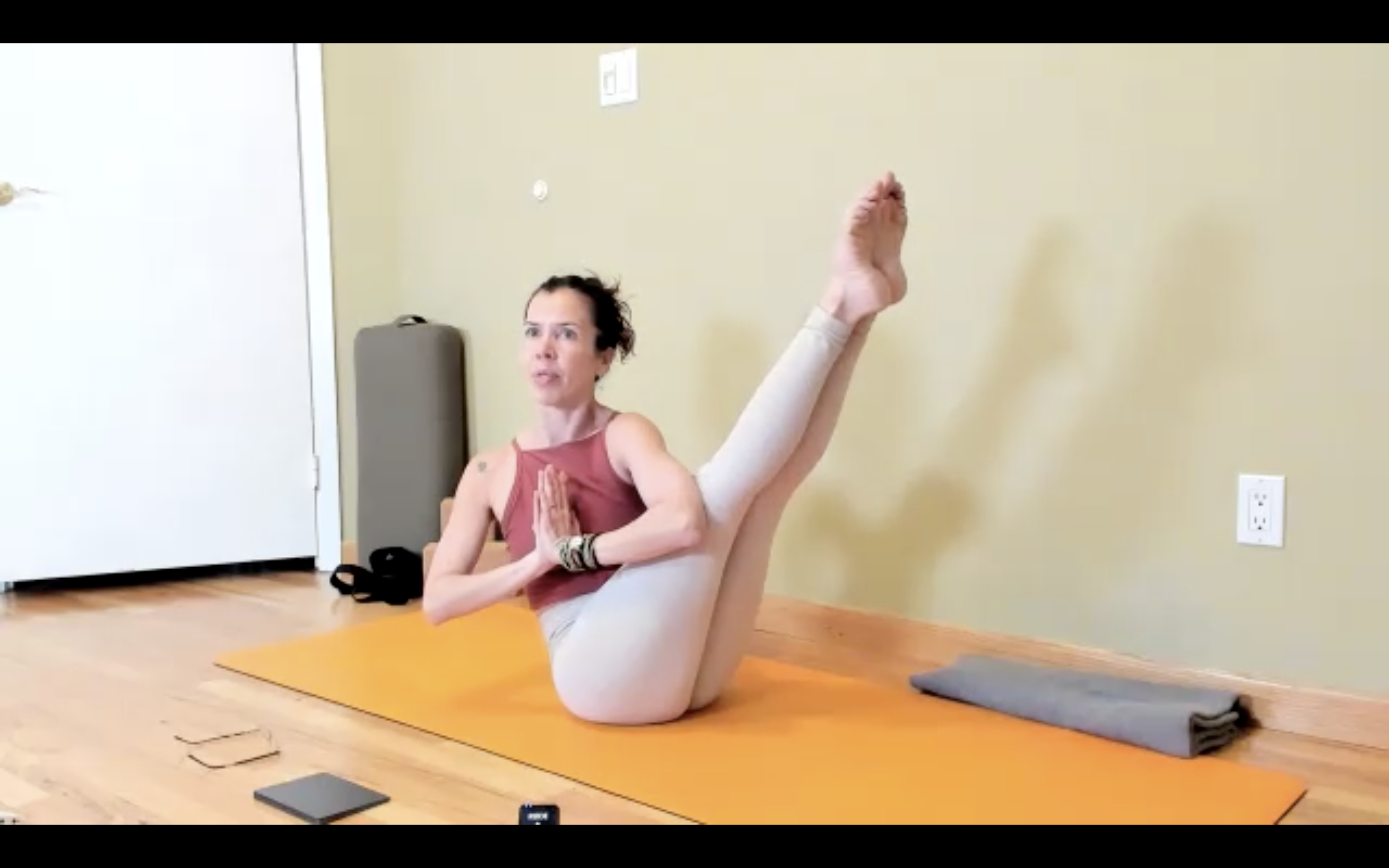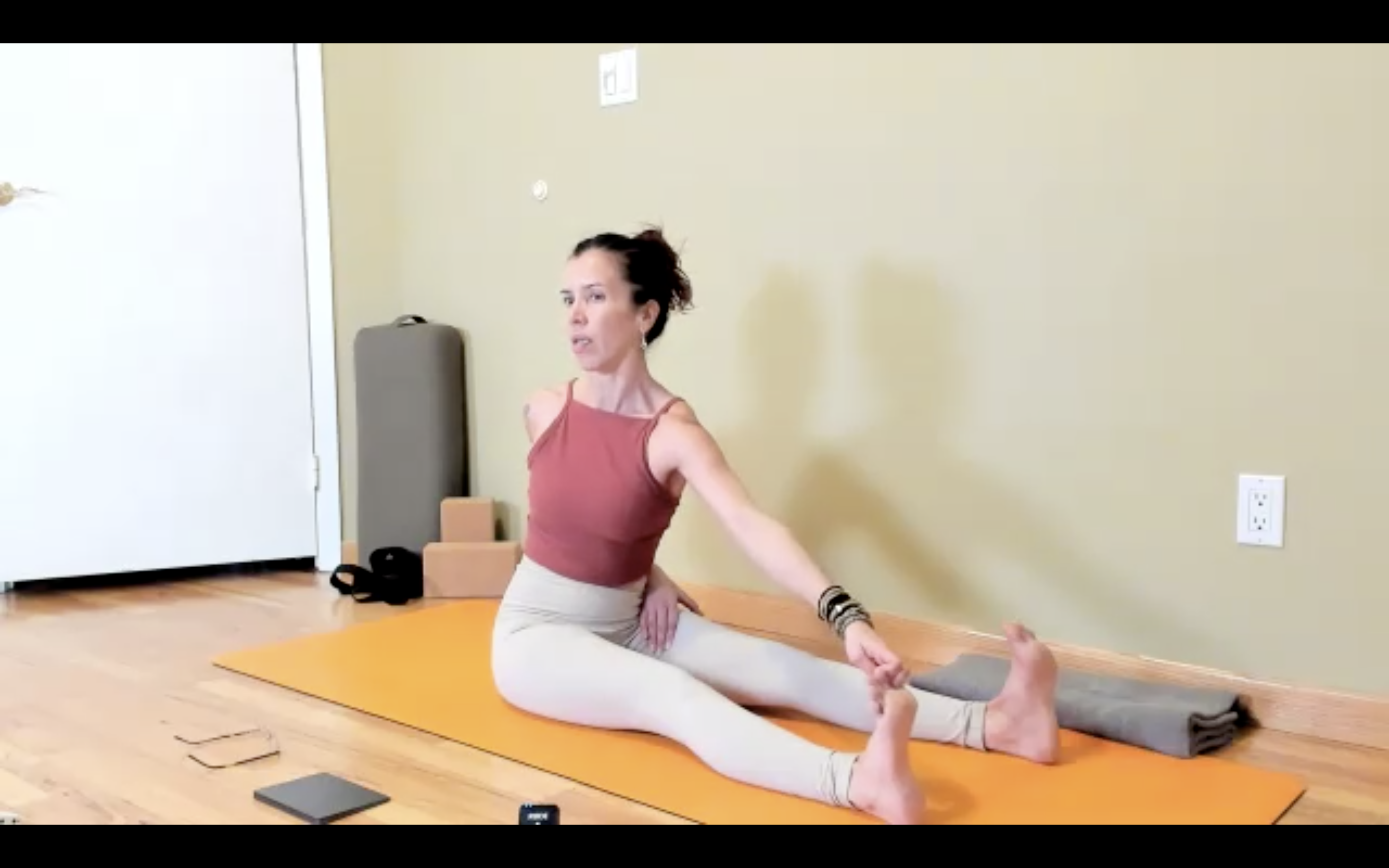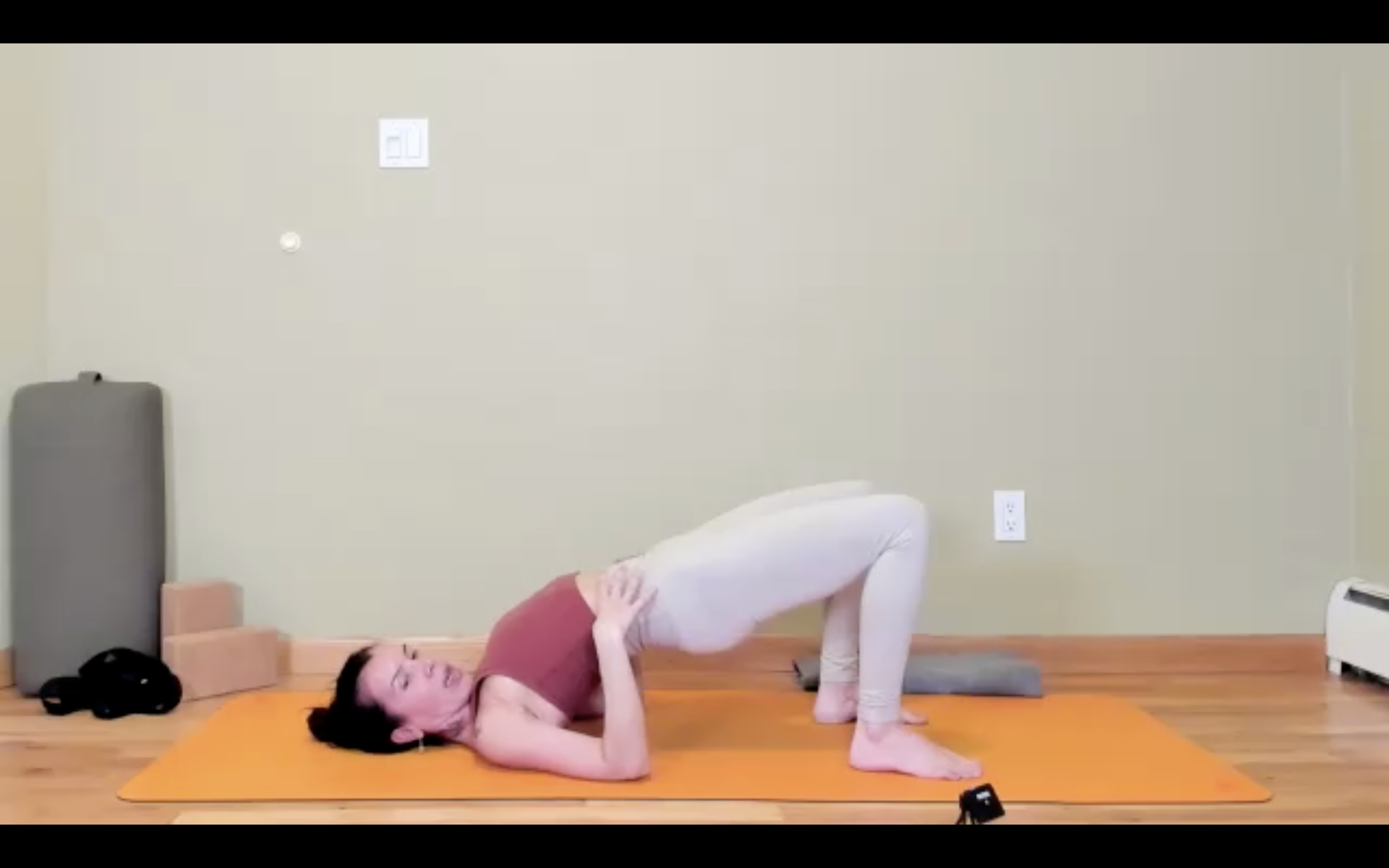 Session 02 Spinal Twist and Forward Bending
Intro to Primary Series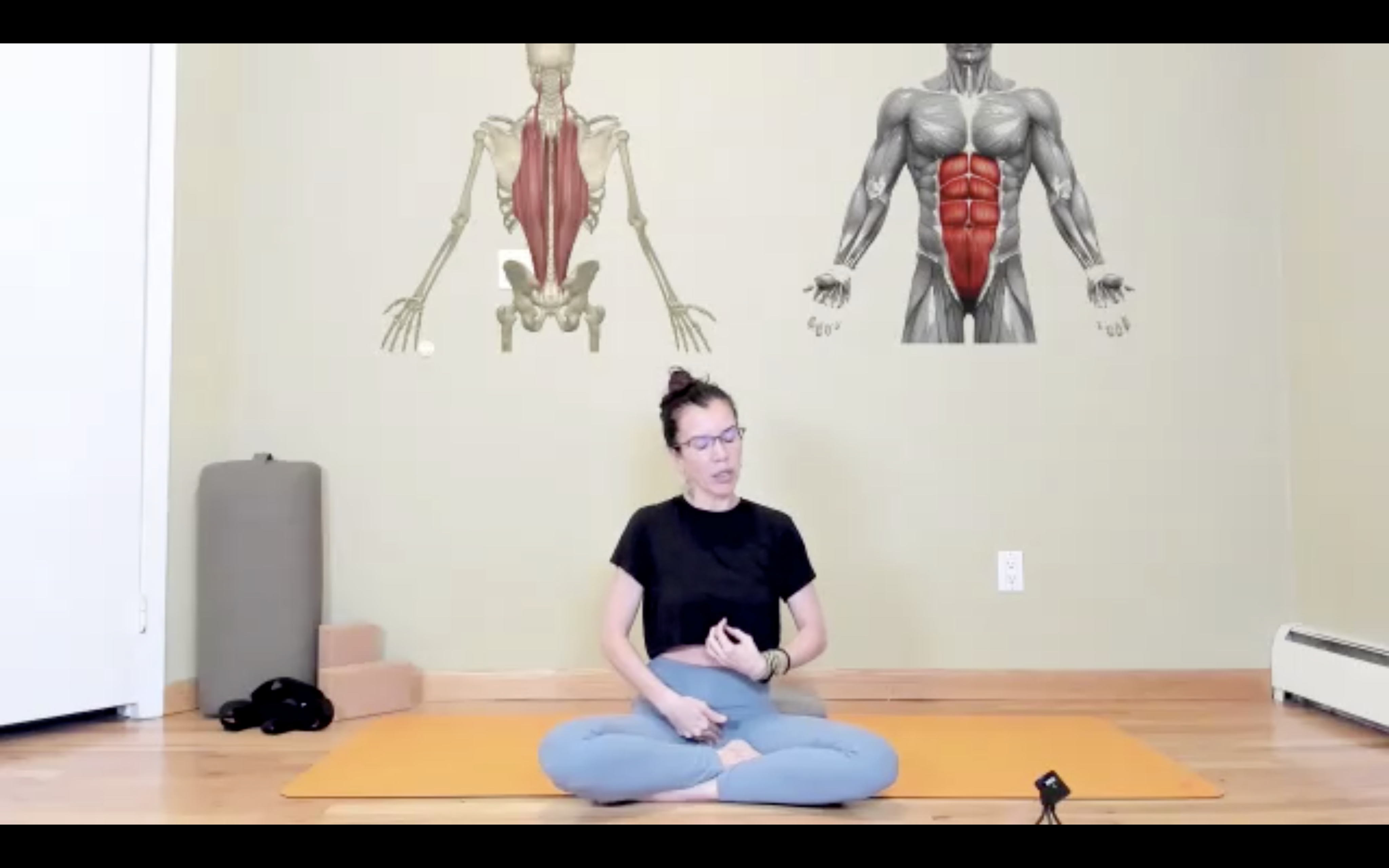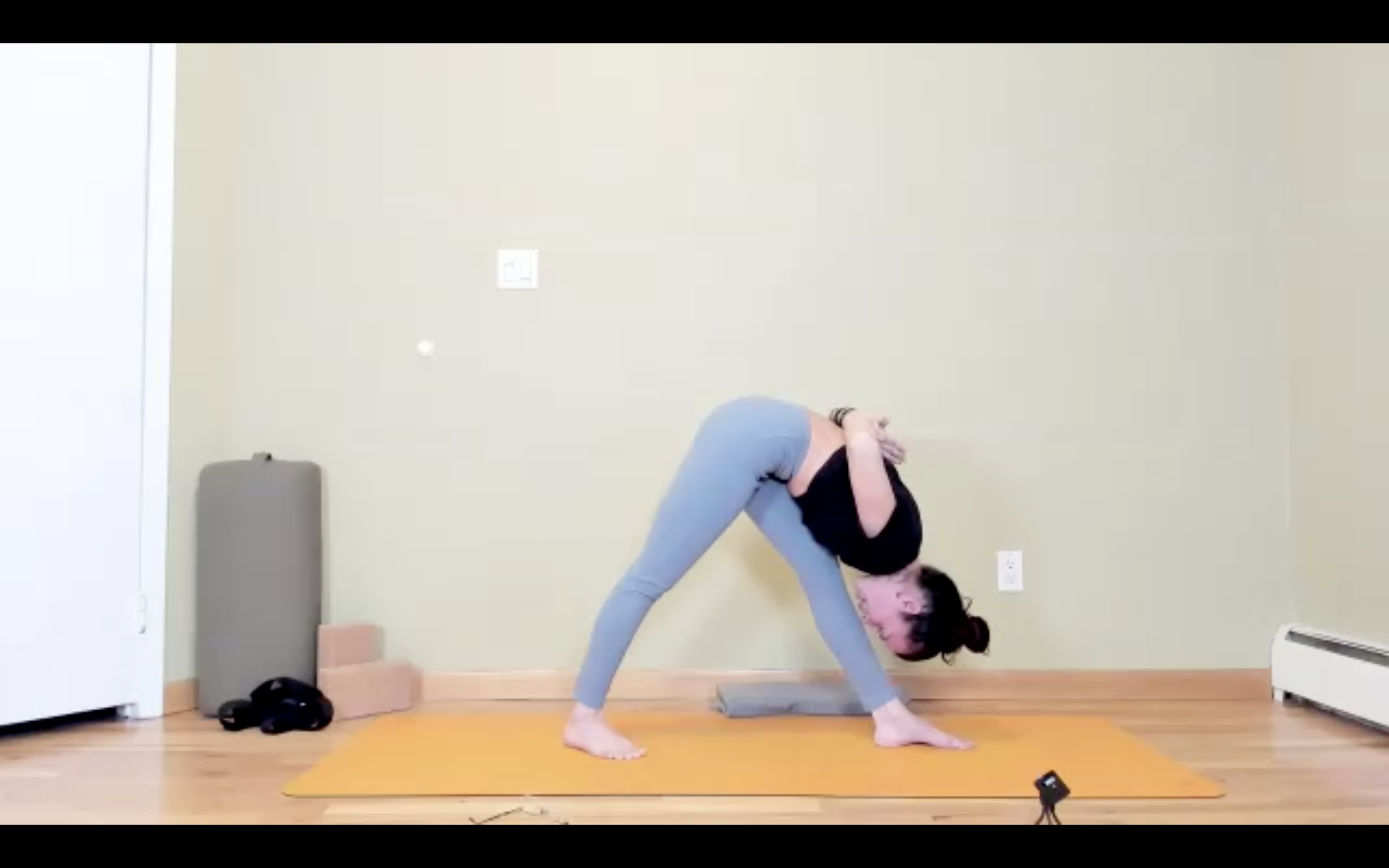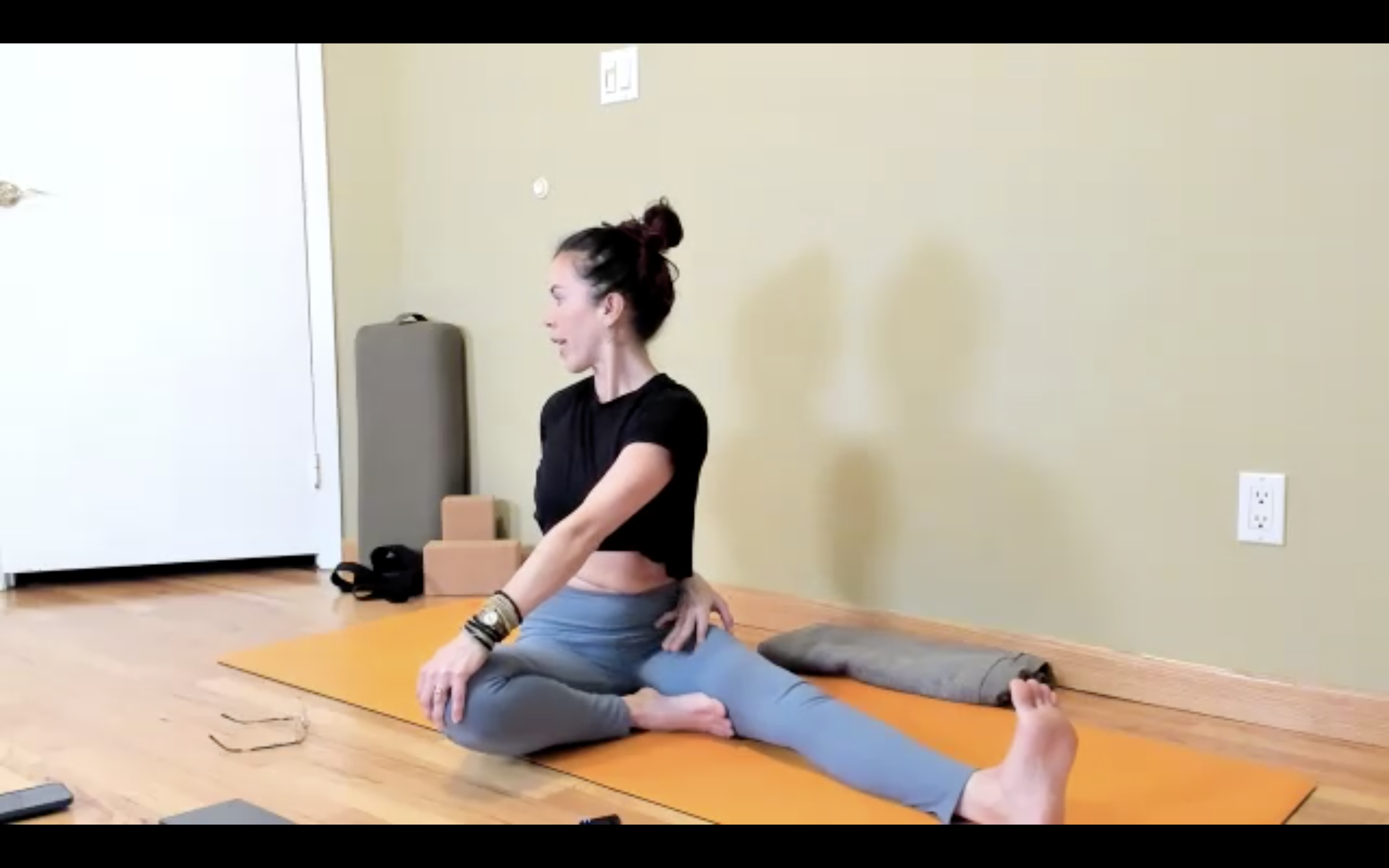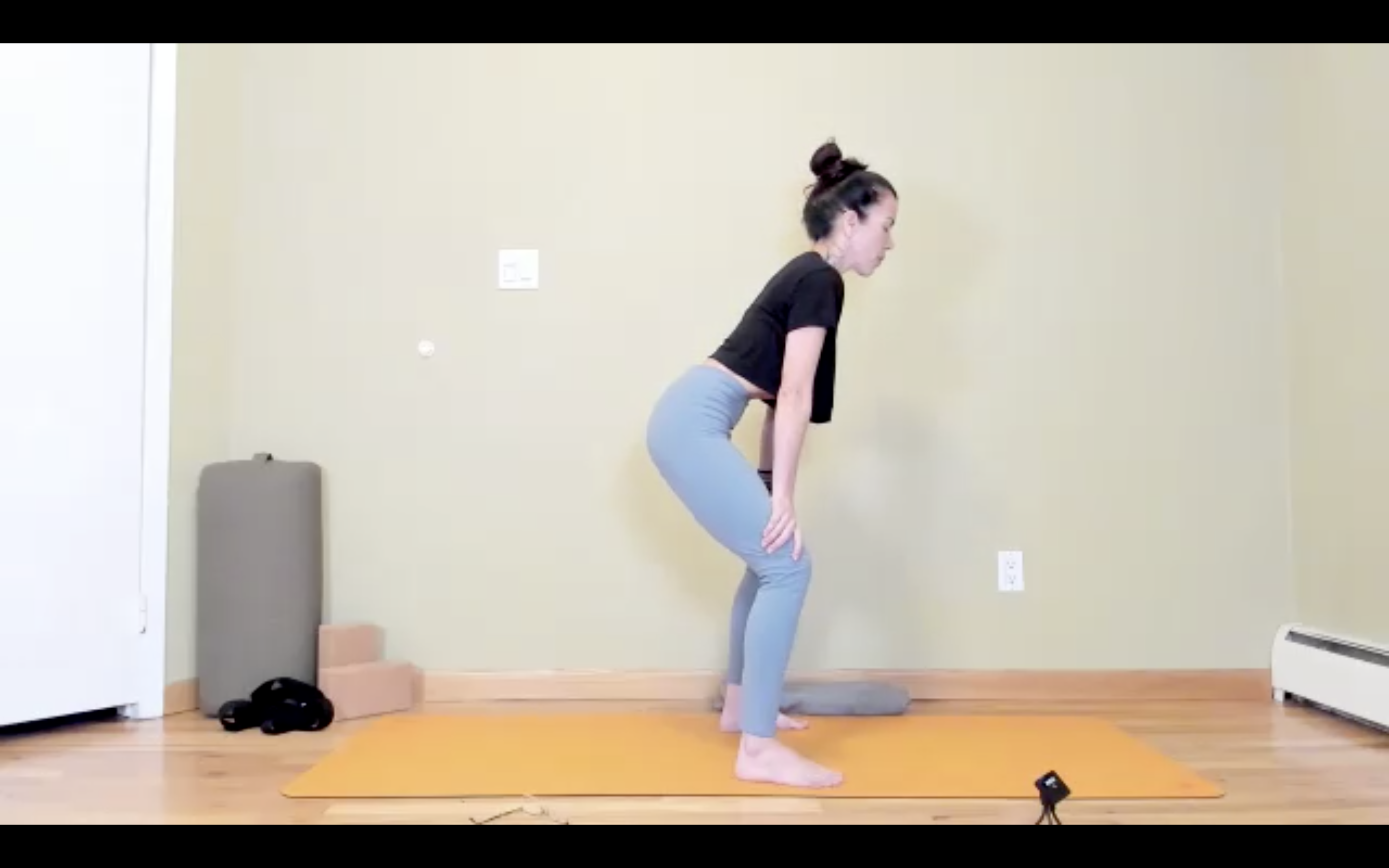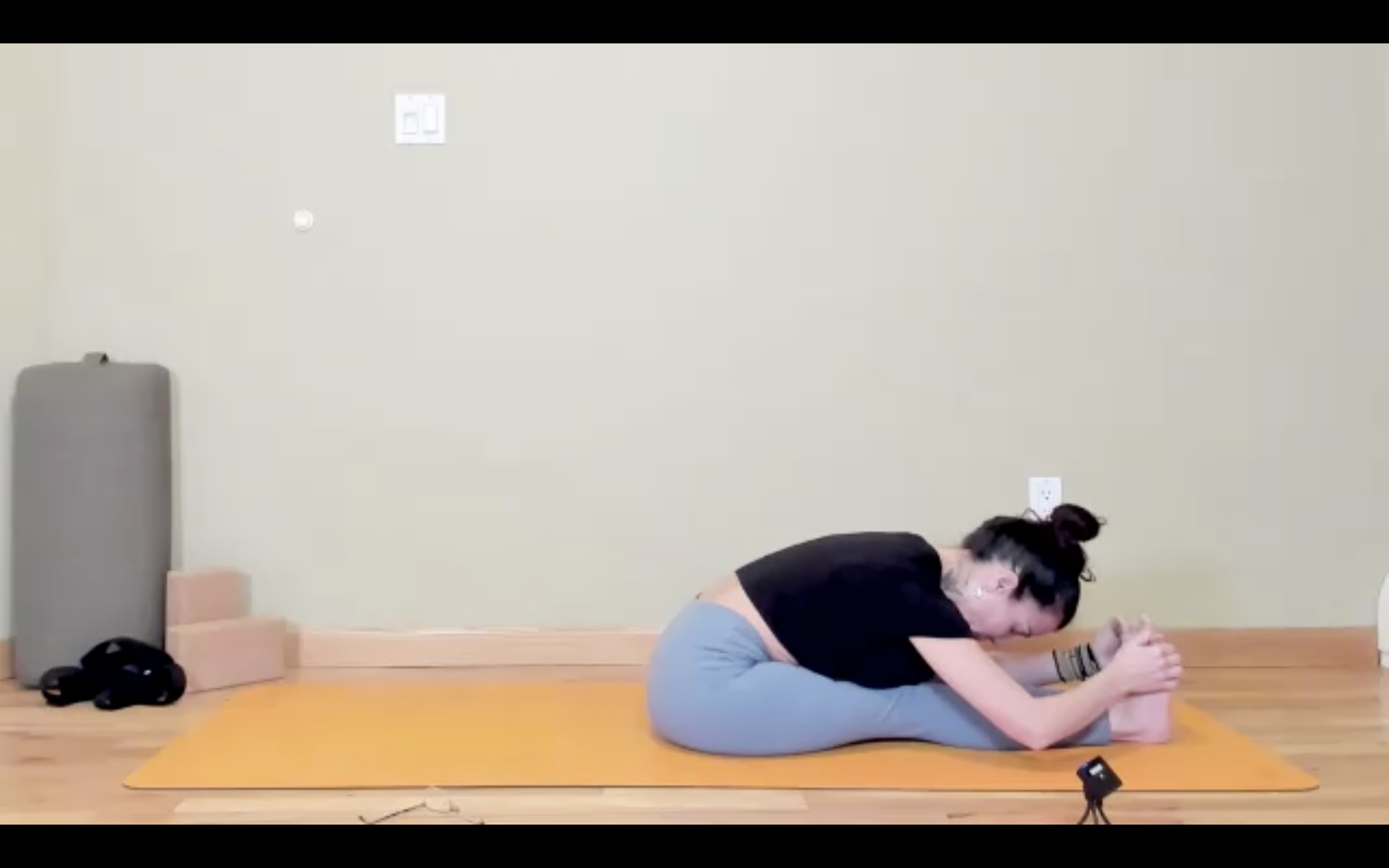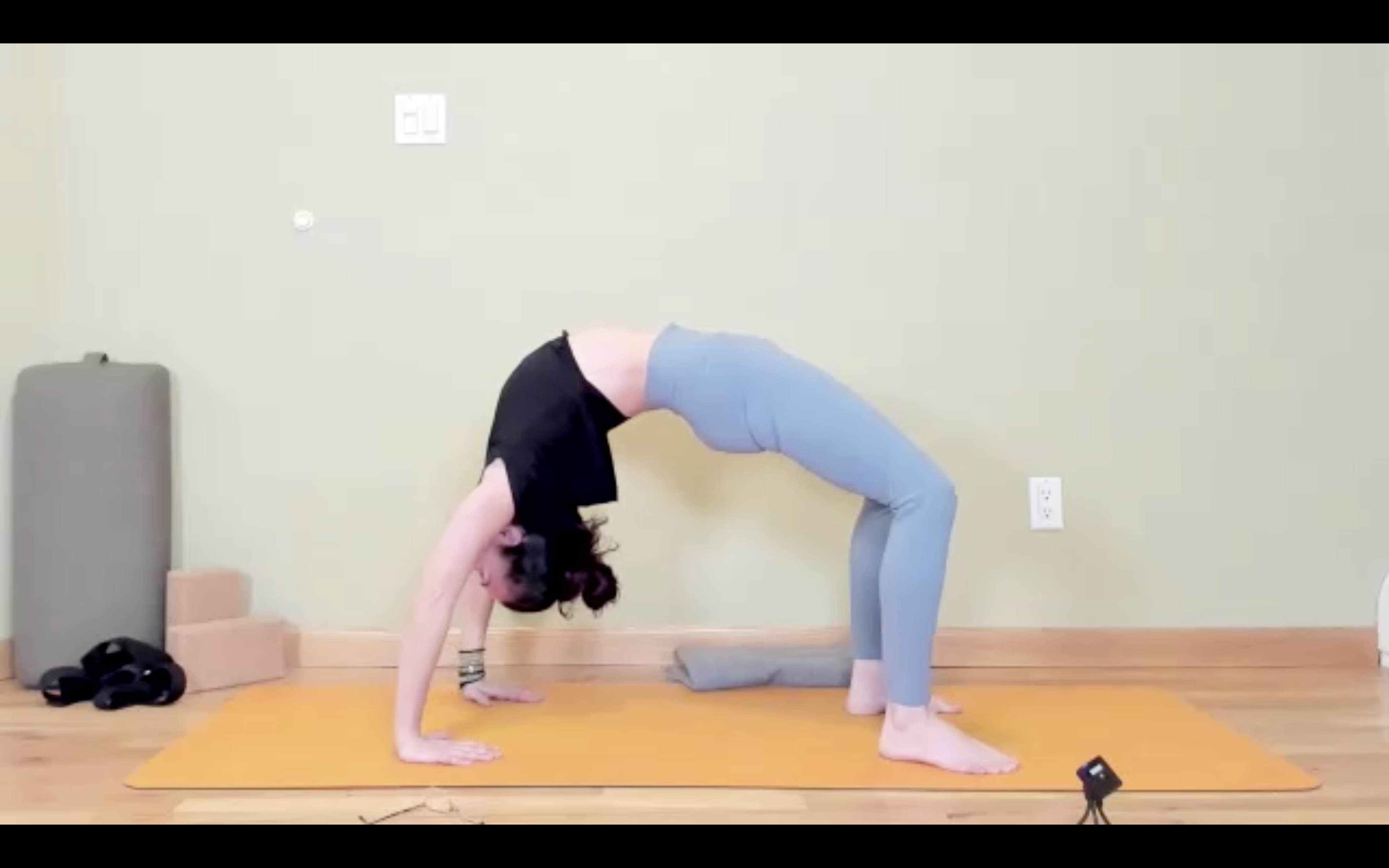 Session 03 Spinal Twist and Forward Bending
Full Ashtanga Primary Series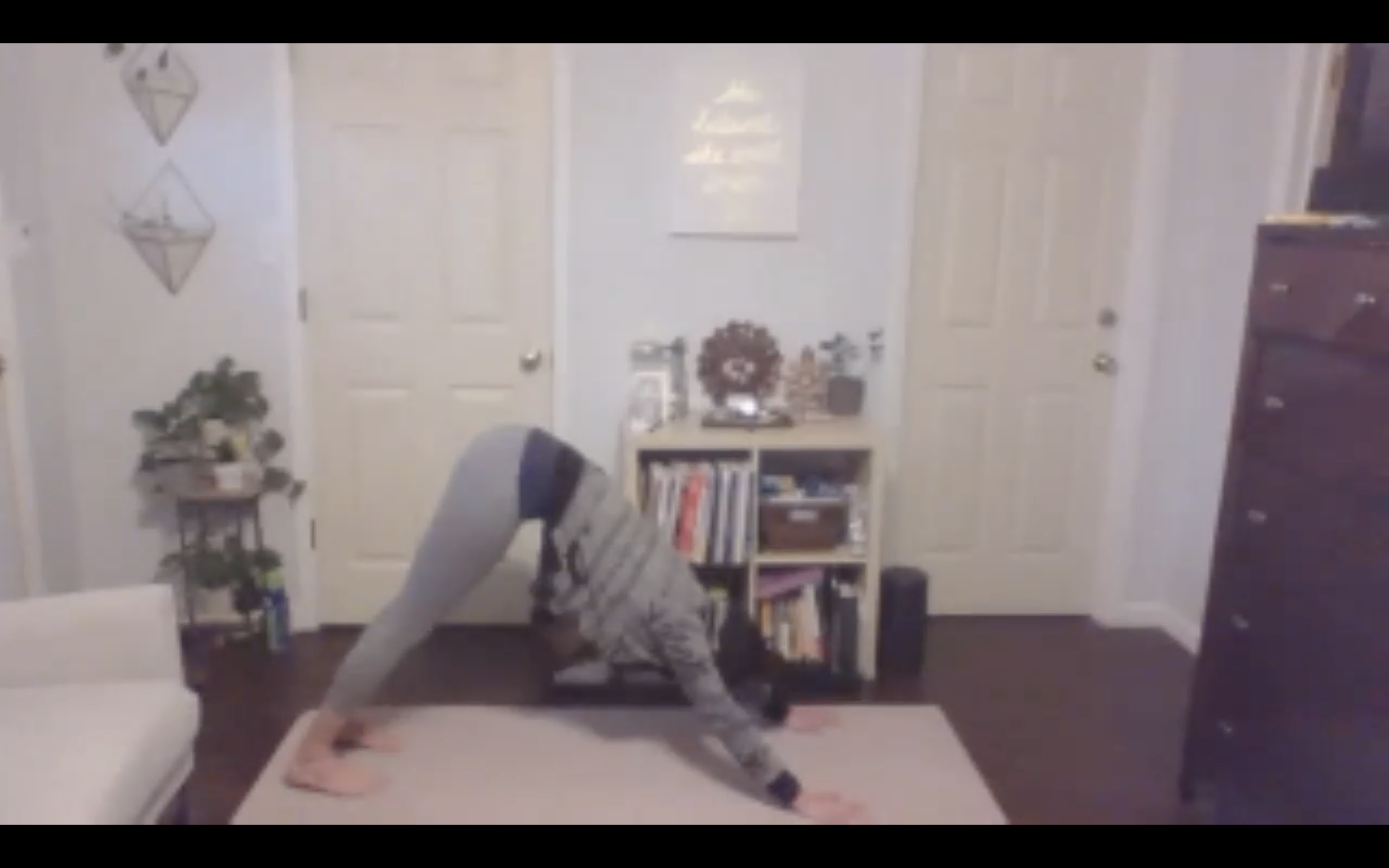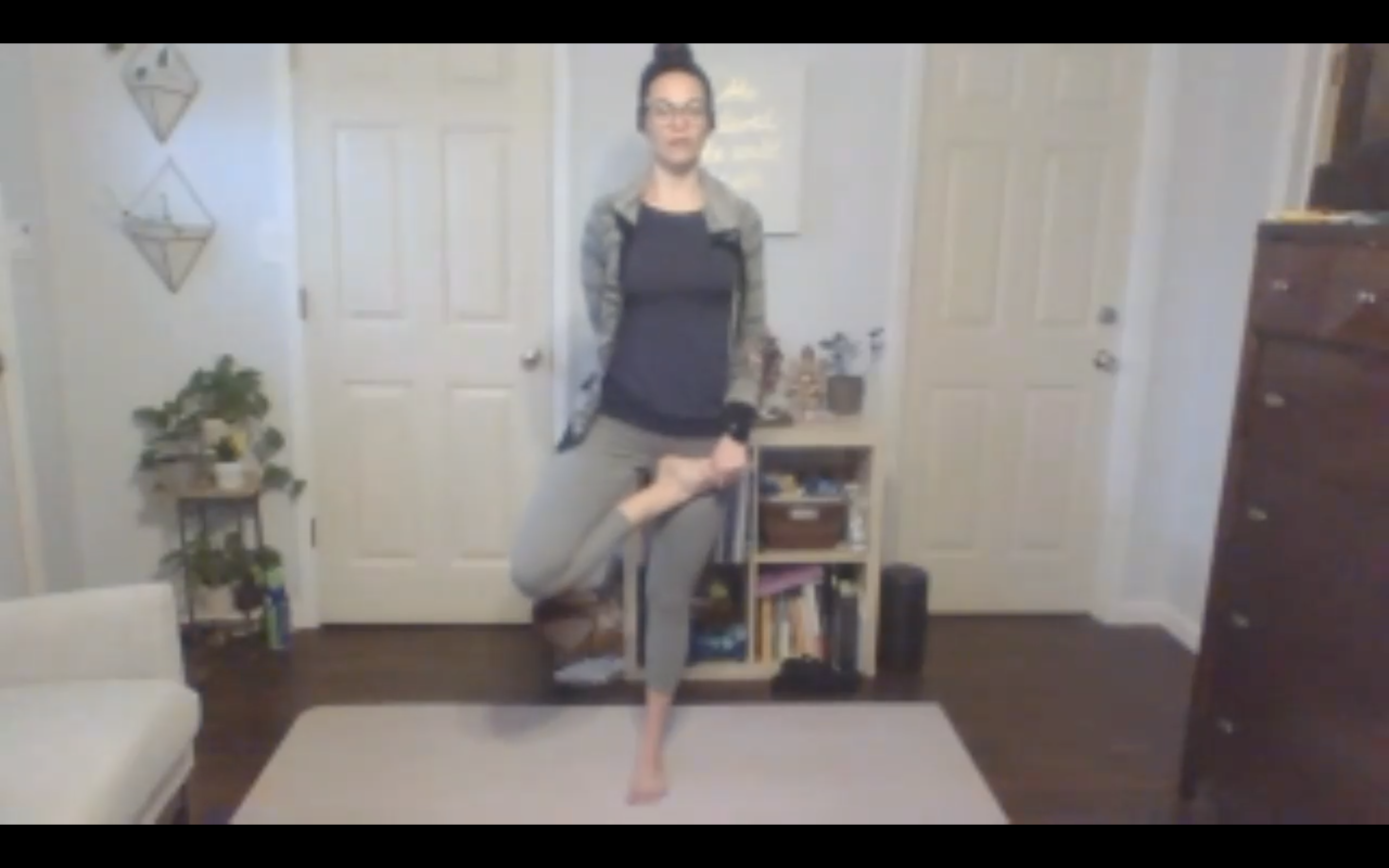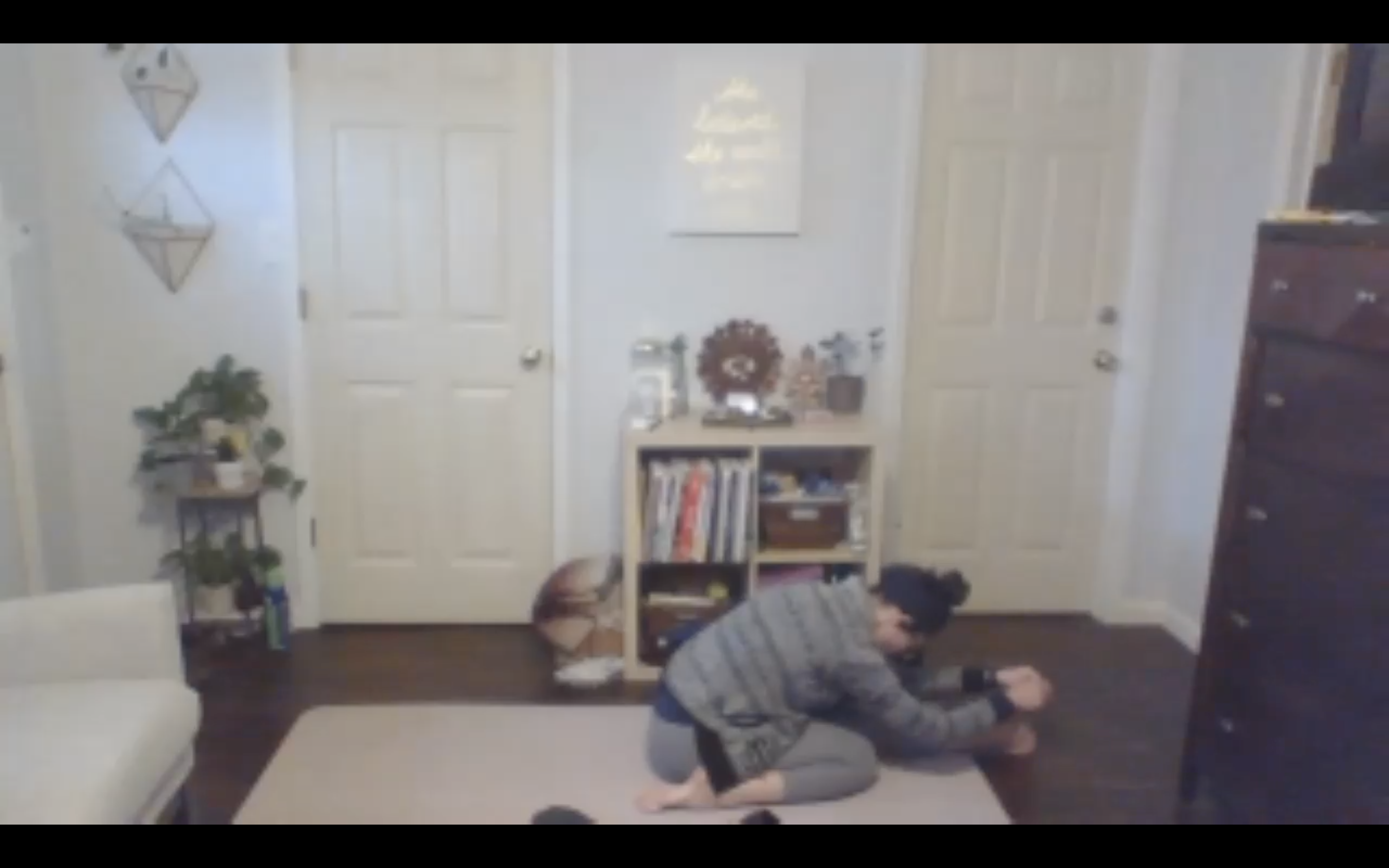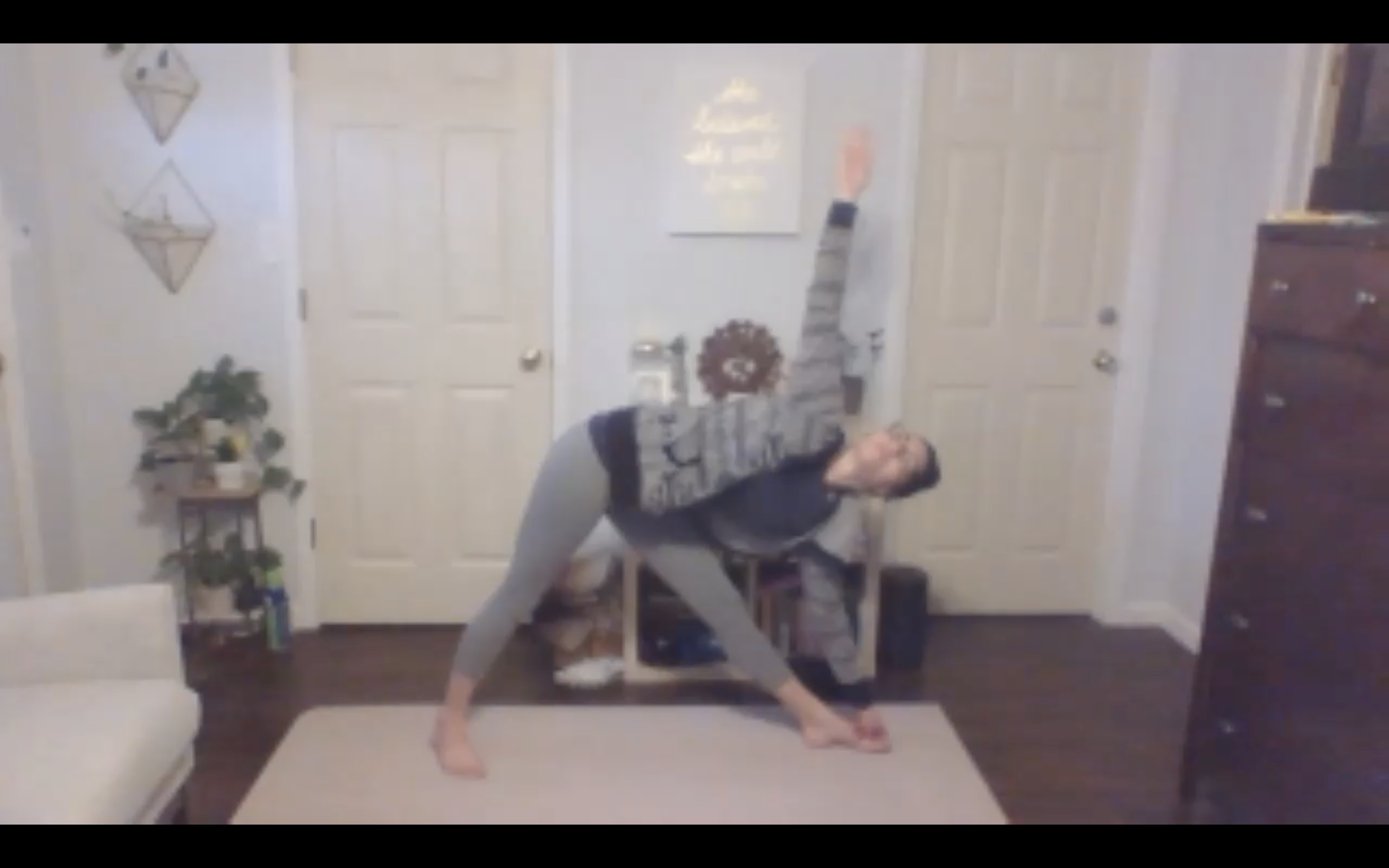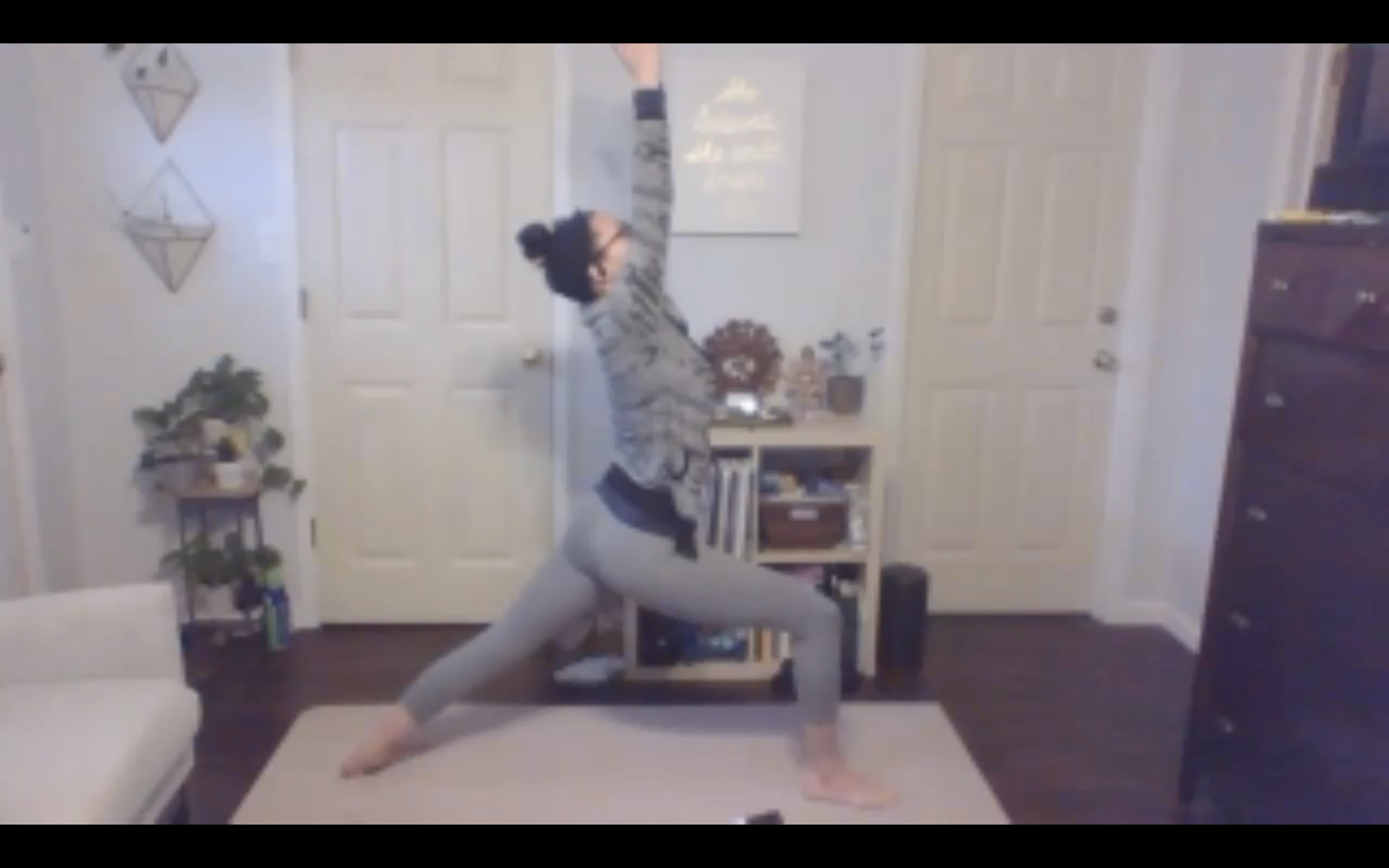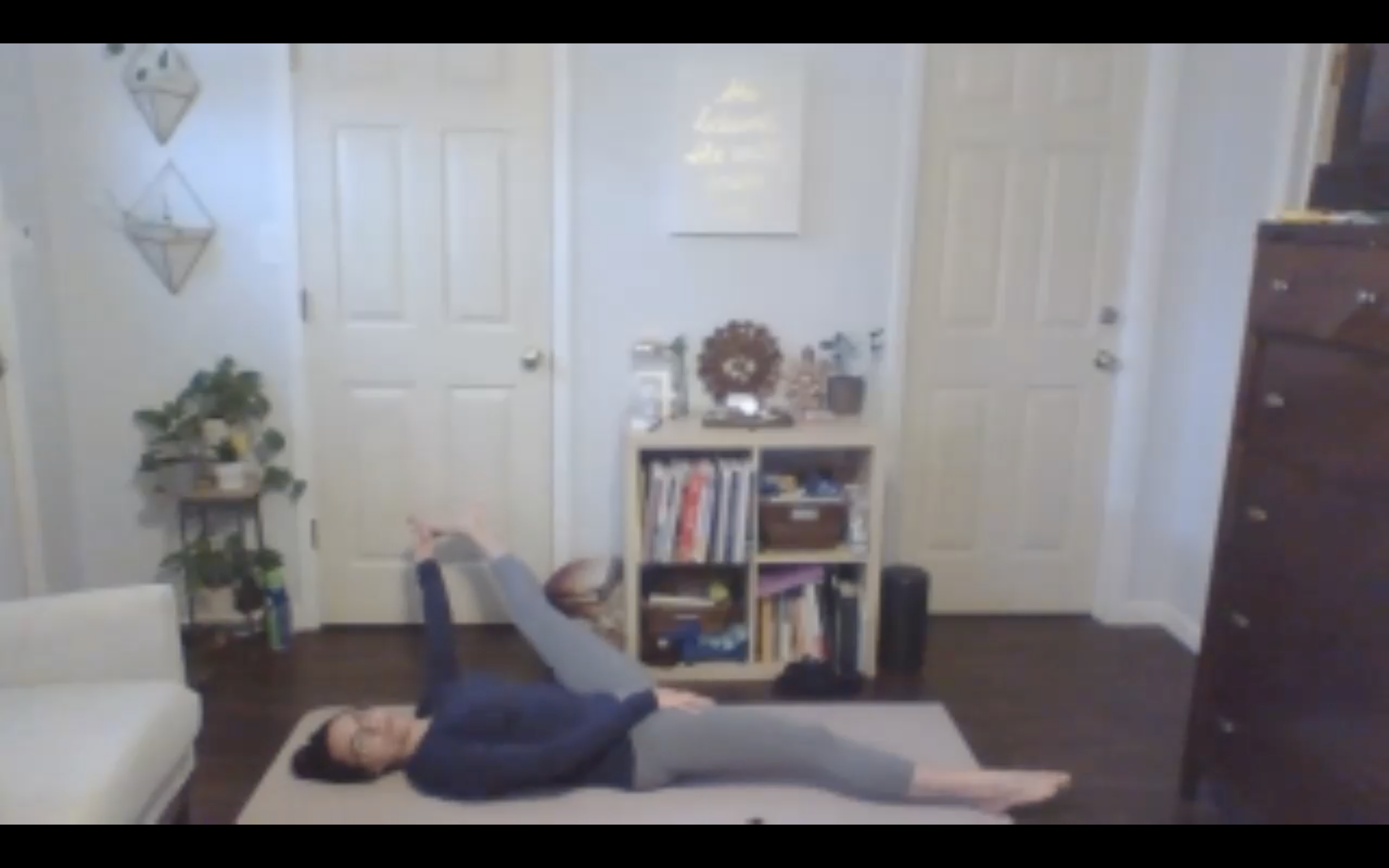 Session 04 Spinal Twist and Forward Bending
Intro to Second Series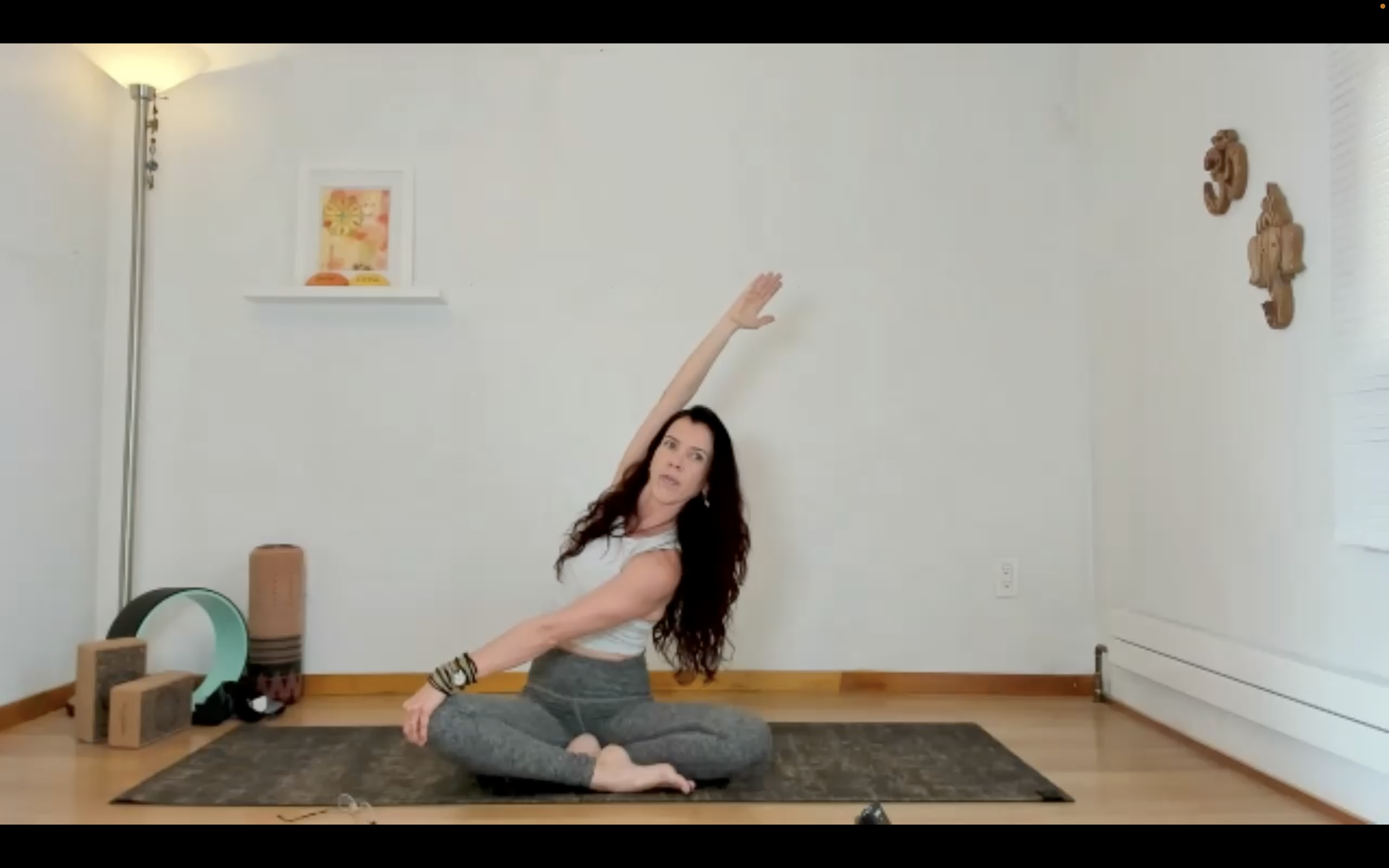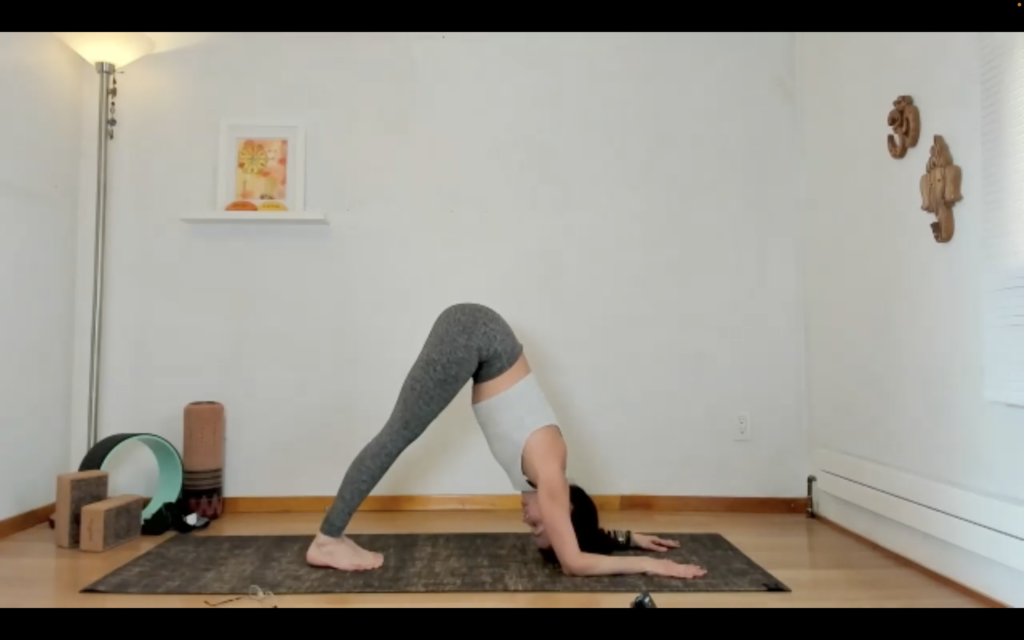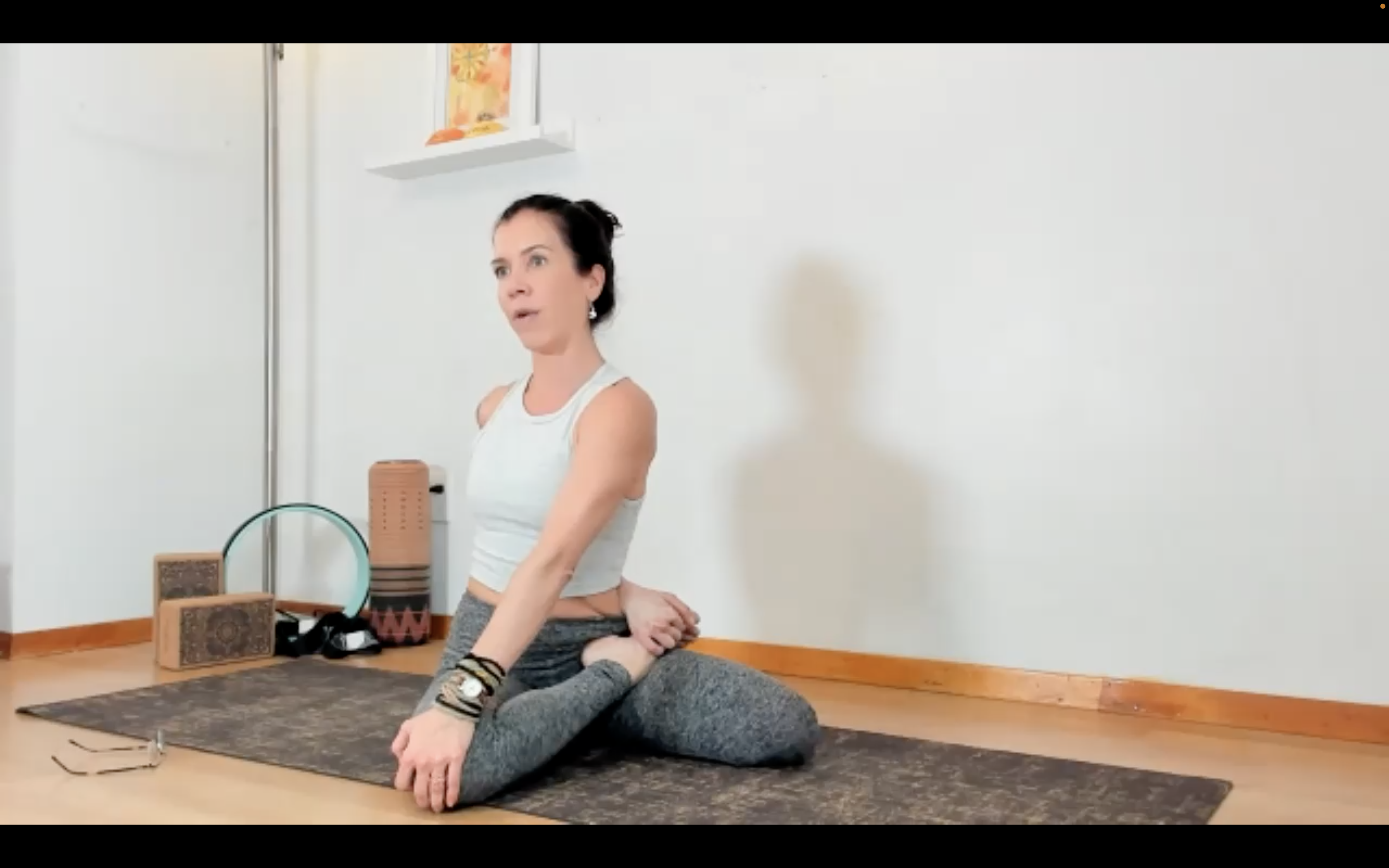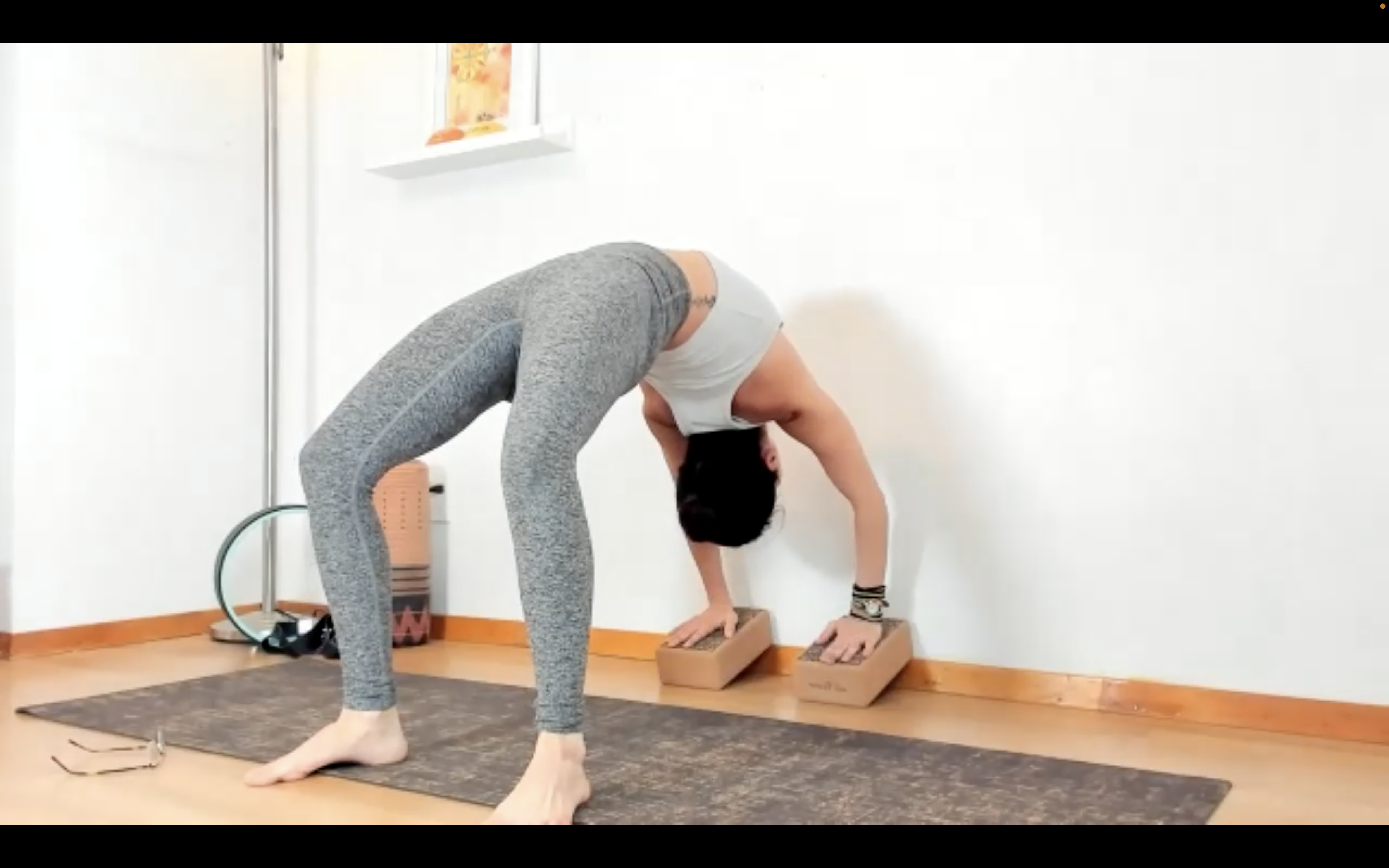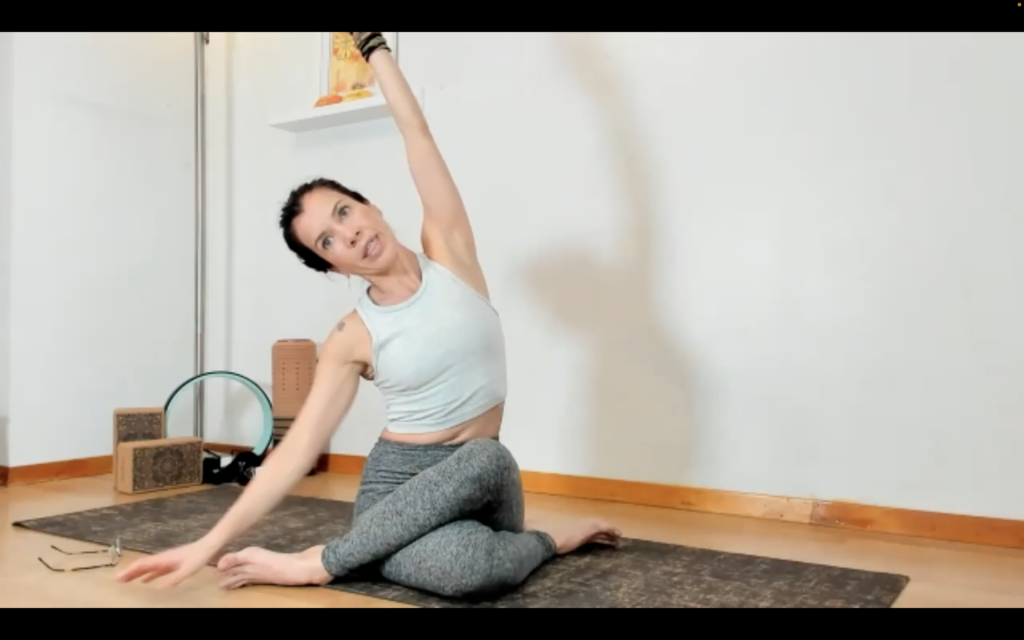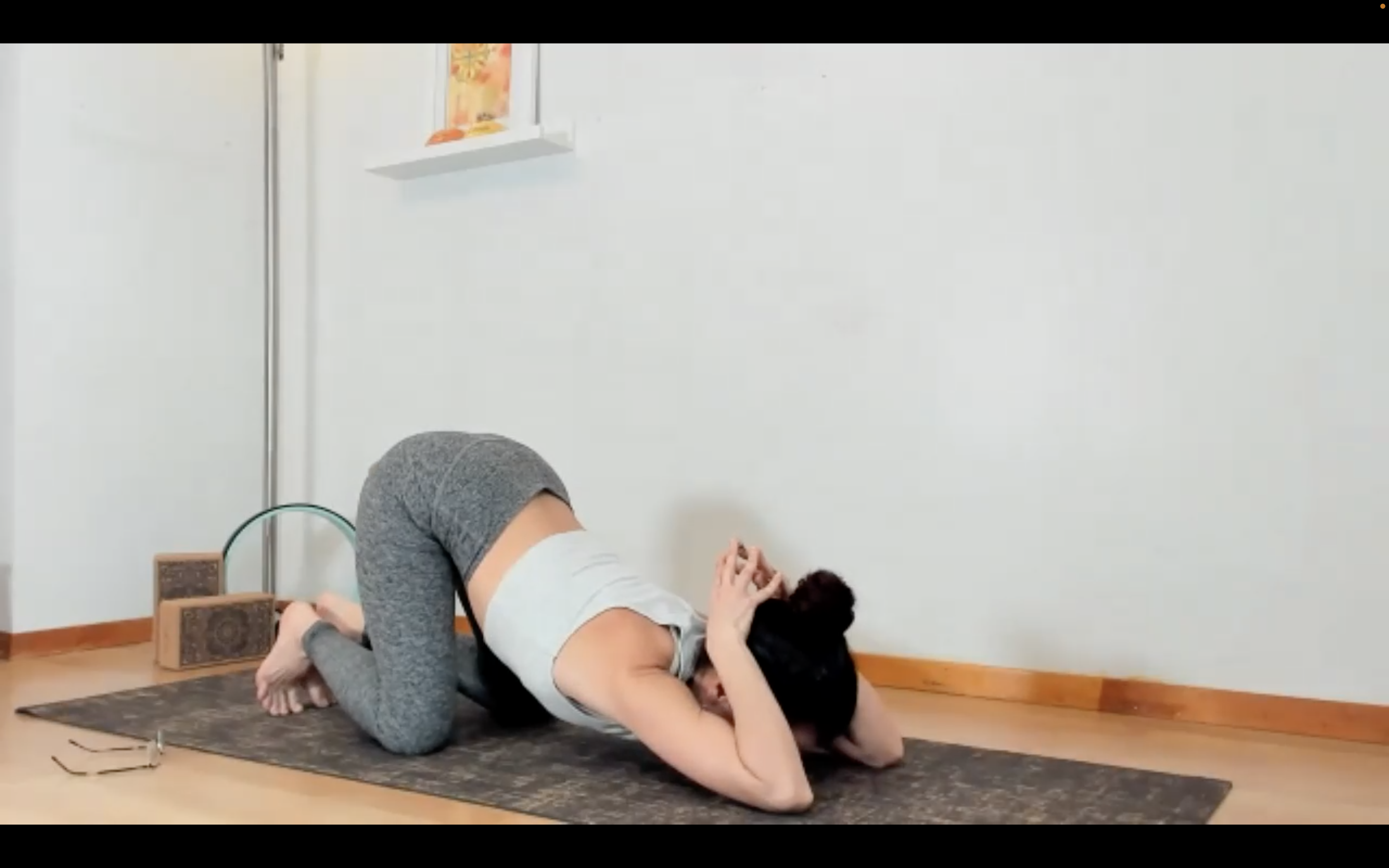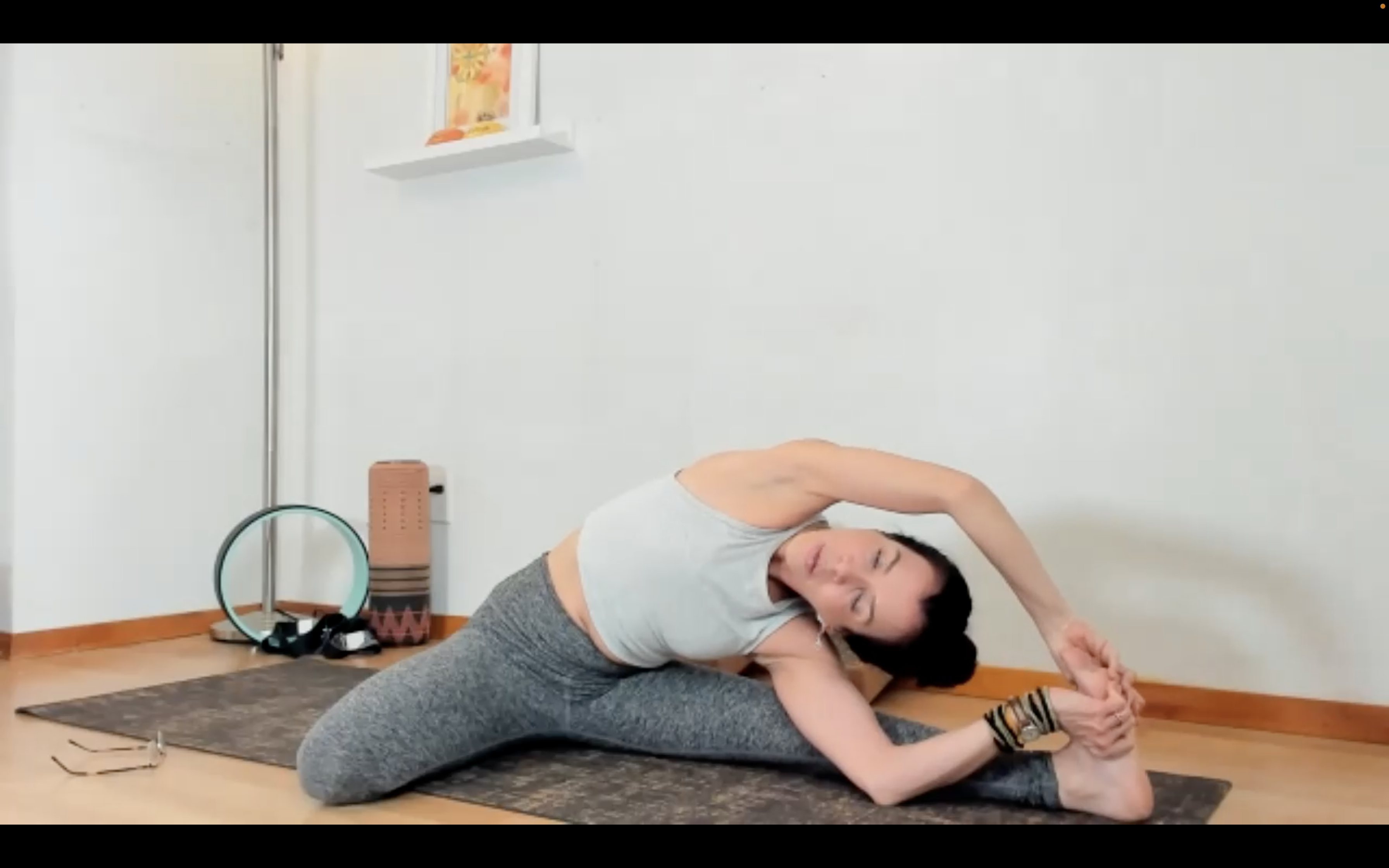 Session 05 Spinal Twist and Forward Bending
Meditation + Pranayama