Immersion Week 16: Hips and Hamstrings
Tight hips is one of the most common causes of lower back and/or knee pain, lack of hip mobility can affect our lives even while preforming the most simple actions like picking something from the floor or just sitting for extended periods of time. Gaining more supple hips is essential for an overall agile mobility in our entire body. Join this week as we practiced postures that will aid in release tension from hips and hamstrings.
FULL MOON ON SATURDAY, APRIL 16TH.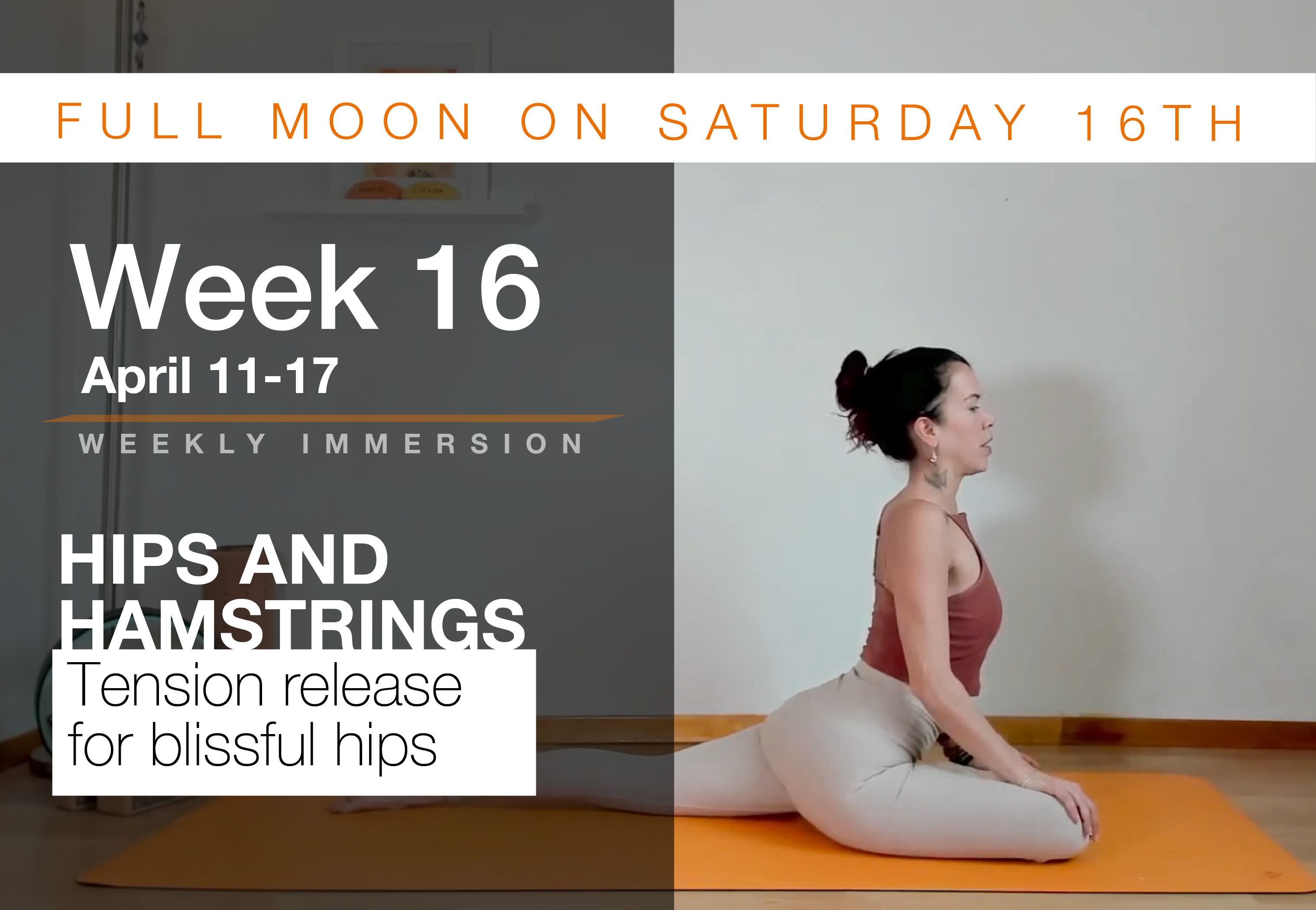 These are Videos On Demand of the recordings of the classes from the weekly immersion of the week 16, 2022.
There are 5 sessions within this immersion.
You get lifetime access to the videos.
VIDEOS ON DEMAND
How to access and watch the videos?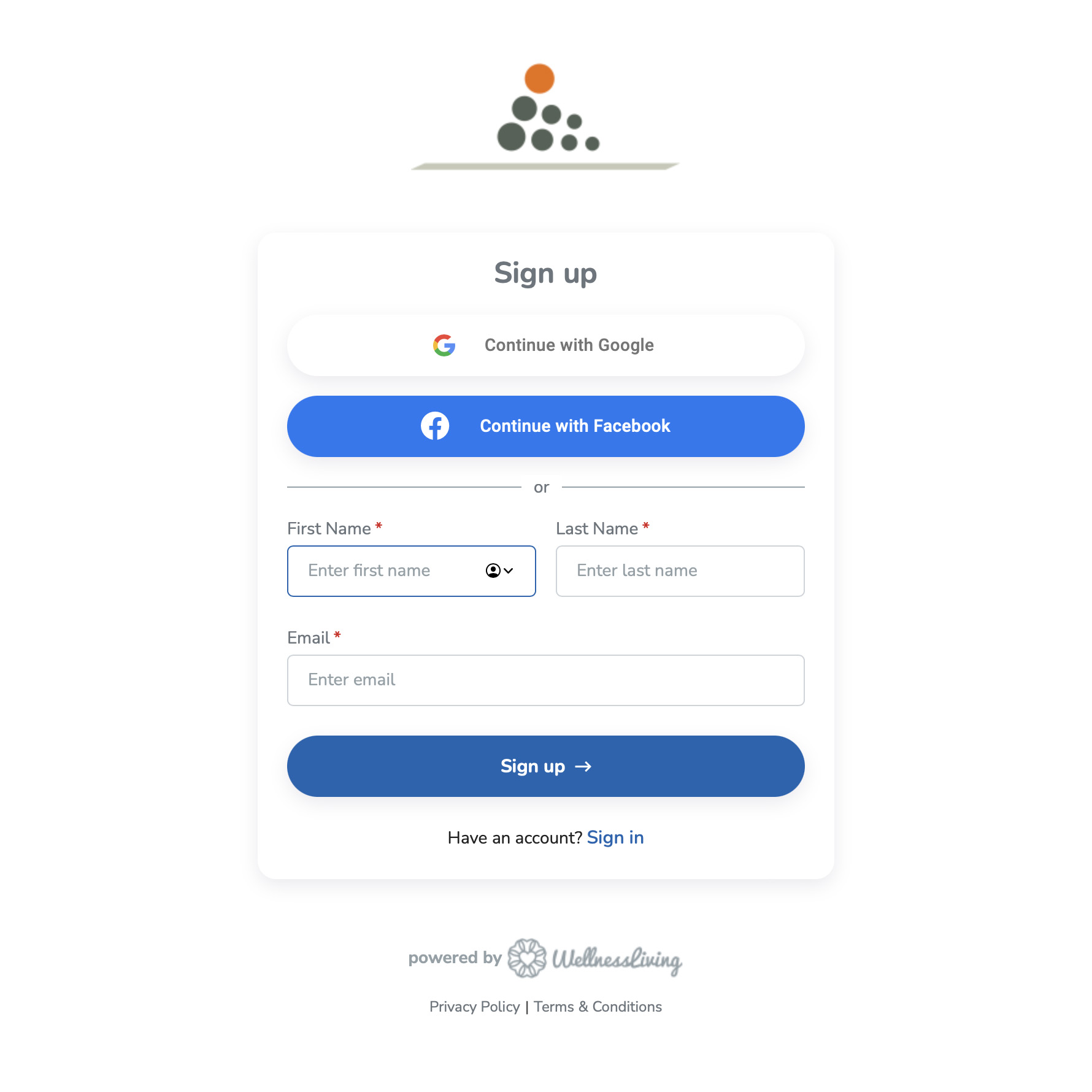 From your account you will manage your personal information, book services, join the classes and watch your recordings.
screenshots
Classes Preview
Session 01 Hips and hamstrings
Primary and Second Series Mixed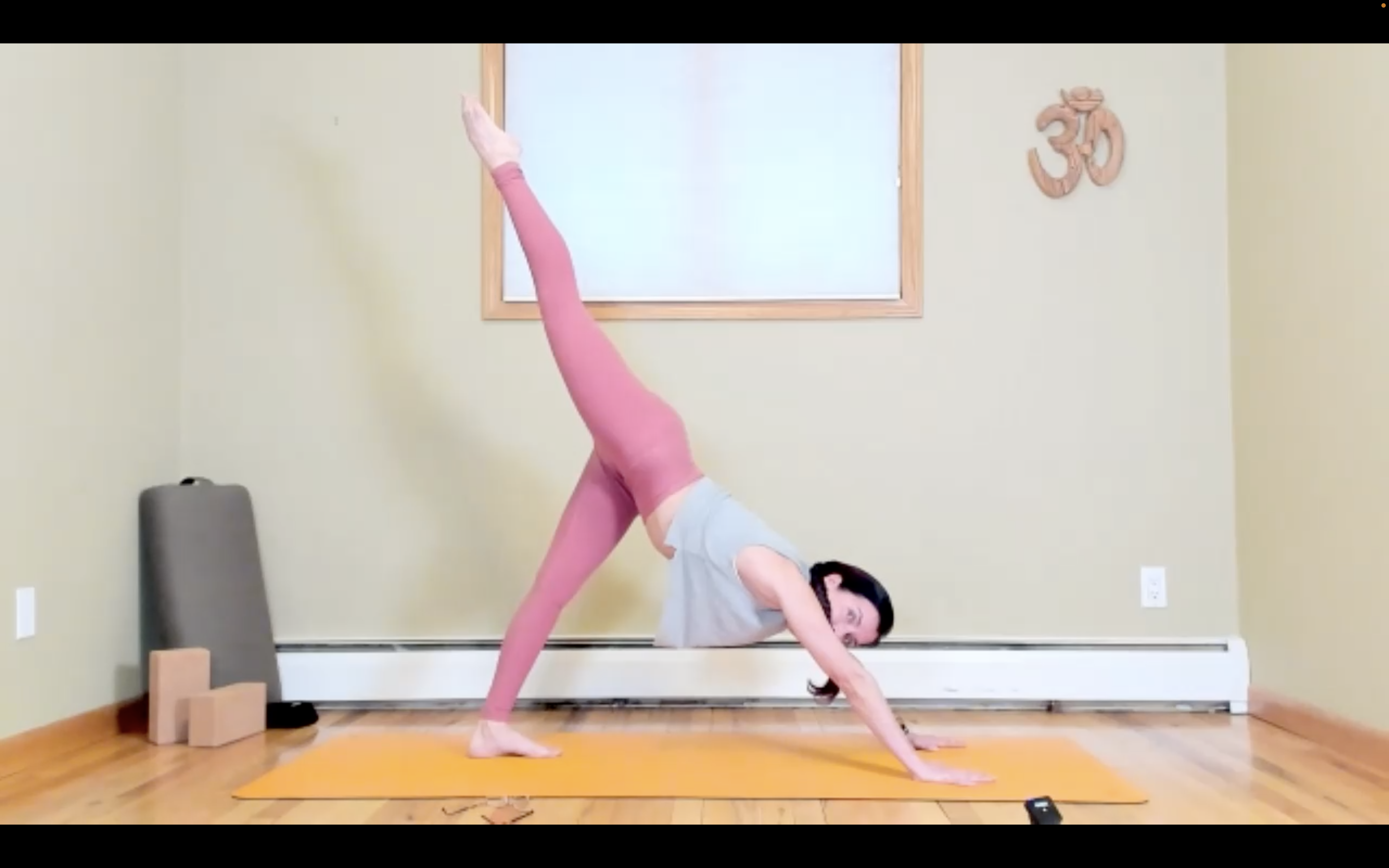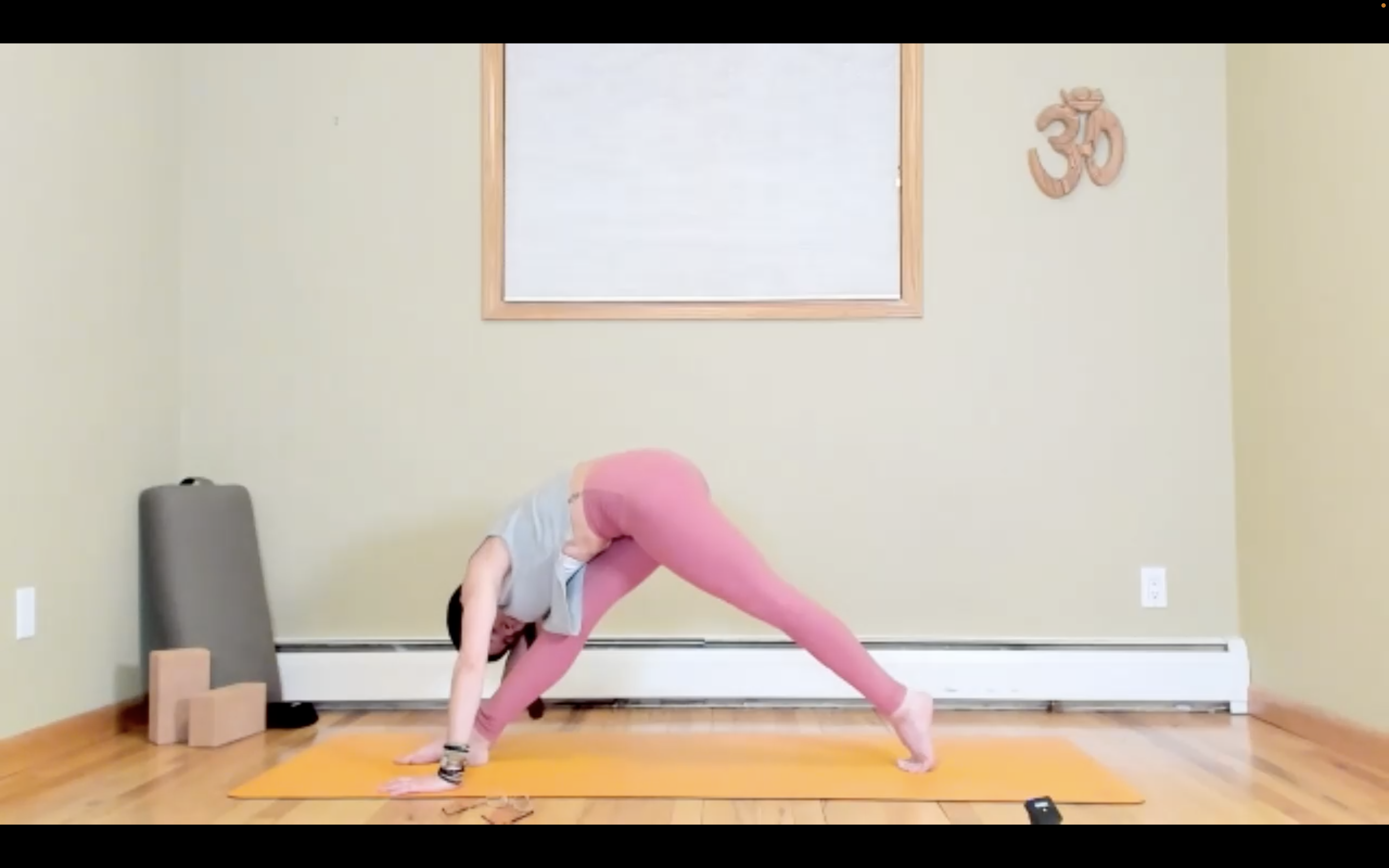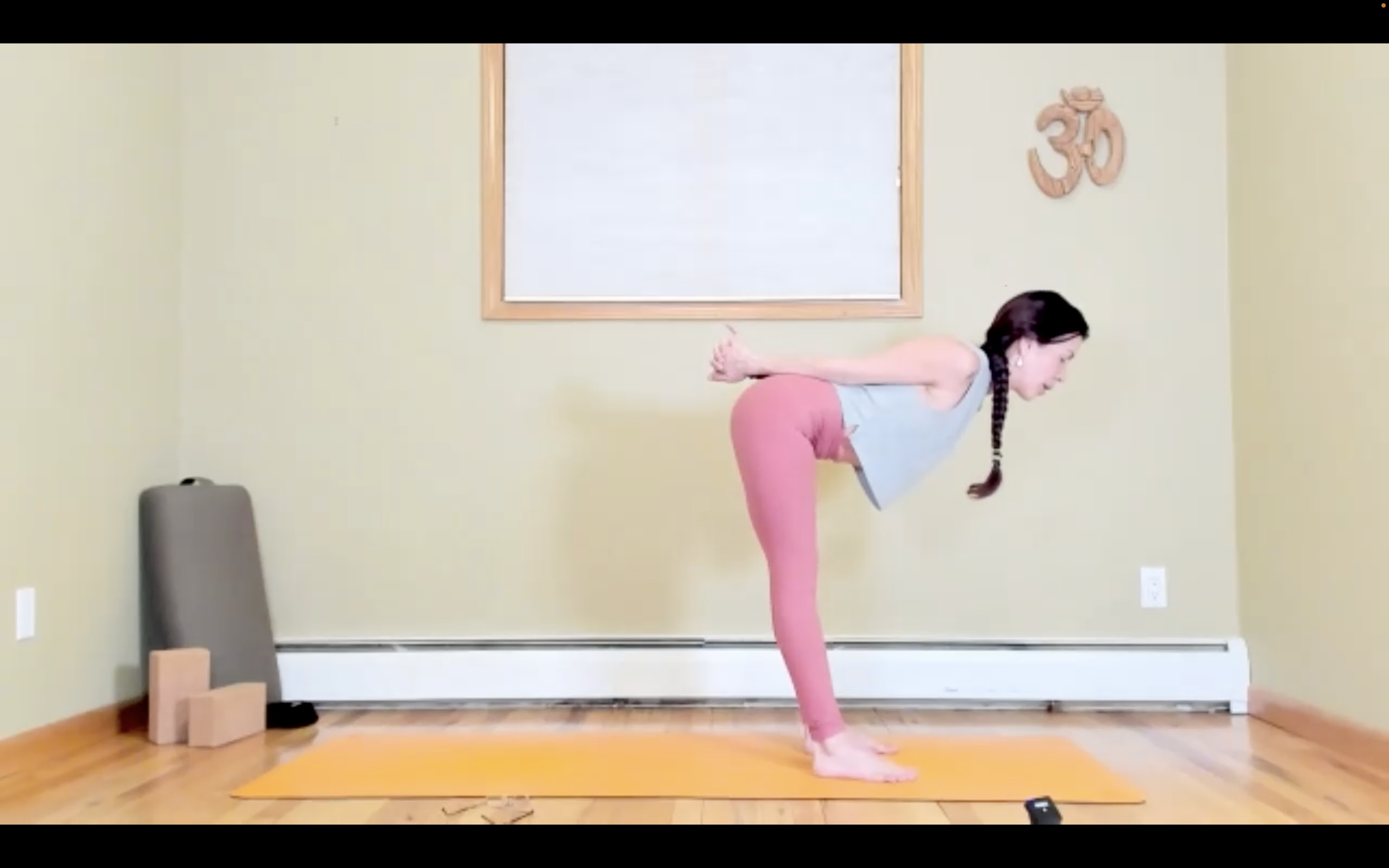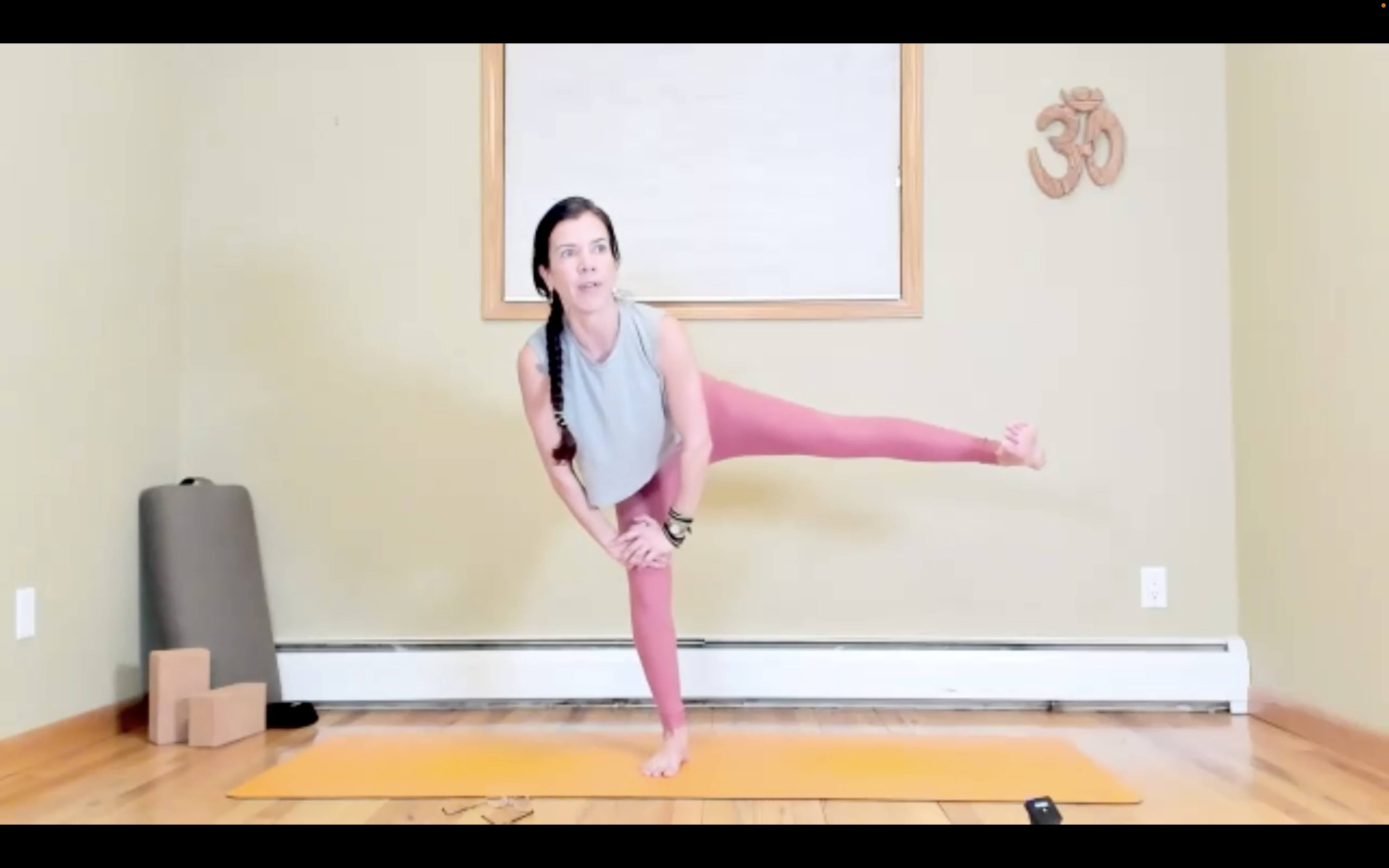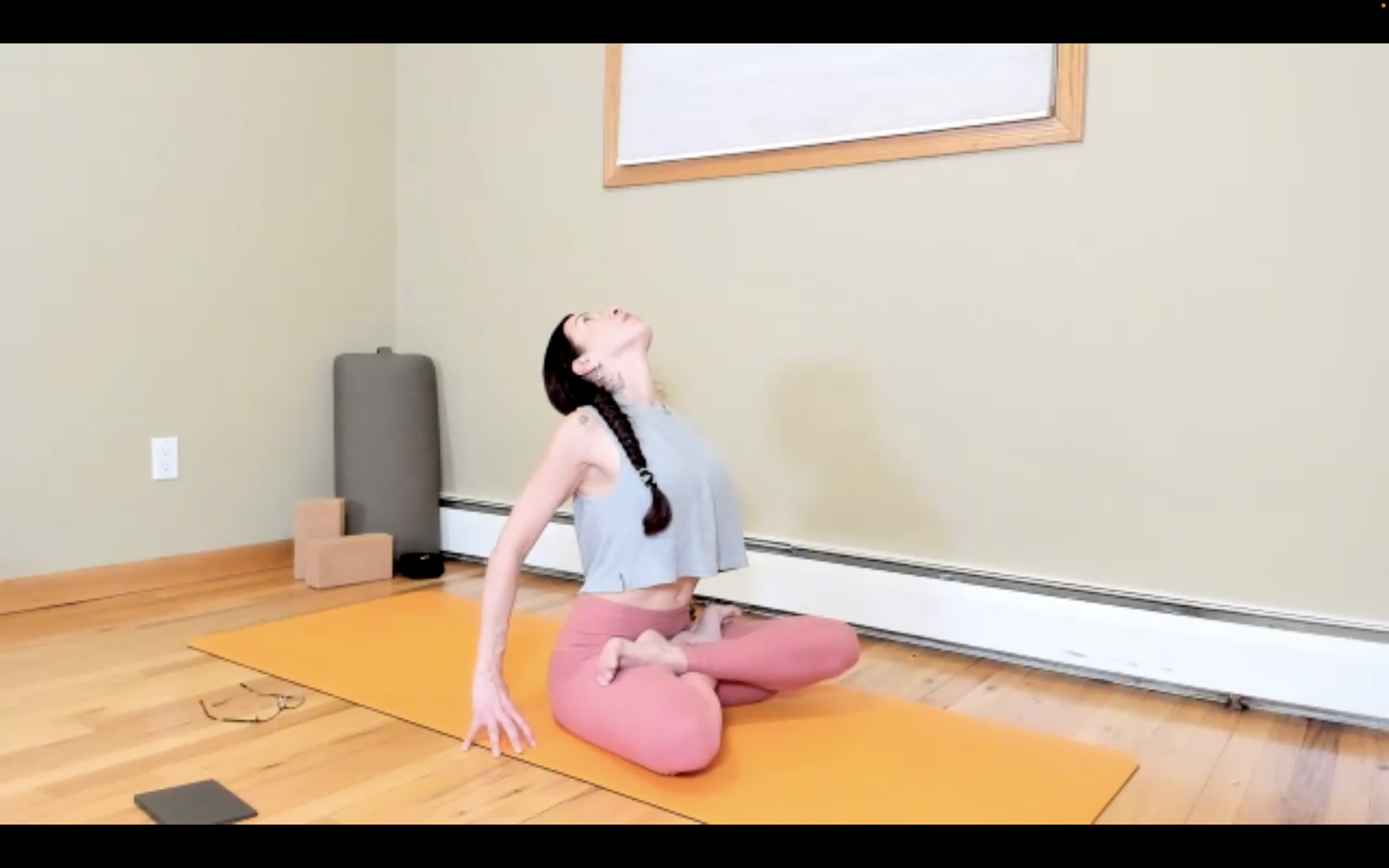 Session 02 Hips and hamstrings
Intro to Primary Series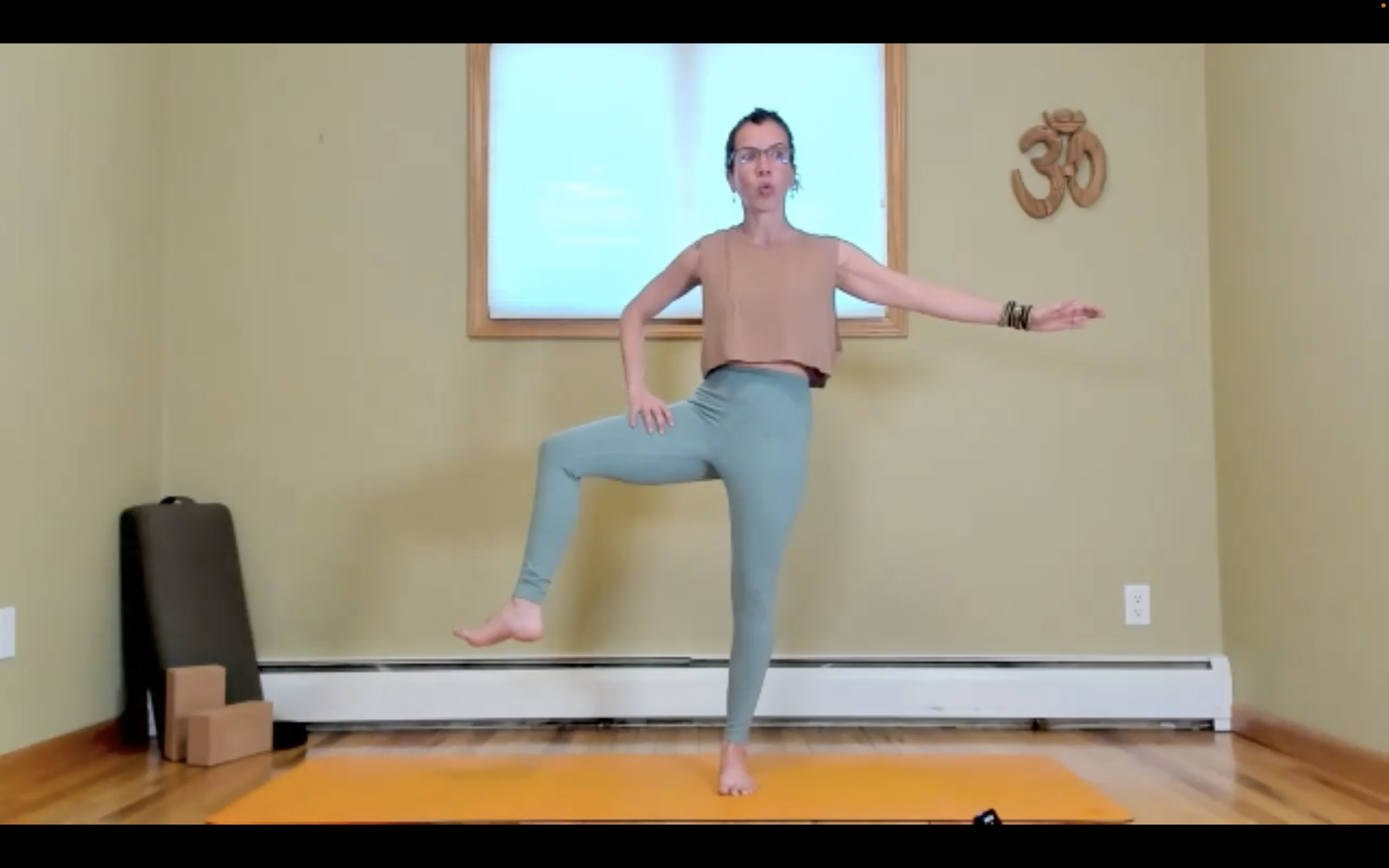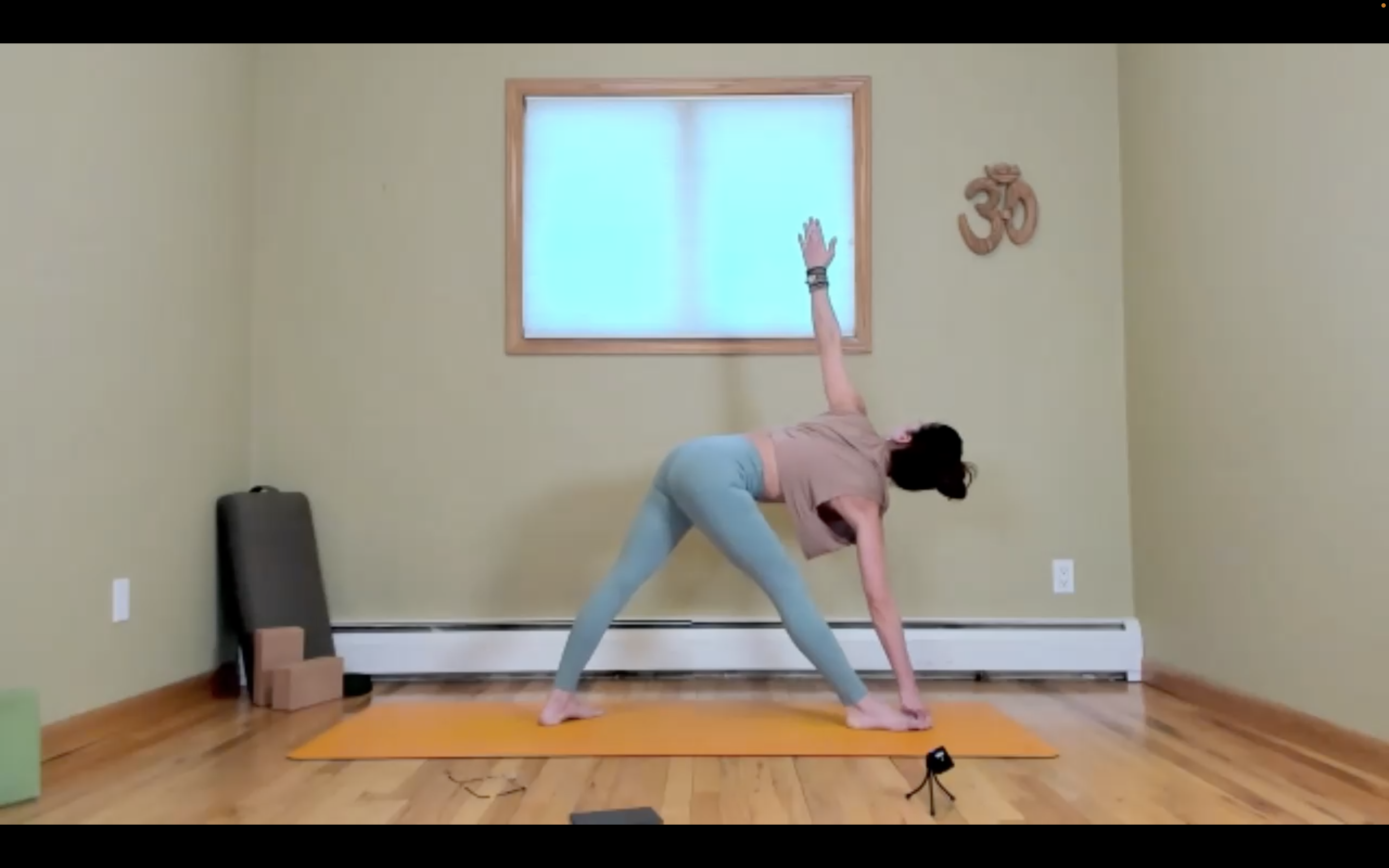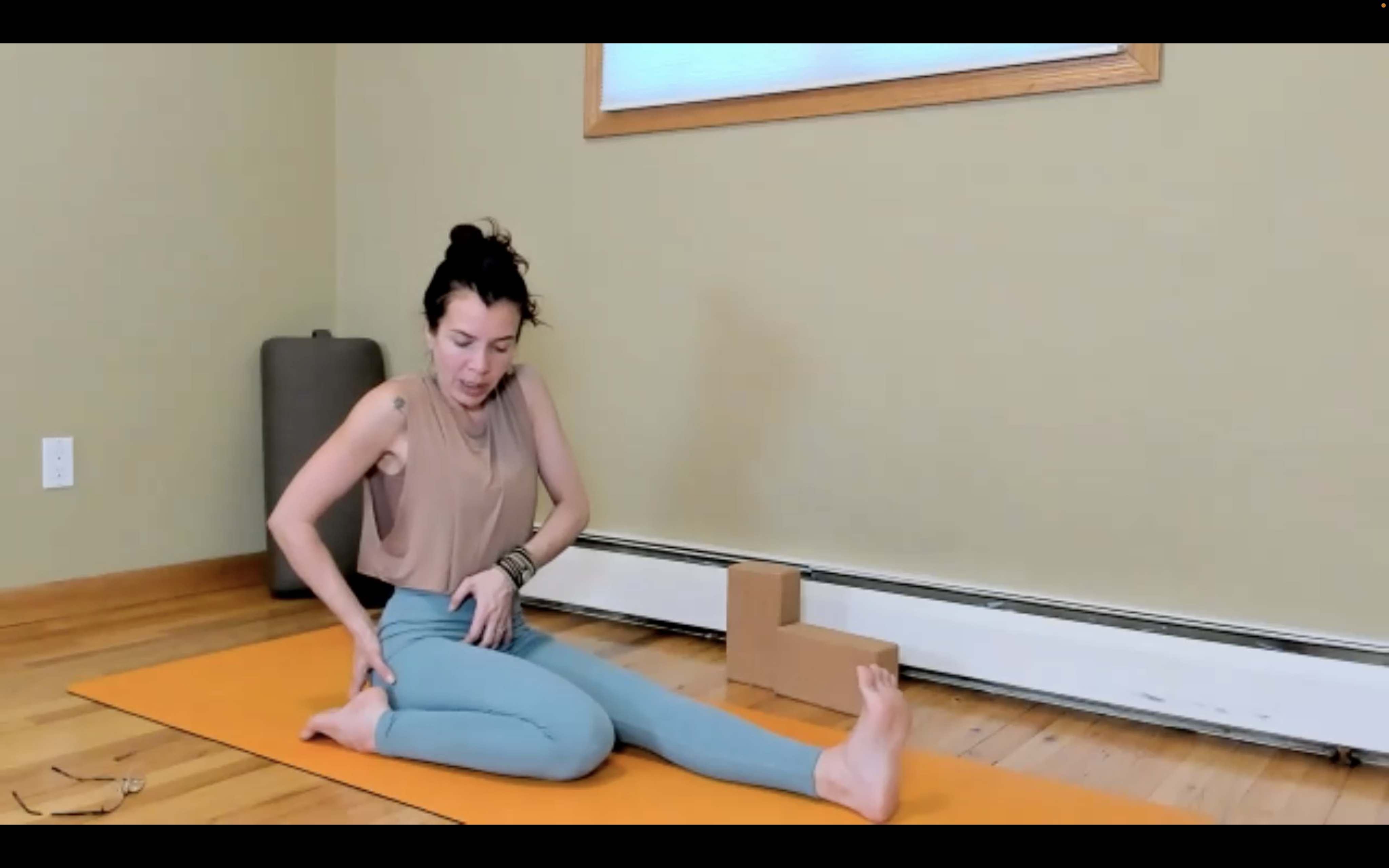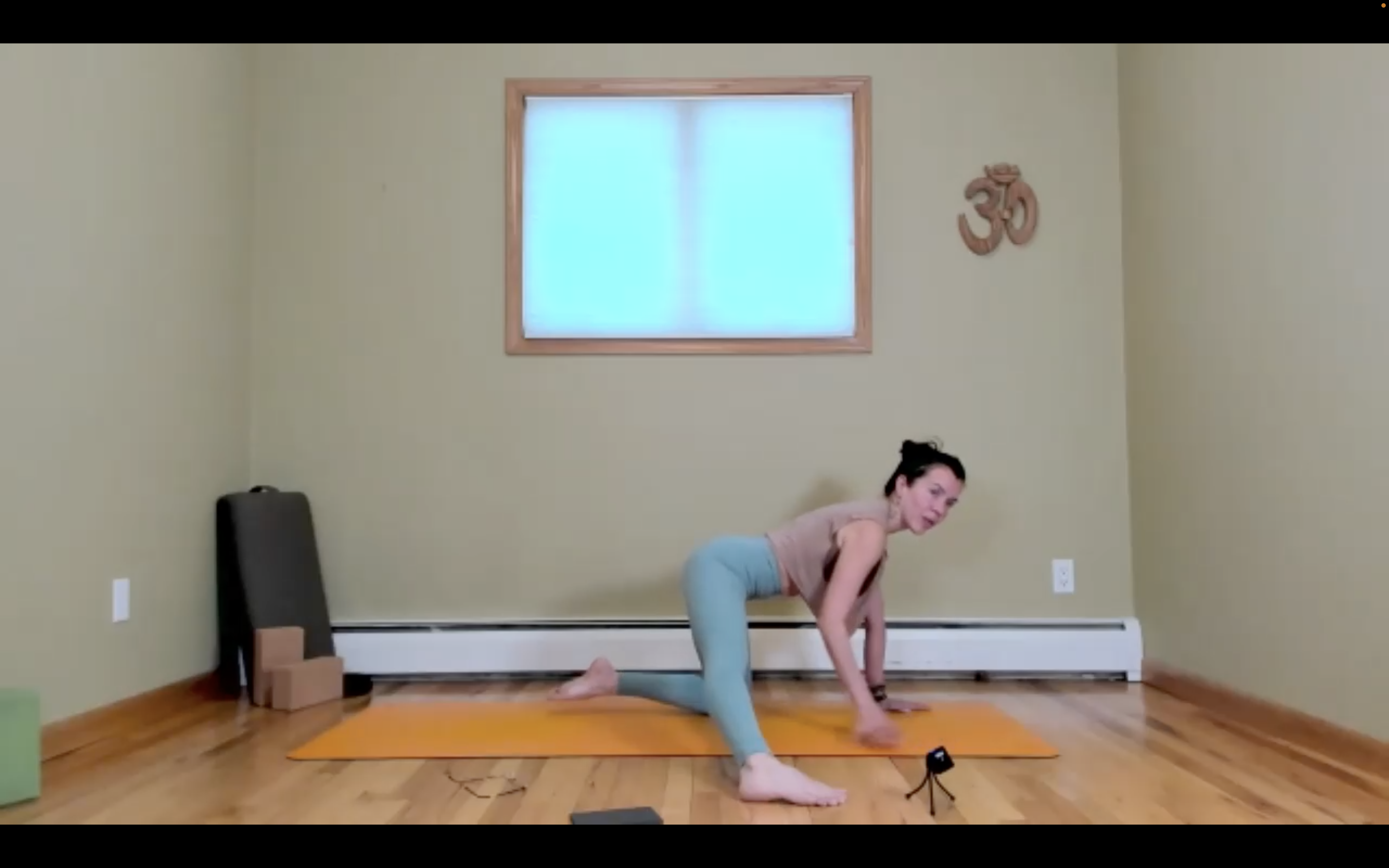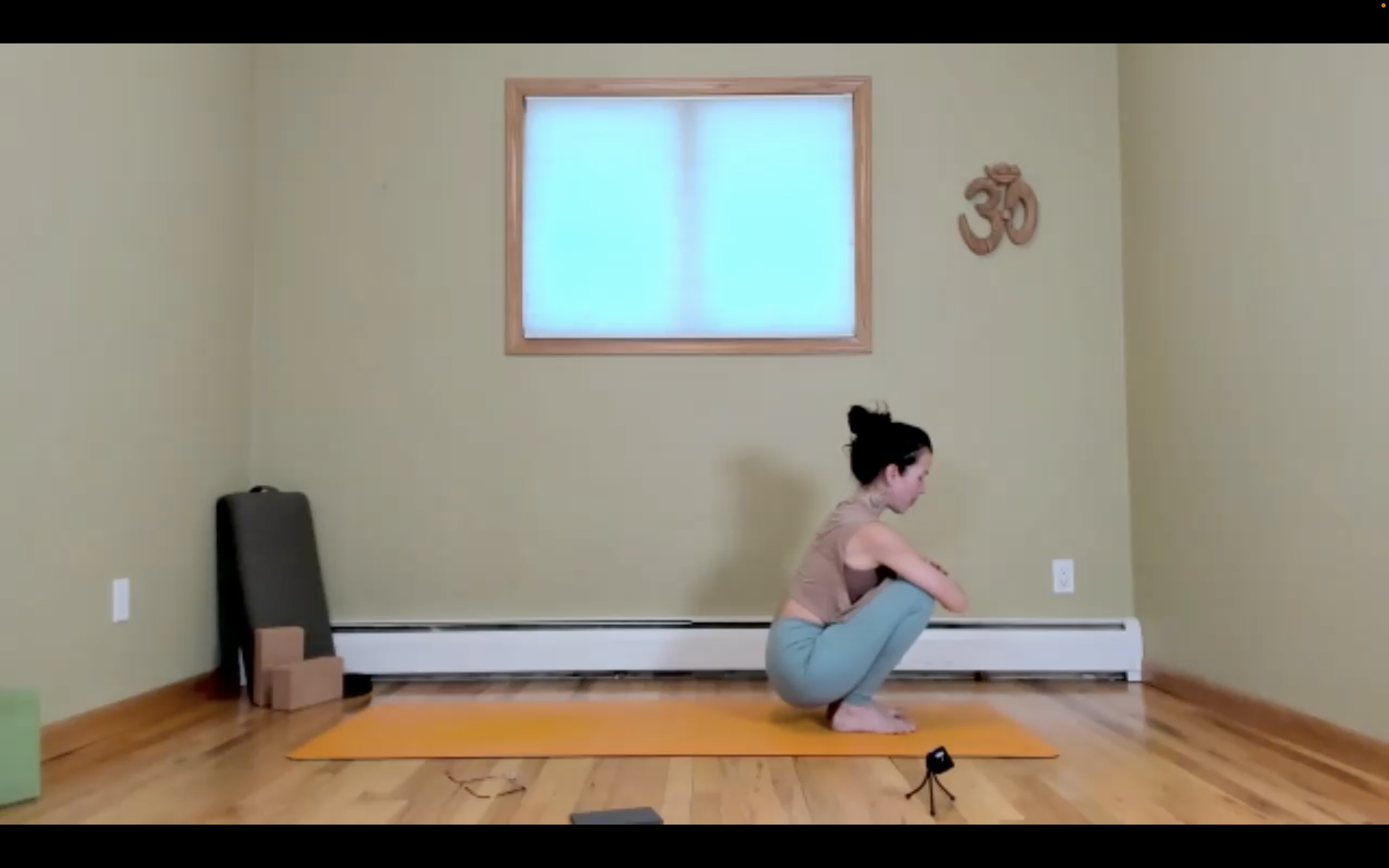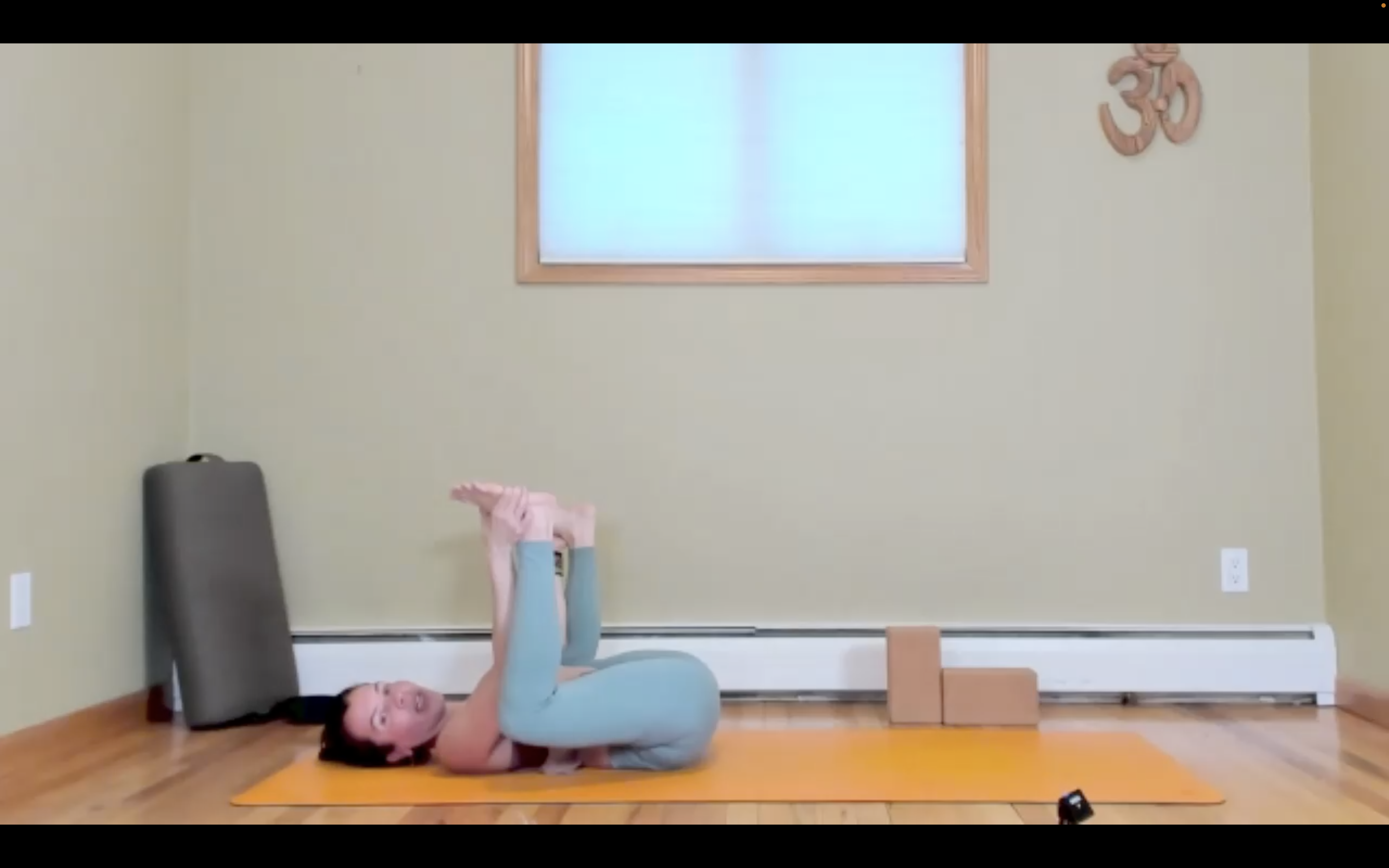 Session 03 Hips and hamstrings
Led full Primary Series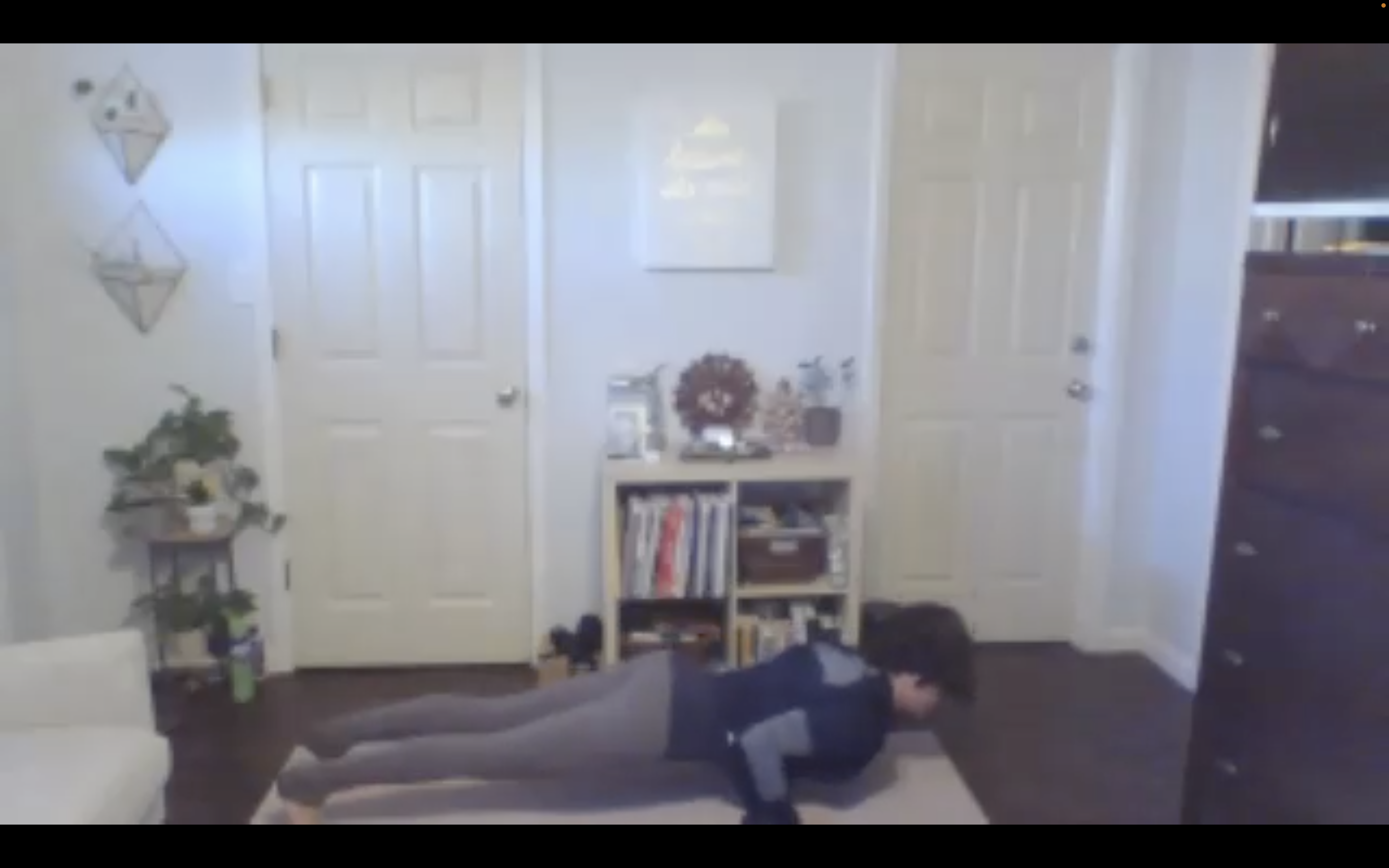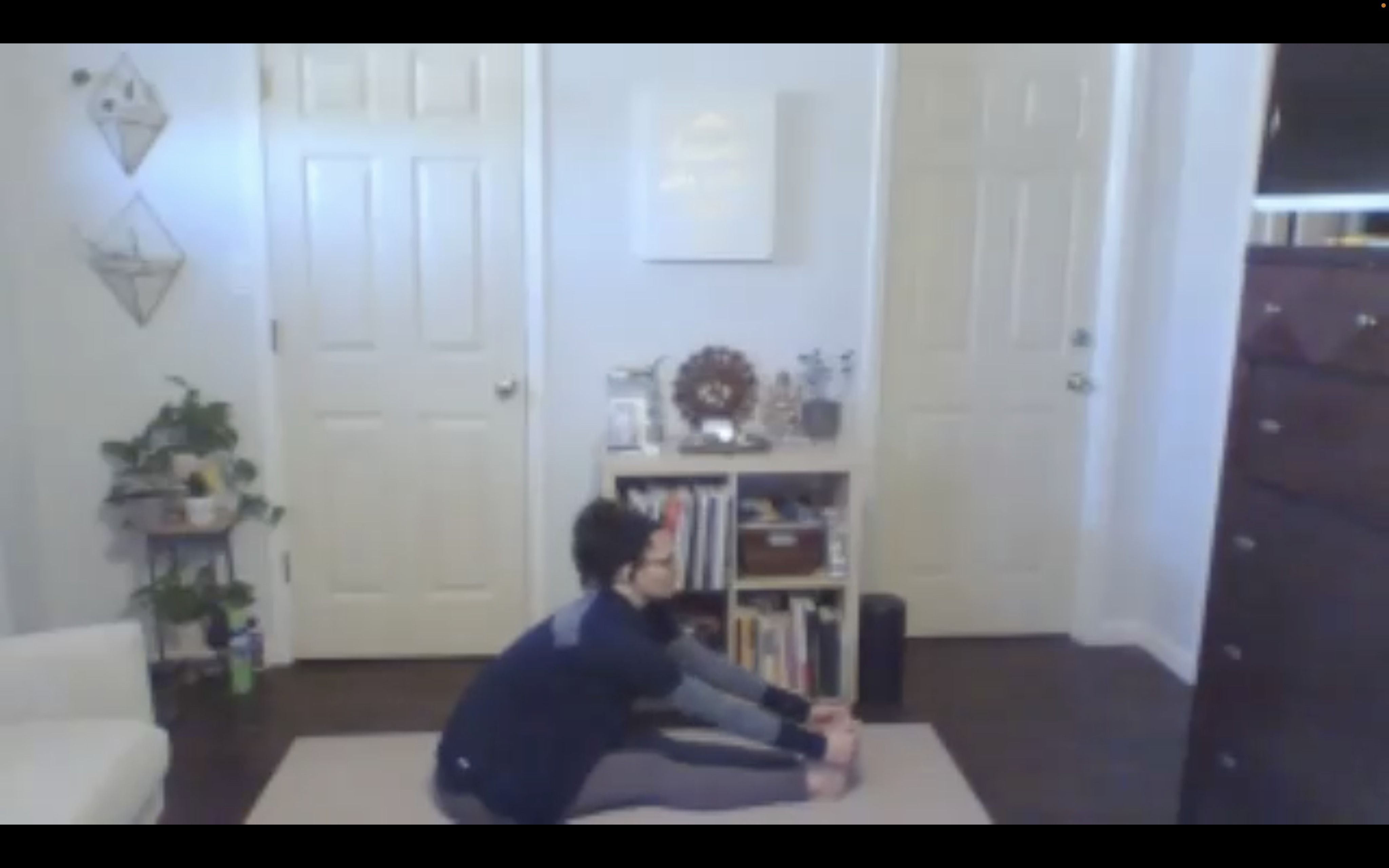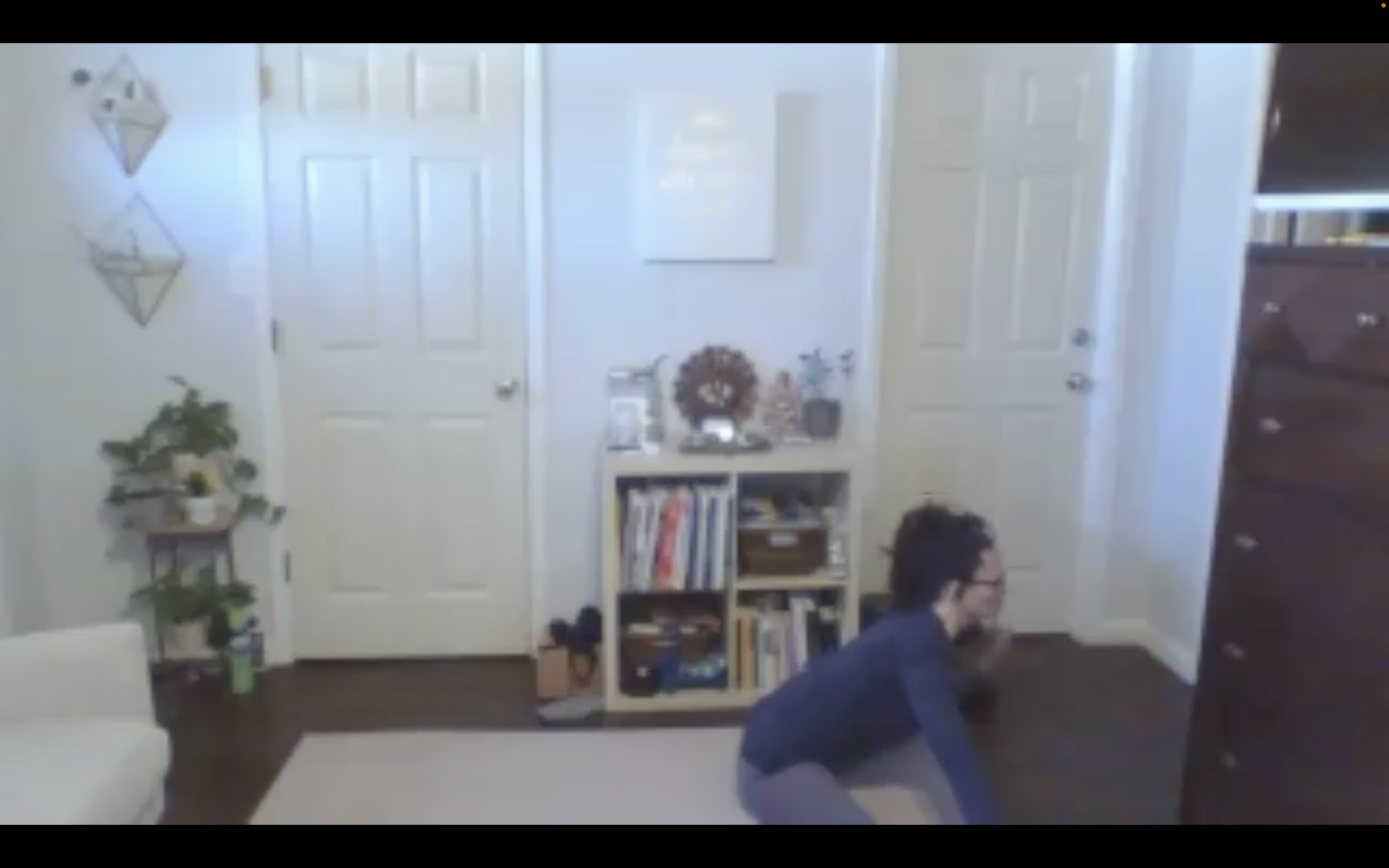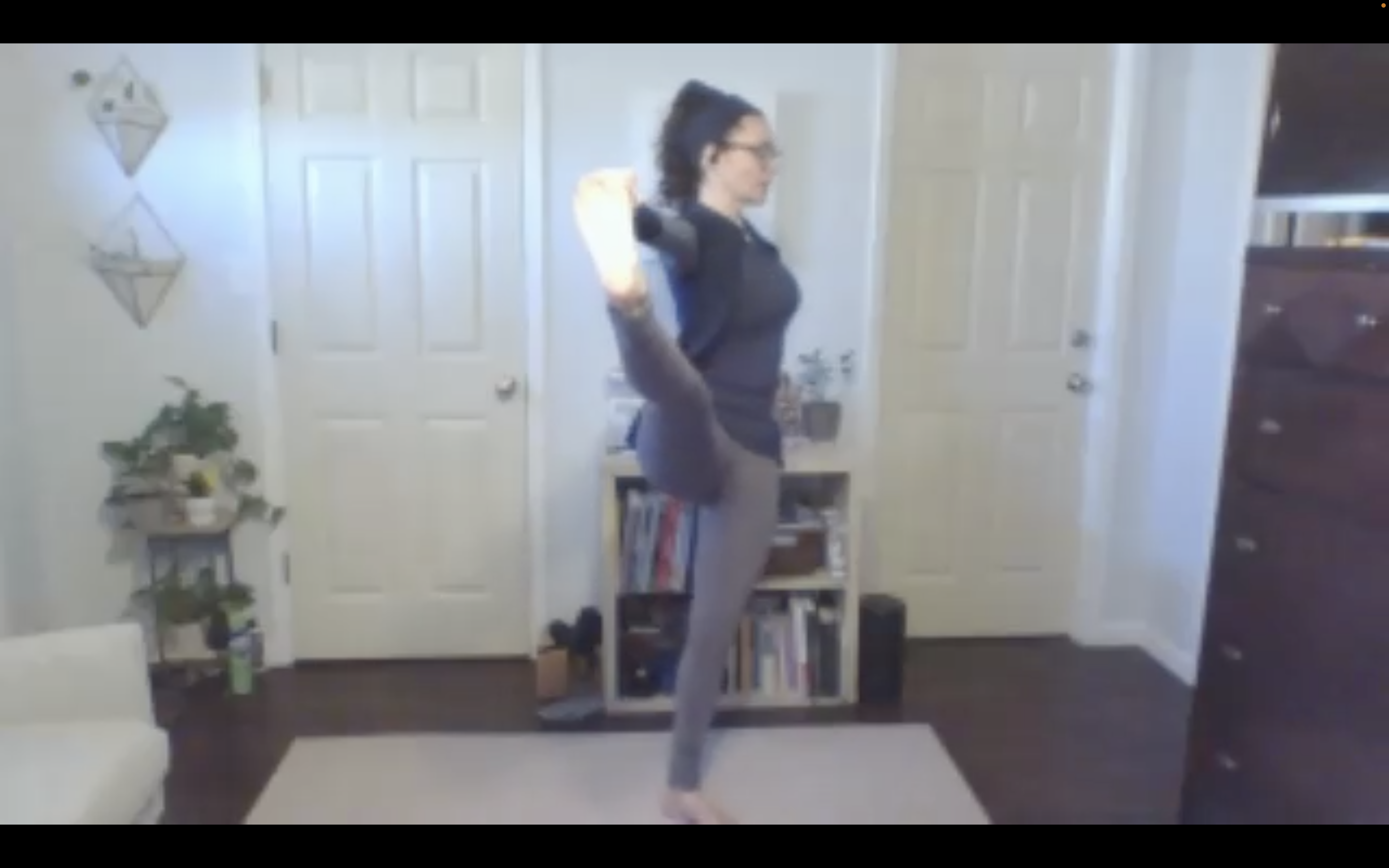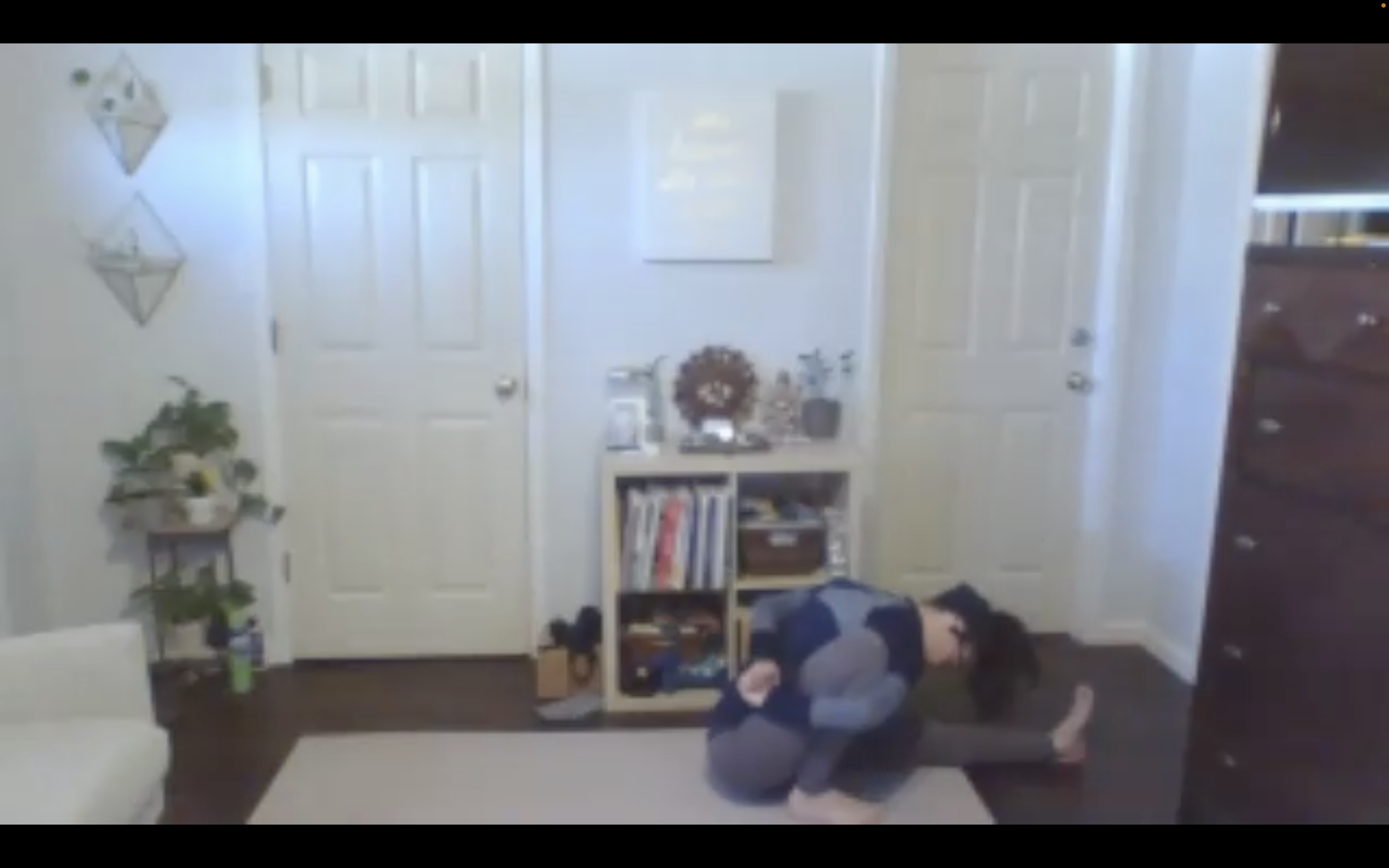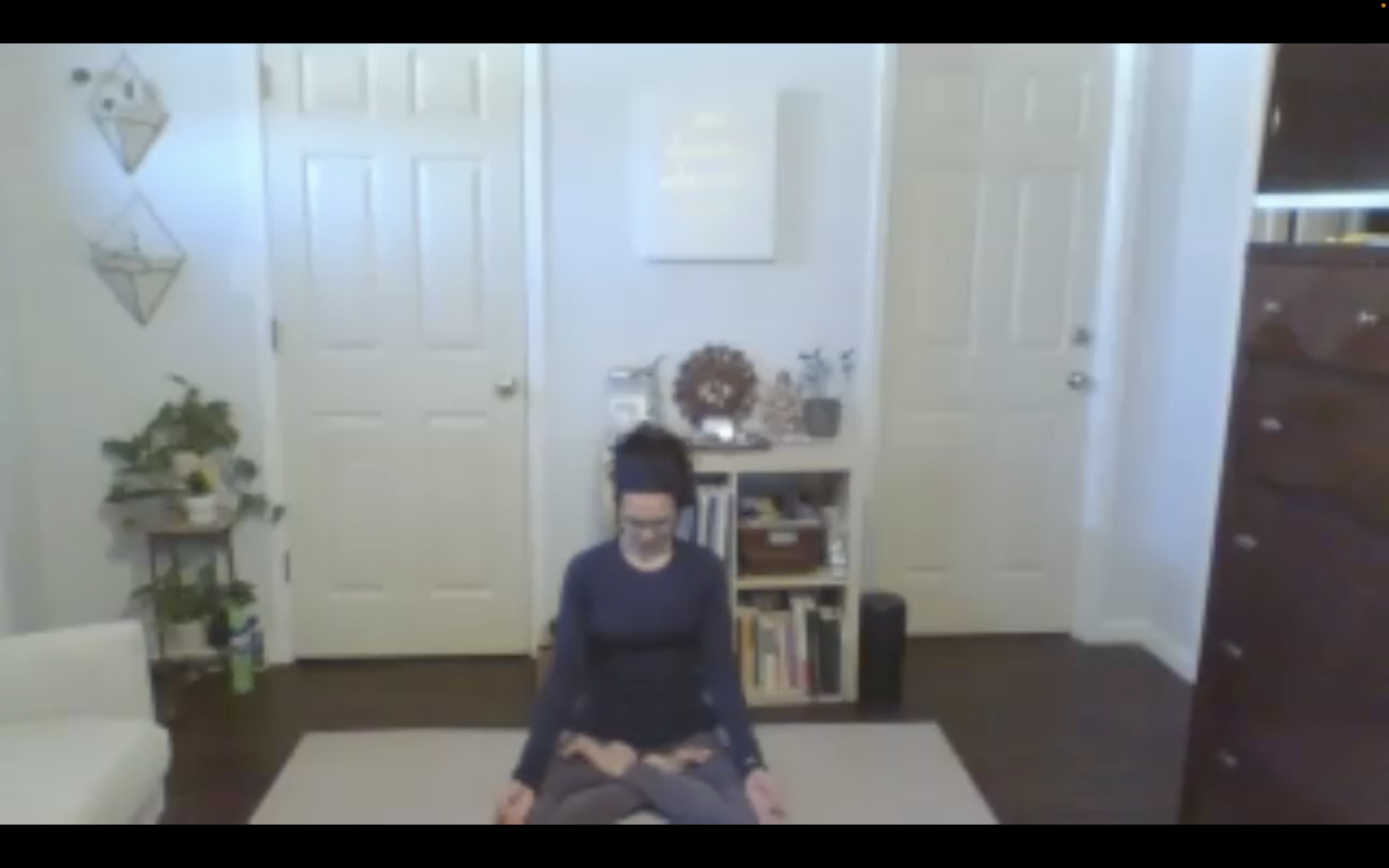 Session 04 Hips and hamstrings
Moon Day practice: Release and Reset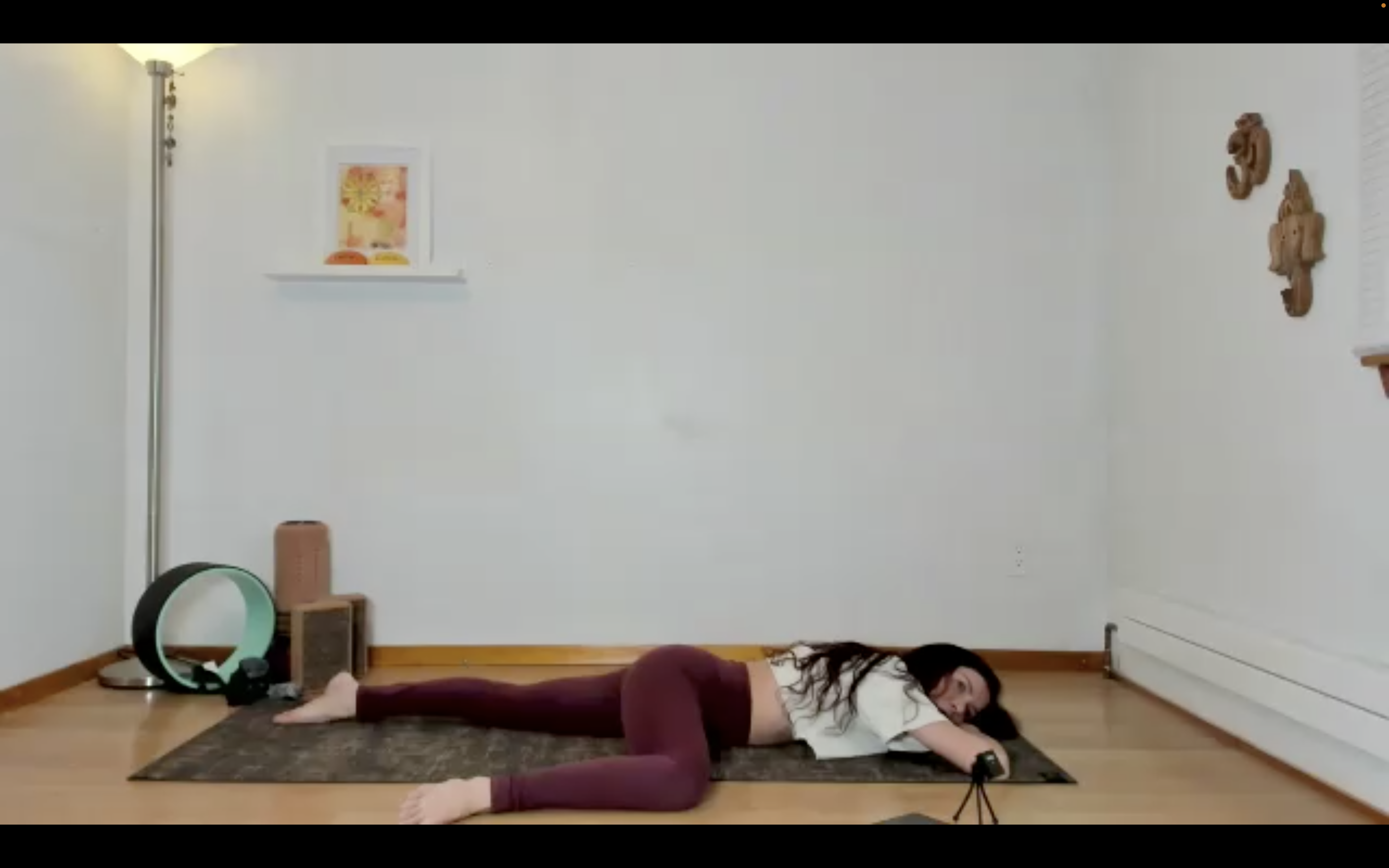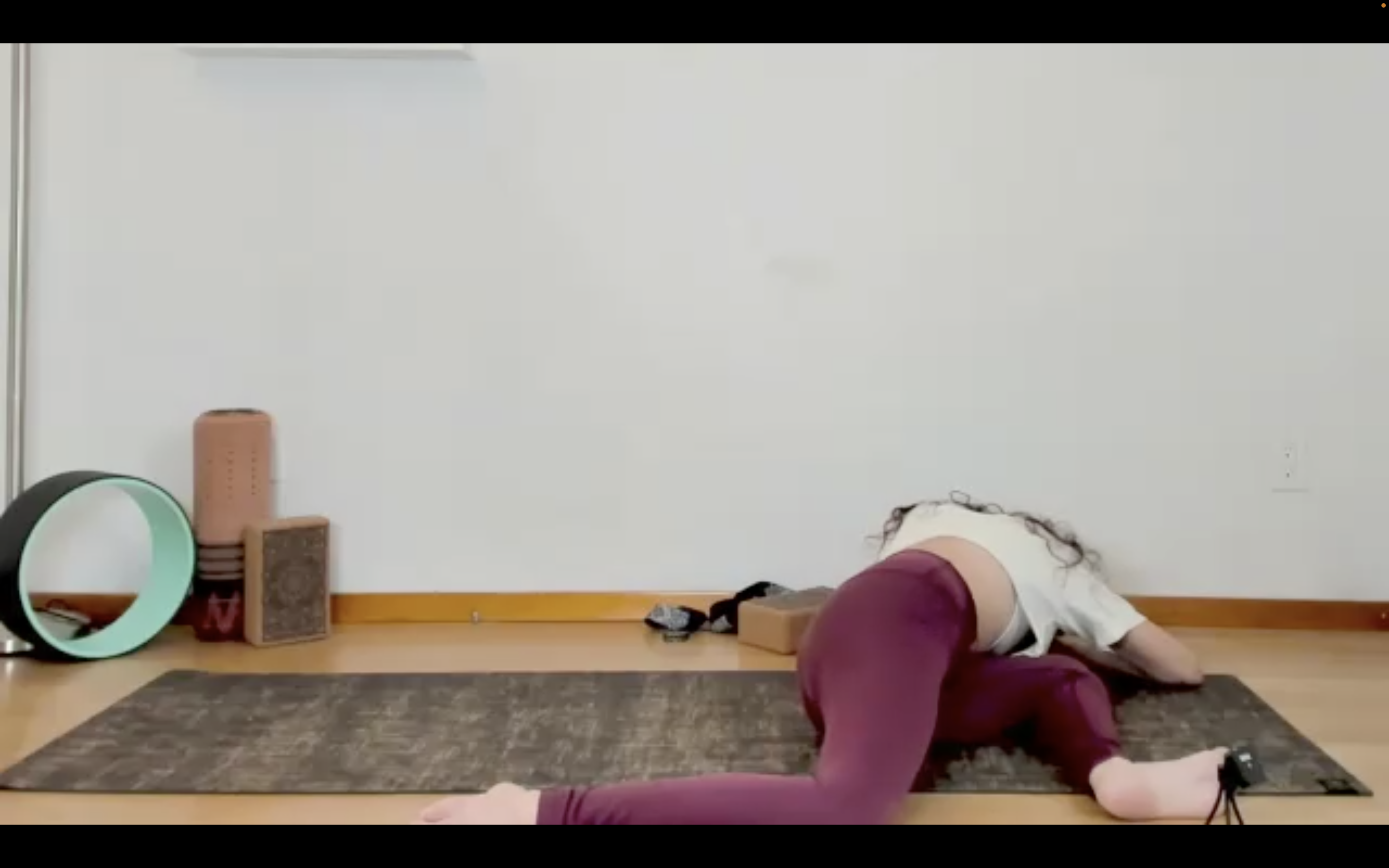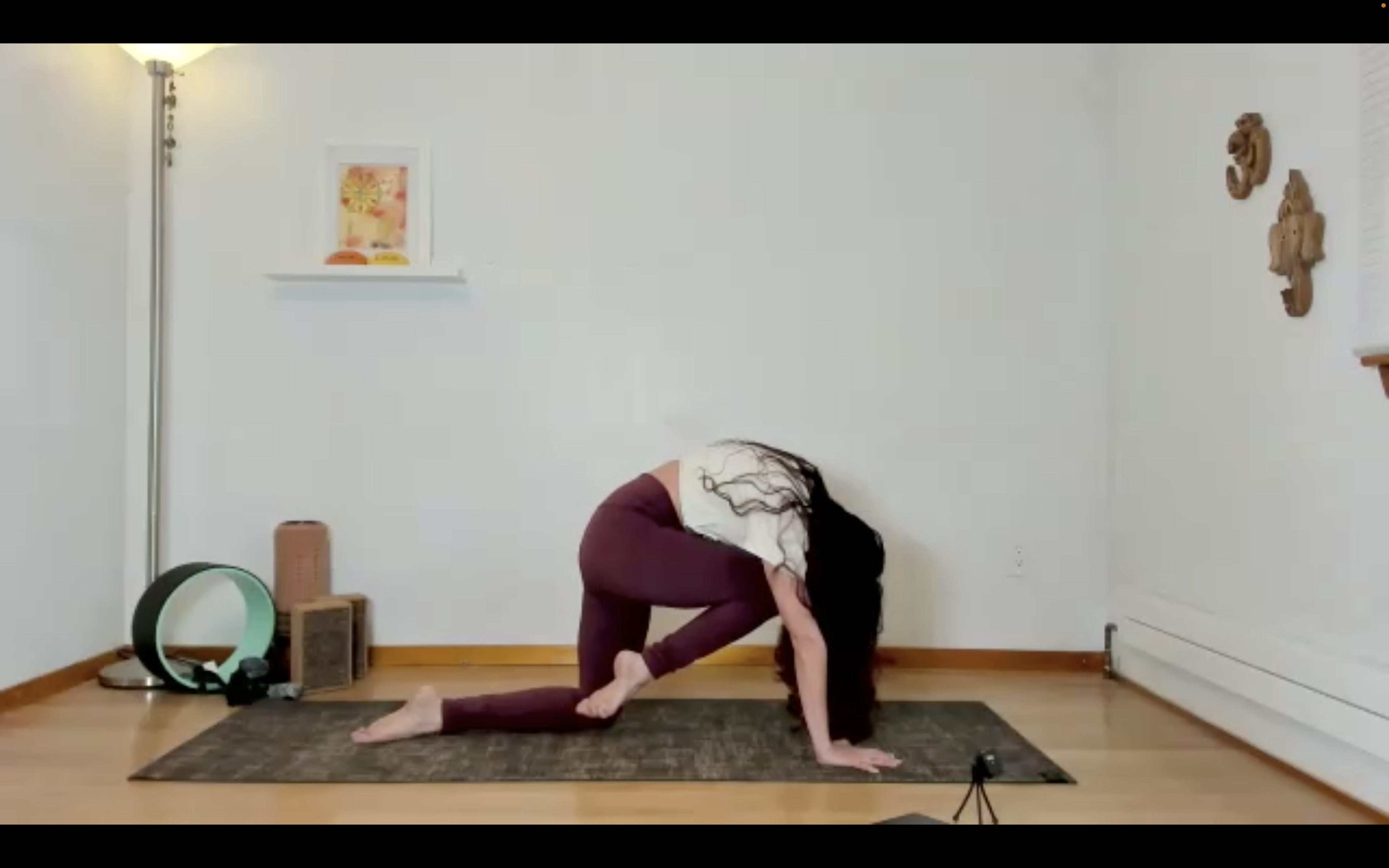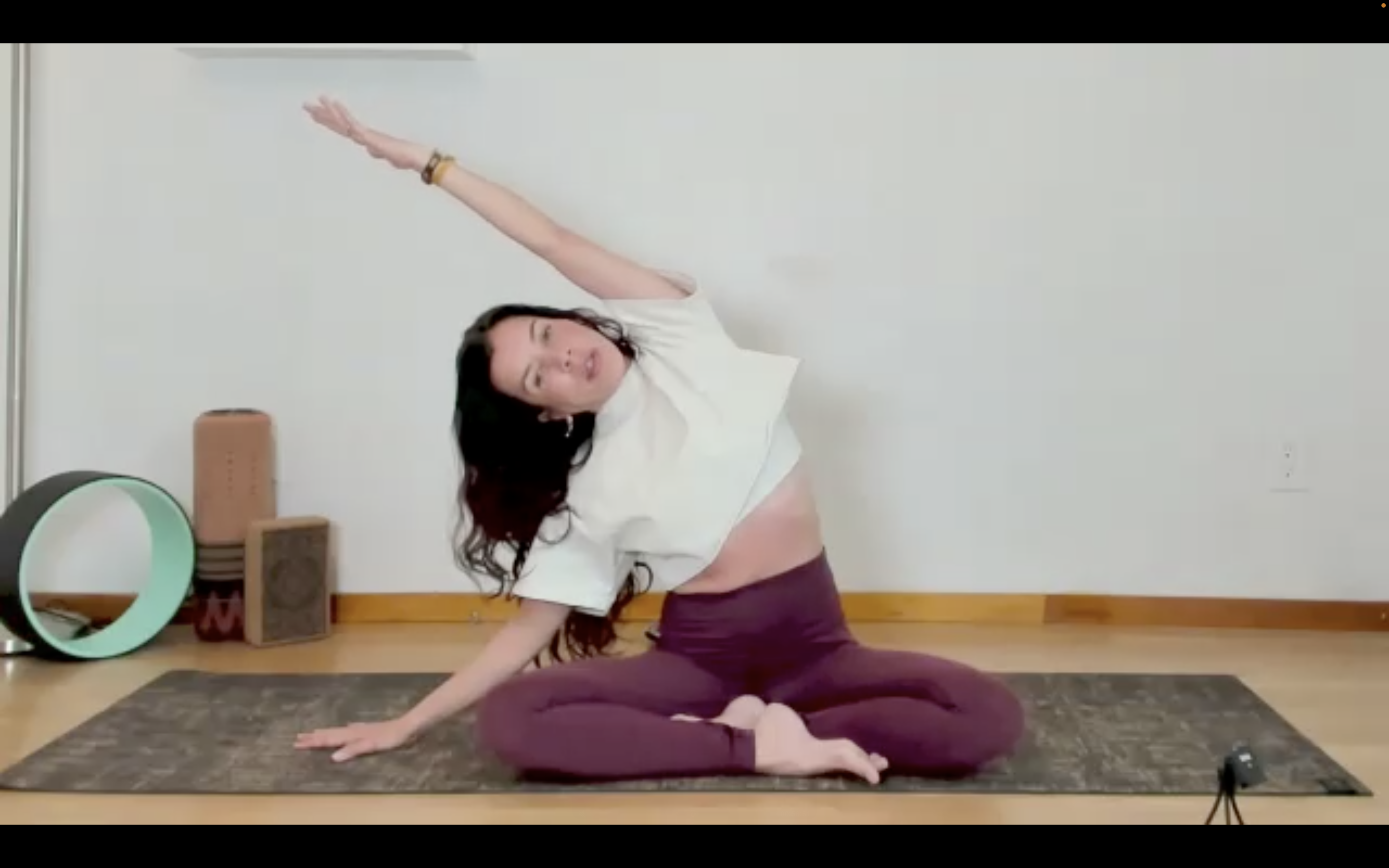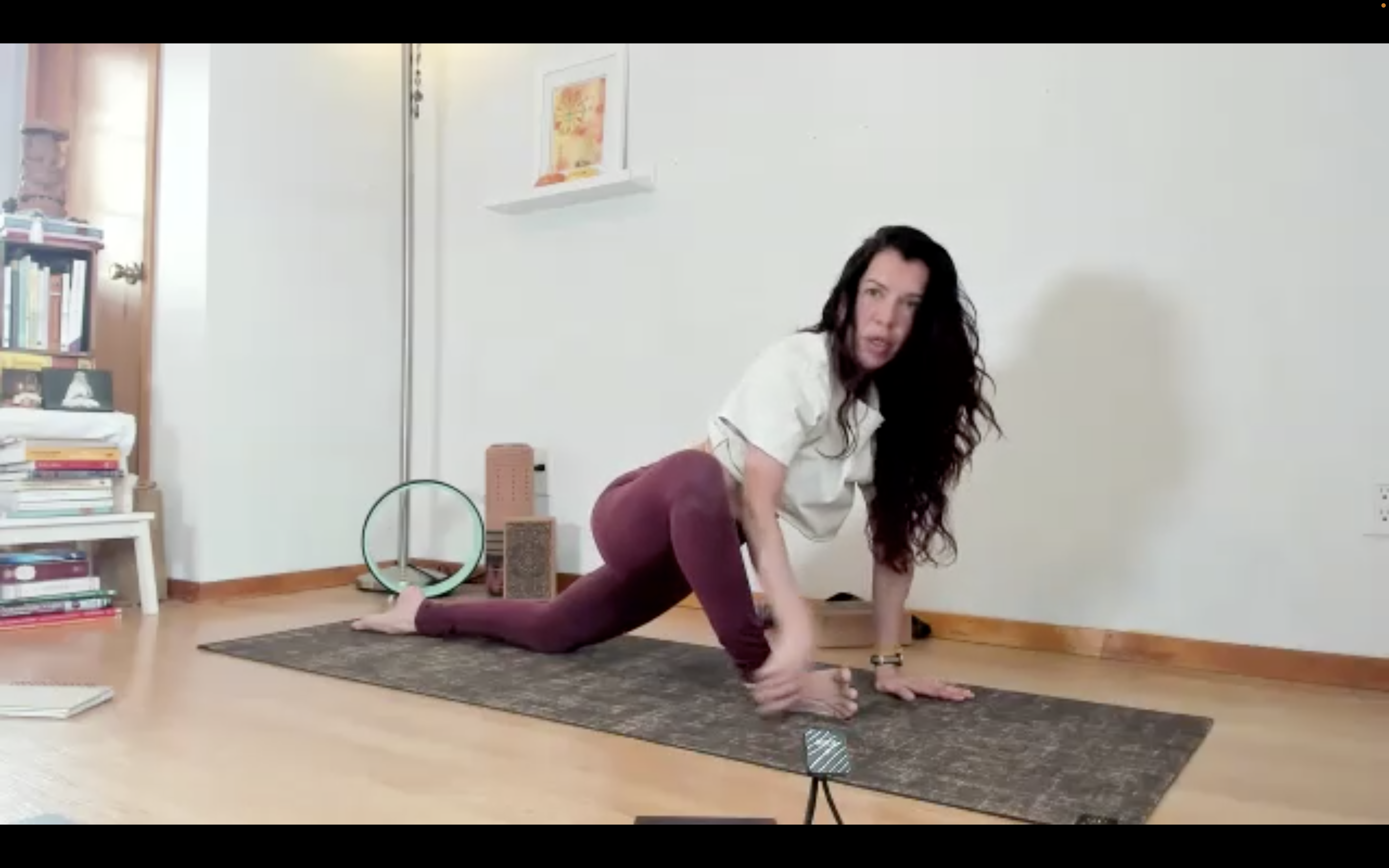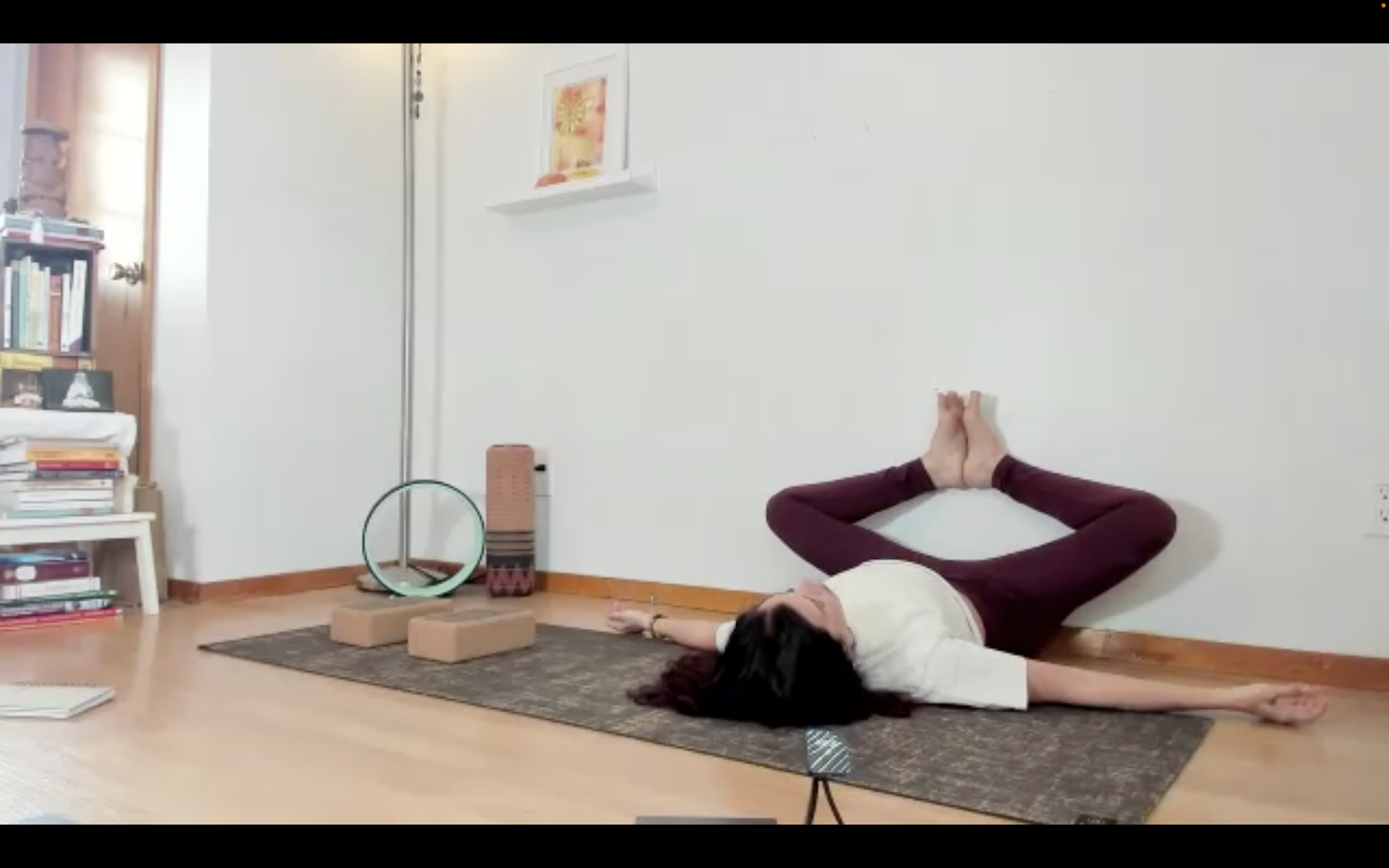 Session 05 Hips and hamstrings
Meditation + Pranayama