Immersion Week 19: Shoulders and upper back
Rounded shoulders together with tightness in the upper back are of the most frequent causes of limitation when performing back bending postures. Flexibility and strength -with proper technique- within that area is required to pleasantly perform postures like Urdvha Dhanurasana, flexibility and strength takes time and constant repetition but proper technique can be learned very quick. 
This week I will share all the techniques and biomechanics that have helped me to safely move deeper and deeper in my back bending preactice, a back bending properly performed leave a joyful feeling within you.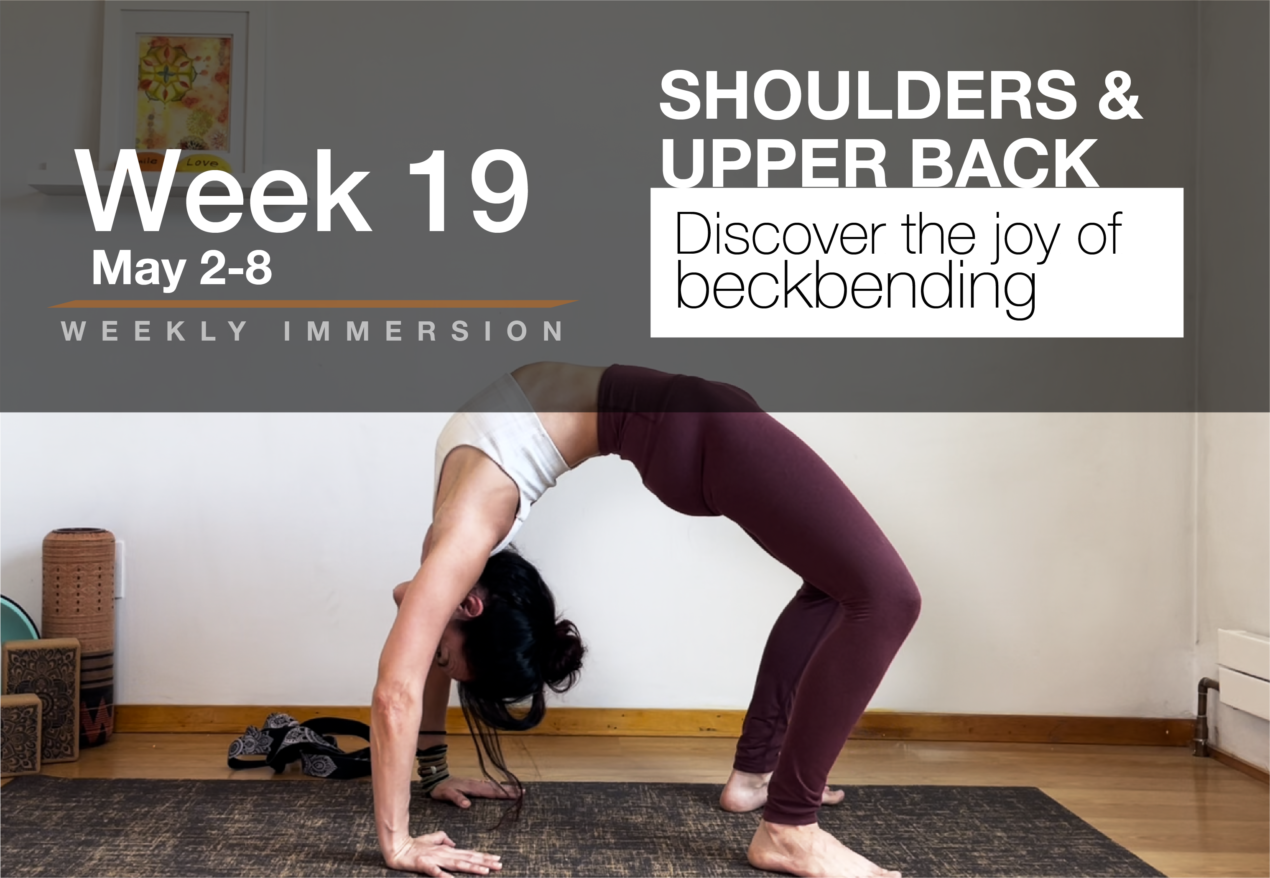 These are Videos On Demand of the recordings of the classes from the weekly immersion of the week 19, 2022.
There are 5 sessions within this immersion.
You get lifetime access to the videos.
VIDEOS ON DEMAND
How to access and watch the videos?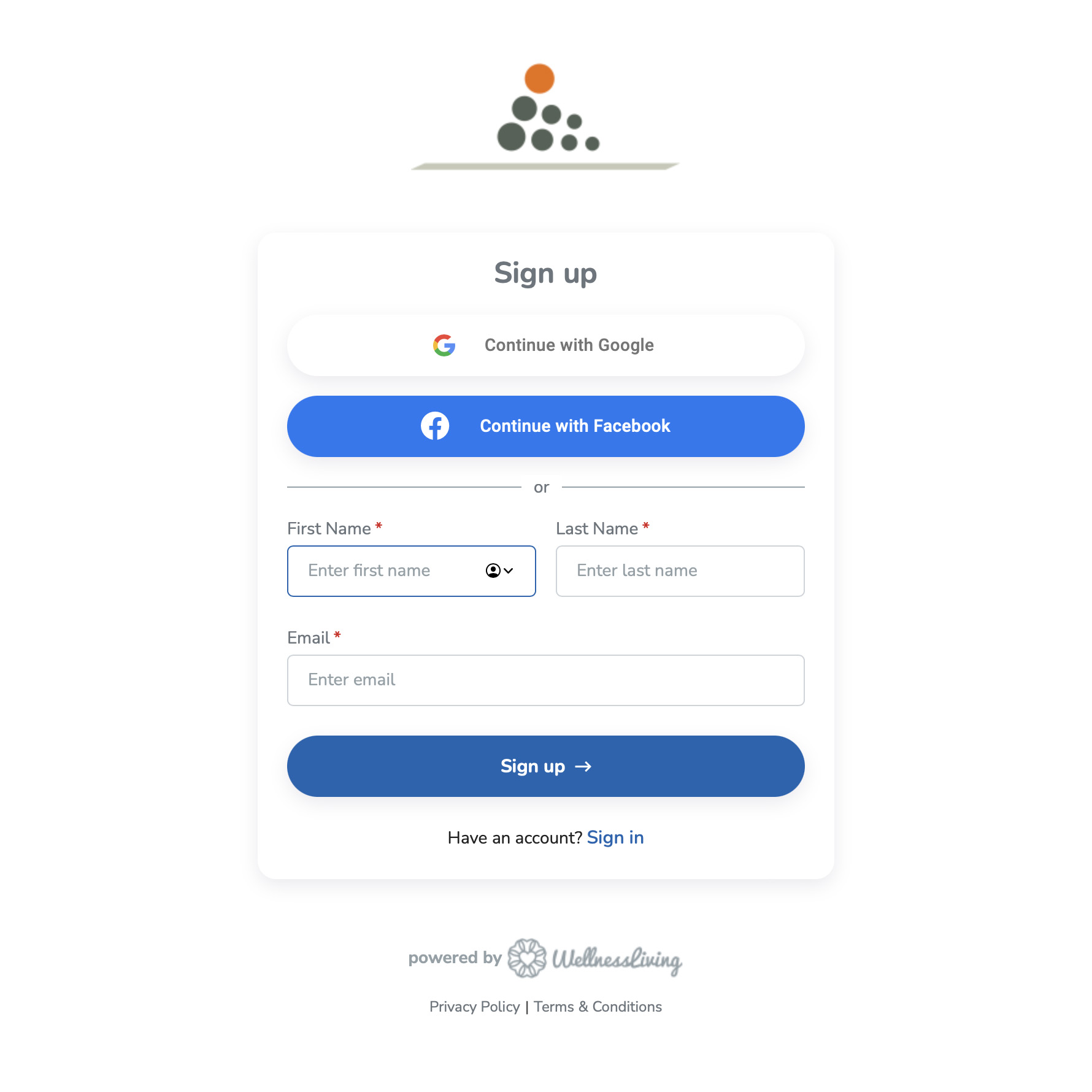 From your account you will manage your personal information, book services, join the classes and watch your recordings.
screenshots
Classes Preview
Session 01 Shoulders and upper back
Intro to Primary Series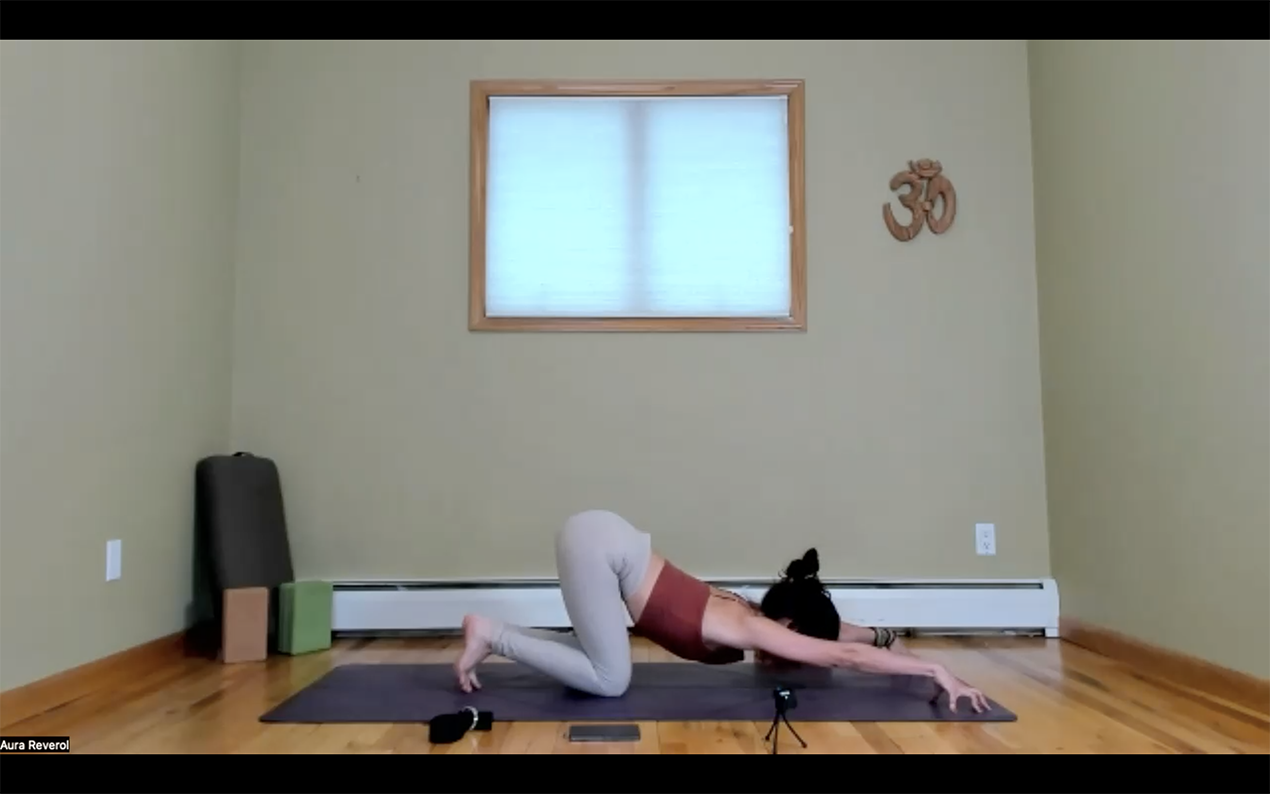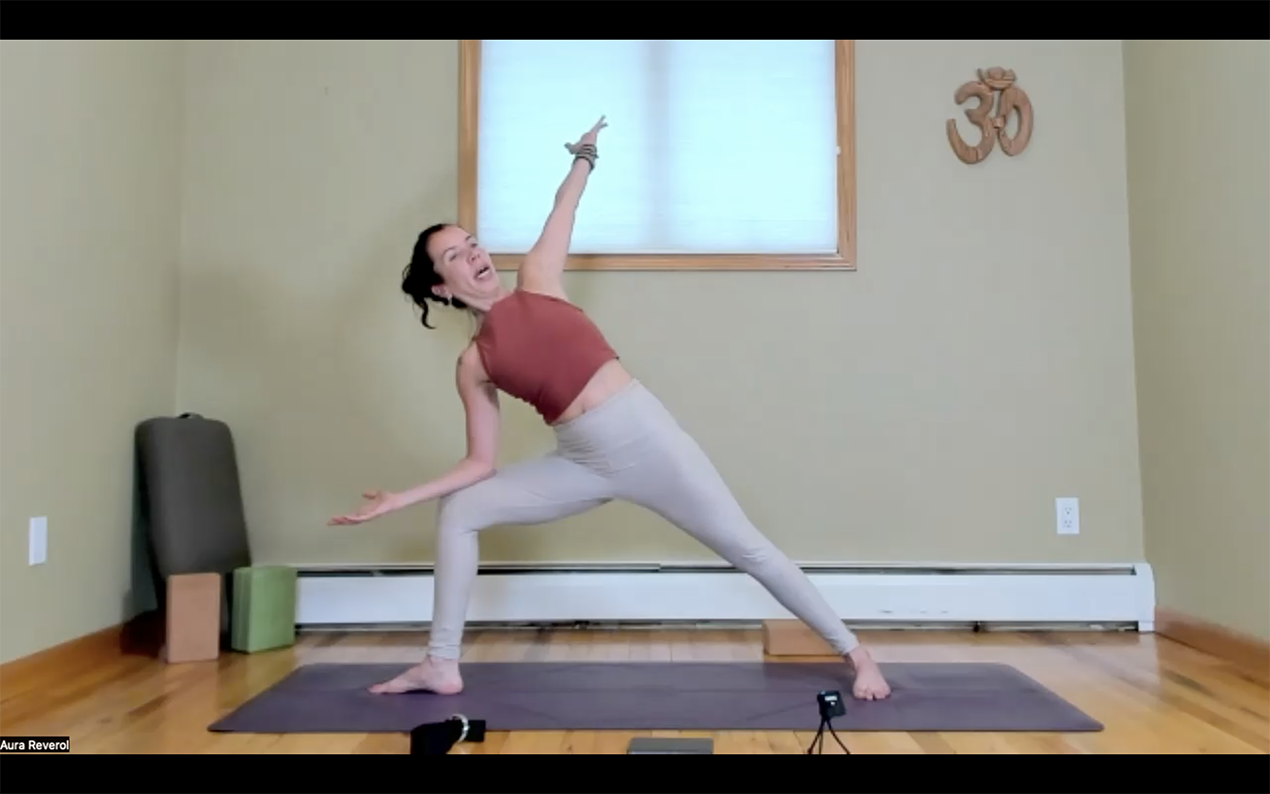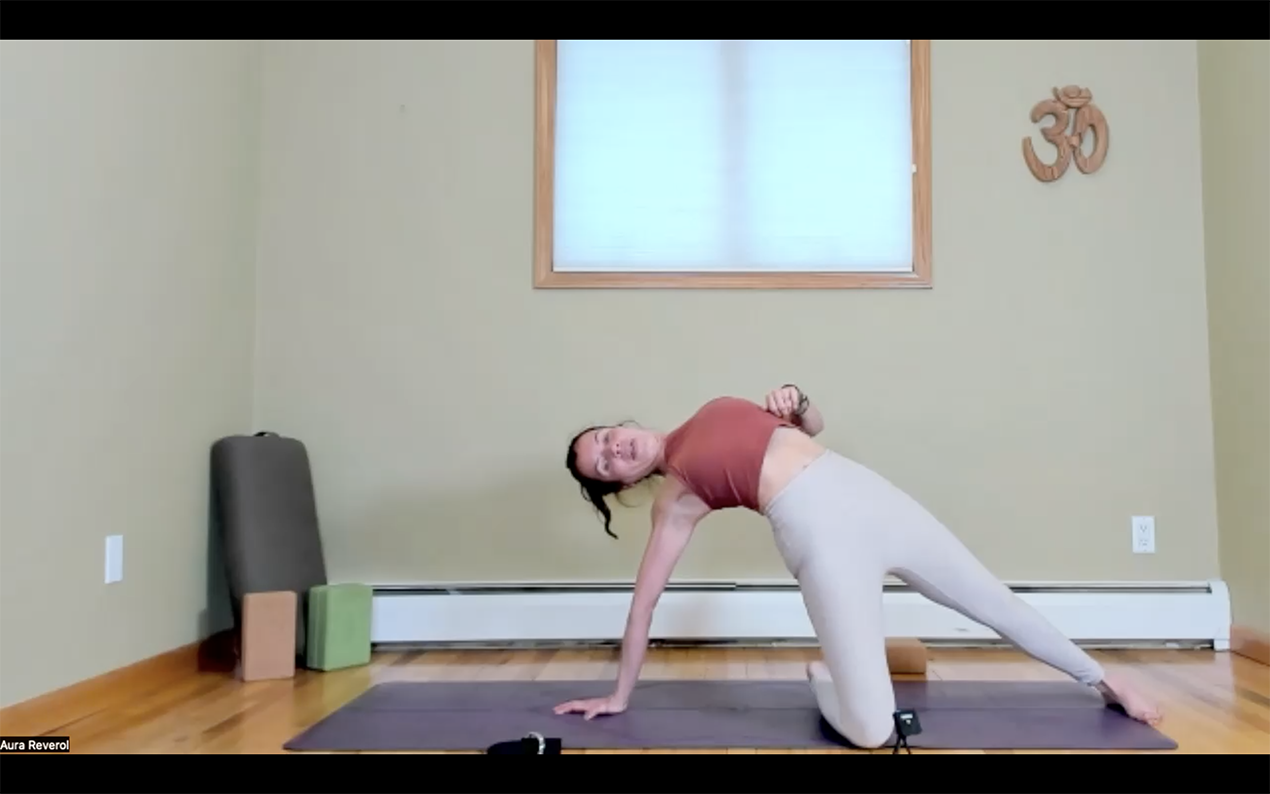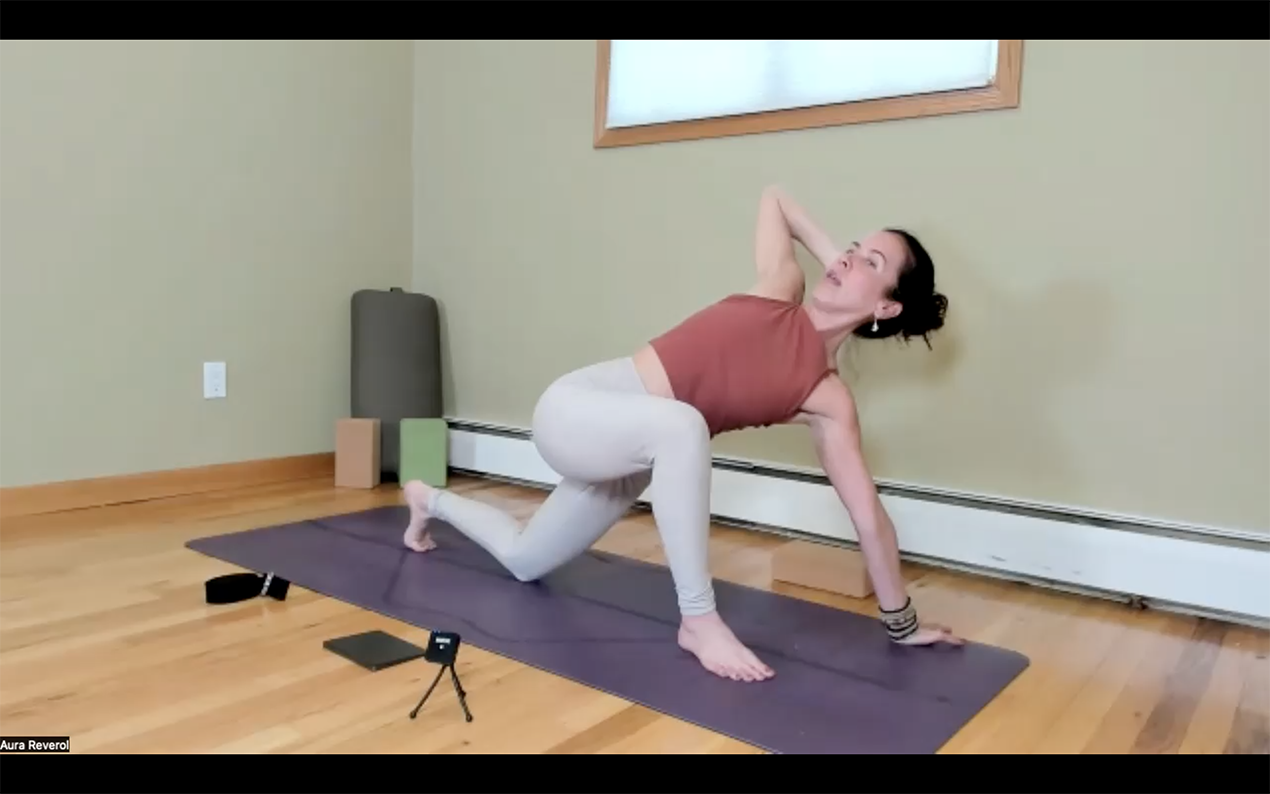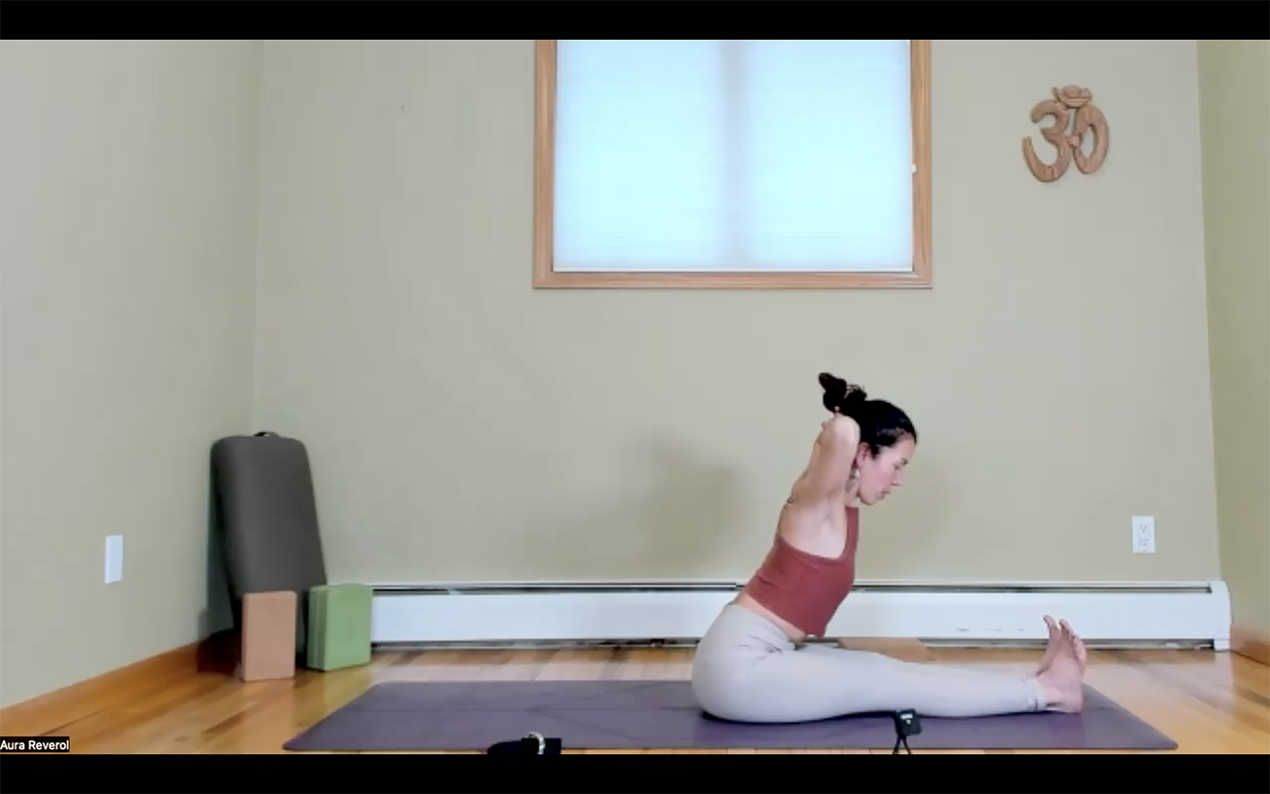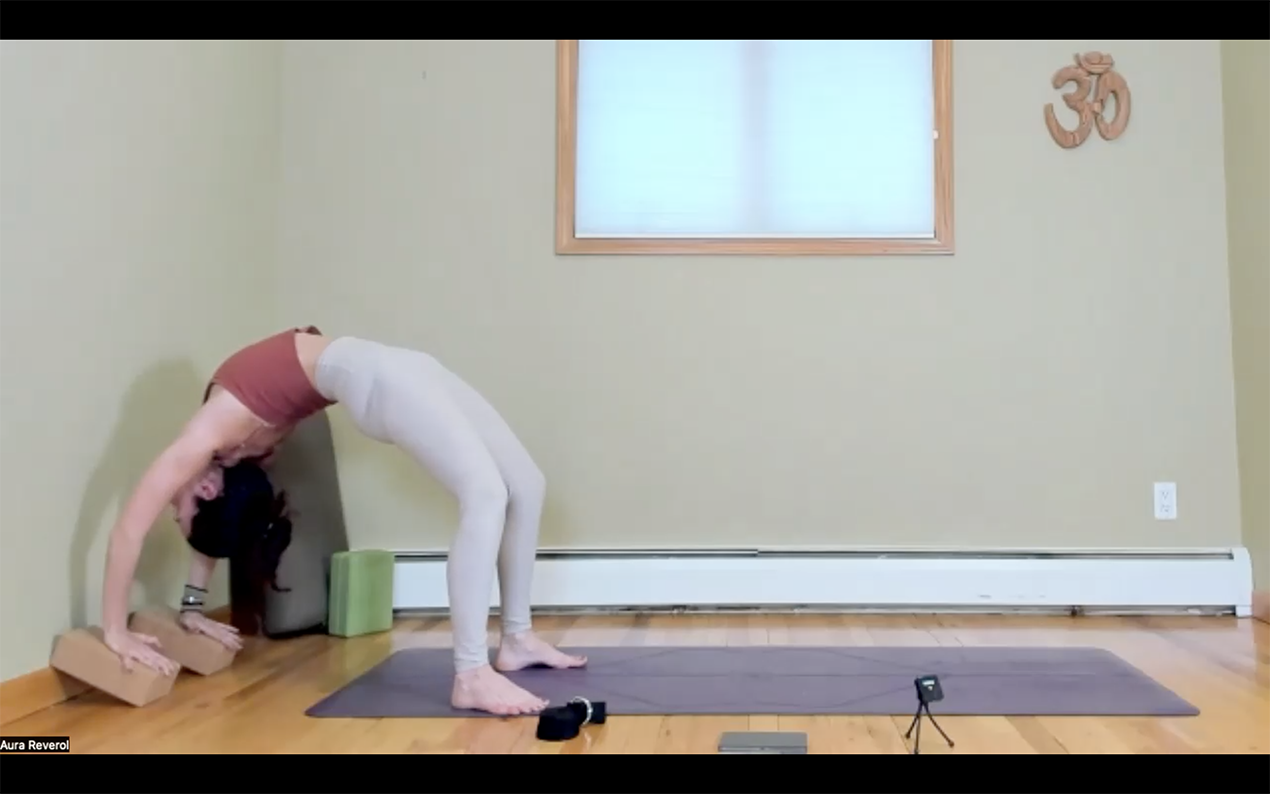 Session 02 Shoulders and upper back
Led Ashtanga Primary Series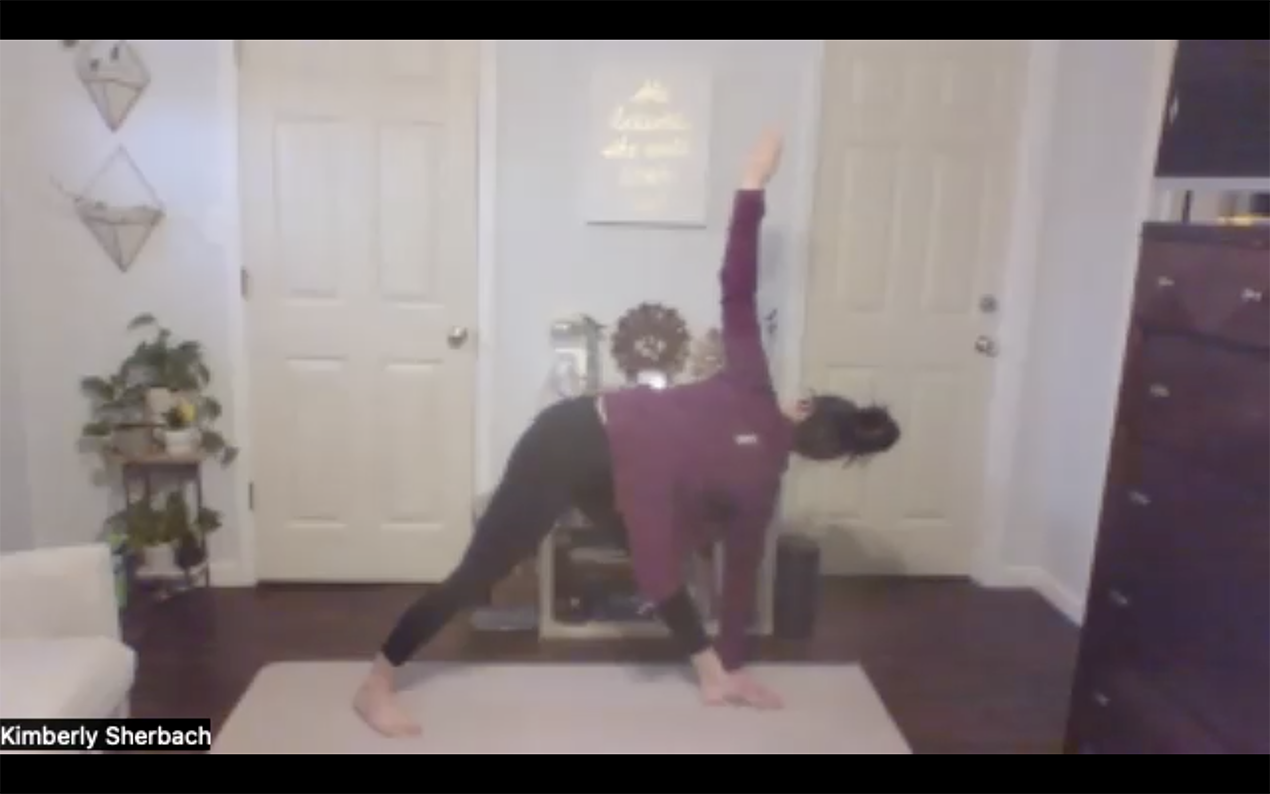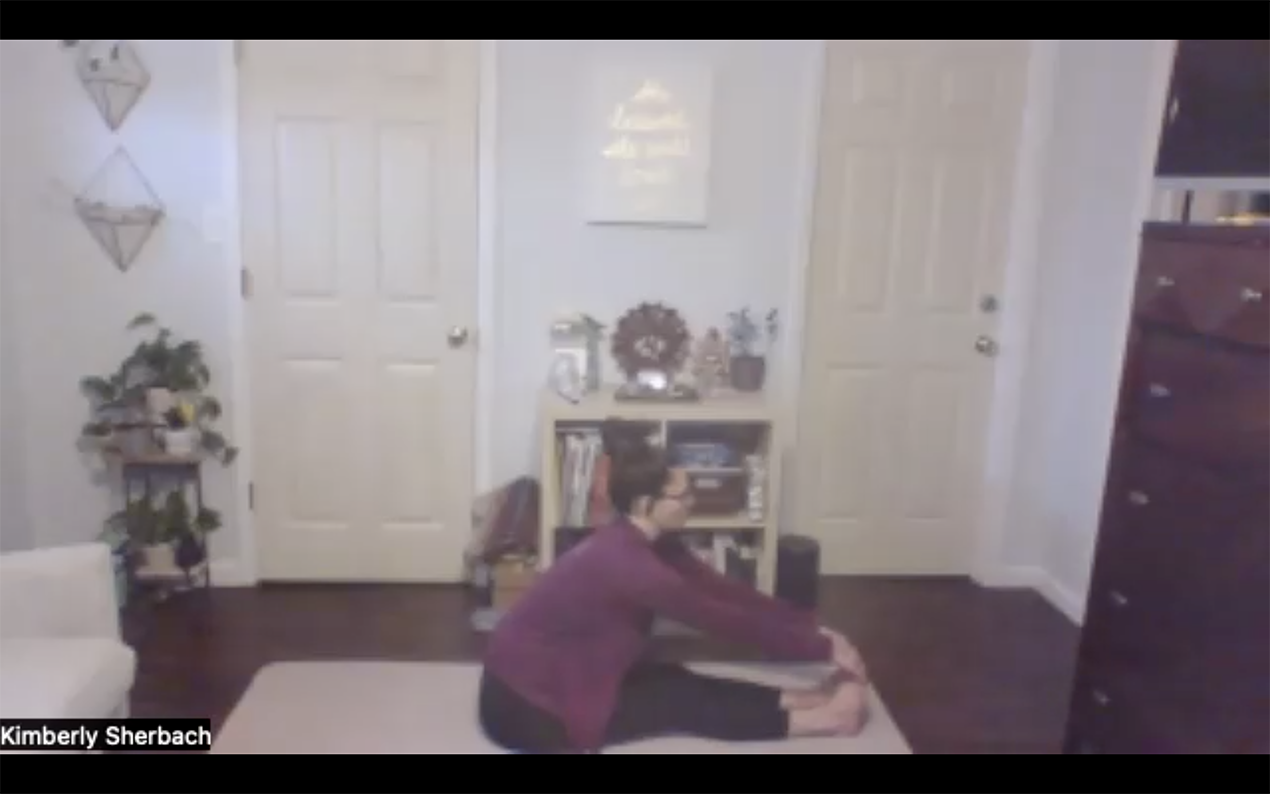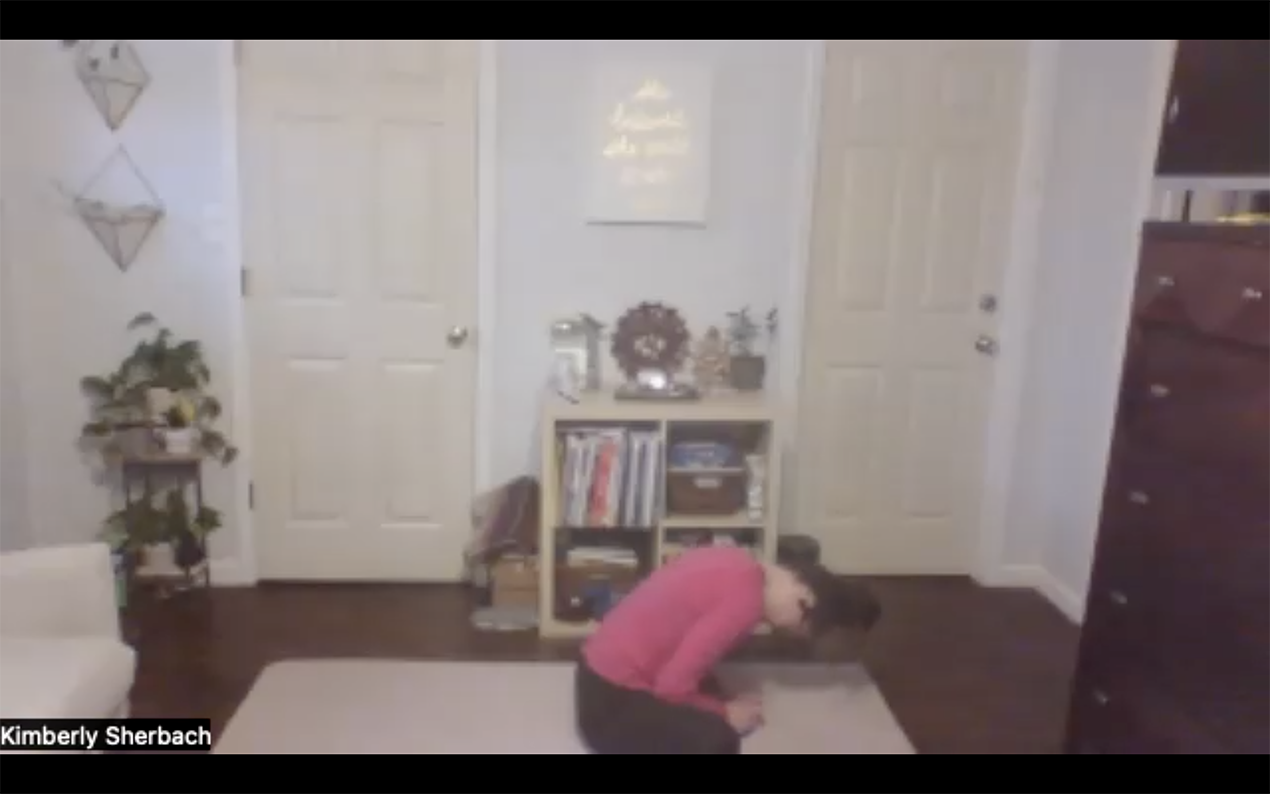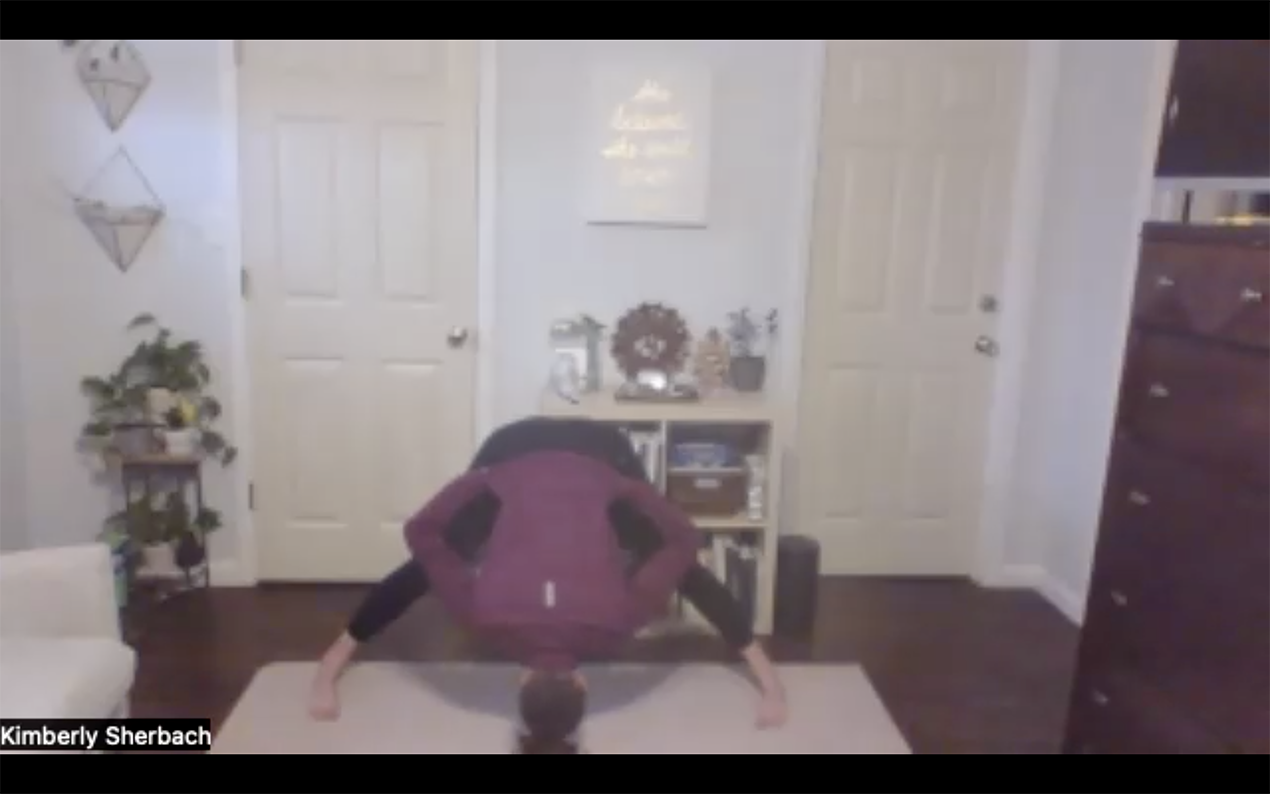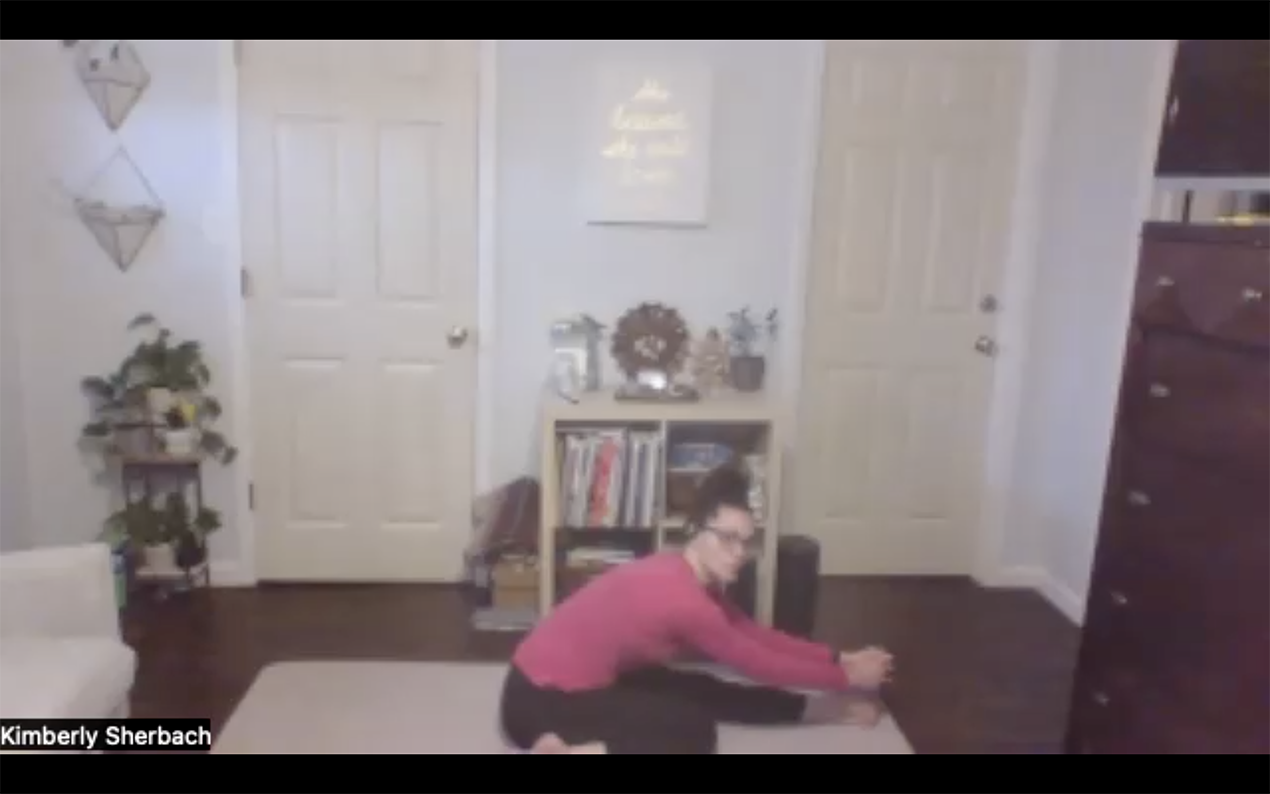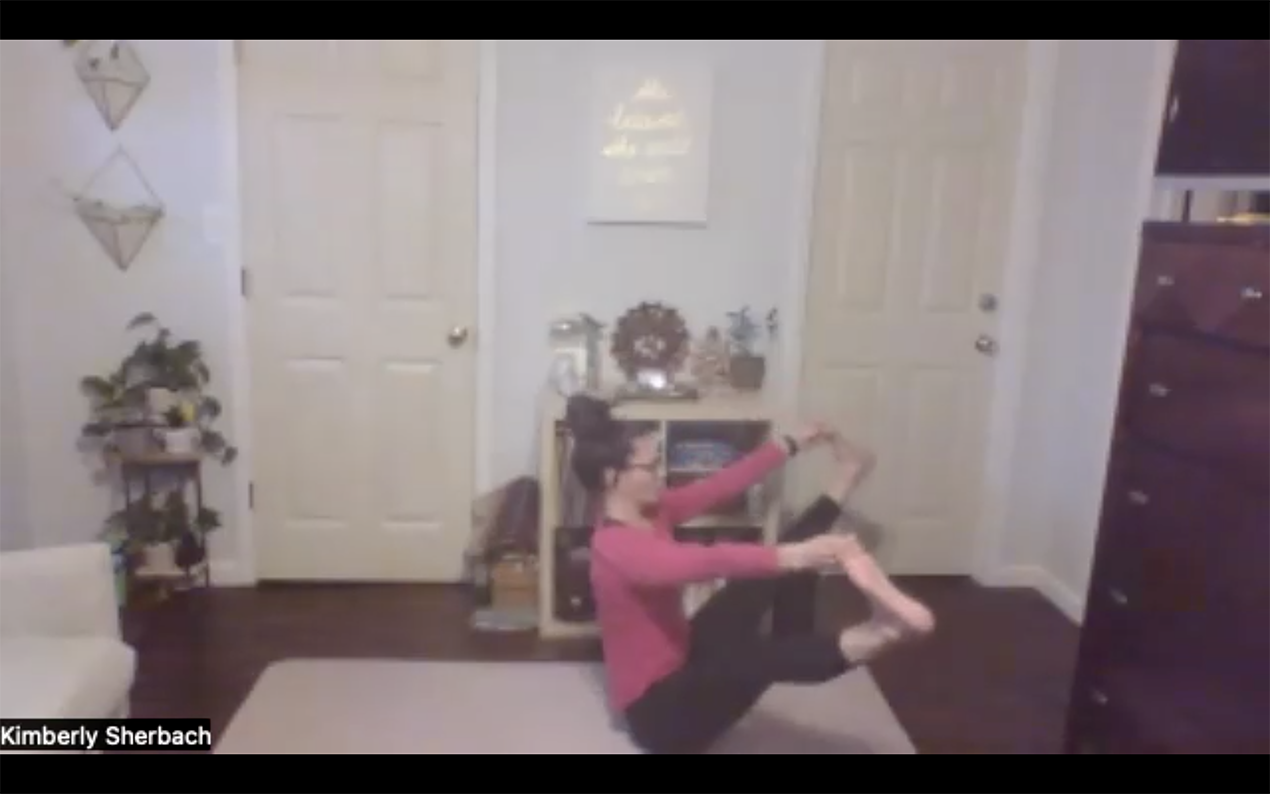 Session 03 Shoulders and upper back
Intro to Second Series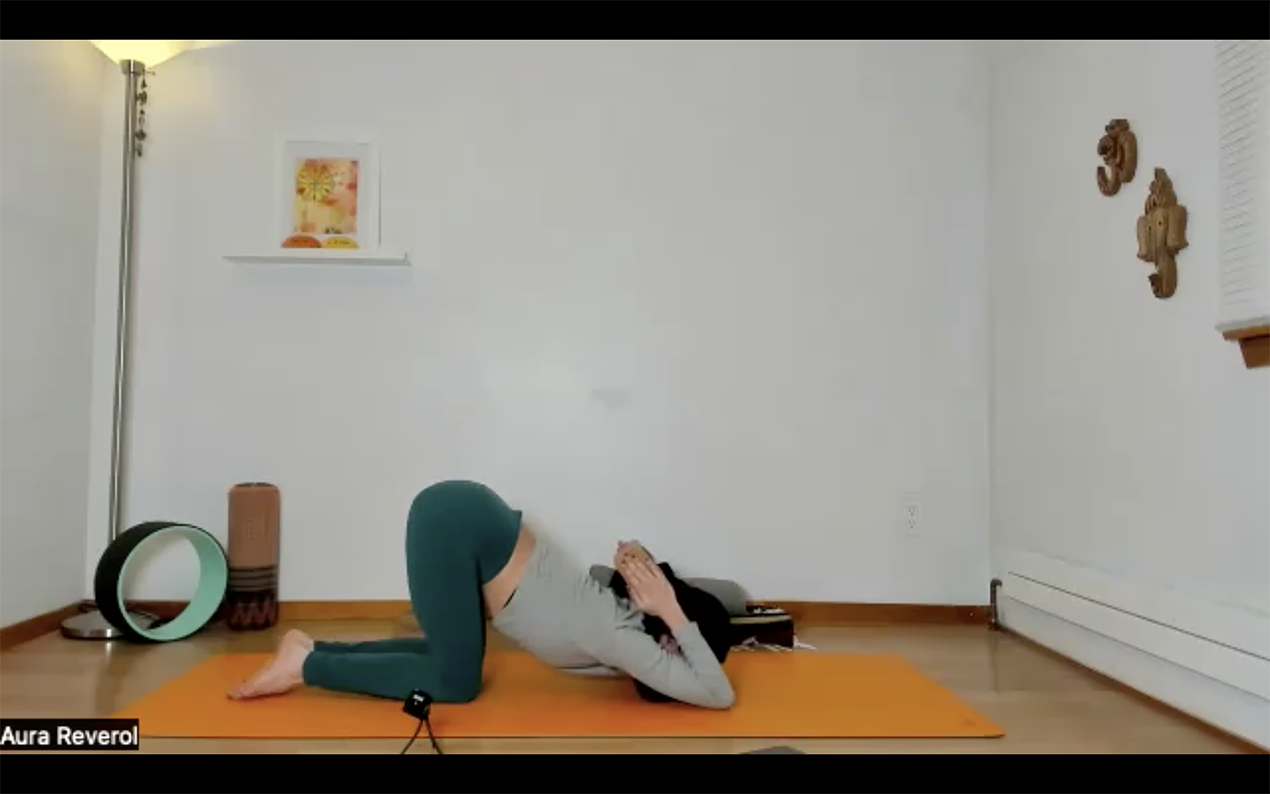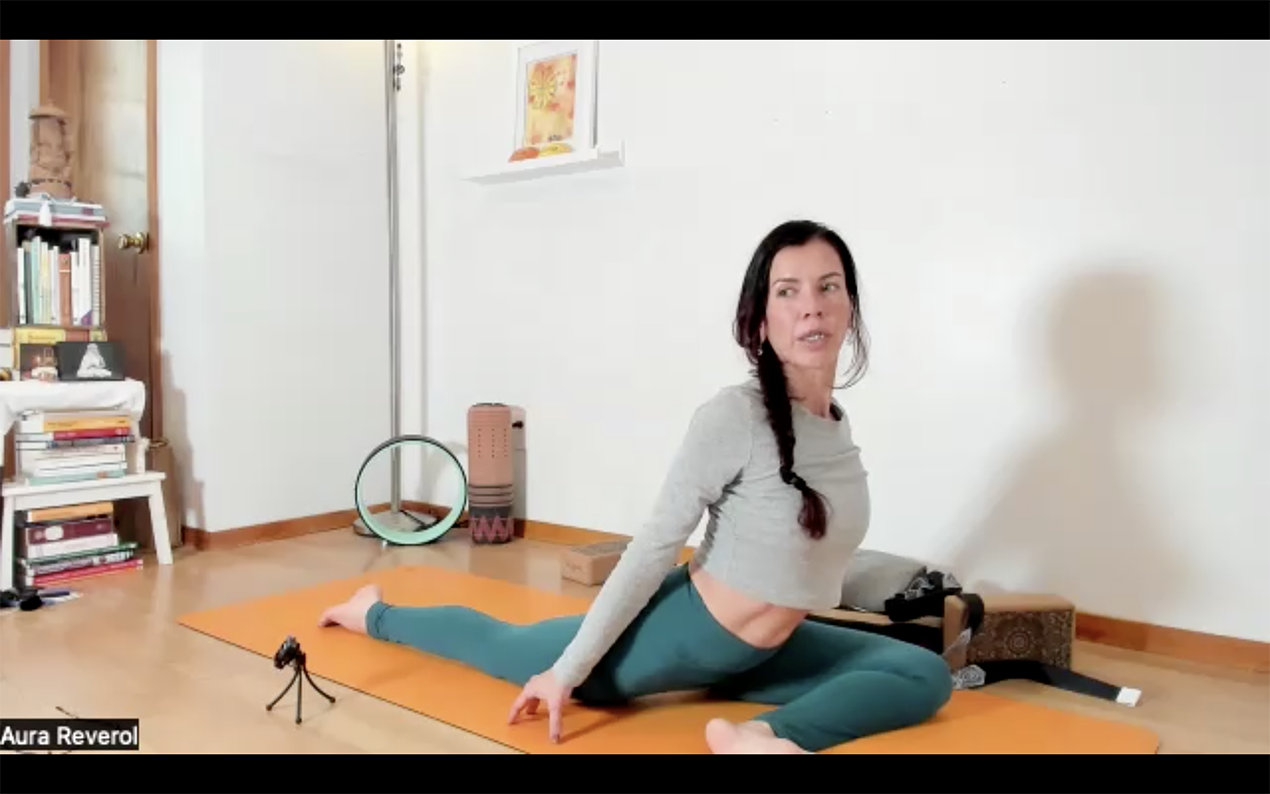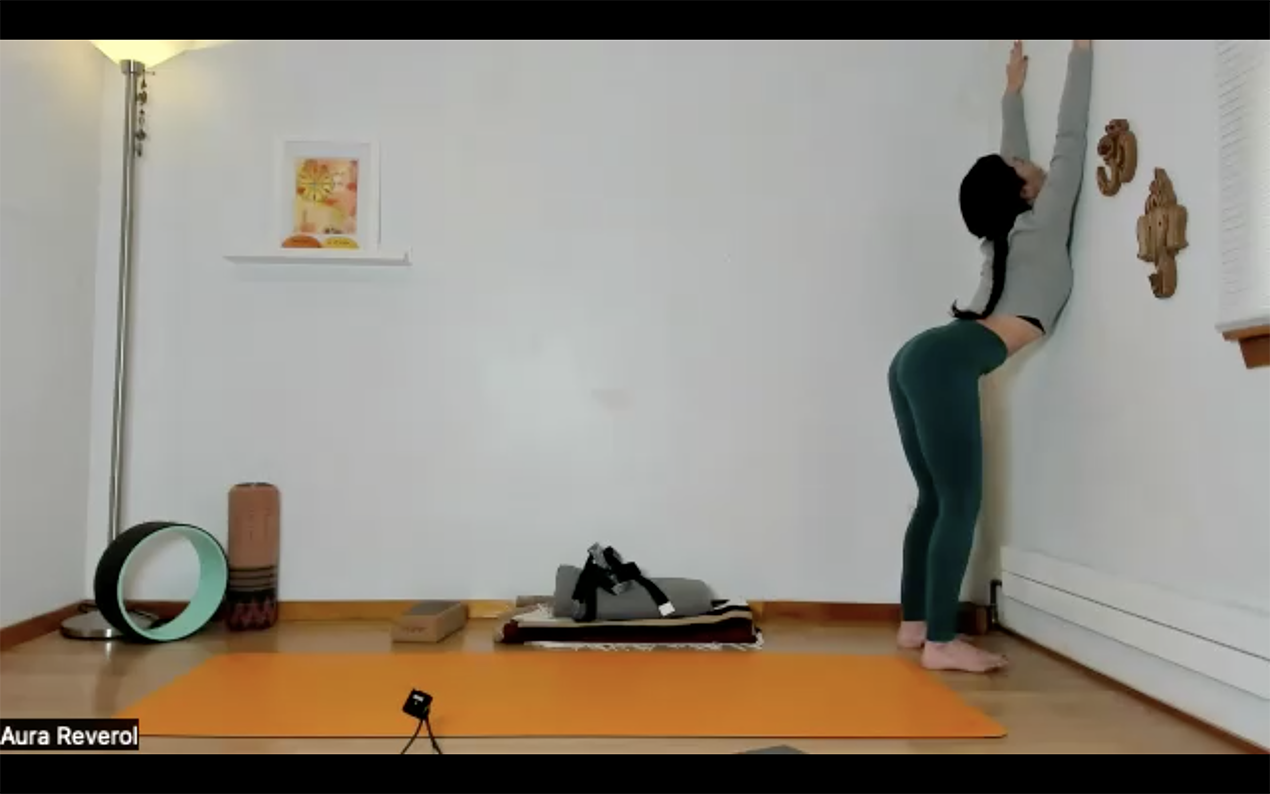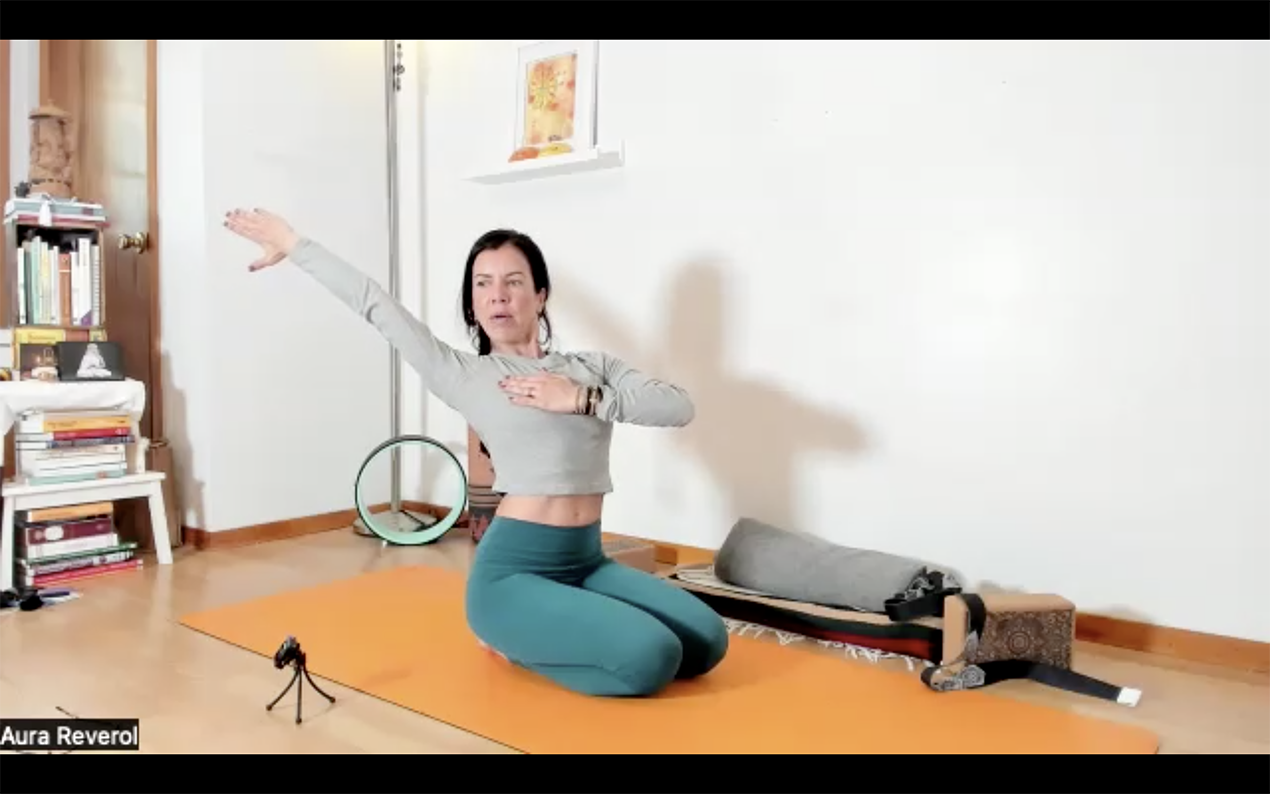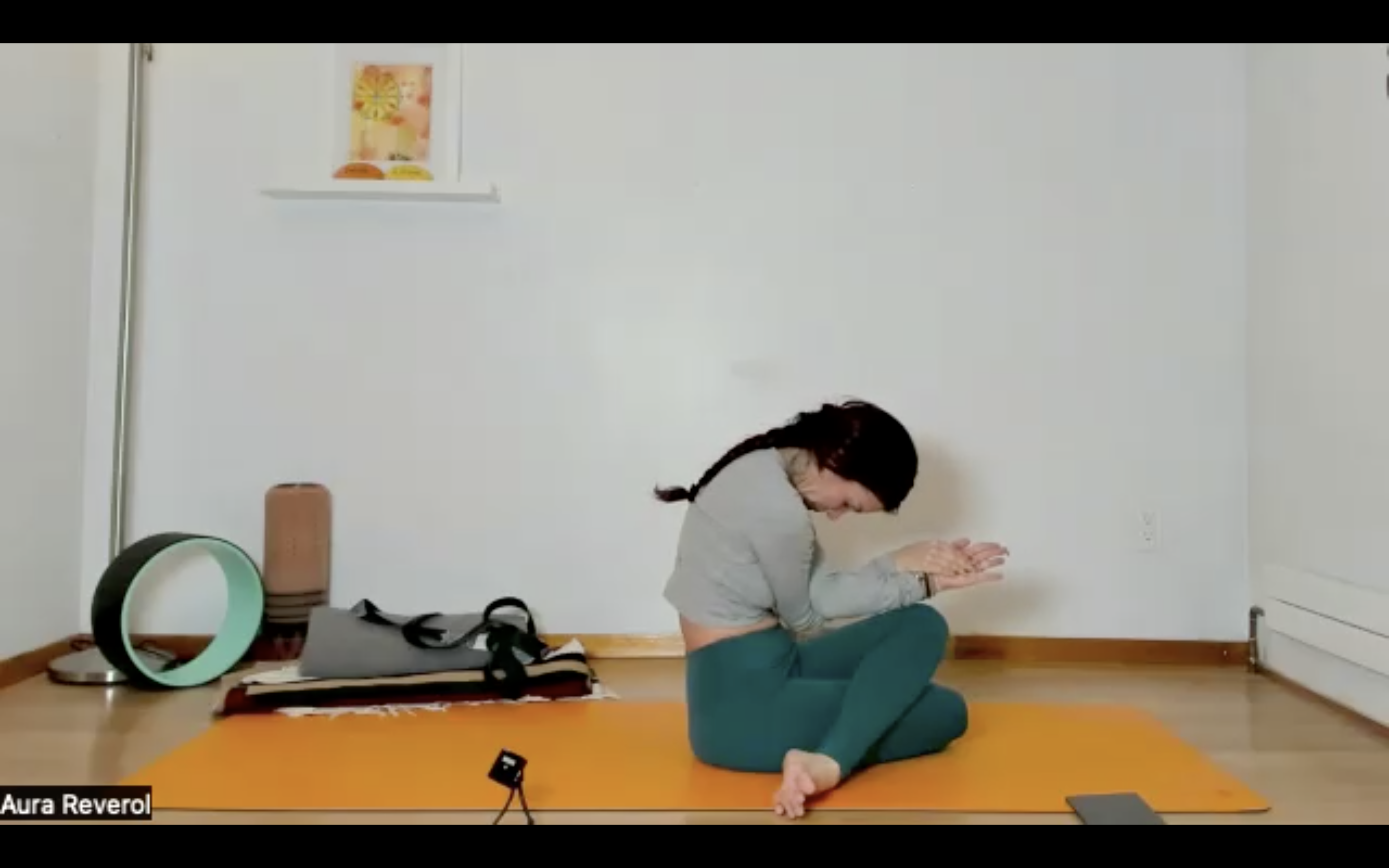 Session 04 Shoulders and upper back
Pranayama + Meditation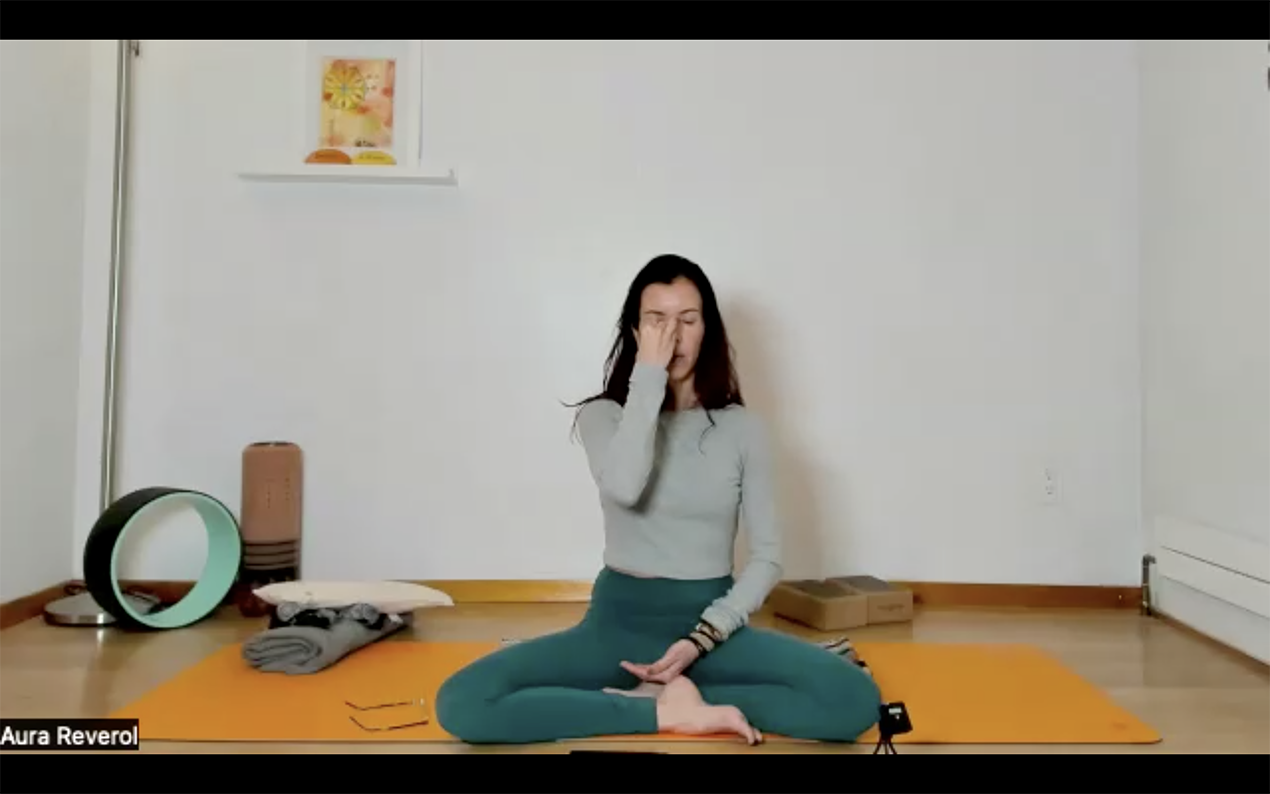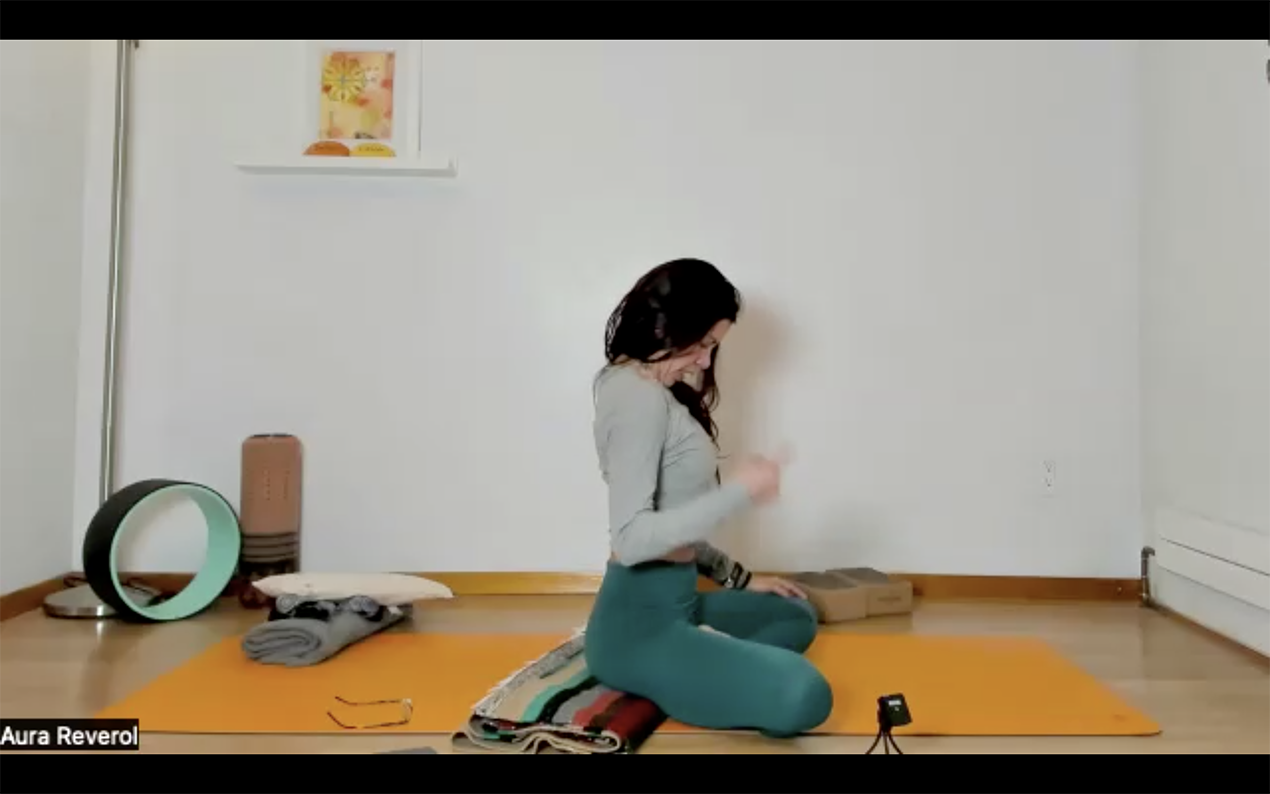 Session 05 Shoulders and upper back
Primary and Second Series Mixed