Immersion week 23: Core for natural posture
Good natural posture is important not only to your physical health but as well to your mental health. Having natural posture is specially beneficial to those suffering from back pain, headaches, poor lung capacity, low energy level and/or lack of confidence. Regarding of the type of work one may do for a living, those whose bodies move naturally, with ease and enjoy a innate balance of strength and flexibility will at the end of the day feel less worn out than those who struggled to sit comfortably at a desk, stand for long periods of time or simply spend hours at the traffic to get back home. This week our classes will be focused in developing the necessary core strength that can support a natural posture.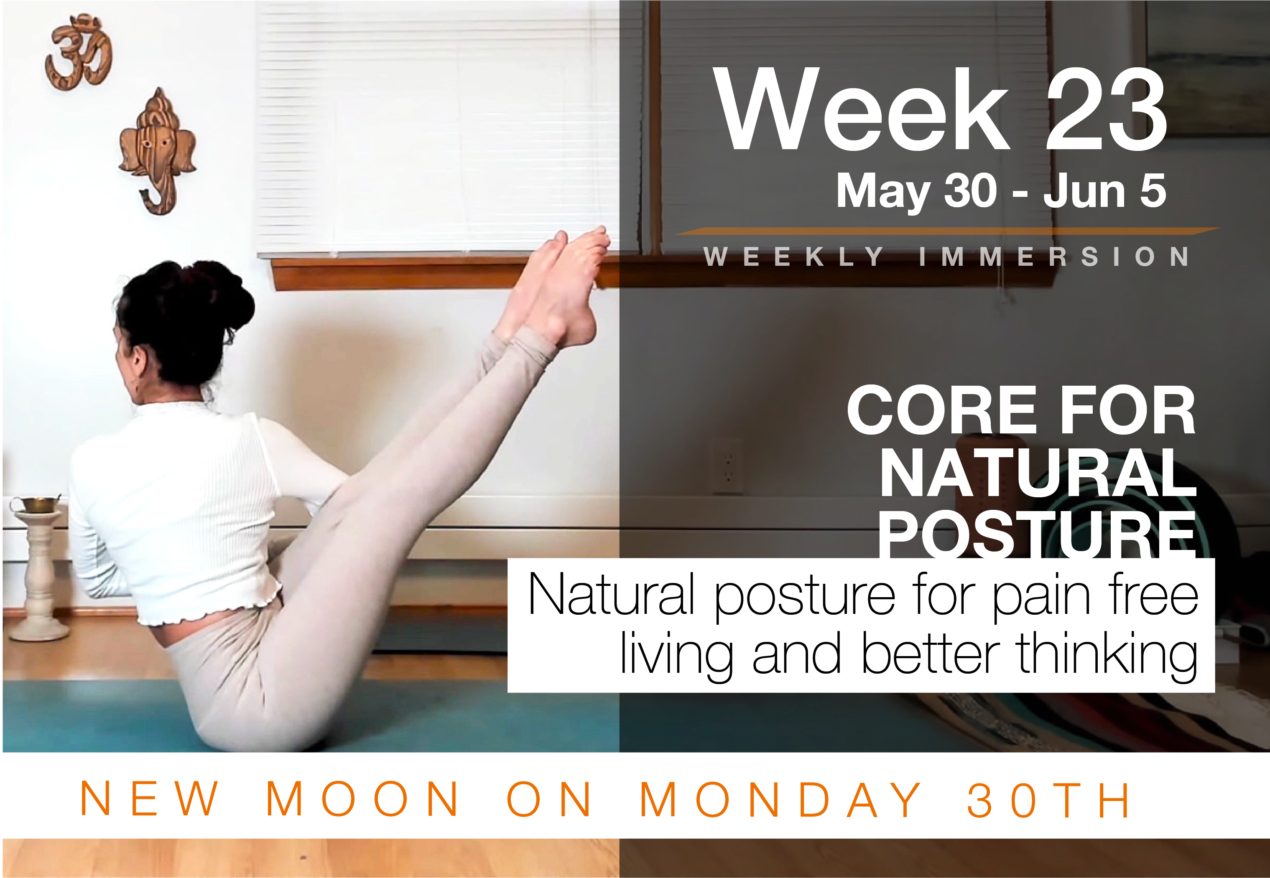 These are Videos On Demand of the recordings of the classes from the weekly immersion of the week 21, 2022.
There are 5 sessions within this immersion.
You get lifetime access to the videos.
VIDEOS ON DEMAND
How to access and watch the videos?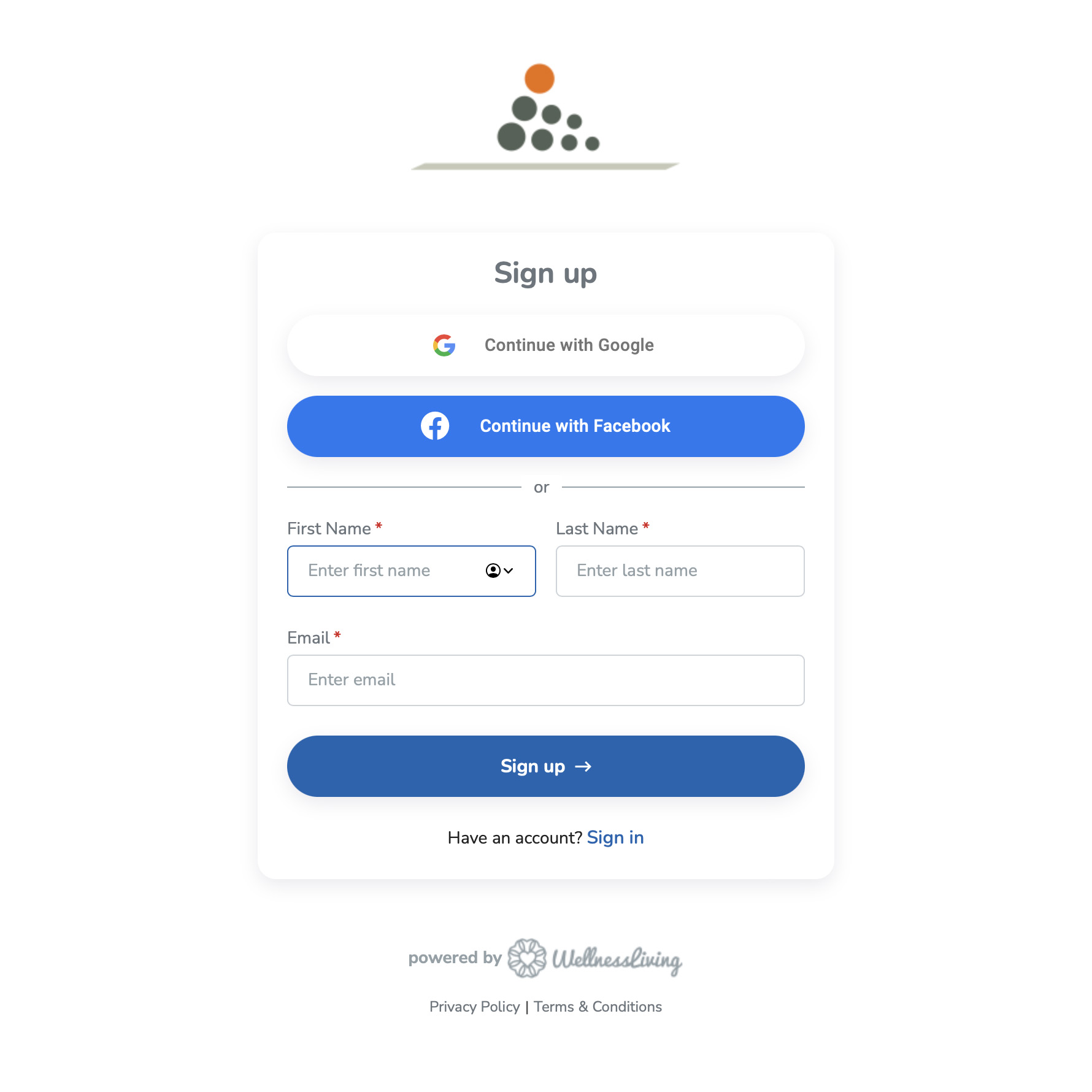 From your account you will manage your personal information, book services, join the classes and watch your recordings.
screenshots
Classes Preview
Session 01 Core for natural posture
Moon Day Practice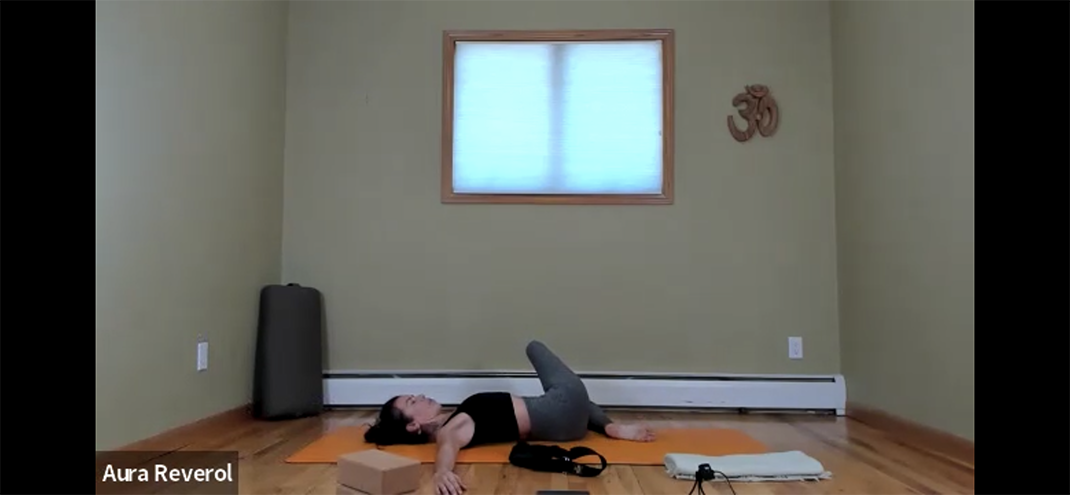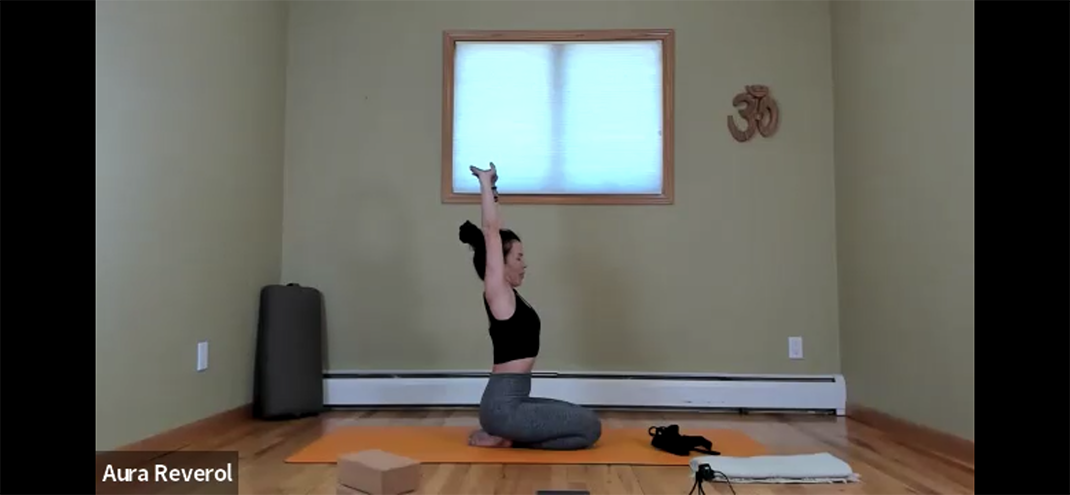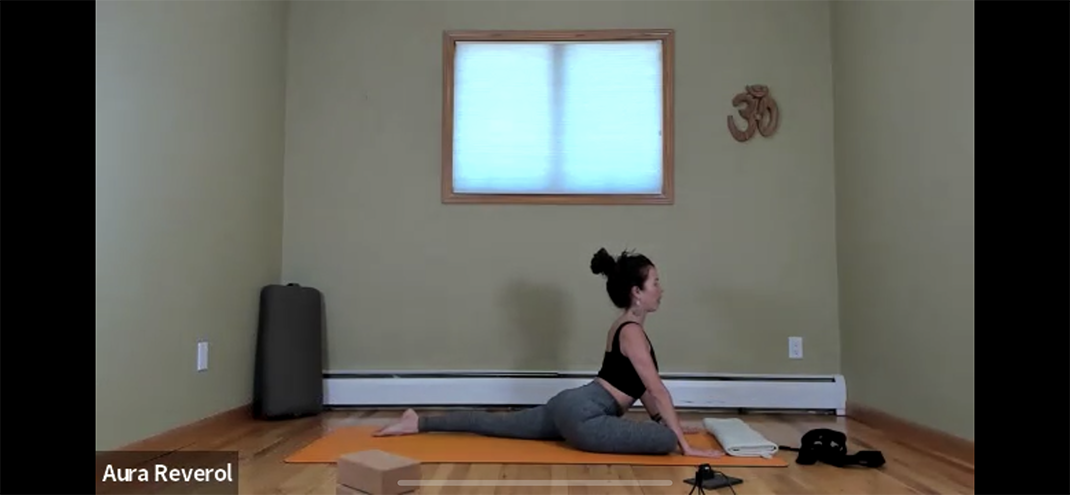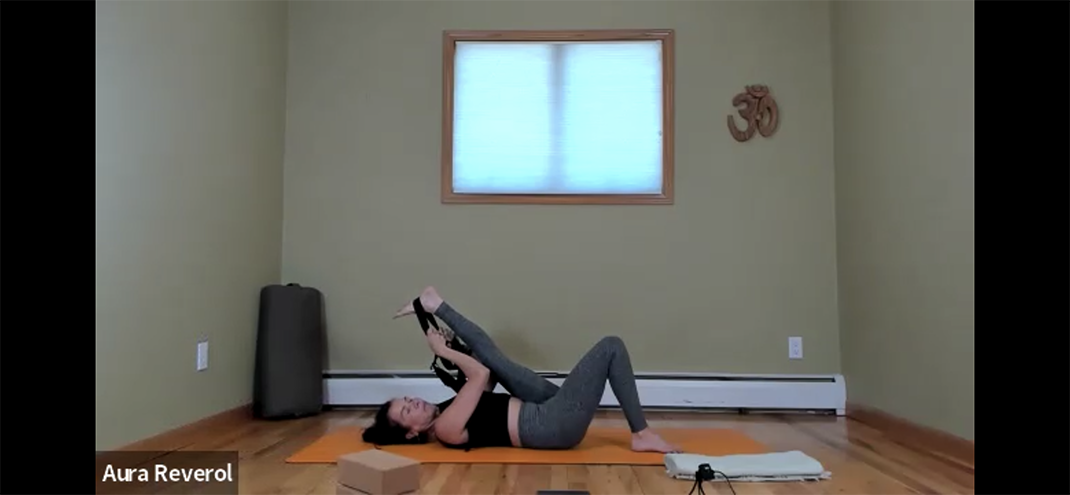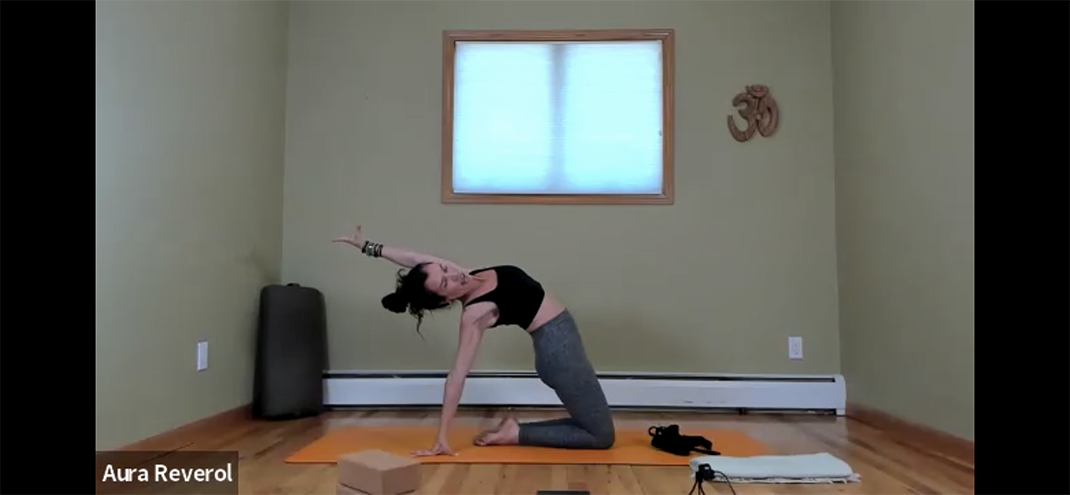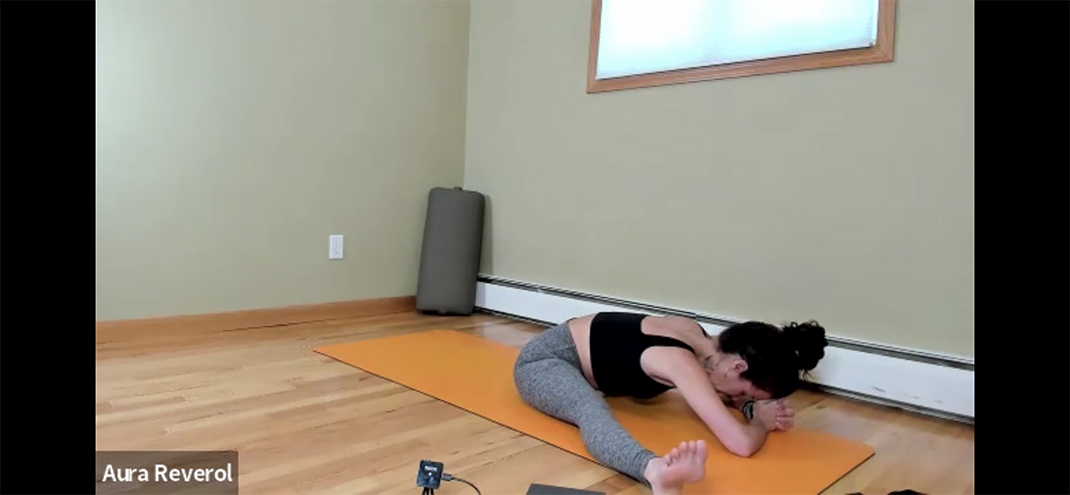 Session 02 Core for natural posture
Primary and Second Series Mixed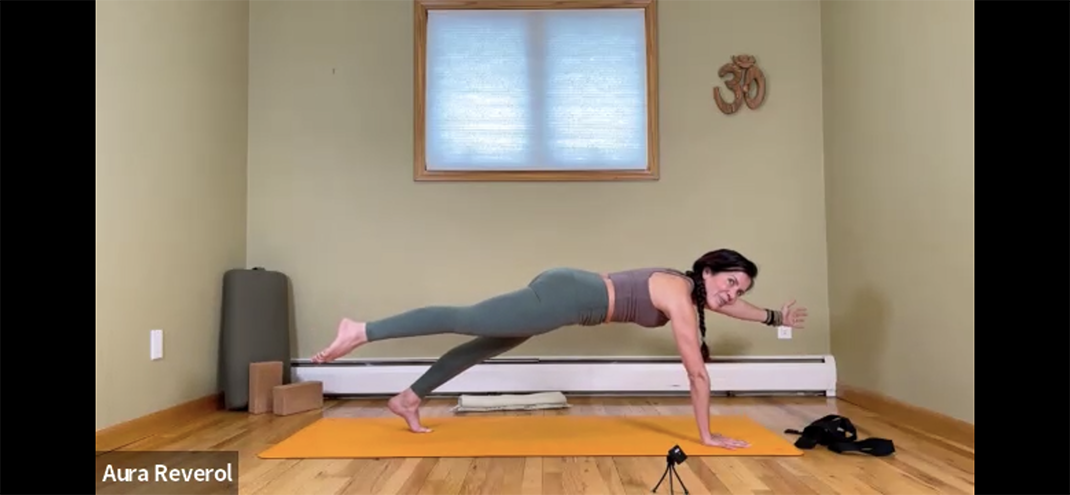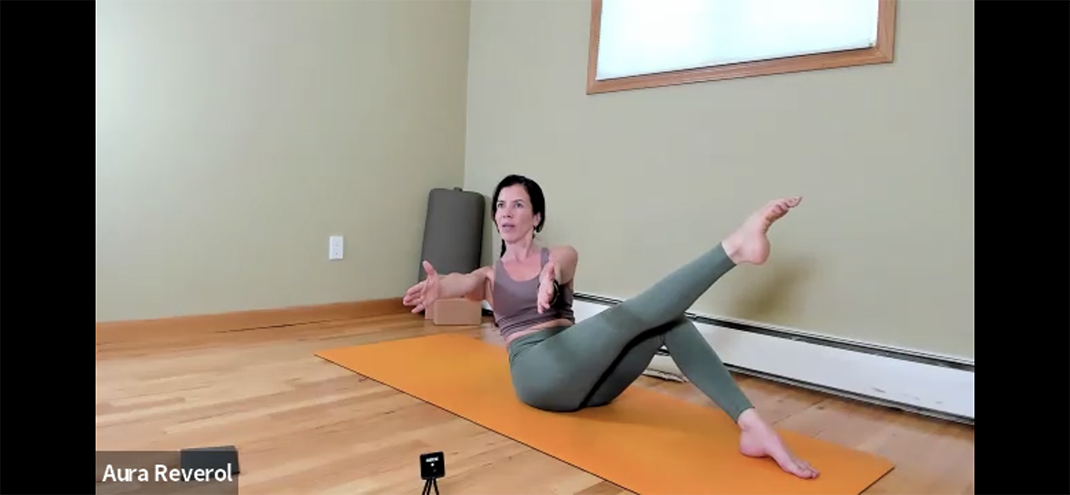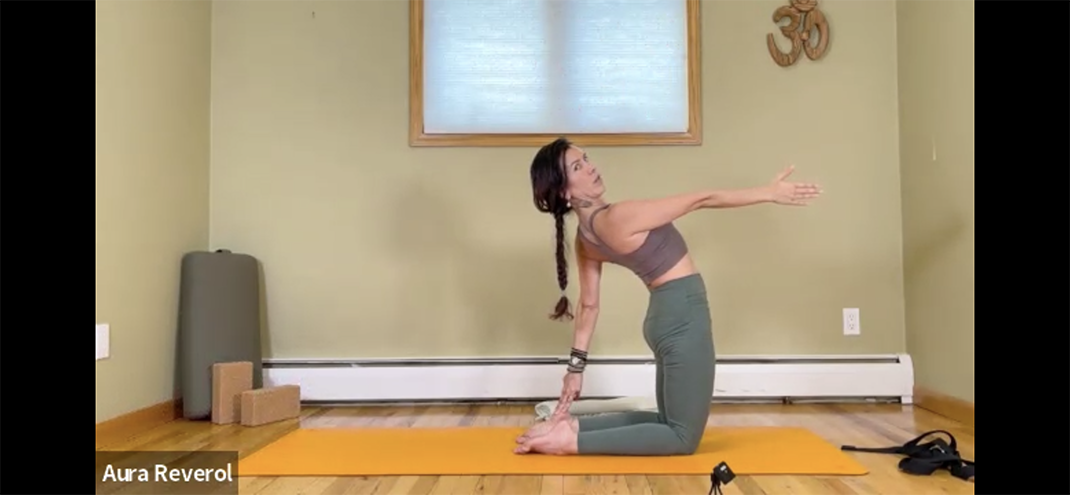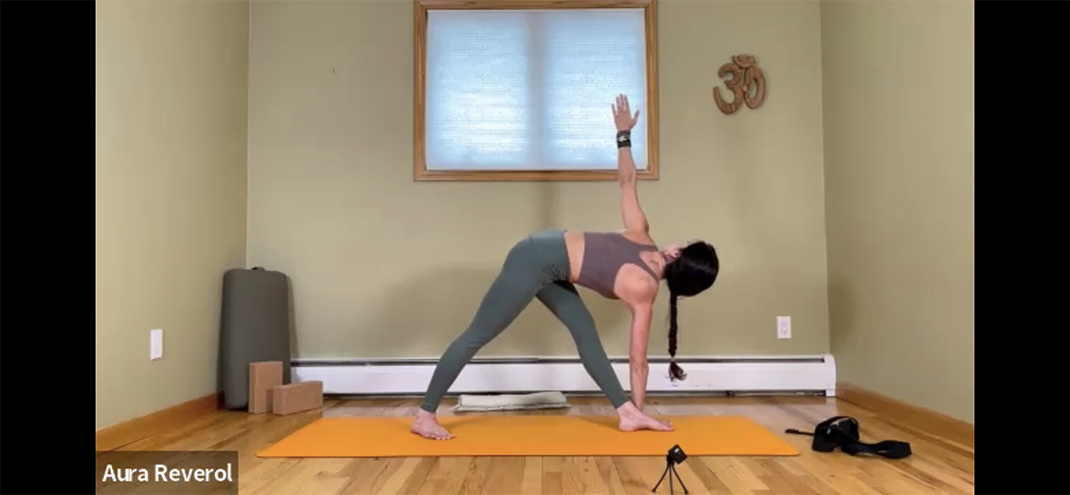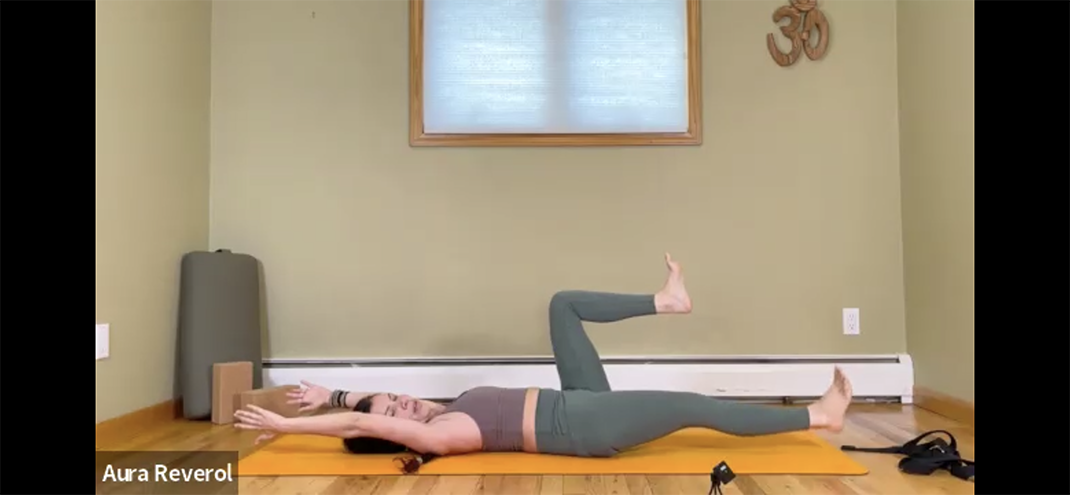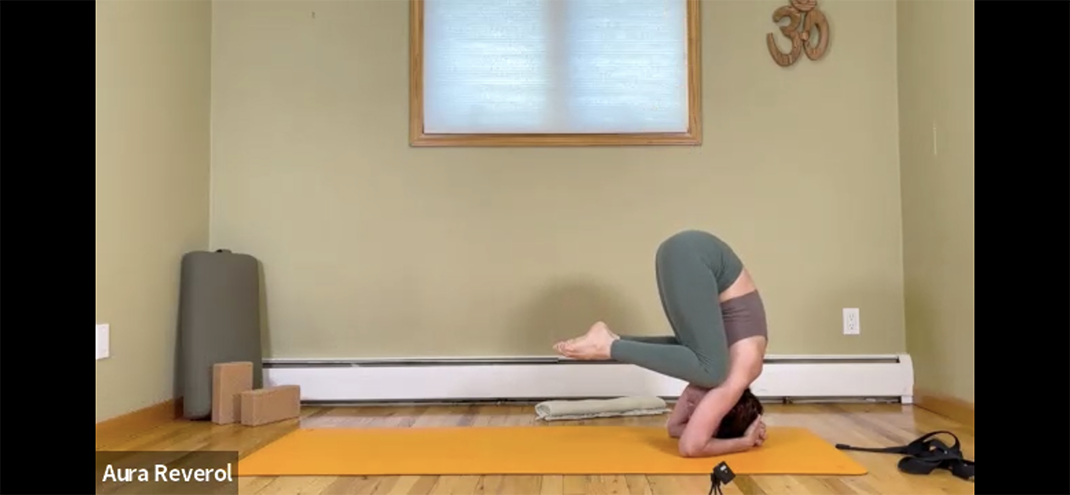 Session 03 Core for natural posture
Led Ashtanga Primary Series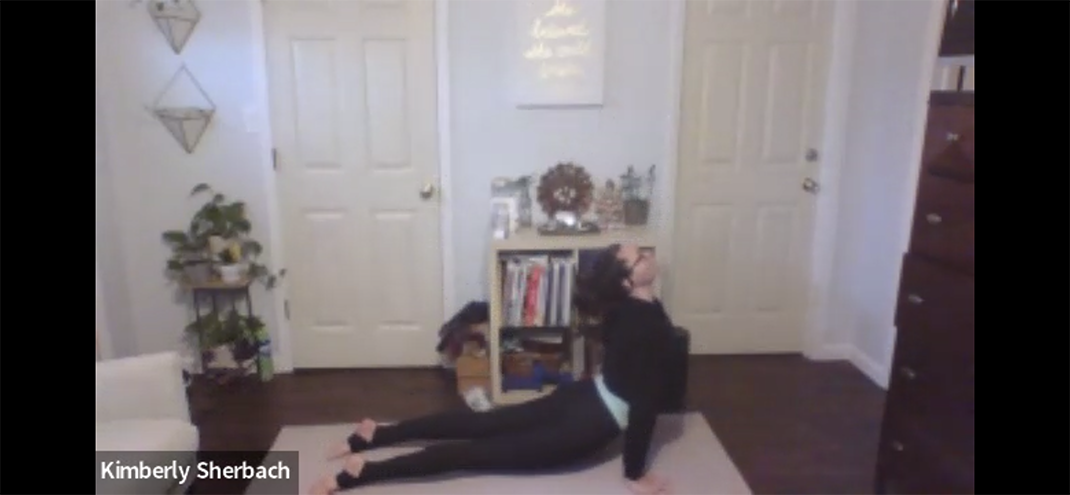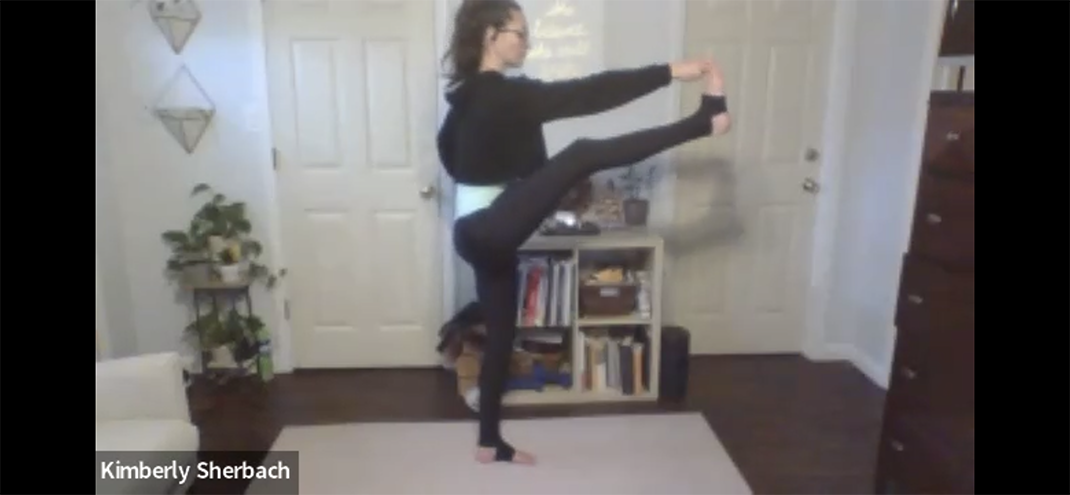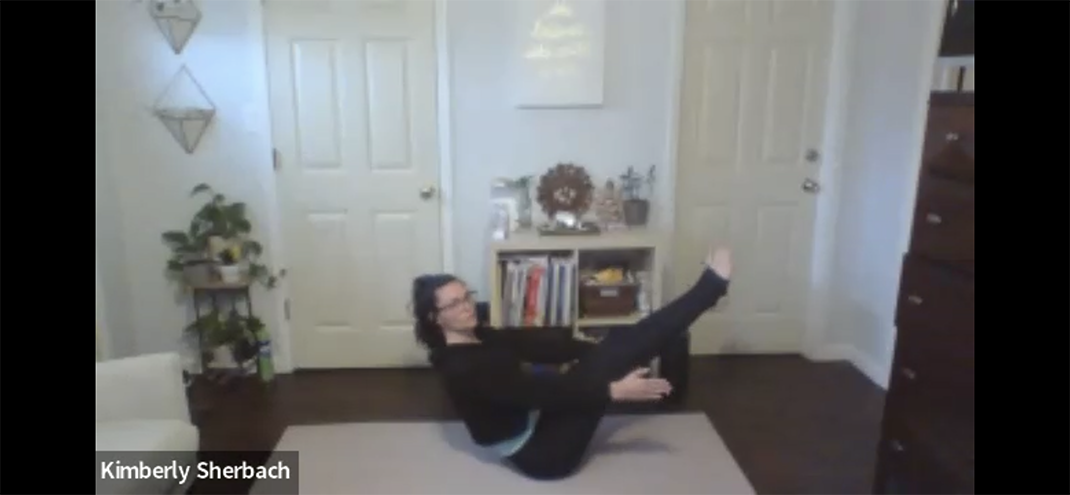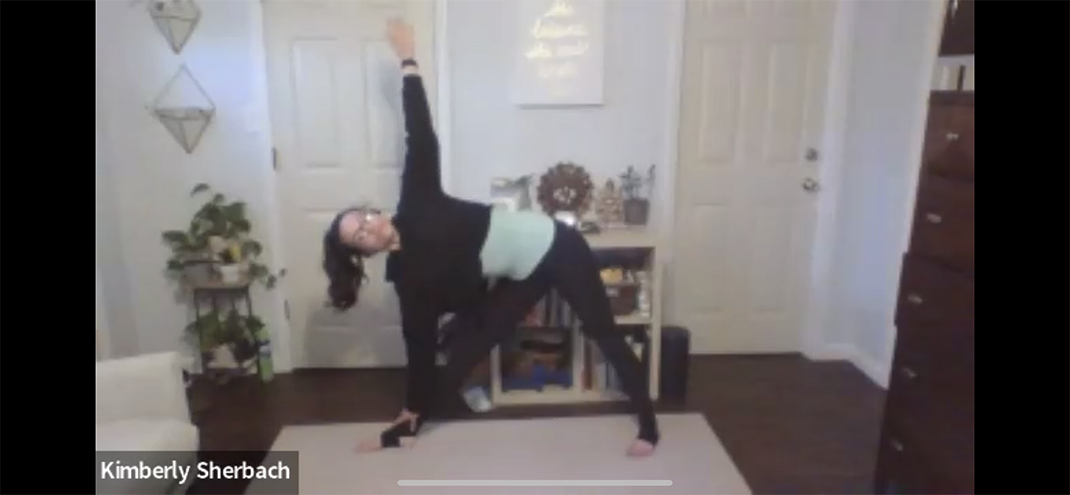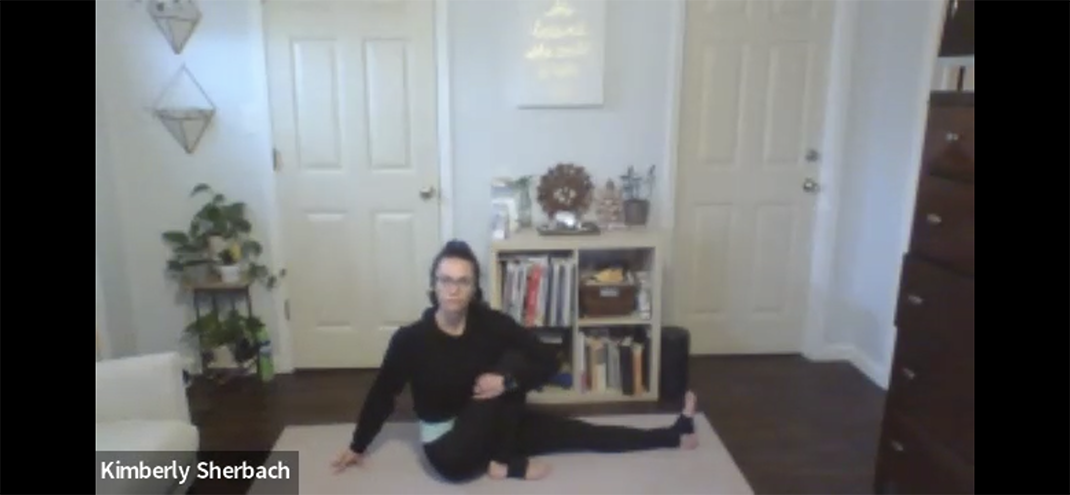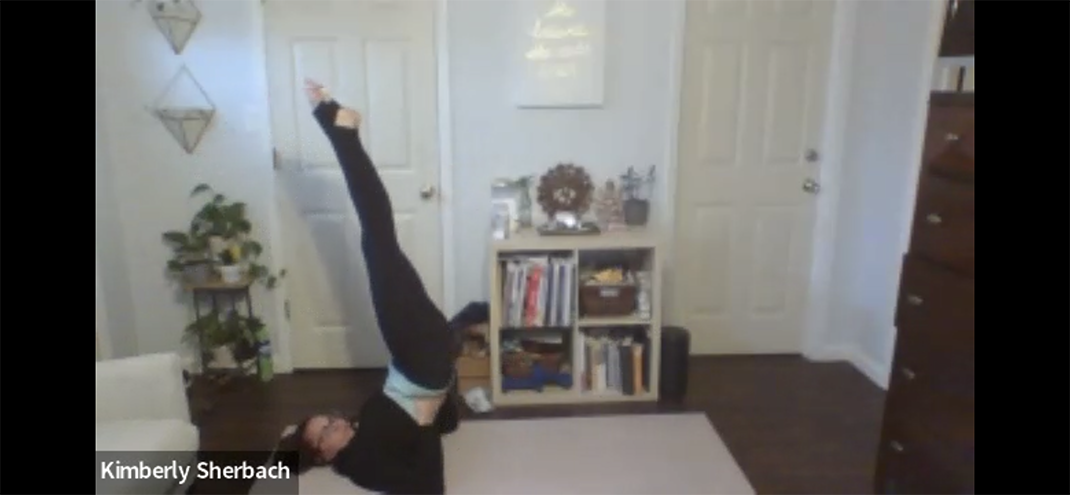 Session 04 Core for natural posture
Intro to Second Series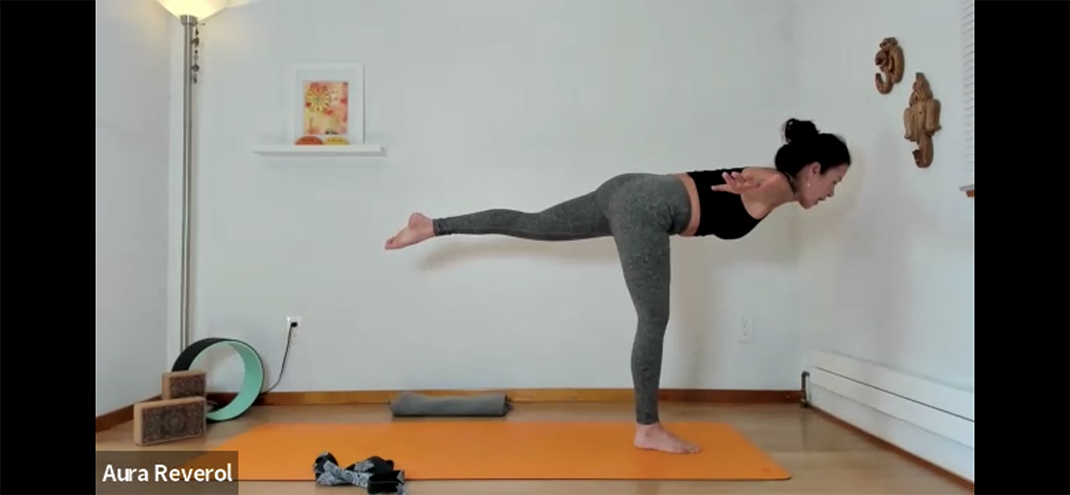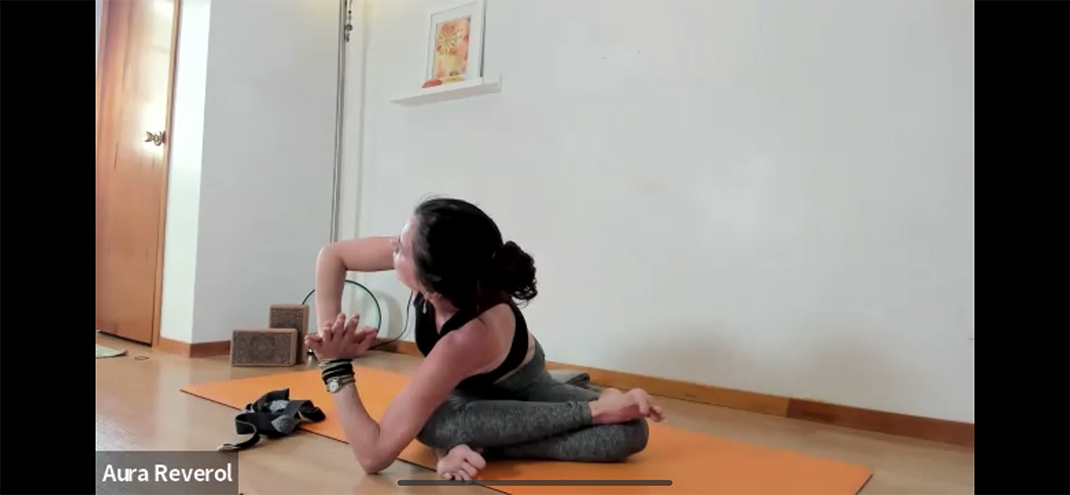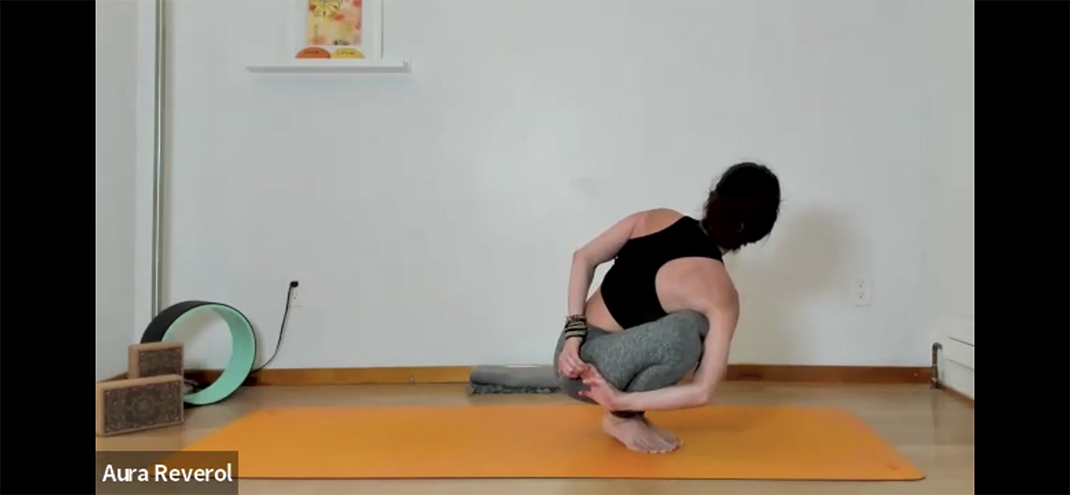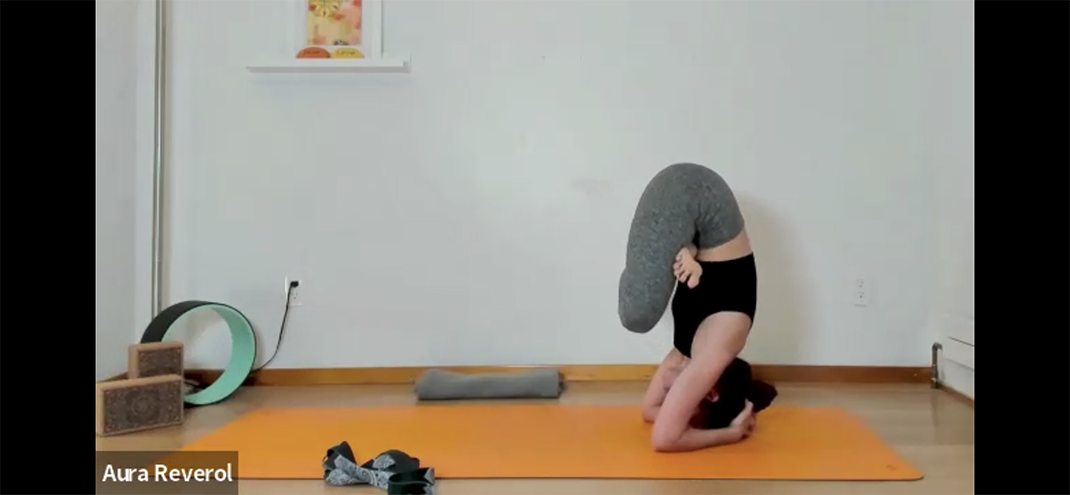 Session 05 Core for natural posture
Pranayama + Meditation