Workshop Immersion: Techniques and Strength for Vinyasas
Developing strength takes time and repetition but right technique takes very little to learn. This workshop will give you the tools and techniques you need to build a strong foundation for your vinyasas, you will learn essential tips that will help you gain body awareness, and build confidence, strength and flexibility in your handstand practice.
There are 8 sessions in this workshop: 5 main workshops 2 hours each + 3 shorter practice sessions.
In the first 3 main sessions you will learn proper alignment, warms-up, and exercises for arms, core, and legs; in the last 2 main sessions you will learn to apply those tips and techniques in two different type of vinyasas:
Vinyasas practiced from standing position.
Vinyasas practiced from seated position.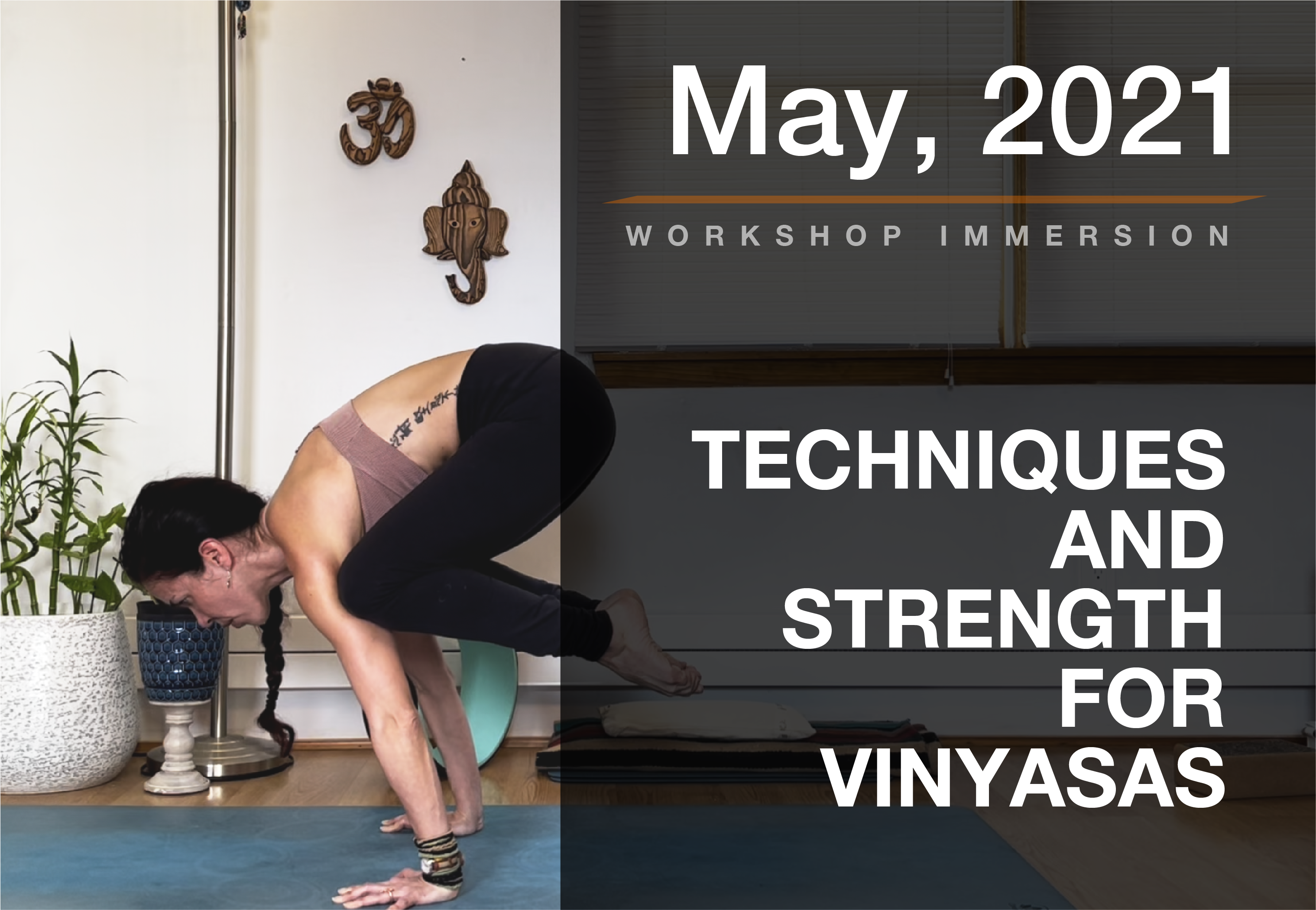 These are Videos On Demand of the recordings of the classes from a workshop on vinyasas held in 2021.
You get lifetime access to the videos.
VIDEOS ON DEMAND
How to access and watch the videos?
From your account you will manage your personal information, book services, join the classes and watch your recordings.
Go to "store" > "Videos On Demand", pick your immersion and follow the steps to checkout.
Set your mat, create a peaceful atmosphere, sign in to your account and go to "watch now" to find your video.
Enjoy your practice!
screenshots
Classes Preview
Session 01 Techniques and Strength for Vinyasas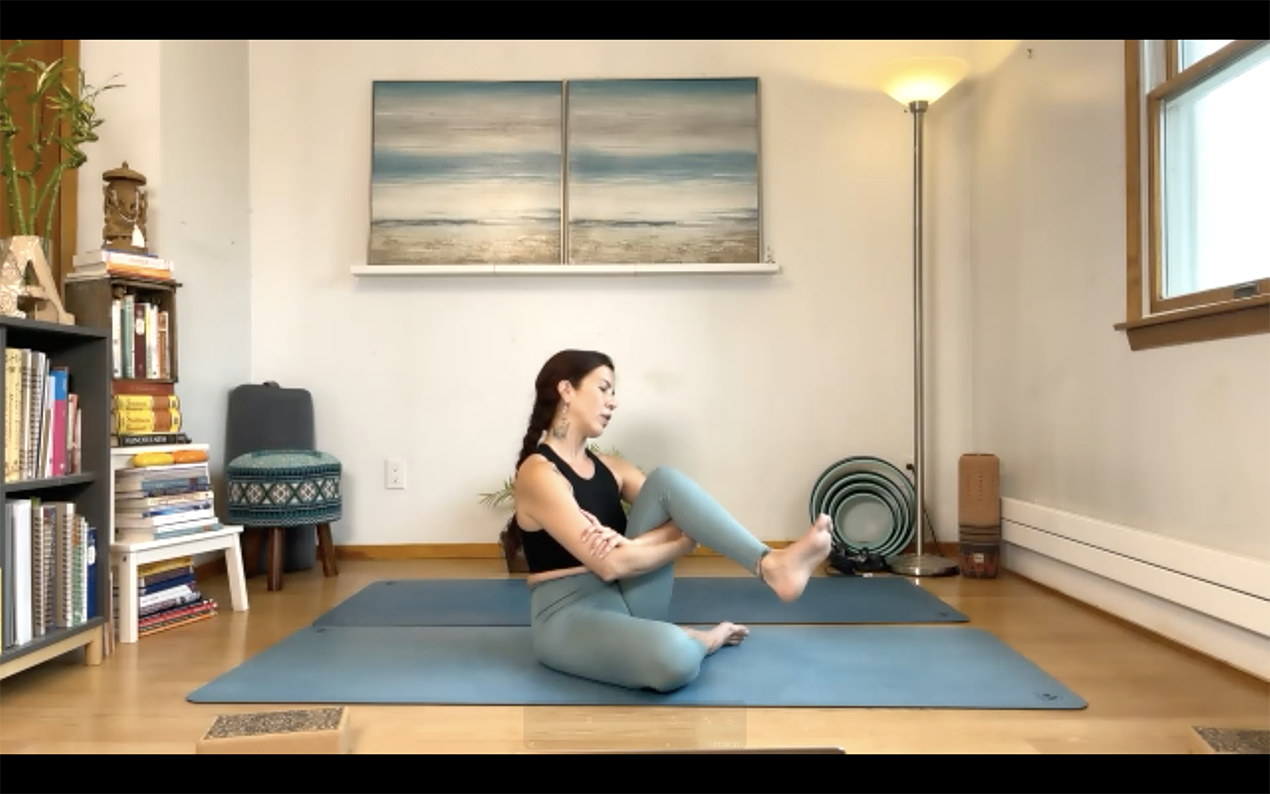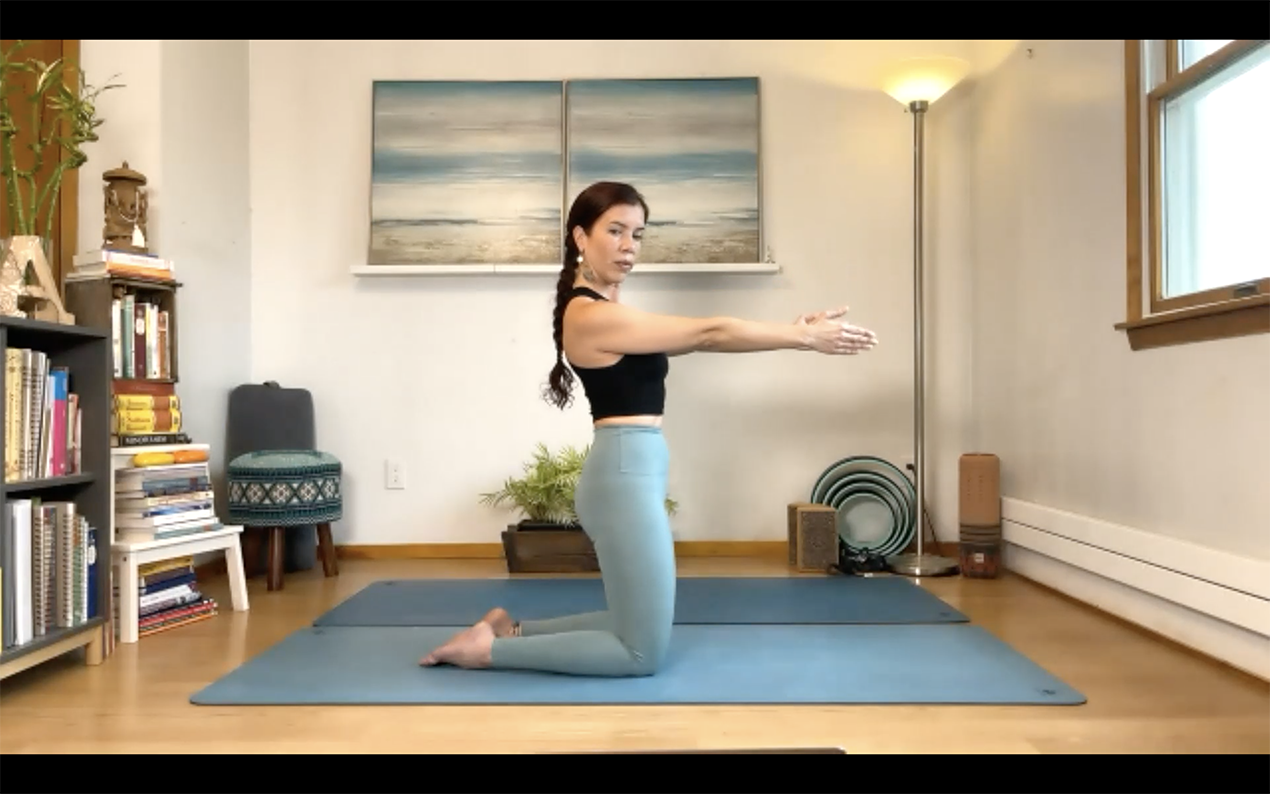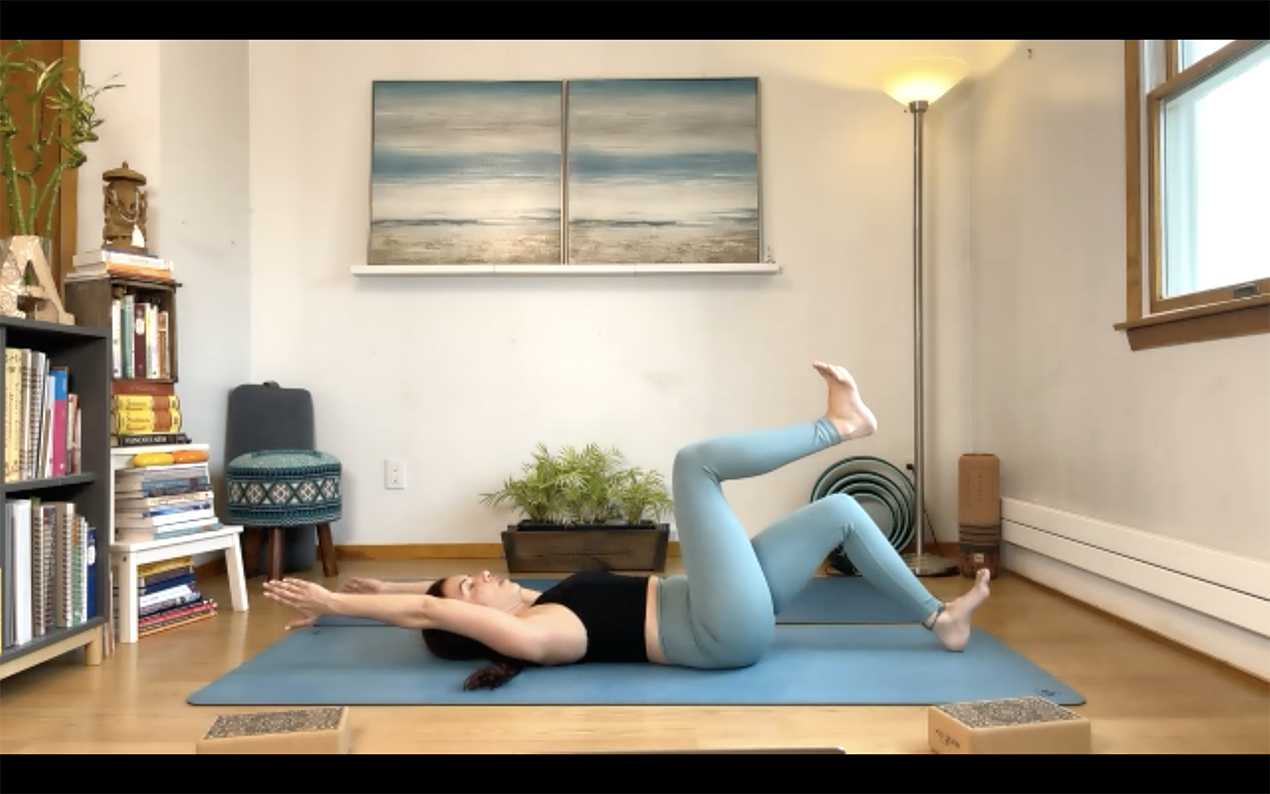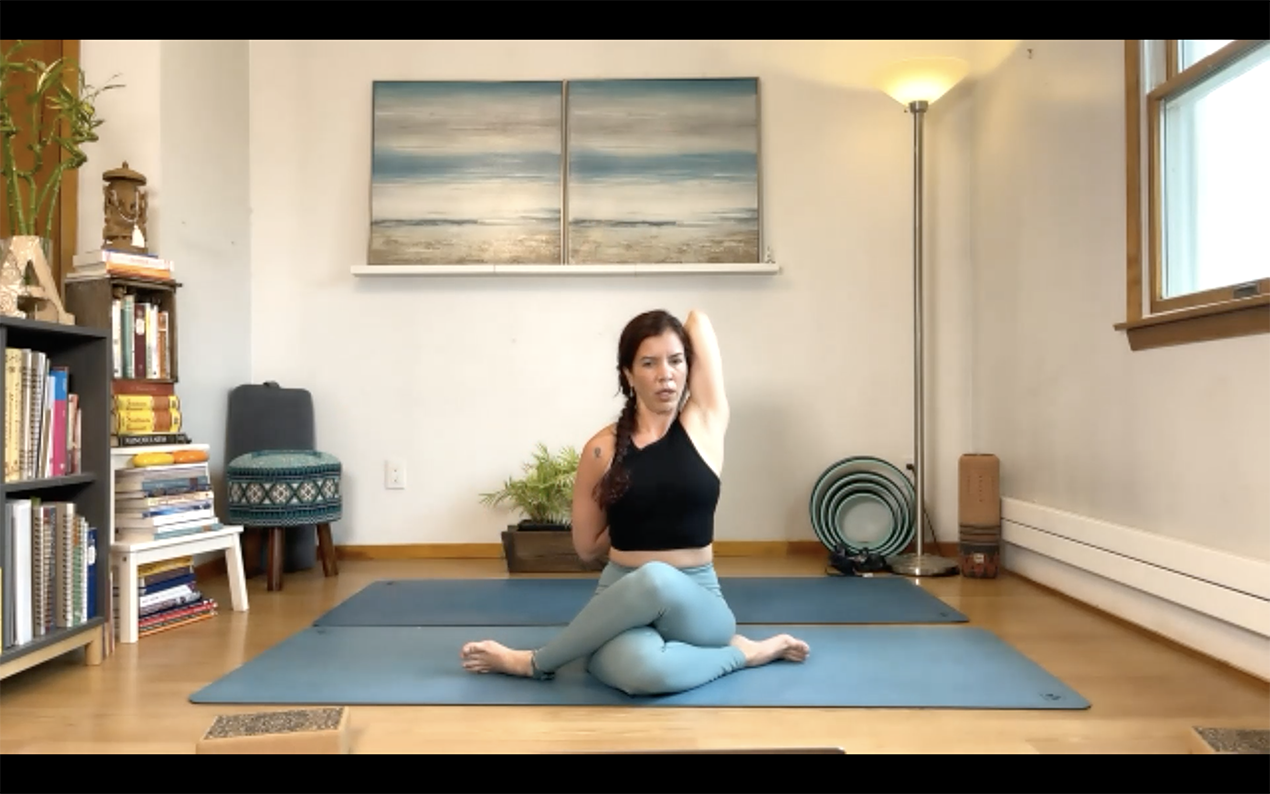 Session 02 Techniques and Strength for Vinyasas
30 min. Practice Session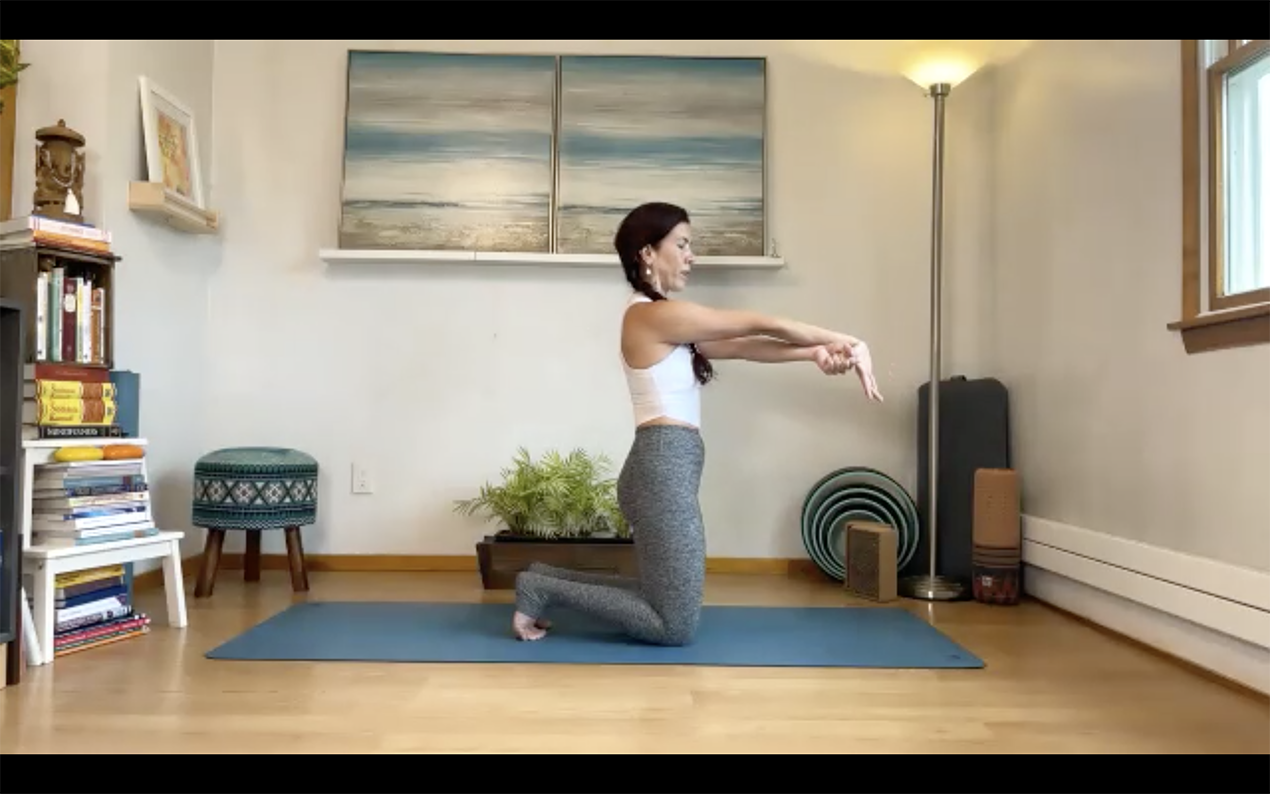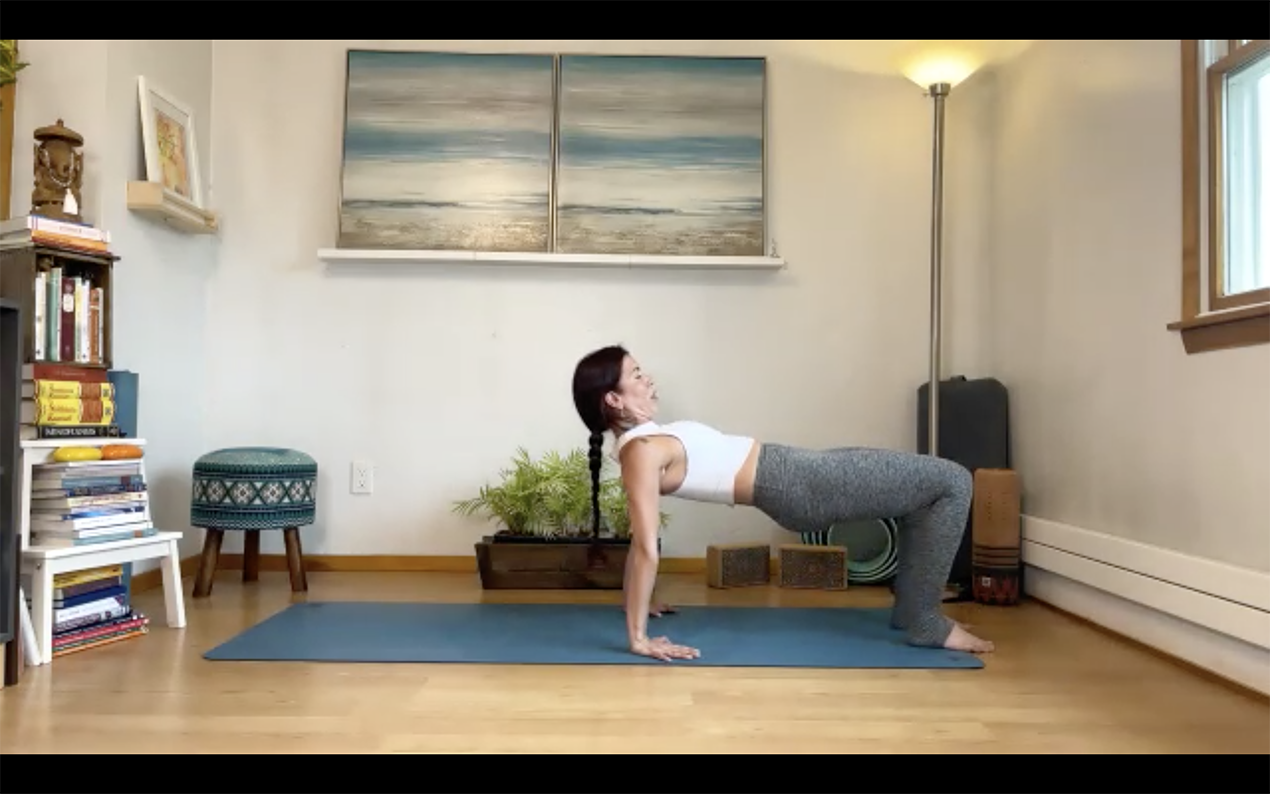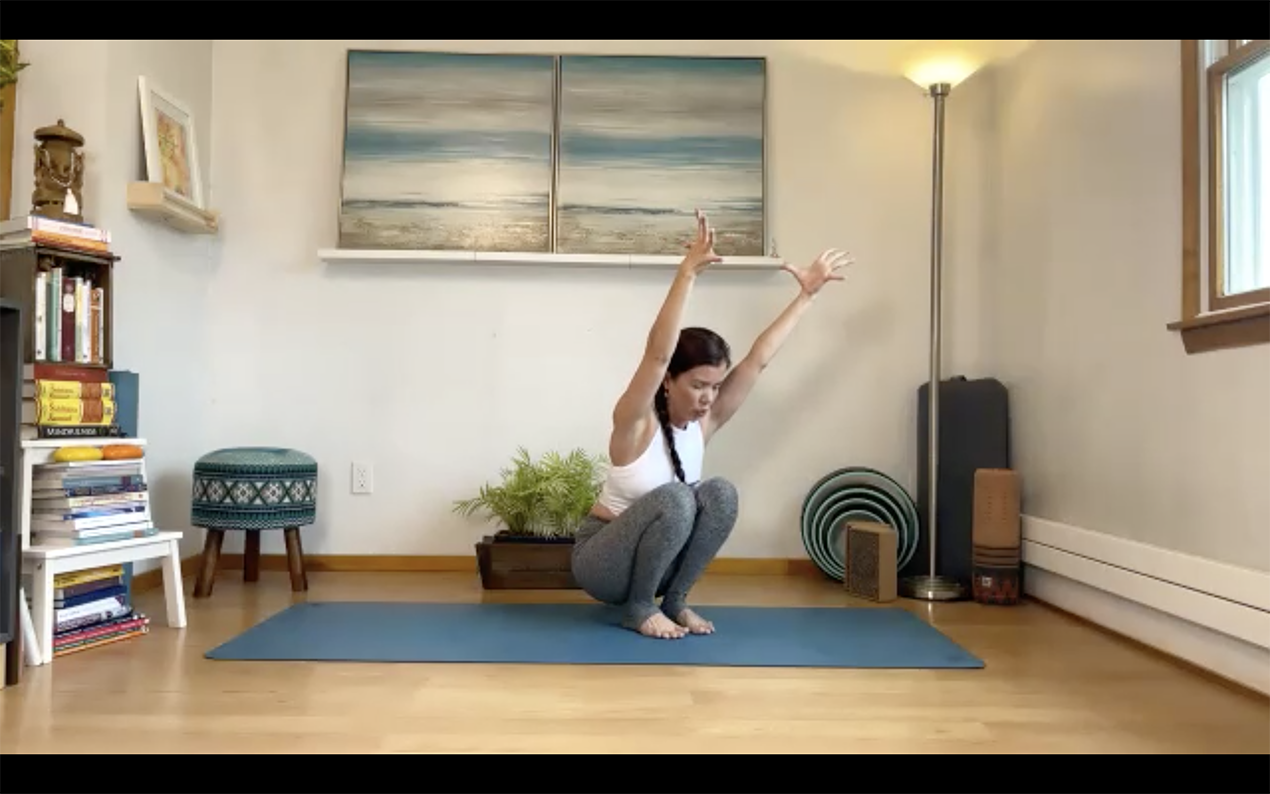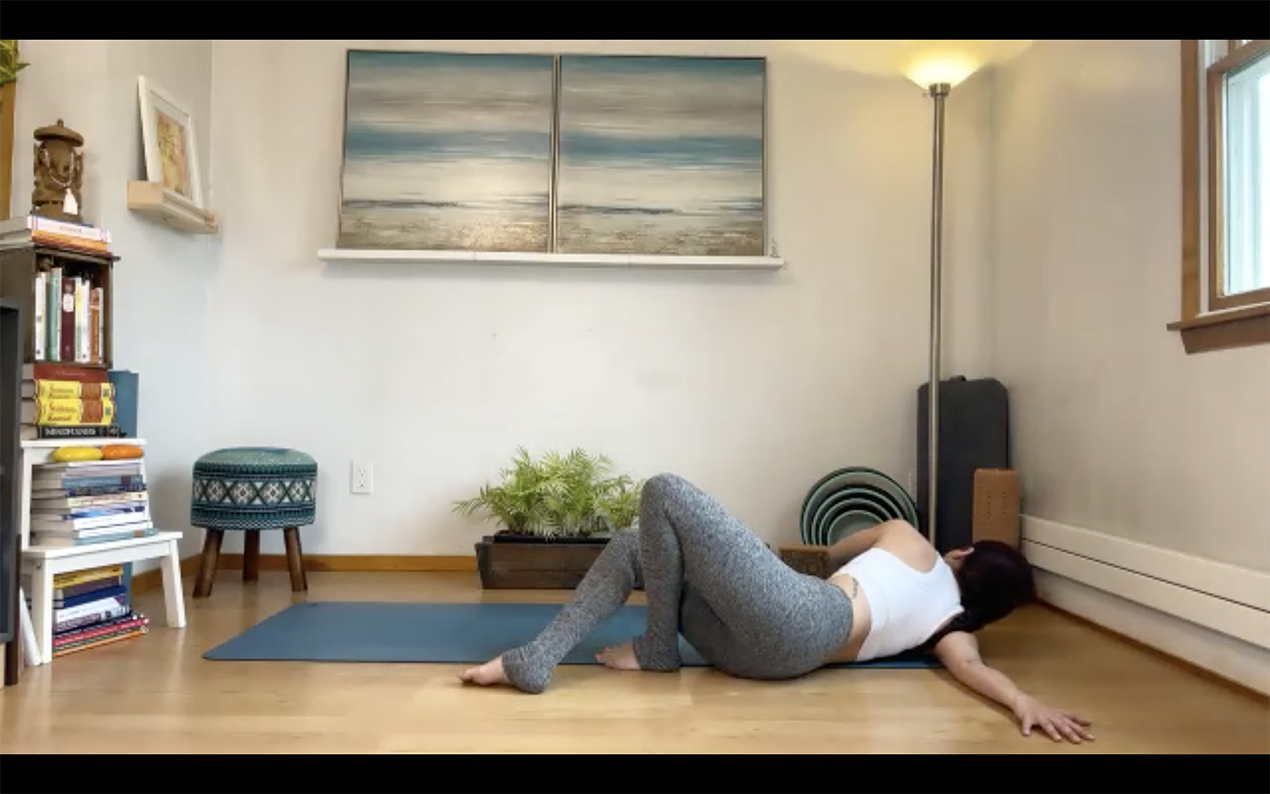 Session 03 Techniques and Strength for Vinyasas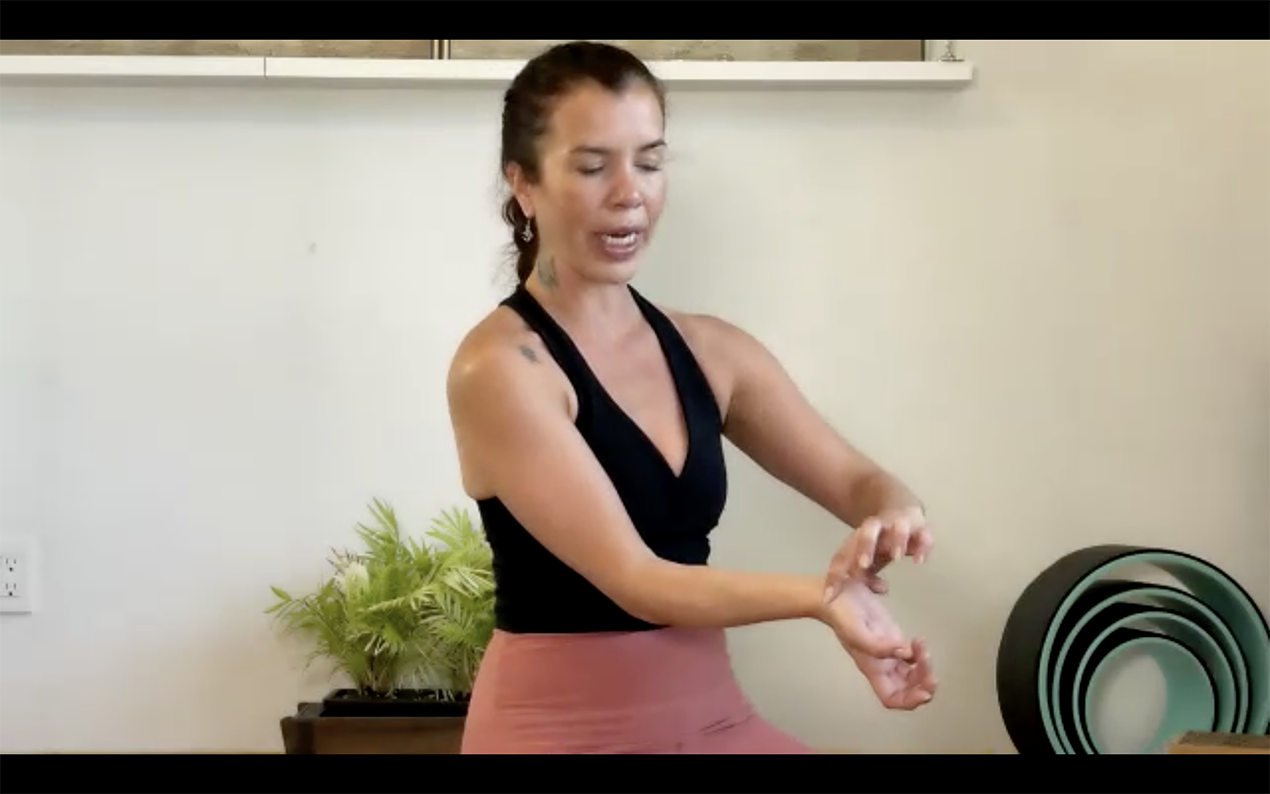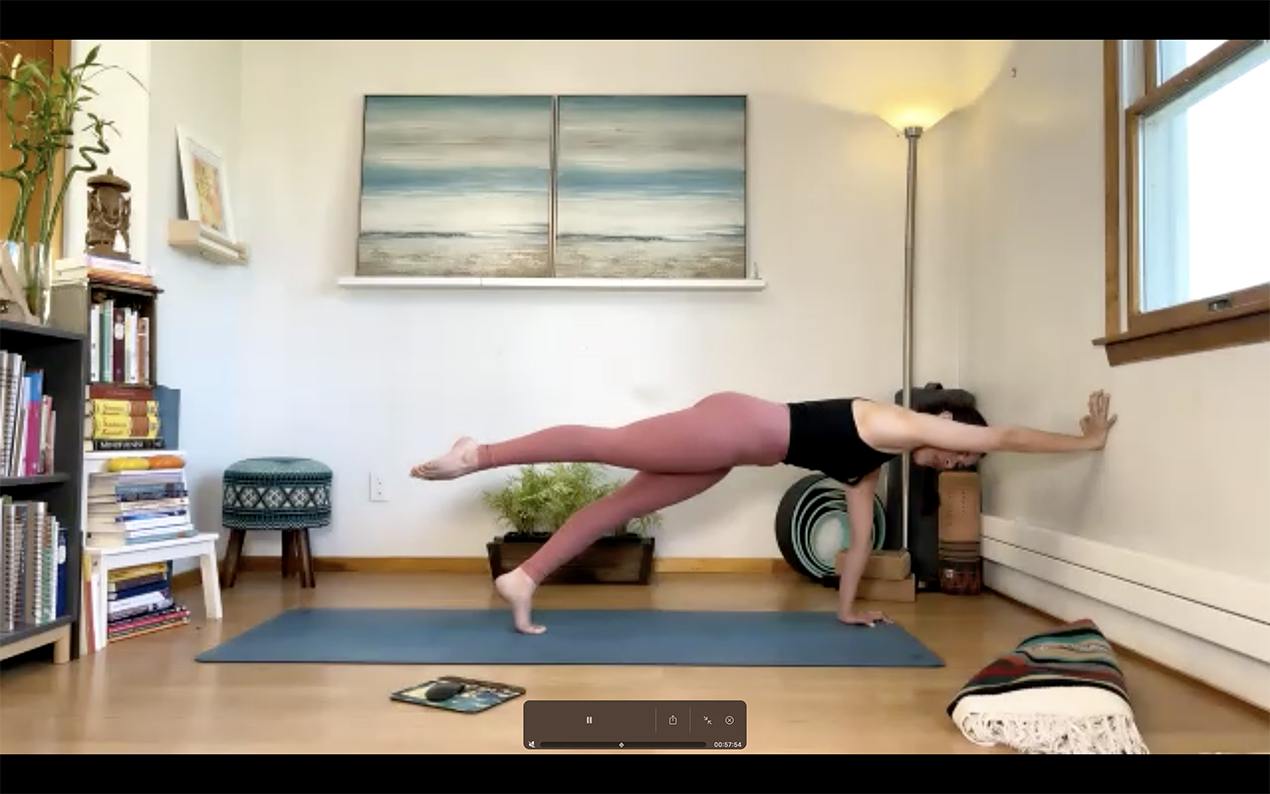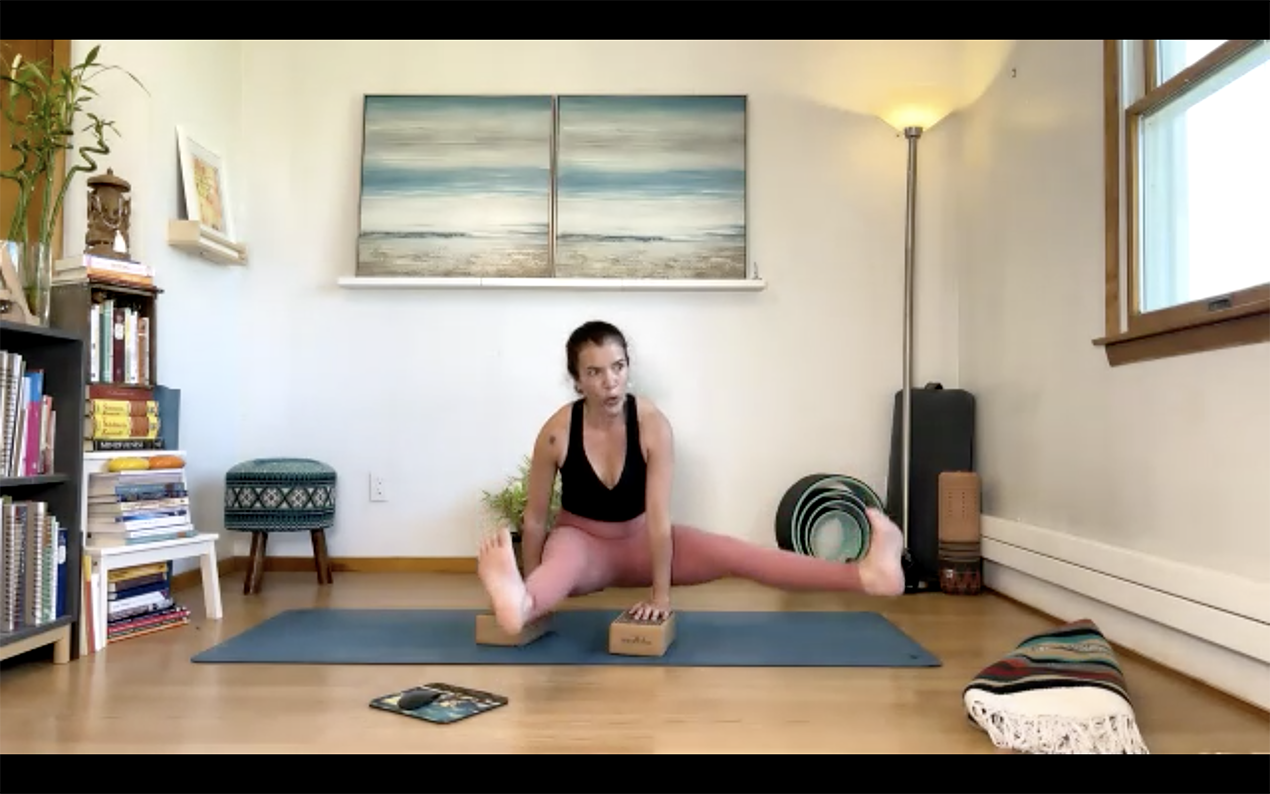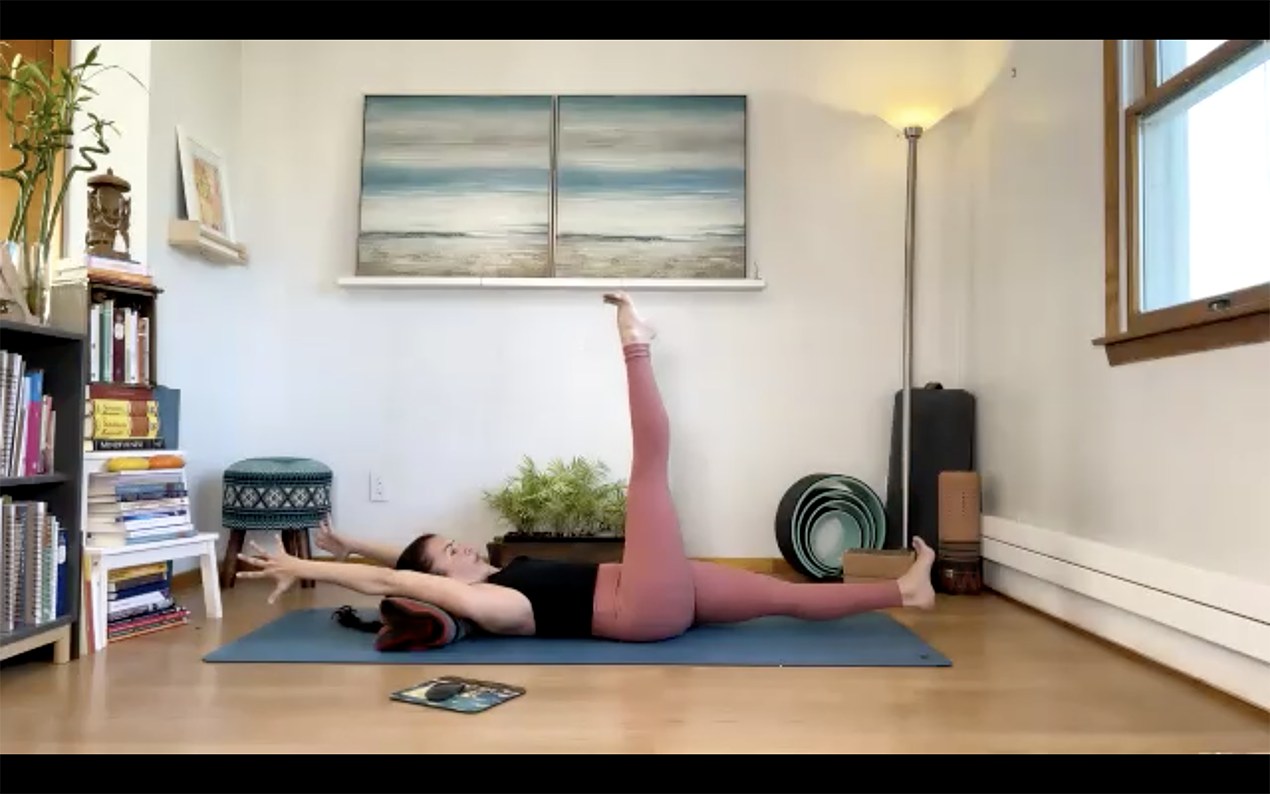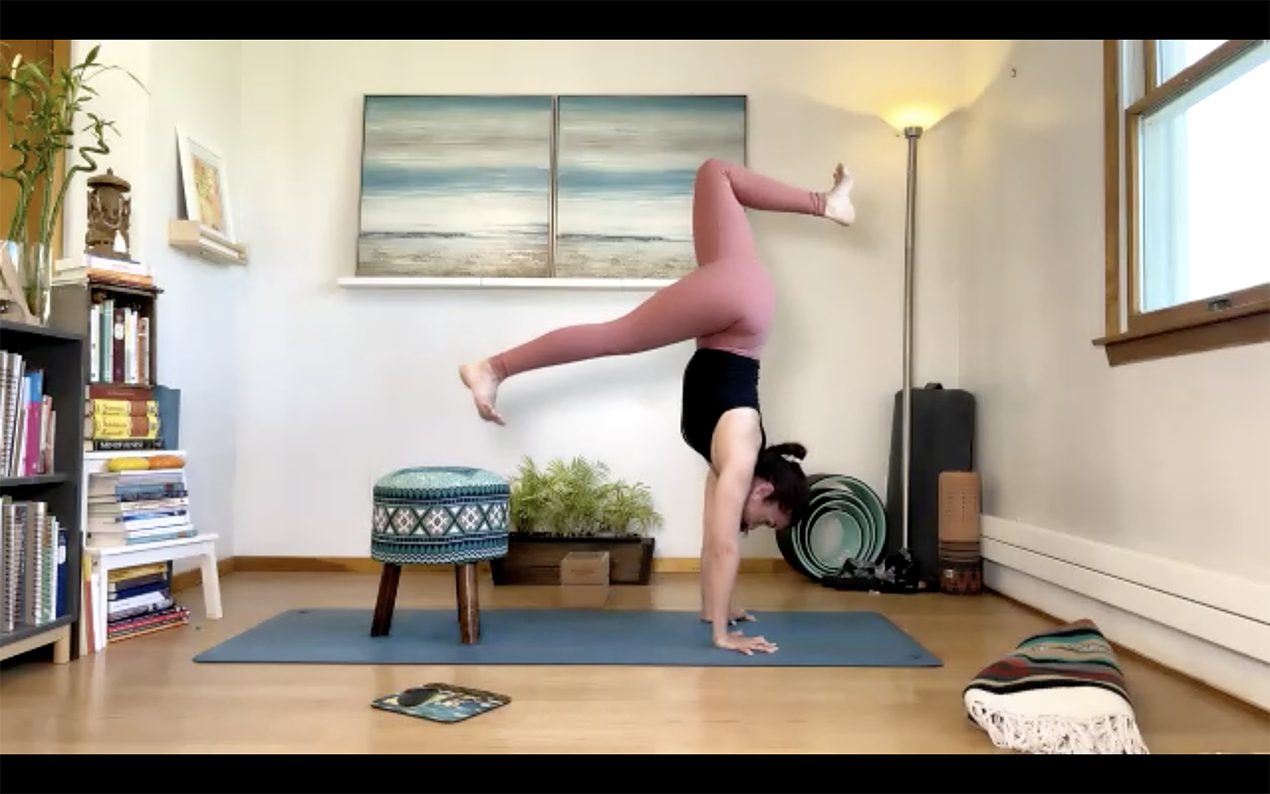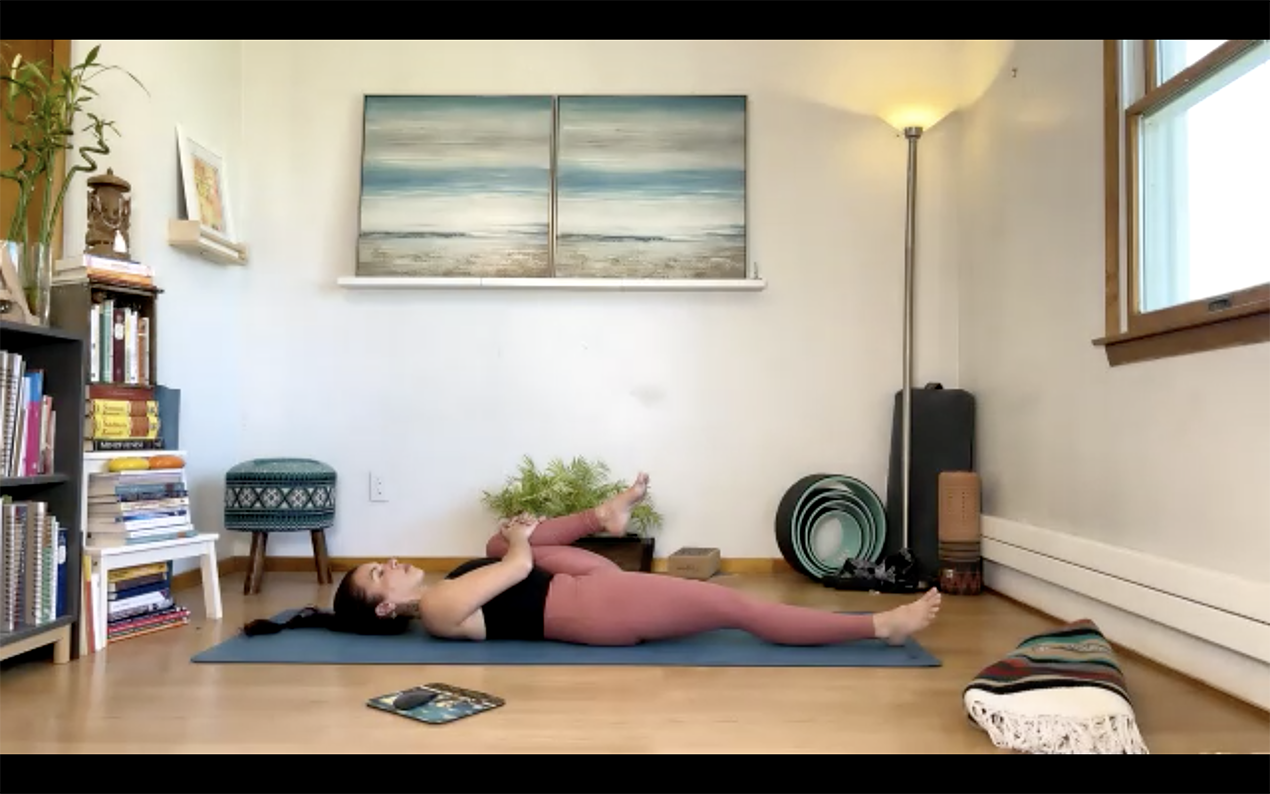 Session 04 Techniques and Strength for Vinyasas
45 min. Practice Session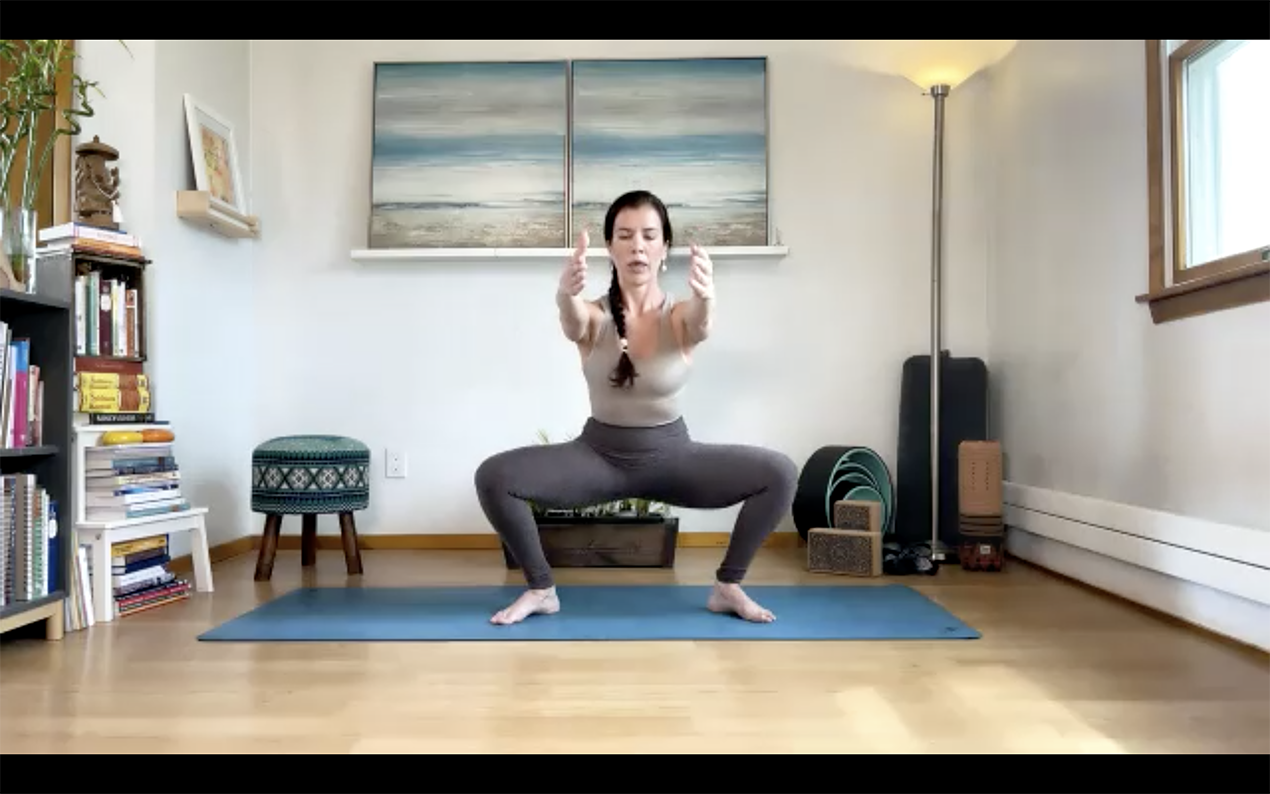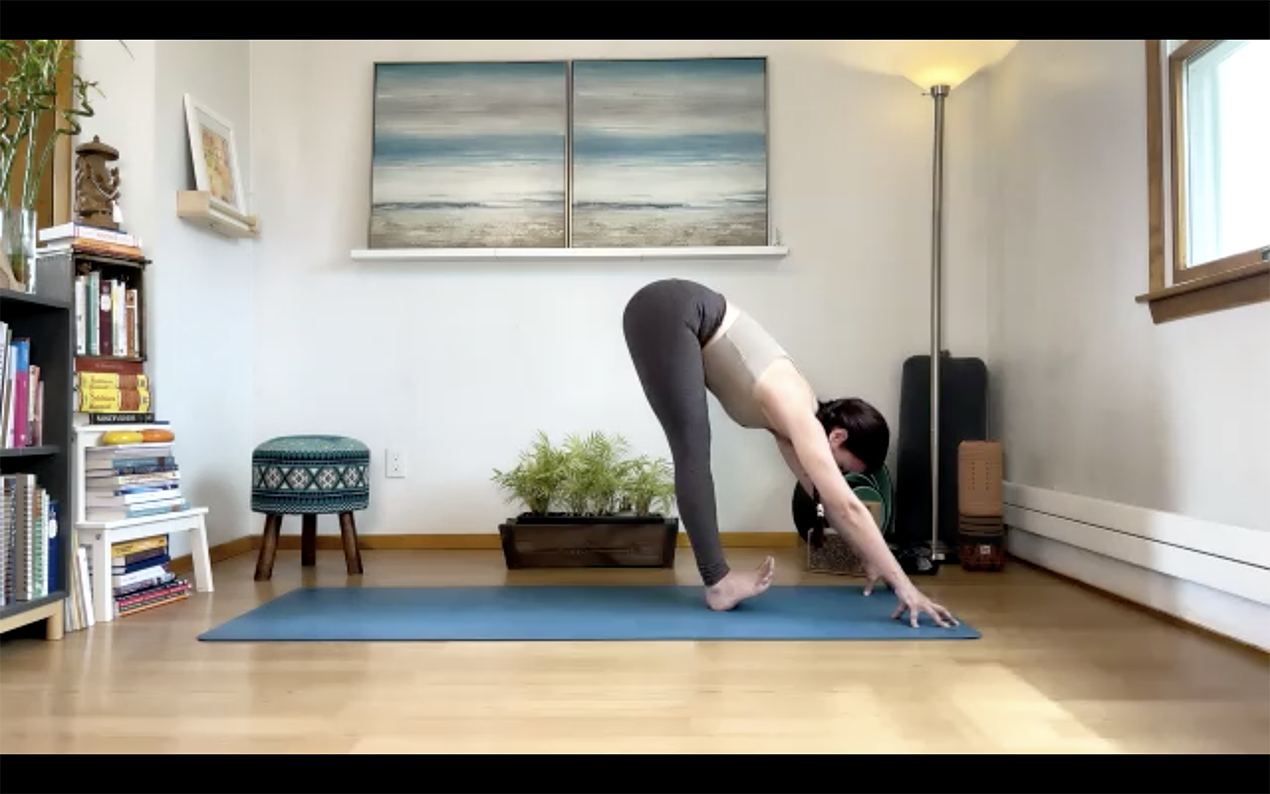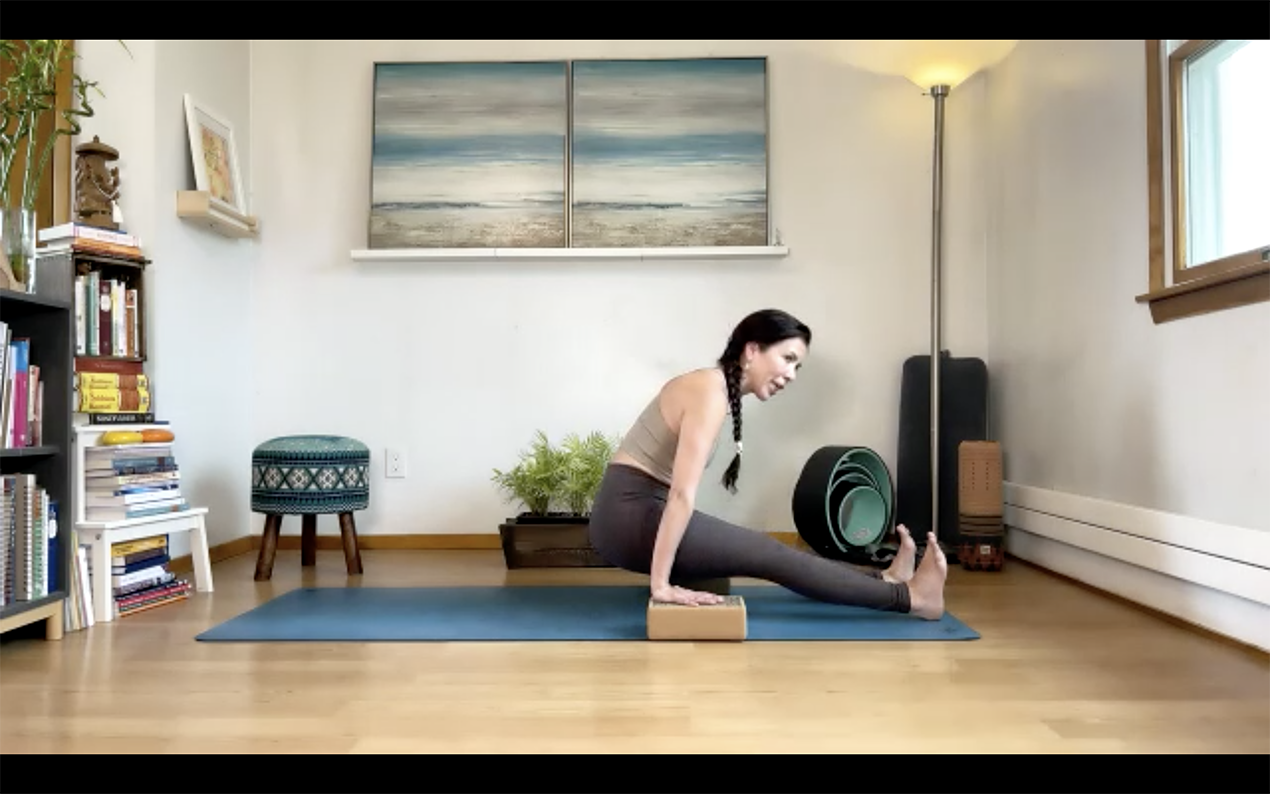 Session 05 Techniques and Strength for Vinyasas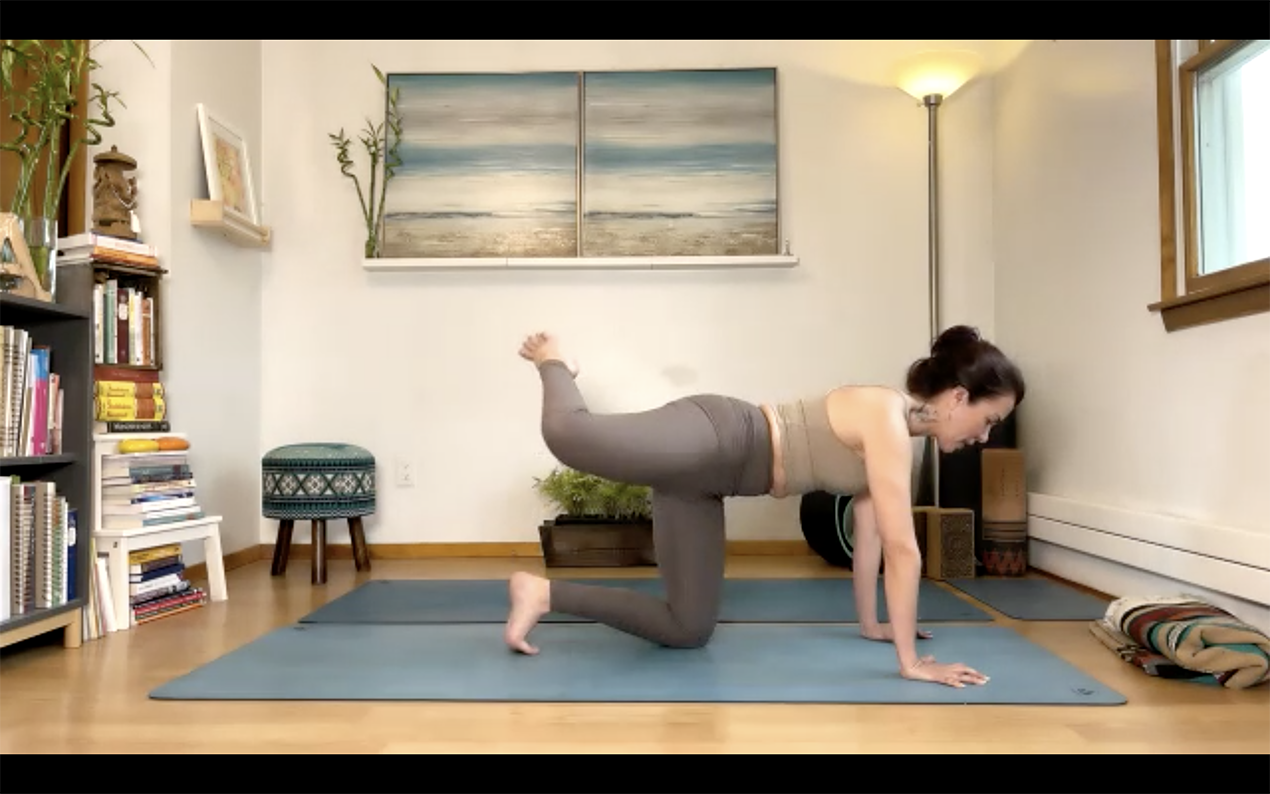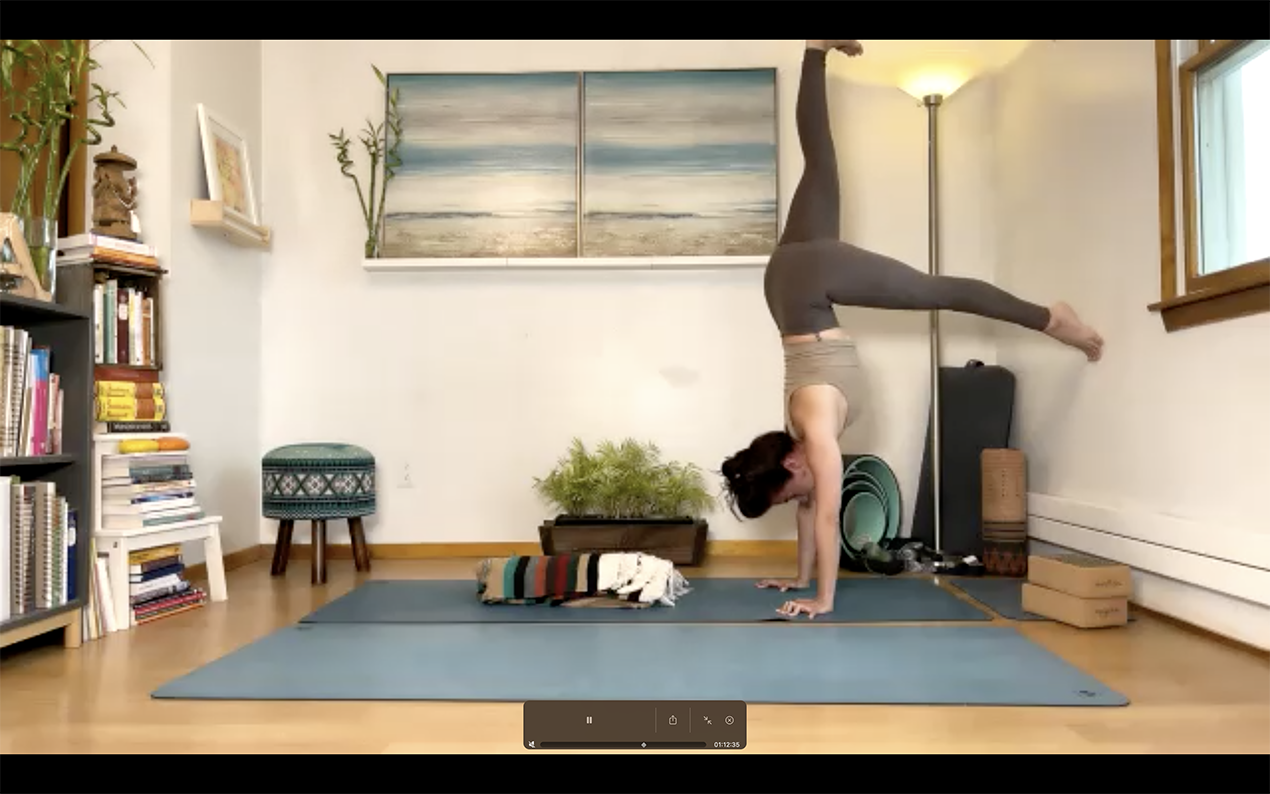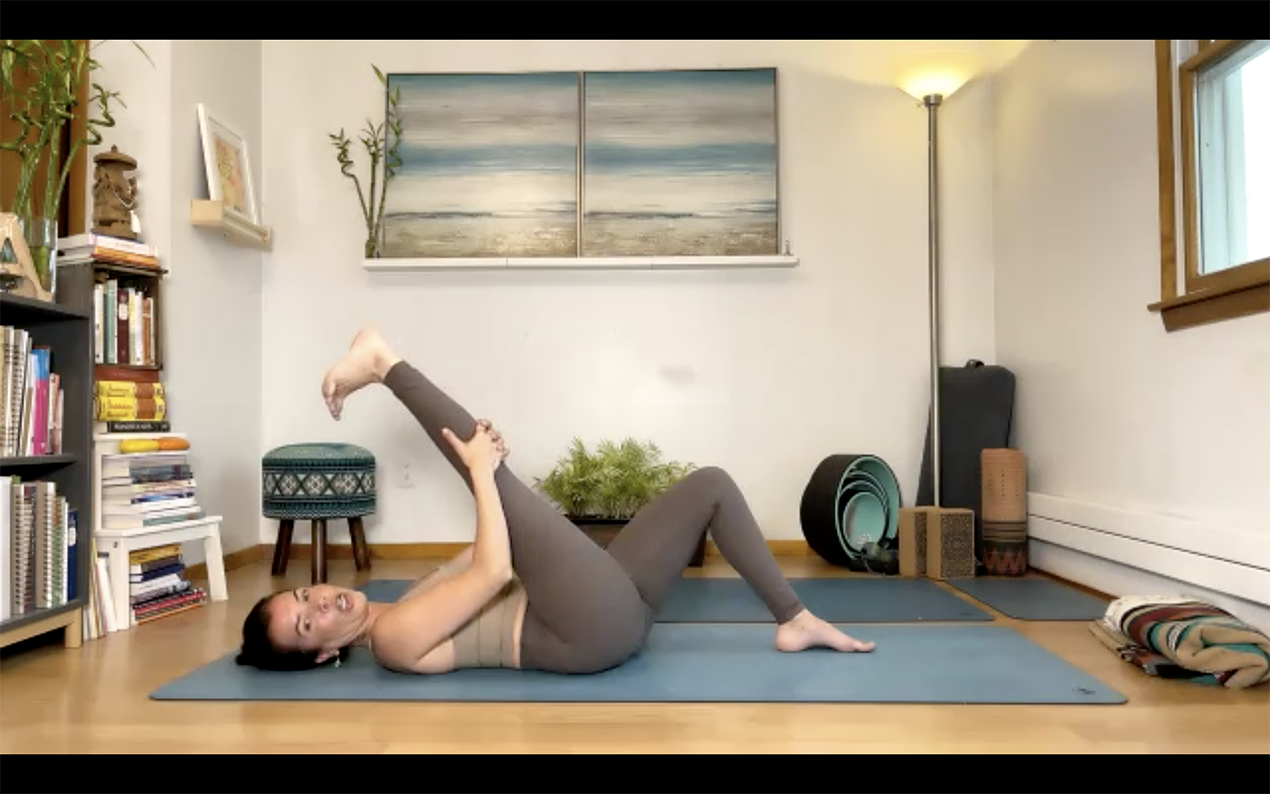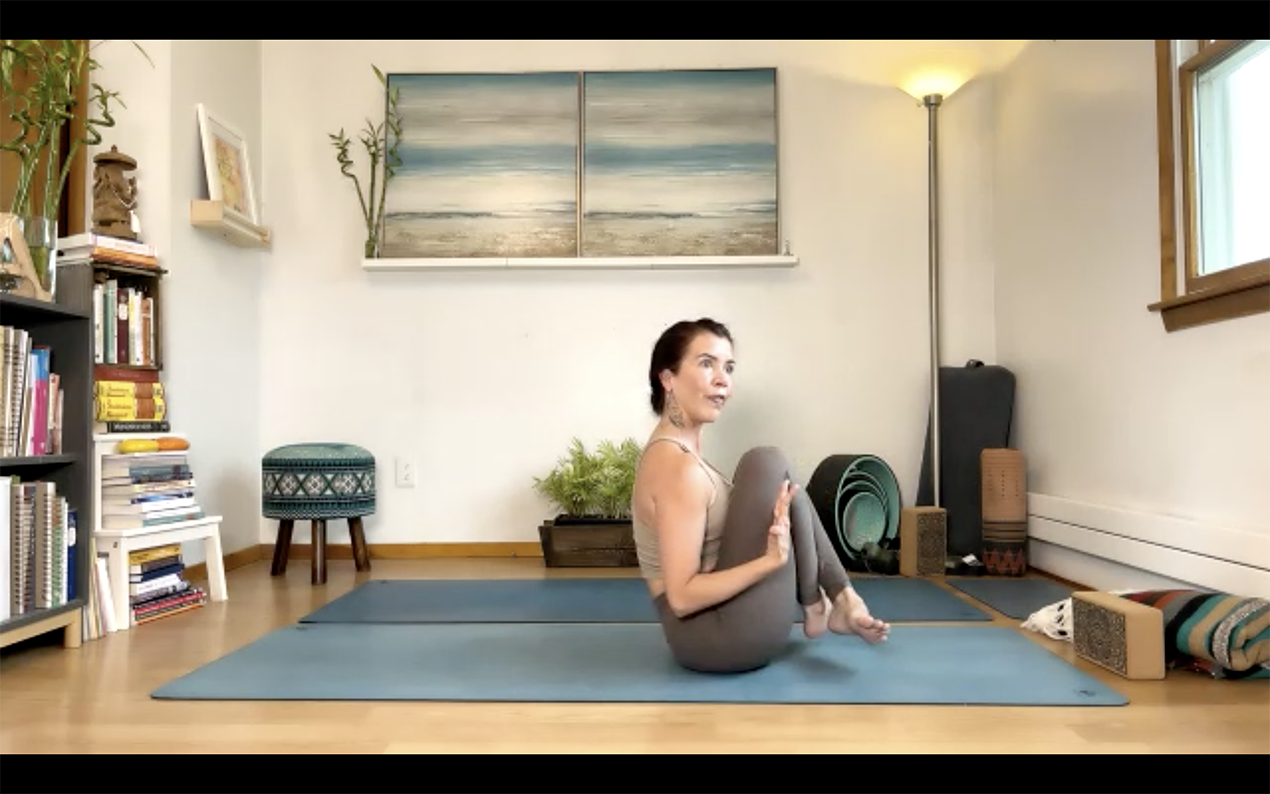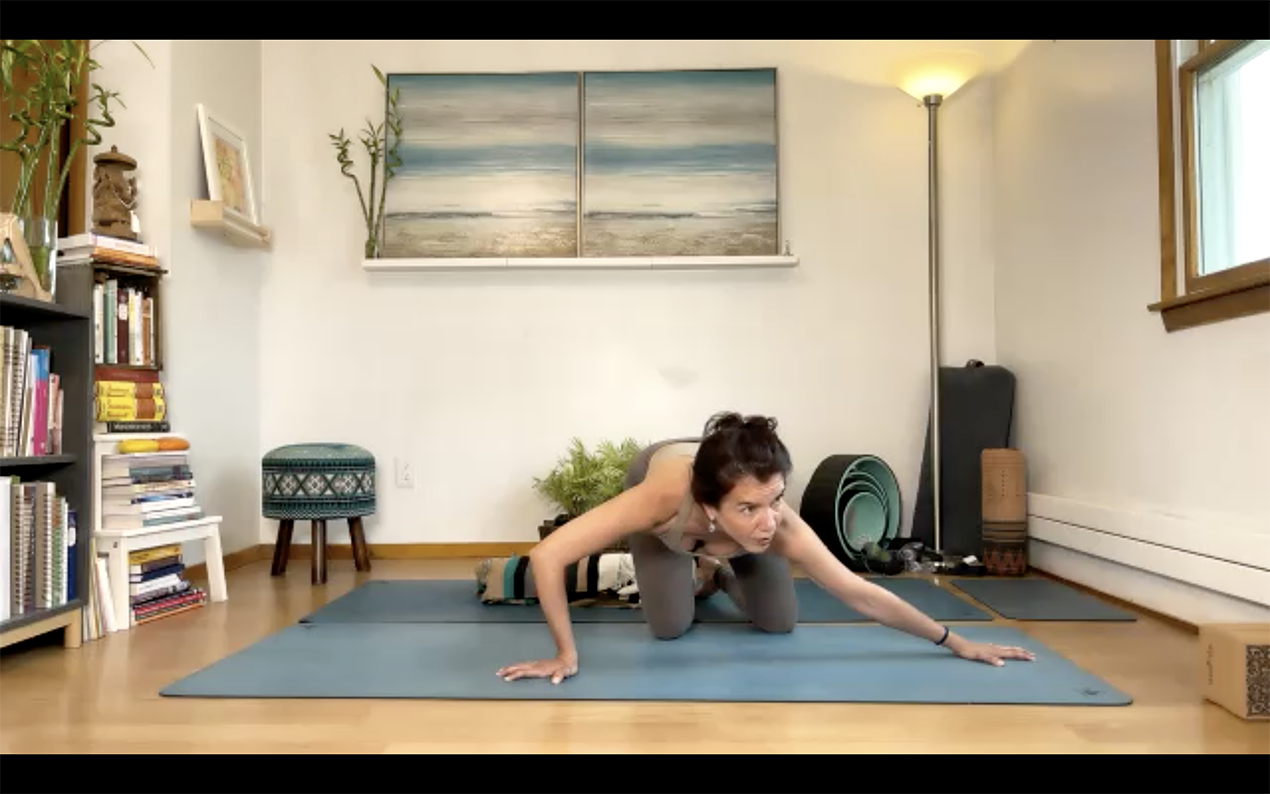 Session 06 Techniques and Strength for Vinyasas
30 min. Practice Session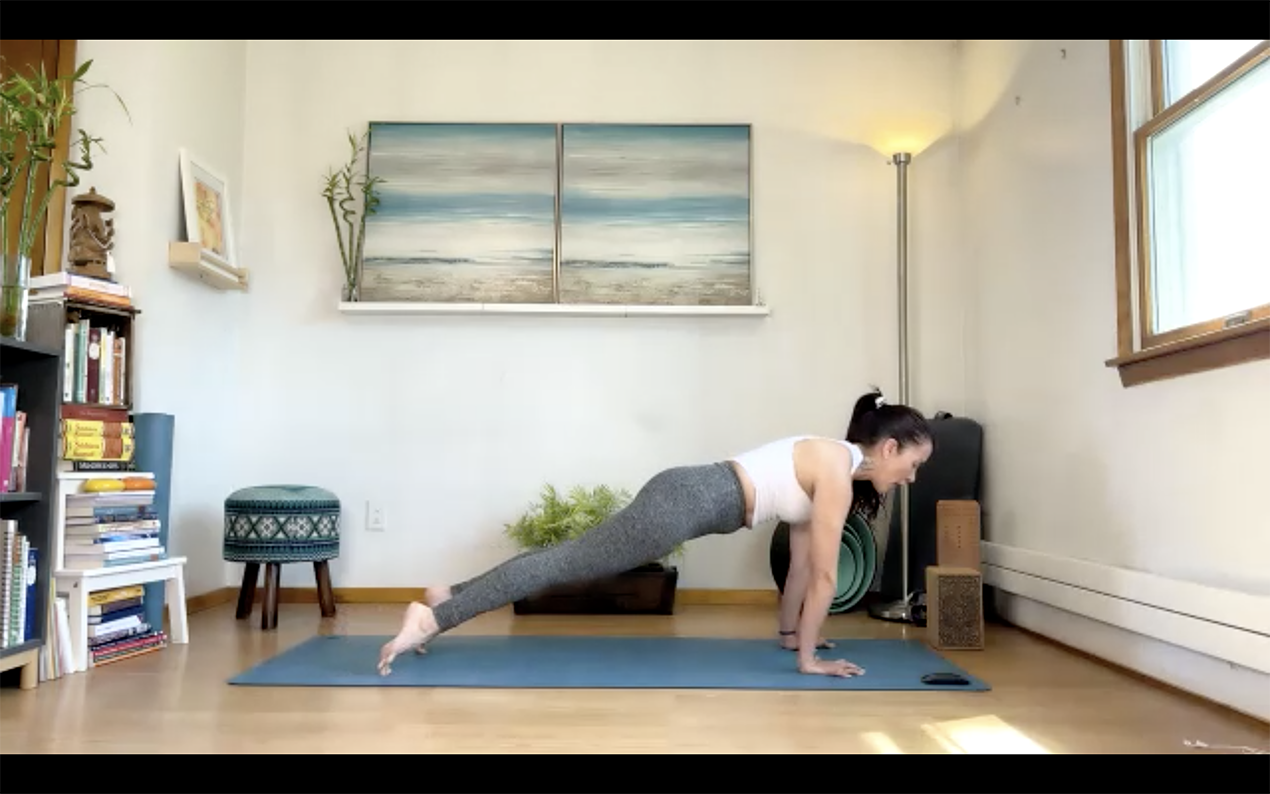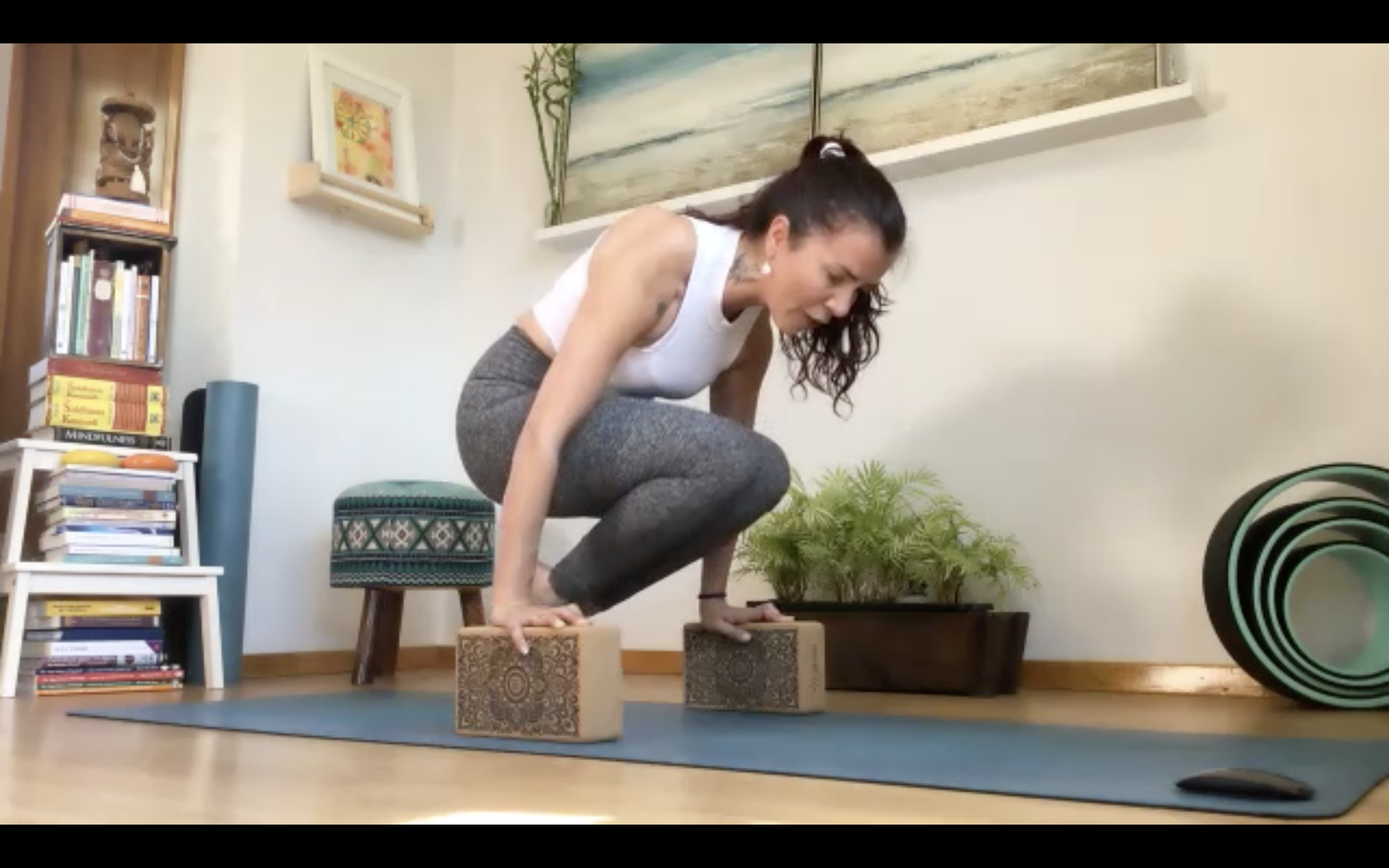 Session 07 Techniques and Strength for Vinyasas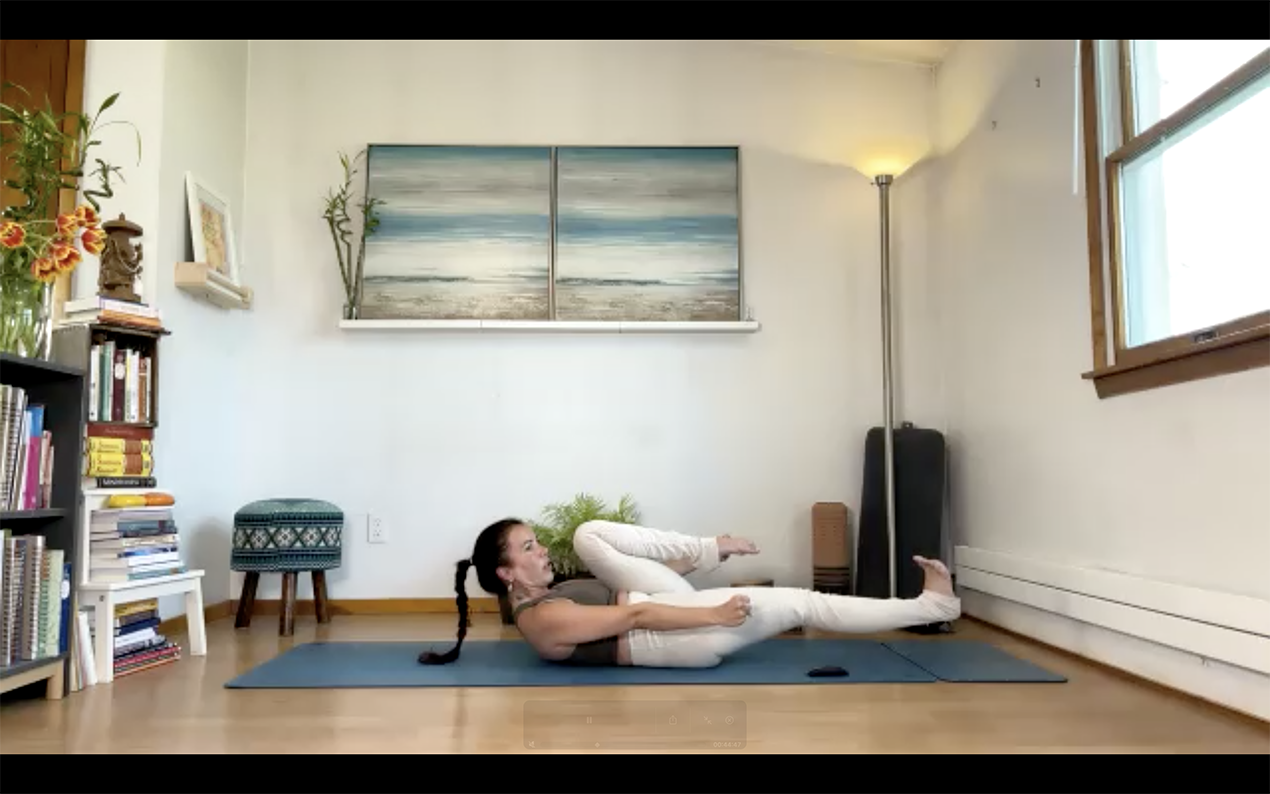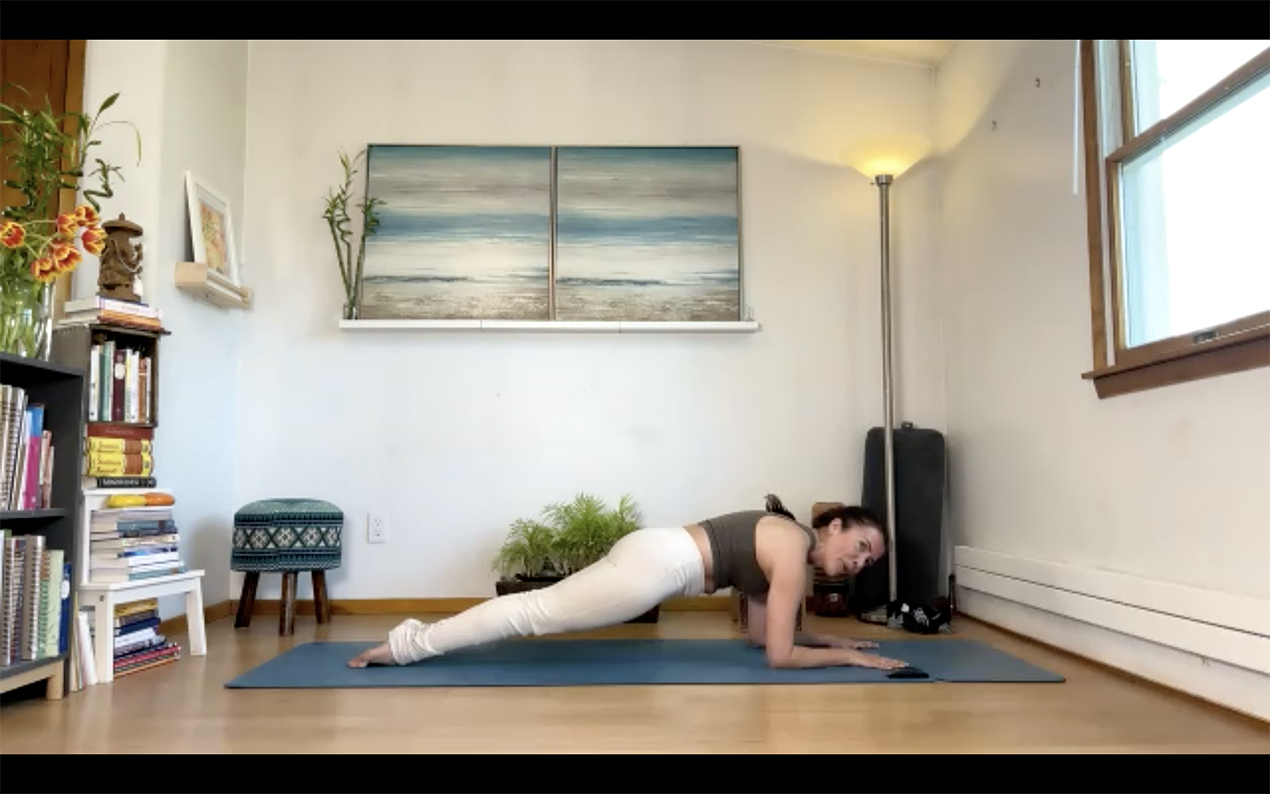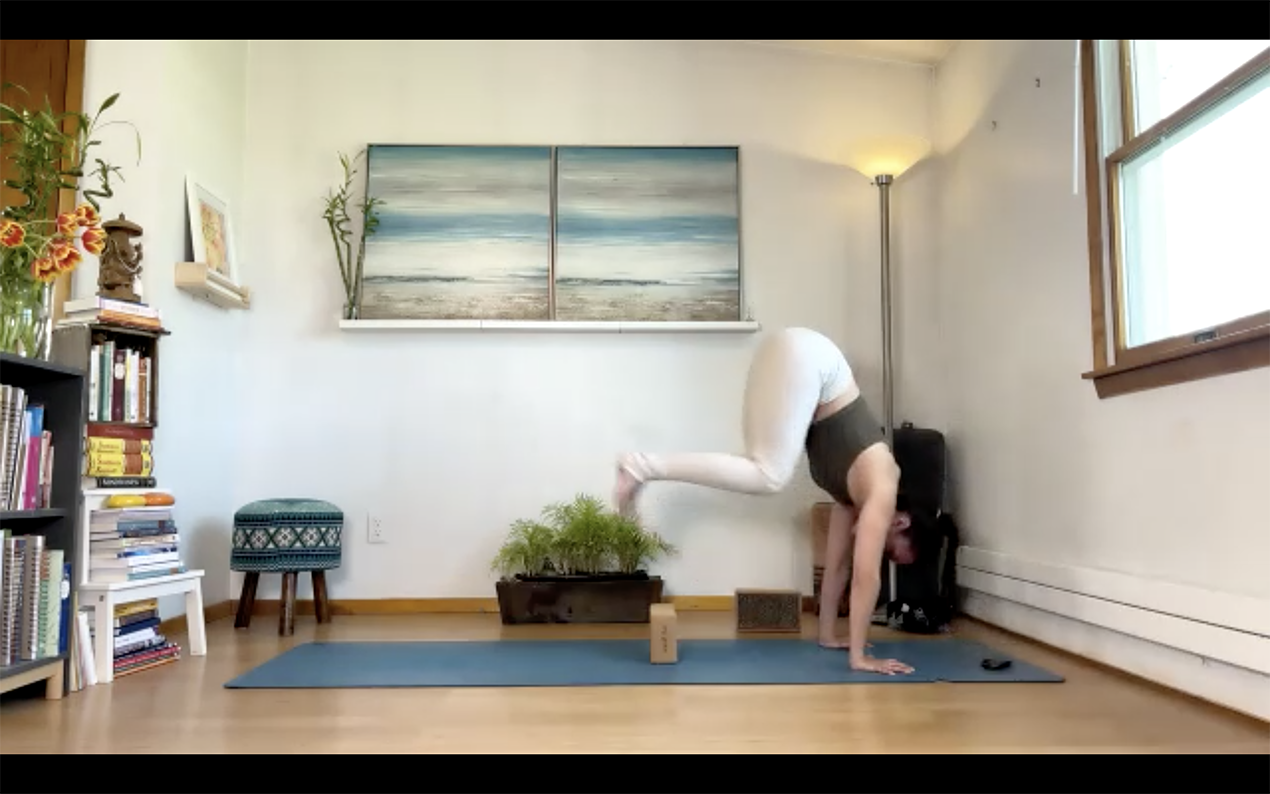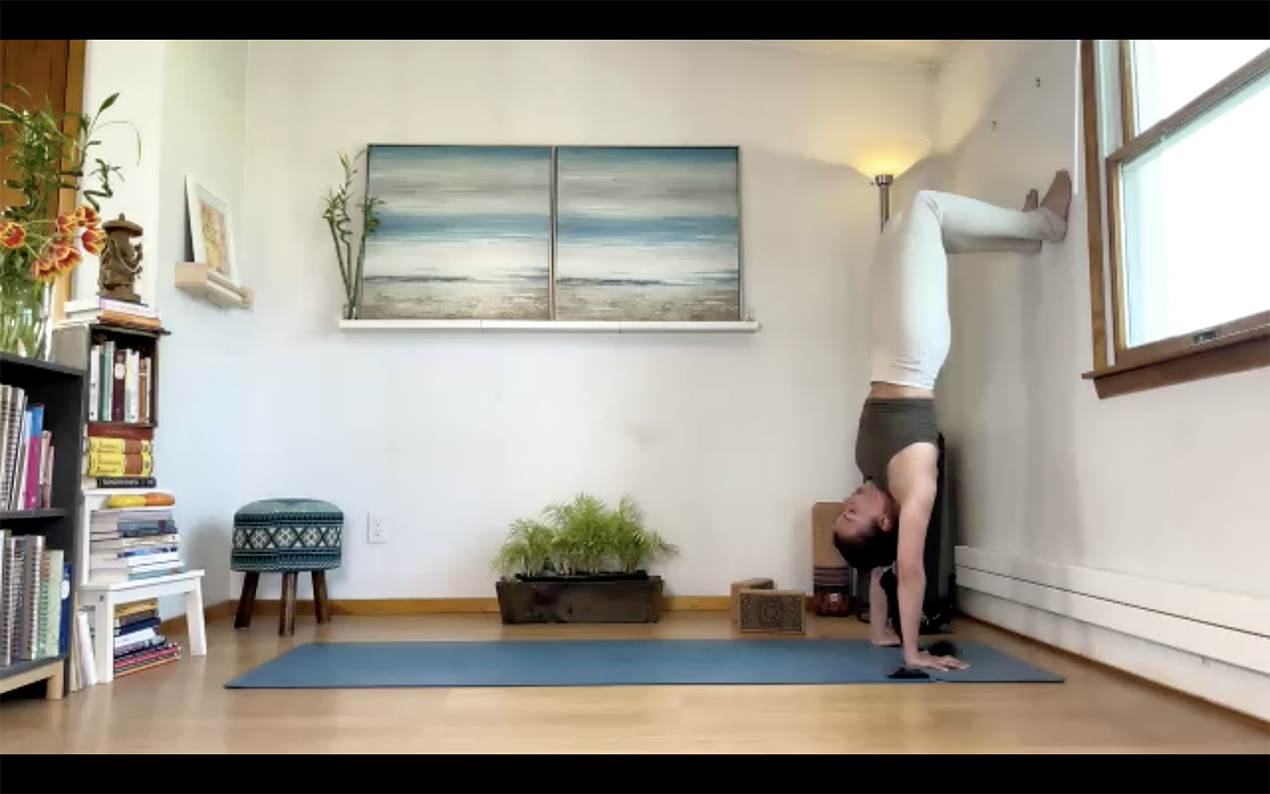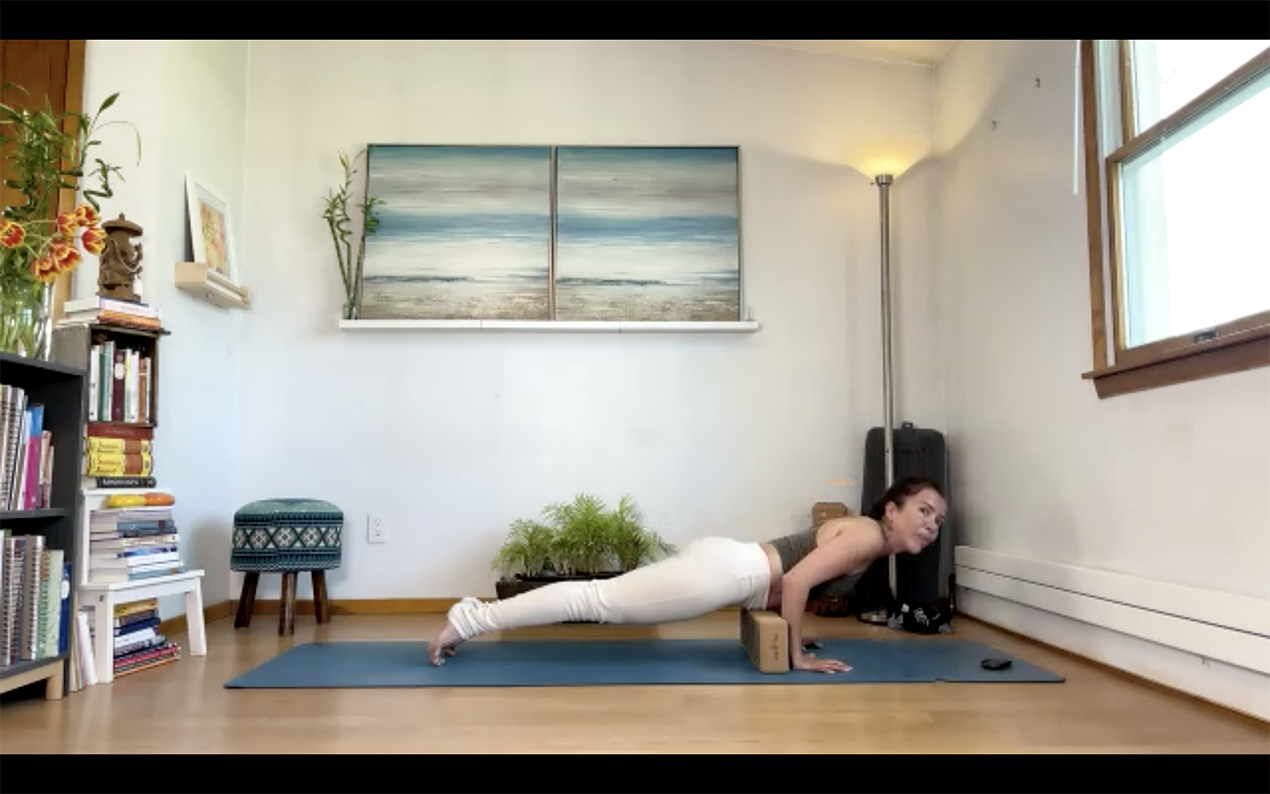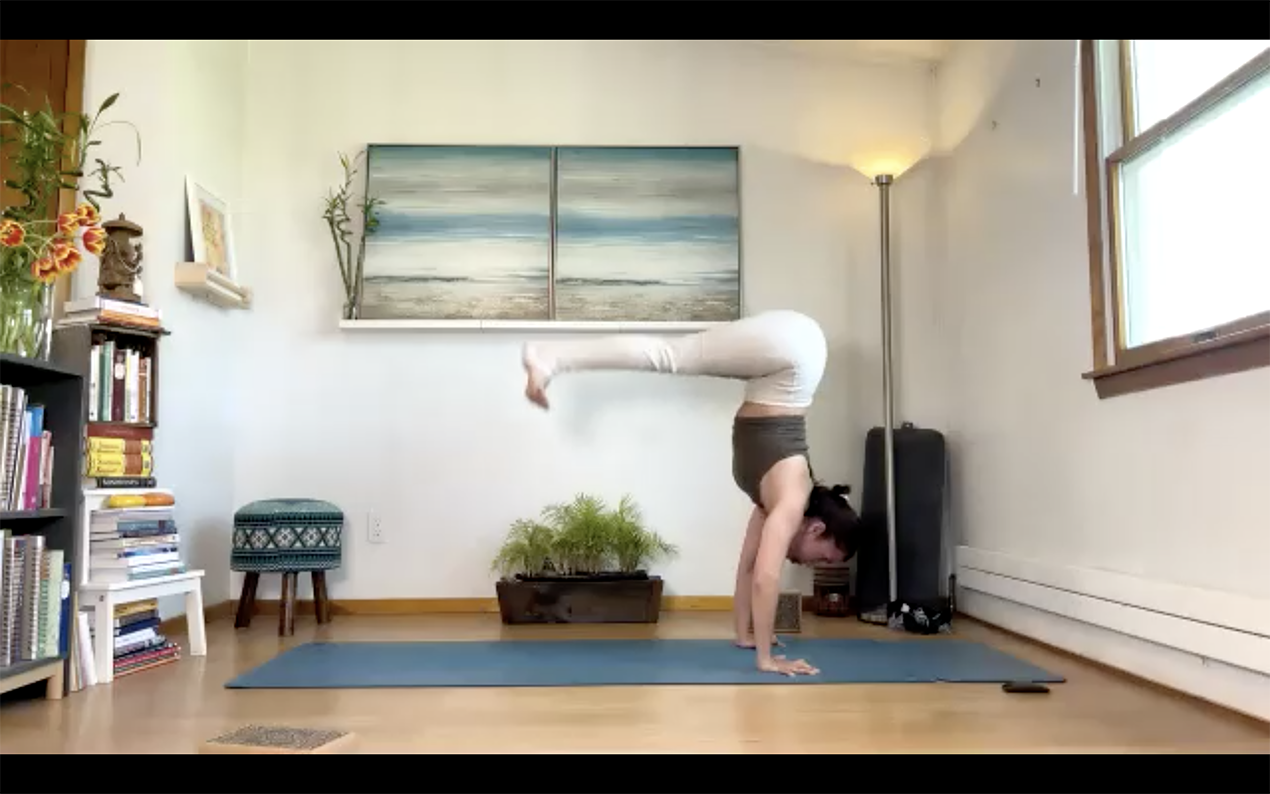 Session 08 Techniques and Strength for Vinyasas