Every Sunday
10:15am – 12:00m ET
Location: Retreat Space 50 Brooklyn Ave, Massapequa, NY.
In Person classes are limited to 10 students.
Online sign up only, no drop-in.
Please note, my amazing apprentice and Ashtanga teacher Lauren Reek will be teaching In-Studio Mysore classes on Sundays while I am in Colorado.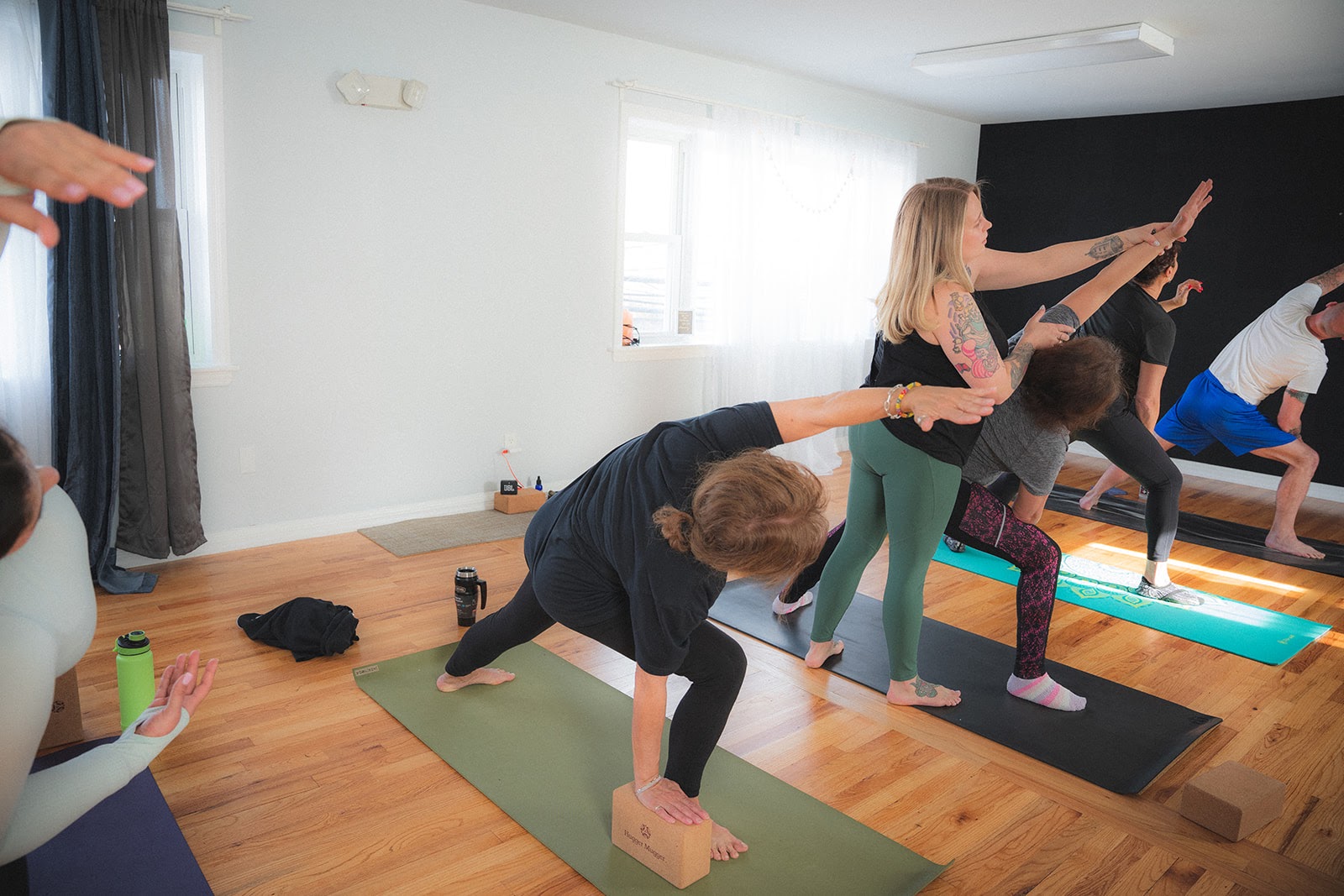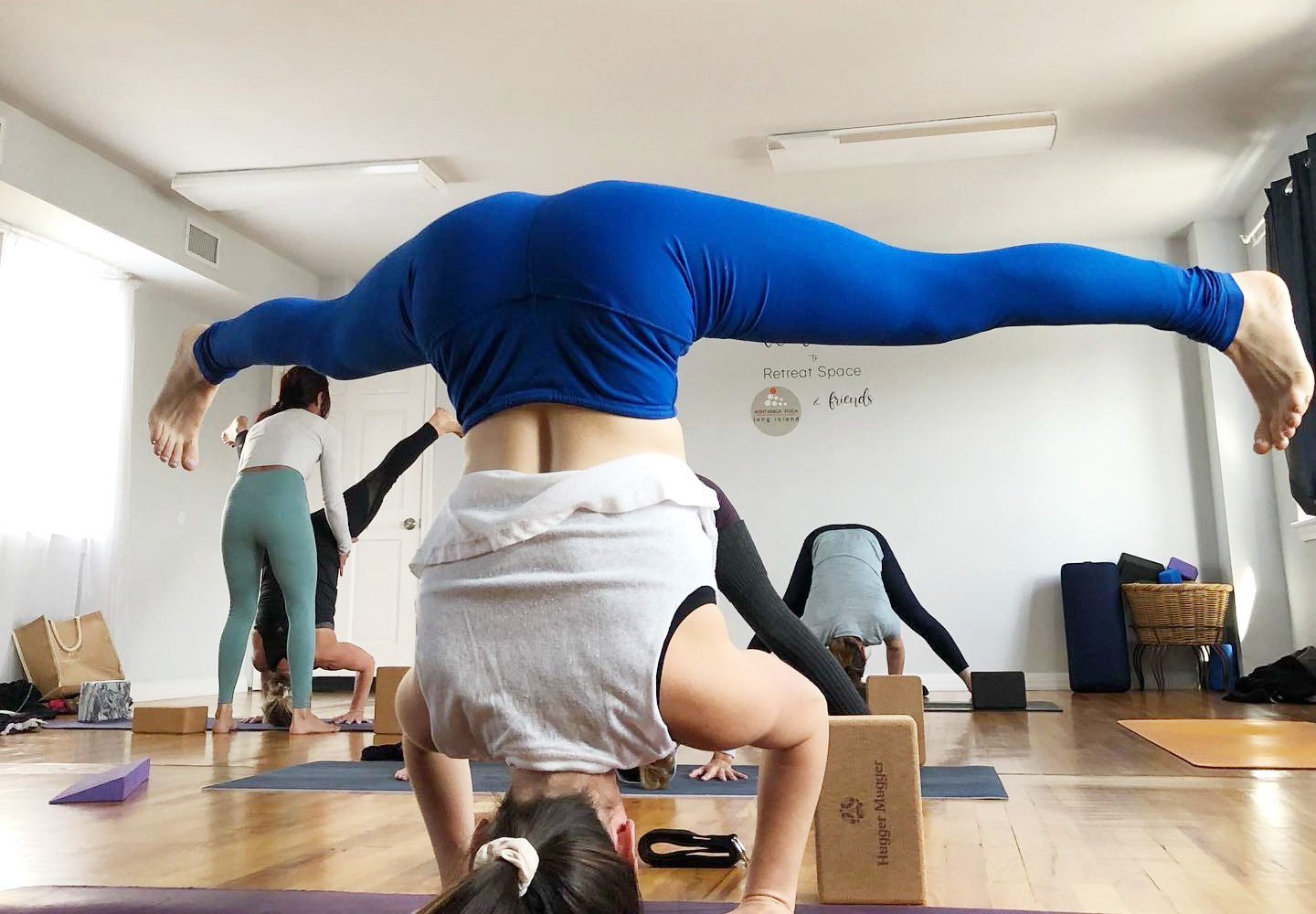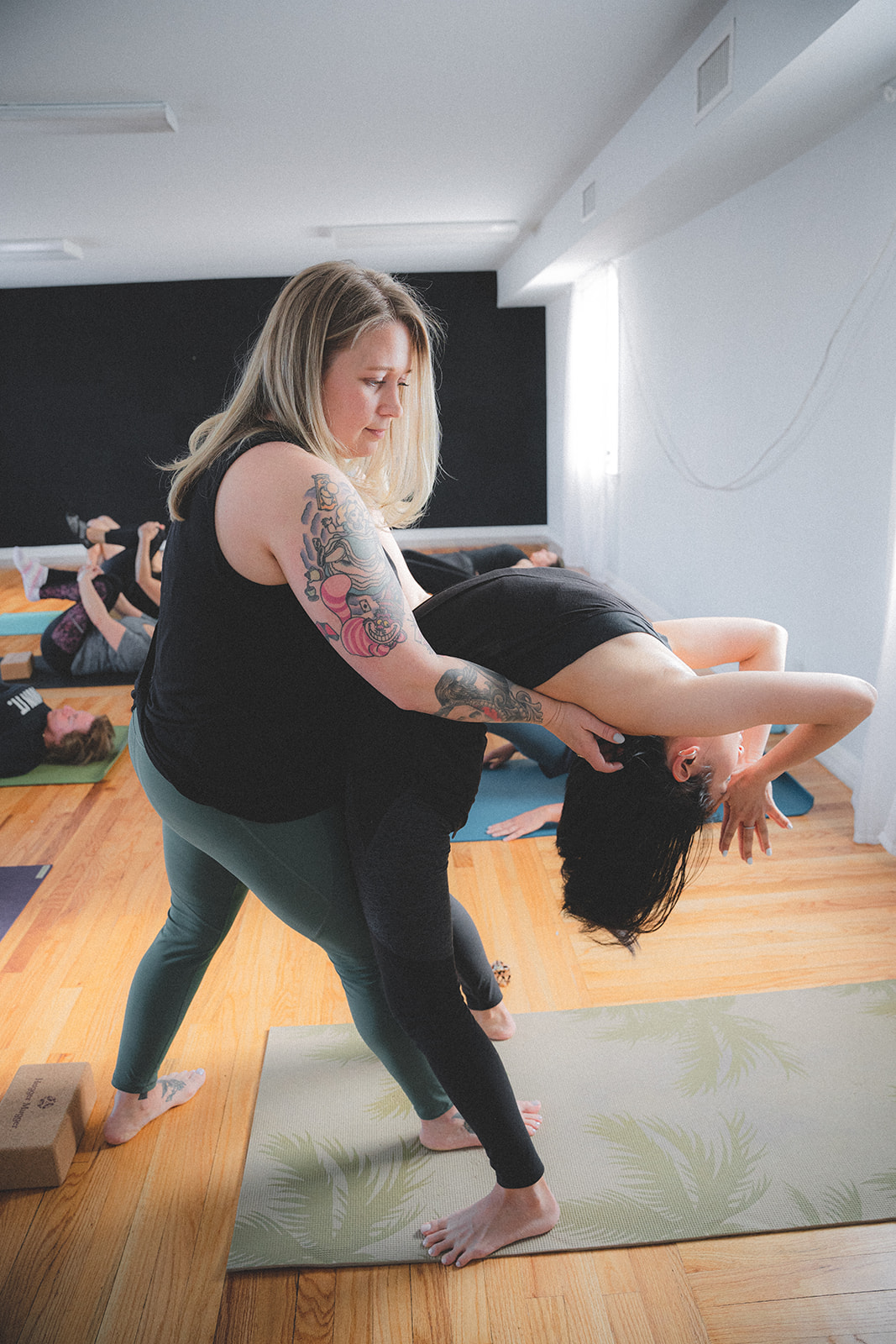 What is Mysore Ashtanga?
Mysore style is a unique type of class where you practice yoga in a group setting, but unlike other yoga classes, it is not a led class. Instead you are taught the Primary Series of the Ashtanga sequence individually, pose by pose, which you follow at your own pace. Mysore classes can seem intimidating at first, but in fact the Mysore environment are a great way to learn yoga as a beginner, as you get individual attention and postures tailored to where you are in your practice, even if you have never done yoga before.
Every Full Moon and New Moon our regular class -either online or In-Studio- will be substitute with our Moon Day Class, where we will move through a slow-paced detoxifying and cleansing practice that targets to open and stretch every part of your body to help release stress and tension and reset to a feeling much more open and relaxed. This class is appropriate for beginners yoga students or for regular Ashtanga practitioners as a compliment of your Ashtanga practice.
Don't have an account
How to Book?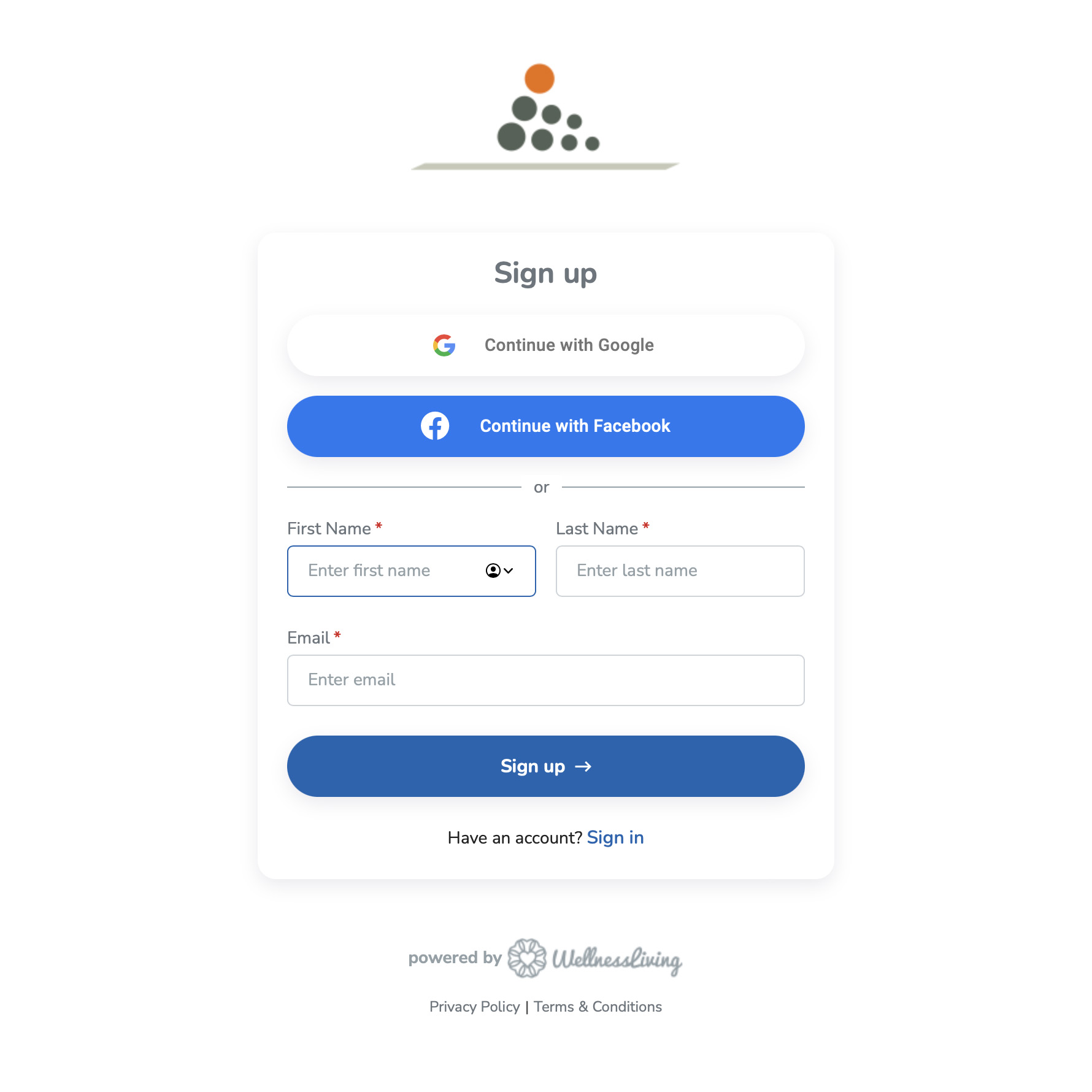 From your account you will manage your personal information, book services, join online classes and watch your recordings.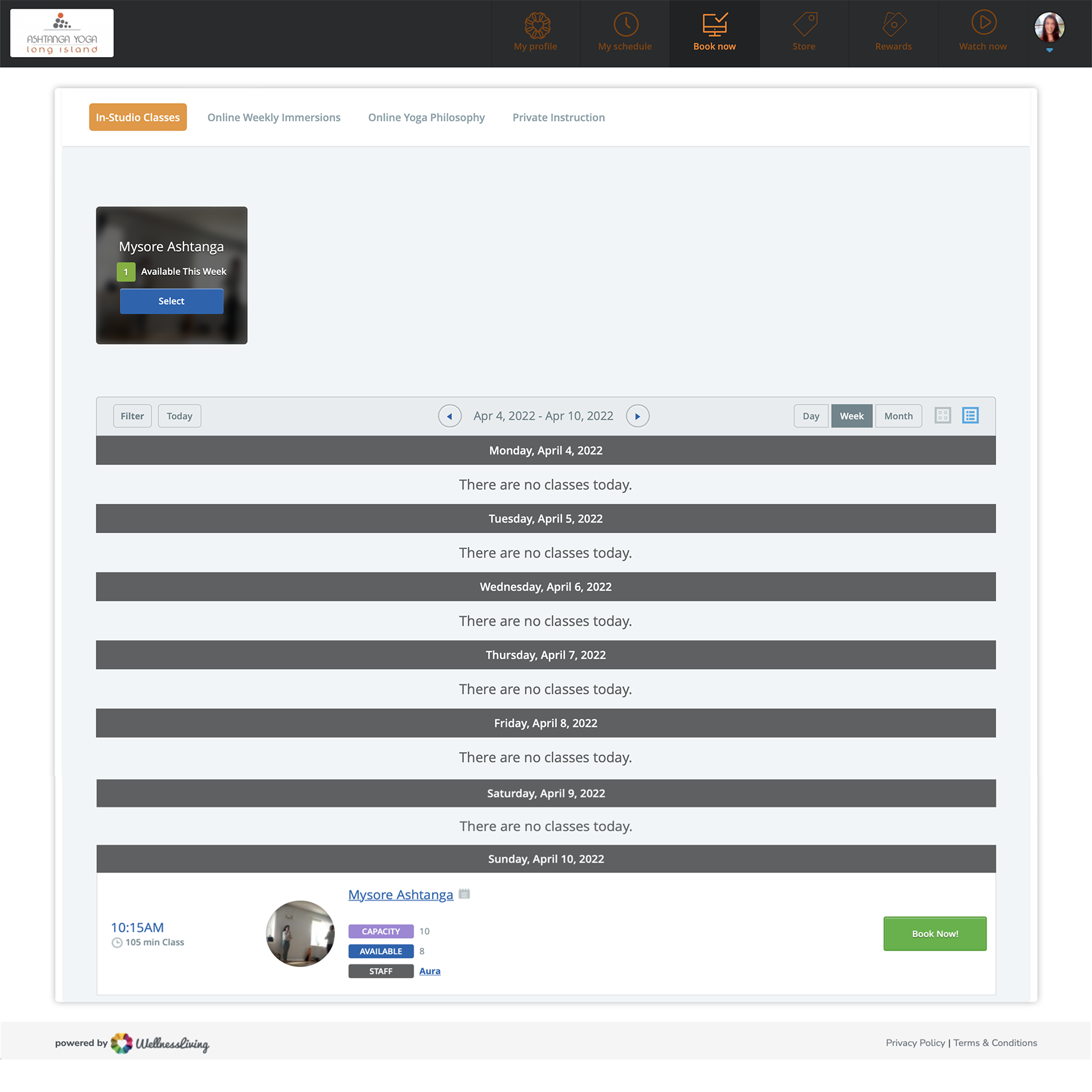 Go to "book now" > "In-Studio Classes", choose your date (classes are only on Sundays), and follow the steps to checkout.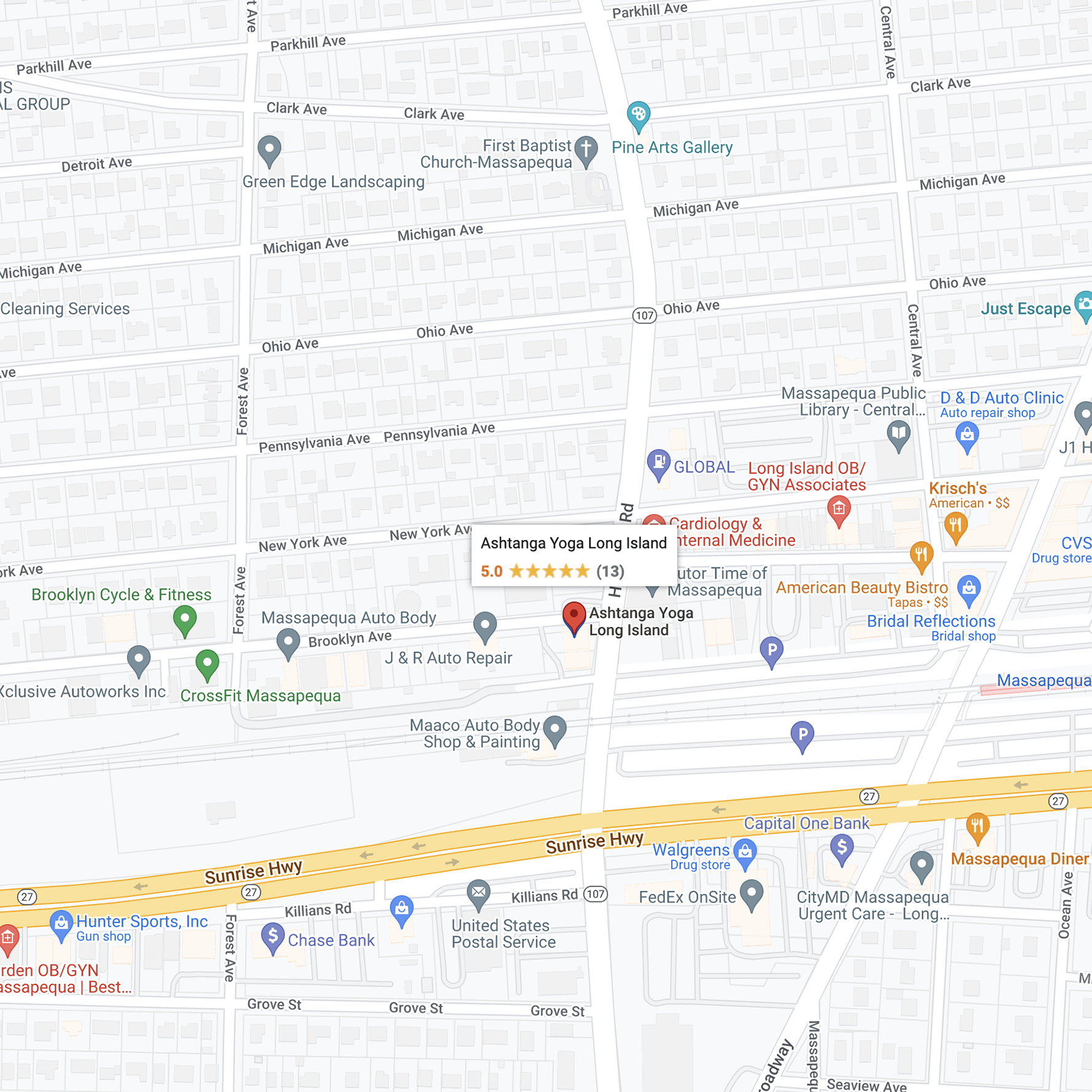 Please arrive 5-15 minutes before the start of the class. Location: Retreat Space 50 Brooklyn Ave, Massapequa, NY.
About Mysore Classes
From Our Students