Online MONTHLY Immersions
ASANA • PRANAYAMA • MEDITATION
ONLINE MONTHLY IMMERSIONS
Classes
All of our classes are structured around the postures of the Primary, Second and Third Series of Ashtanga Vinyasa Yoga, each MONTHLY immersion will bring light into different aspects of yoga practices: asanas, kriyas, pranayama, meditation and philosophy.
All classes are for all levels, modifications for beginners as well as advanced variations for more seasoned practitioners are given.
Our online MONTHLY immersions are offered as a package ($140), although you can as well enroll to an individual session ($15) at the checkout if you want to assist to a single class at a given week. All classes (except Mysore) are recorded, recordings do not expire.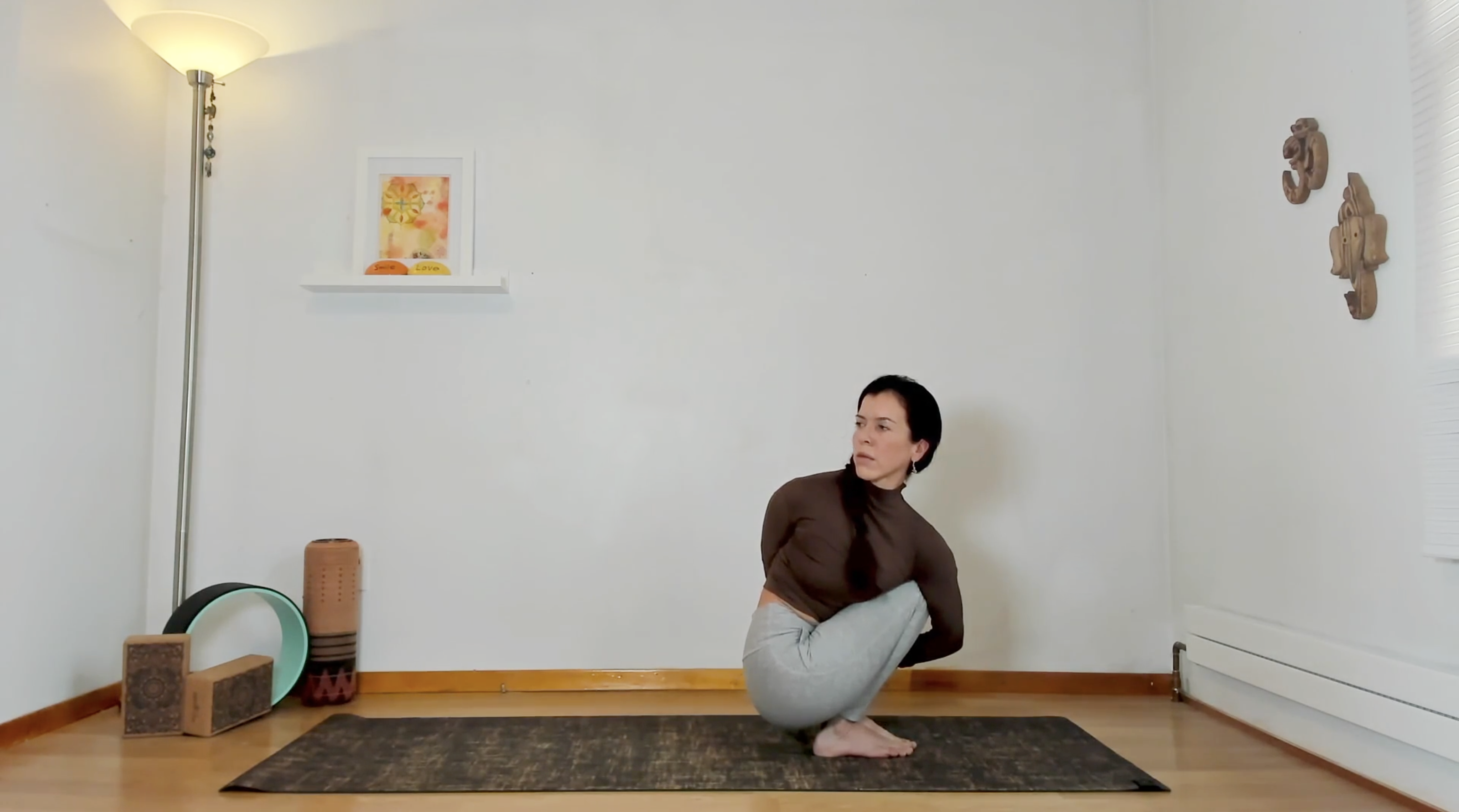 monthly immersions
Schedule
MONDAY 7:00-8:30 AM ET 
Led Ashtanga
TUESDAY 6:30-8:15 PM ET
Led Ashtanga + Pranayama
WEDNESDAY 7:00-8:30 AM ET 
Mysore Ashtanga Session
FRIDAY 5:00-6:45 PM ET 
Mysore Ashtanga Session
Every Full Moon and New Moon our regular class -either online or In-Studio- will be substitute with our Moon Day Class, where we will move through a slow-paced detoxifying and cleansing practice that targets to open and stretch every part of your body to help release stress and tension and reset to a feeling much more open and relaxed. This class is appropriate for beginners yoga students or for regular Ashtanga practitioners as a compliment of your Ashtanga practice.
Coming Up
Upcoming Immersions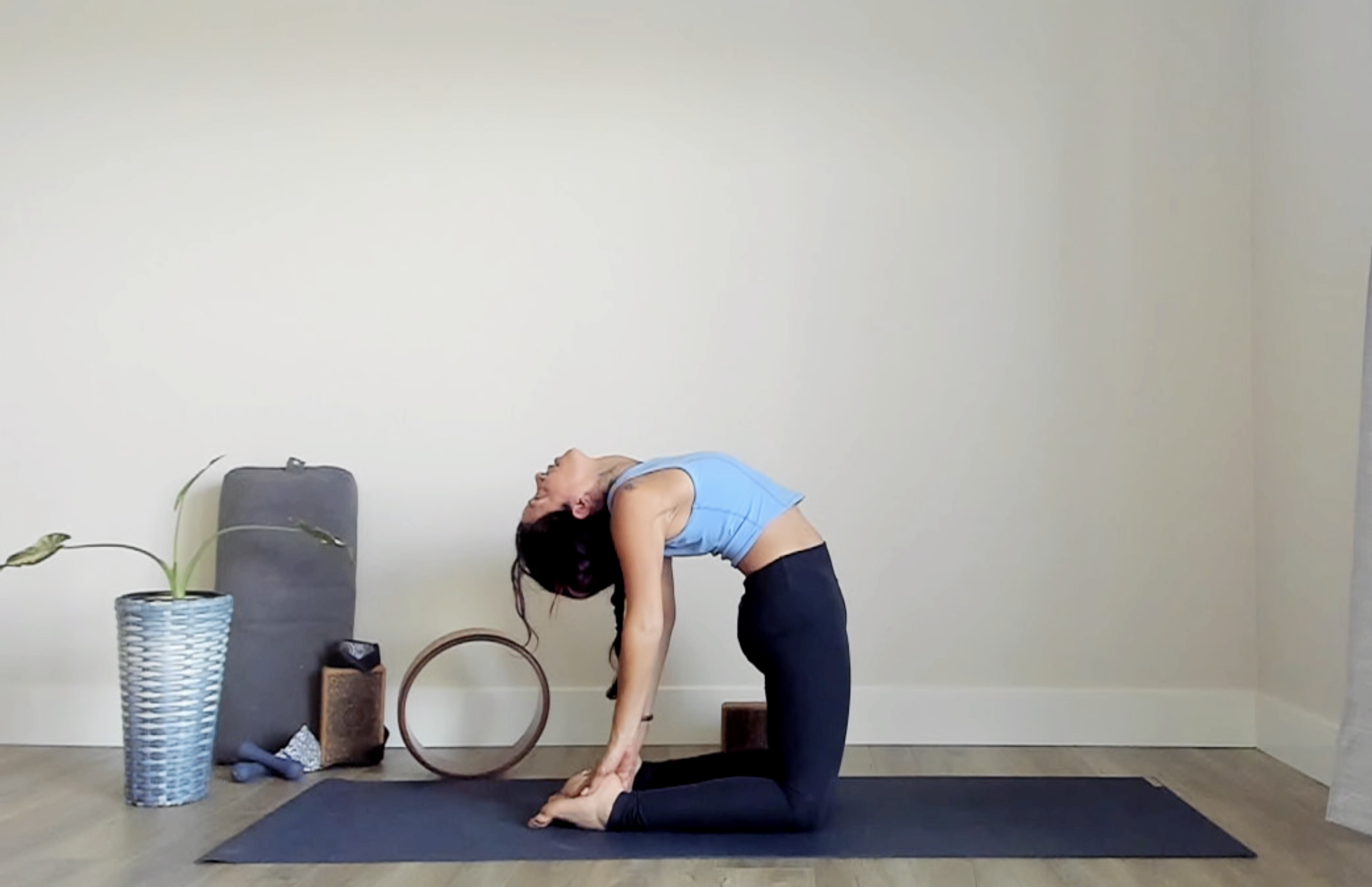 Nadi Shodhana: The Intermediate Sequence
Immersion July, 2023
In this immersion we will explore the alignment and biomechanics of the postures of the second series of Ashtanga Vinyasa Yoga: Nadi Shodhana. We will explore as well the subtle body and their inner workings, asking such questions as: What is a nadi? How do the nadis relate to the chakras? What are the five Pranas and how do they work? What are the five Koshas and how do we penetrate these layers of the self?
The many back bendings of Ashtanga Vinyasa Yoga
Immersion June,  2023
This month we will explore in deep many back bending postures of the different sequences of Ashtanga Vinyasa Yoga with beginners to advance variations shown for each, you will learn drills and warm up sequences to get best out of the postures, as well as how to use props to support, expand and deepen your back bending practice. I am looking forward to sharing with you!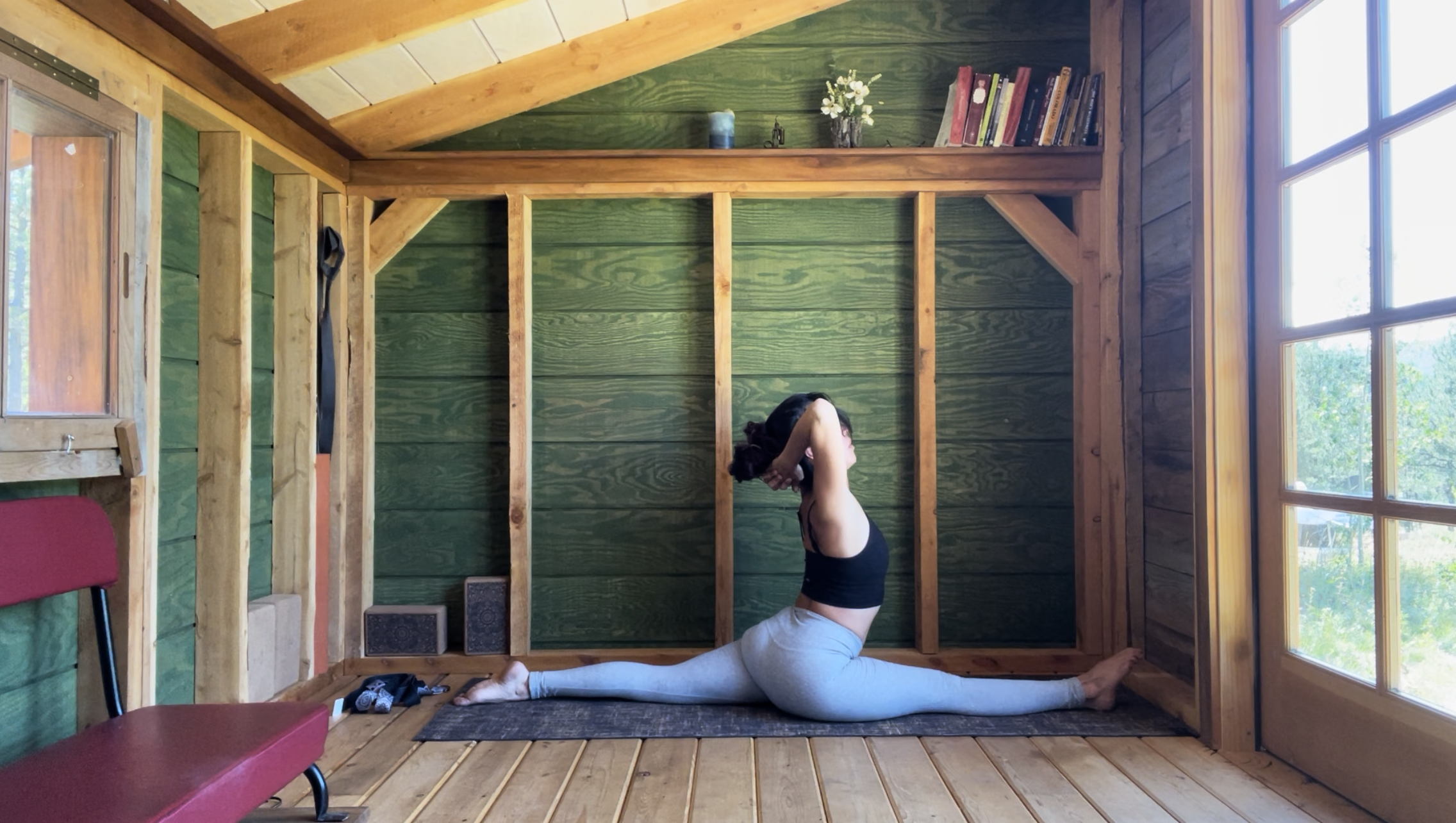 Splits: Hip Mobility
May, 2023 Immersion
This month we will focus in increasing range of motion in hips,we will work in hamstrings, adductors, hip flexors and glutes. Each class carefully crafted from awareness of anatomy to develop hip mobility. We will learn postures like Hanuman, Center Splits, Standing Splits, extended Side Plank, Vishvamitrasana and more.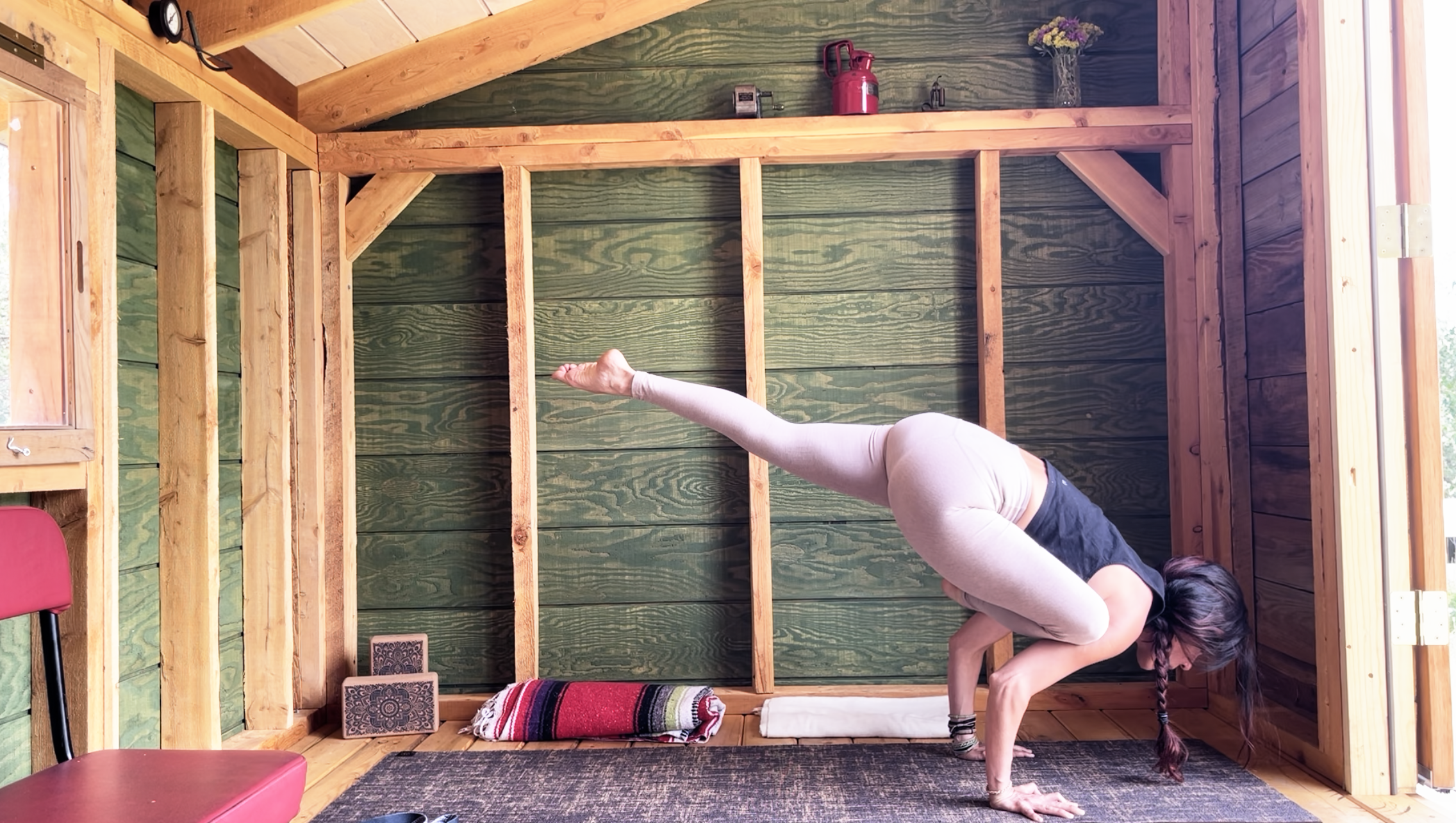 Arm Balances: Balancing strength and flexibility
April, 2023 Immersion
Many people view asanas and advancing in the practice of asanas predominantly as a matter of becoming more flexible. However, there are two qualities noticeable when you observe the practice of an experienced yoga practitioner: A perfect harmony of strength and flexibility. Flexibility is always in a dynamic relationship with strength. Even in poses where significant amount of flexibility is required, we must engage muscles to avoid overstretching. Staying strong in every pose and learning to engage our muscles properly inspires a sense of steadiness, the more steady we feel in our asana practice the more steady in turn we will feel in our mind.
This week we will explore postures, exercises and techniques to develop strength in upper body and flexibility in the lower body, arm balances will be the result.
online weekly immersions
How to Join?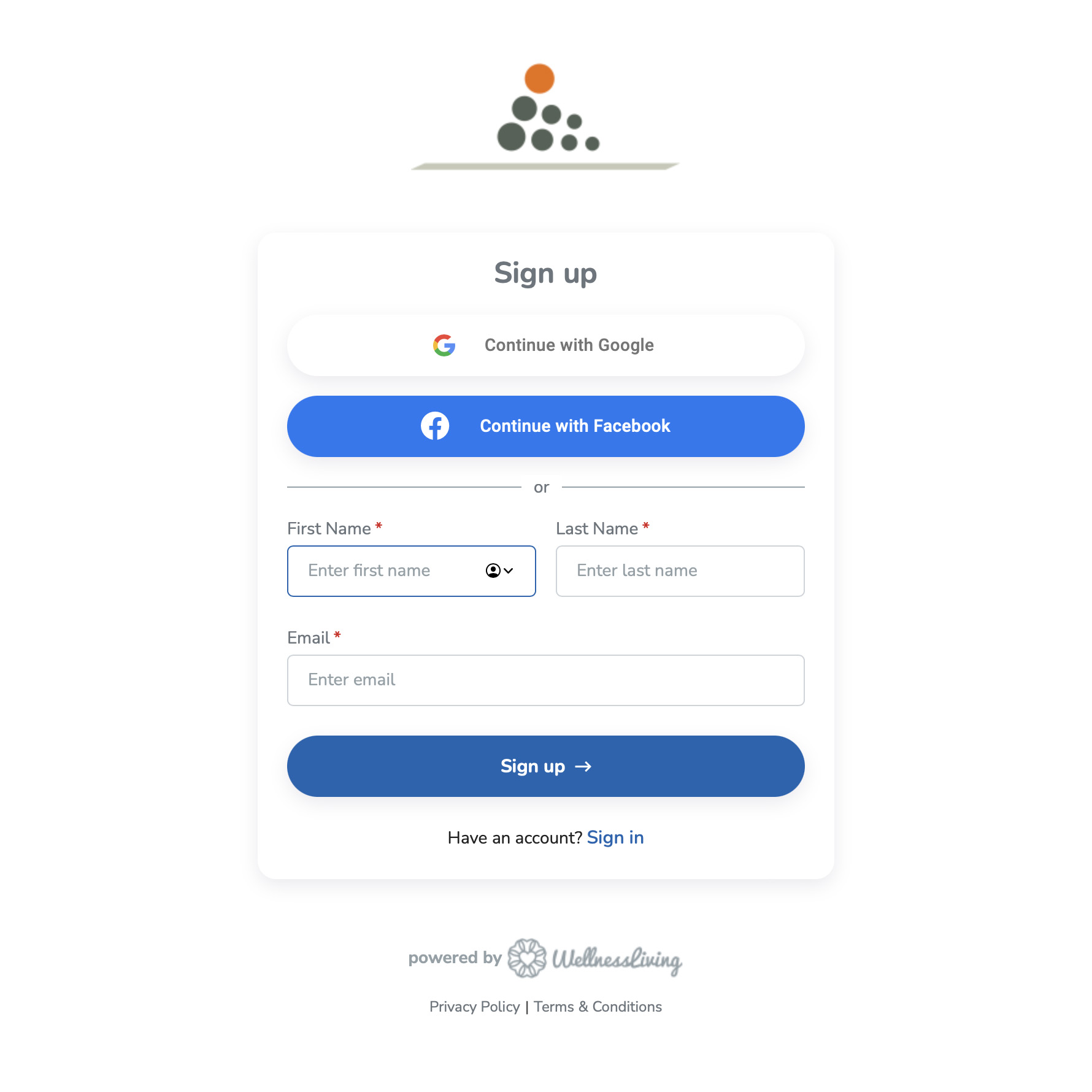 From your account you will manage your personal information, book services, join the classes and watch your recordings.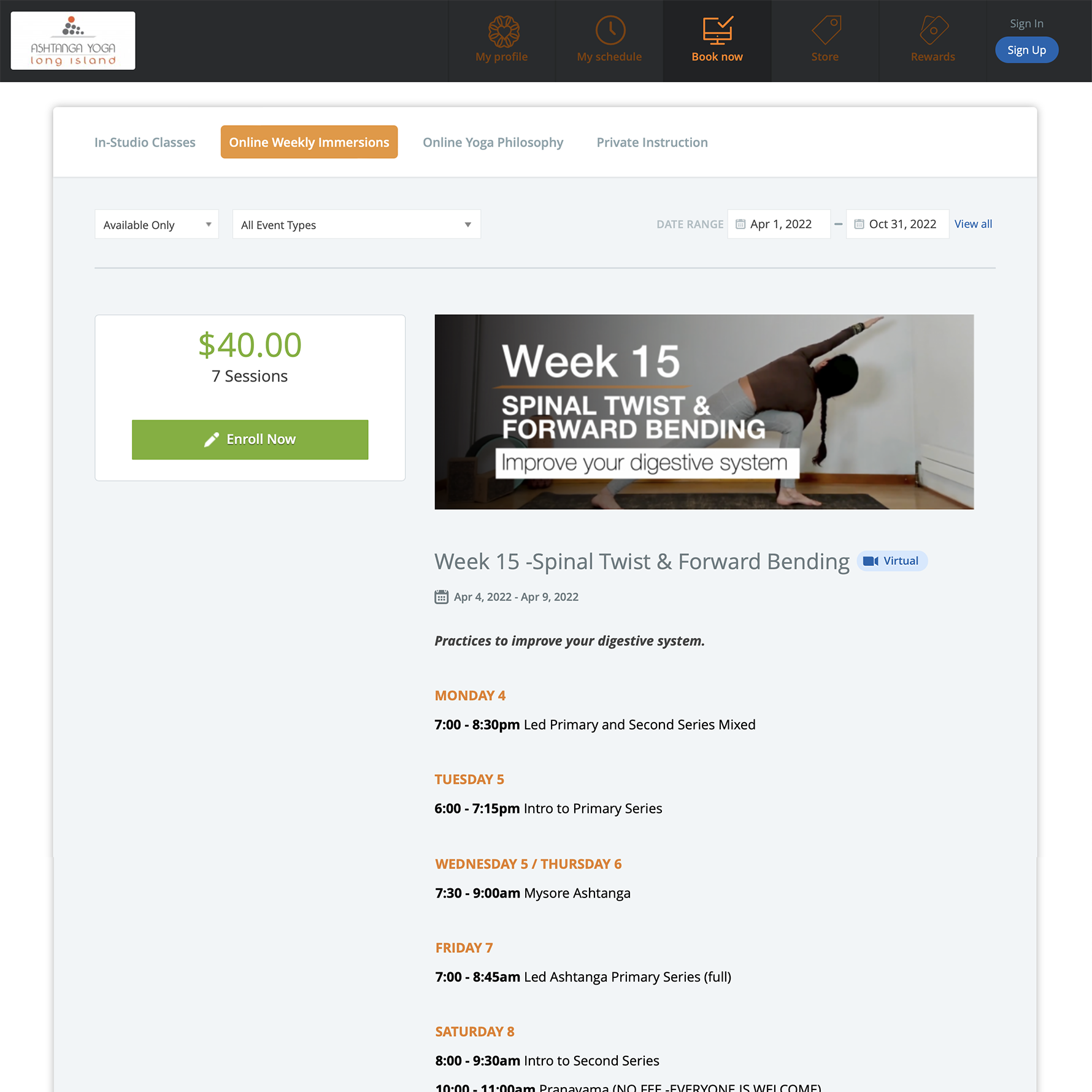 Go to "book now" > "Online Weekly Immersion", pick your immersion, enroll and follow the steps to checkout.
About Our Online Classes
From Our Students
Past Immersions & Workshops
On-Demand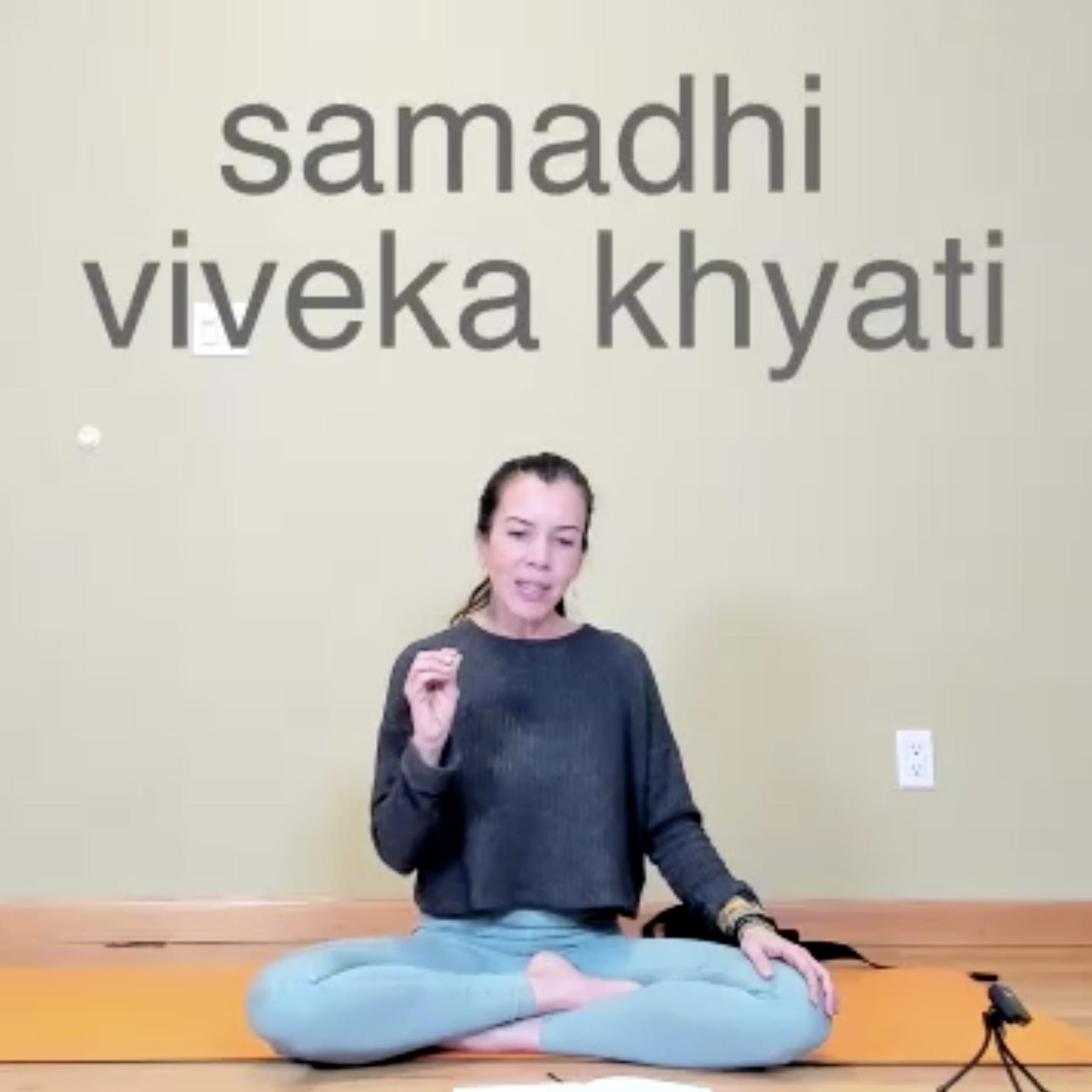 Yoga and The Sutras
Practices inspired by the Yoga Sutras
5 Sessions Immersion ($40)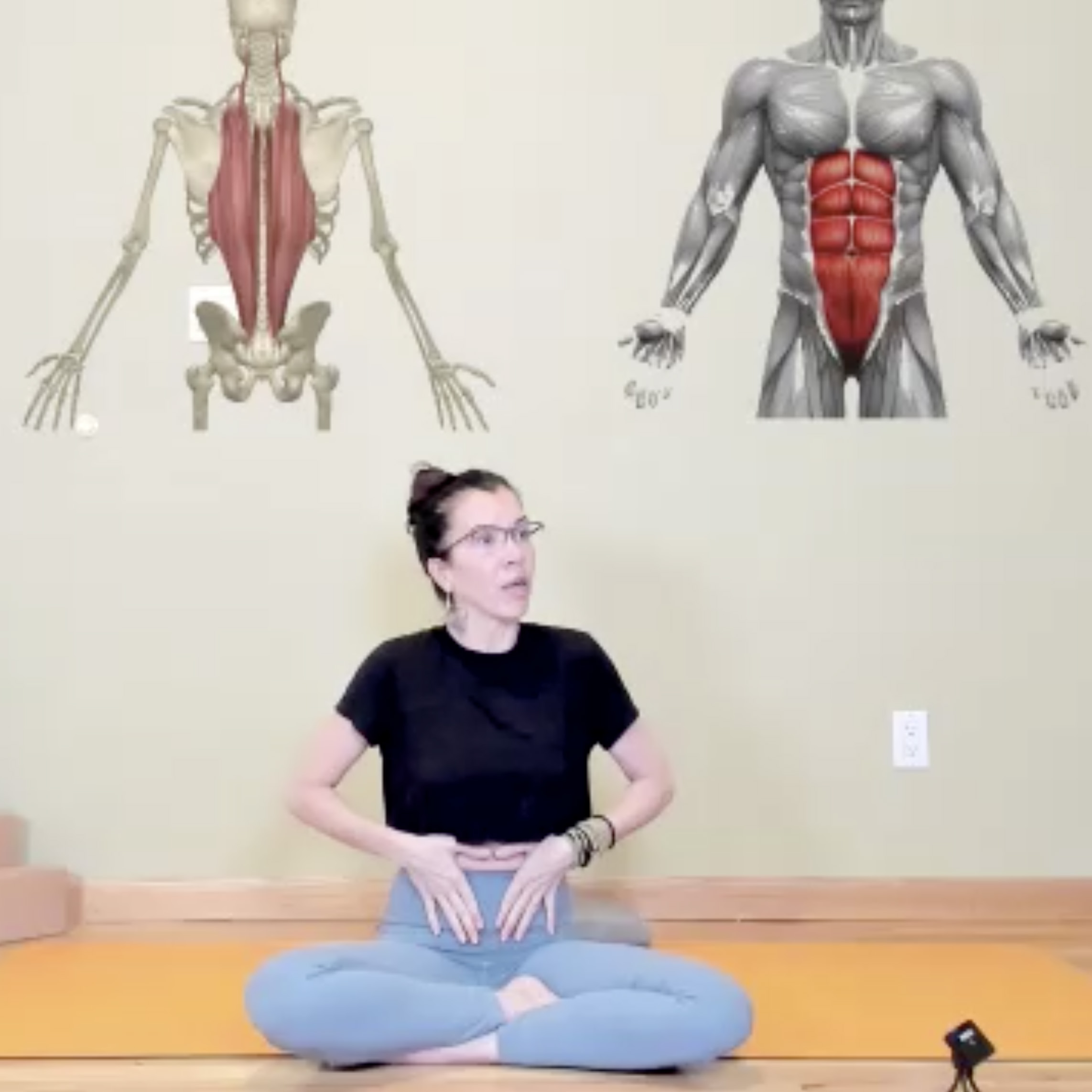 Twisting and Folding Froward
Practices for digestive health
5 Sessions Immersion ($40)