Online Weekly Immersions
ASANA • PRANAYAMA • MEDITATION
ONLINE WEEKLY IMMERSIONS
Classes
All of our classes are structured around the postures of the Primary, Second and Third Series of Ashtanga Vinyasa Yoga, each weekly immersion will bring light into different aspects of yoga practices: asanas, kriyas, pranayama, meditation and philosophy.
All classes are for all levels, modifications for beginners as well as advanced variations for more seasoned practitioners are given.
Our online weekly immersions are offered as a package ($40), although you can as well enroll to an individual session ($20) at the checkout if you want to assist to a single class at a given week. Pranayama classes on Saturday at 9:30am are free of charge, everyone is welcome (please sign up in advanced). All classes (except Mysore) are recorded, recordings do not expire.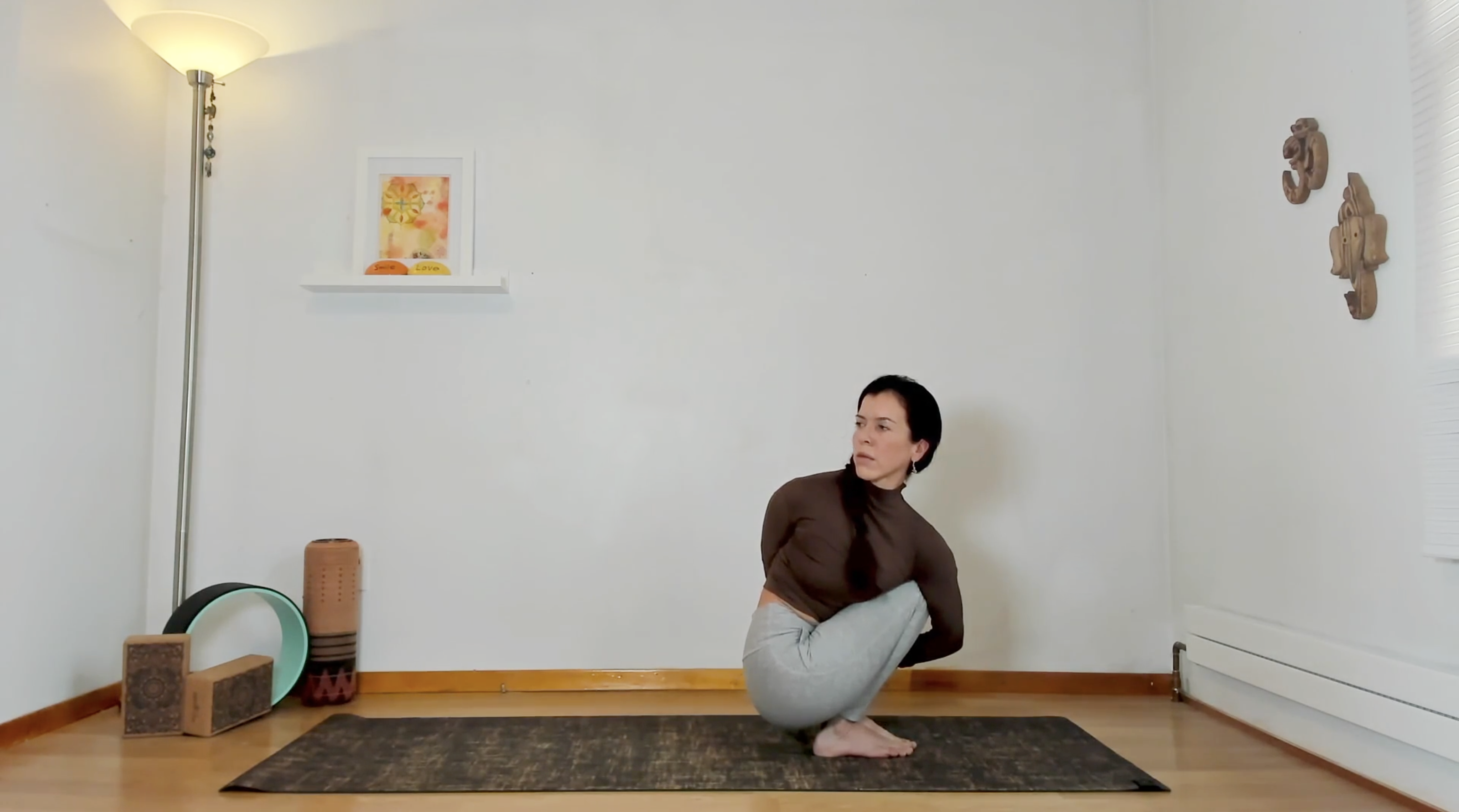 weekly immersions
Schedule
MONDAY 6:30-8:00 PM ET 
Intro to Primary Series
TUESDAY 6:30-8:00 PM ET
Primary and Second Series Mixed
WEDNESDAY 7:00-8:45 AM ET 
Mysore Ashtanga
THURSDAY 7:00-8:45 AM ET 
Full Ashtanga Primary Series
SATURDAY 8:00-9:30 AM ET 
Intro to Second Series
SATURDAY 9:45-10:45 AM ET 
Pranayama + Meditation
Every Full Moon and New Moon our regular class -either online or In-Studio- will be substitute with our Moon Day Class, where we will move through a slow-paced detoxifying and cleansing practice that targets to open and stretch every part of your body to help release stress and tension and reset to a feeling much more open and relaxed. This class is appropriate for beginners yoga students or for regular Ashtanga practitioners as a compliment of your Ashtanga practice.
Coming Up
Upcoming Immersions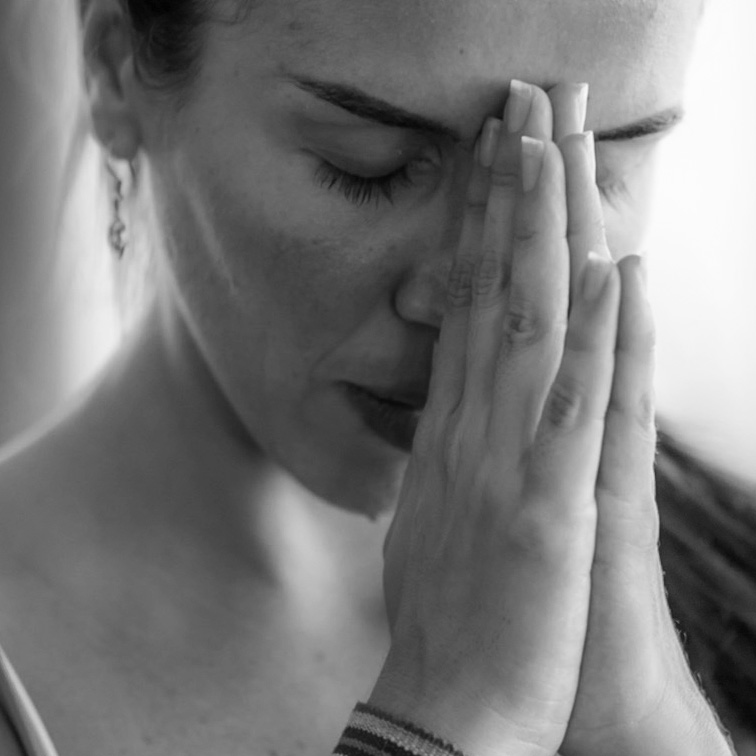 I will be in a meditation retreat from Tuesday 17th to Monday 23rd. We will resume our online classes on Tuesday 24th.
🙏 Aura
Upside down: Balancing on hands
Week 4
January 24th-28th
Inversions are some of the most beneficial yet sometimes most intimidating of all the asanas. This week I will help you build a friendly relationship with these essential poses, we will through alignment, technique, proper modifications, and learn how to work in core strength and in developing a strong foundation. We will practice postures such as headstands and forearm stands, although attention will be given to handstands practice. I will offer multiple variations to help you progress, looking forward to see you there!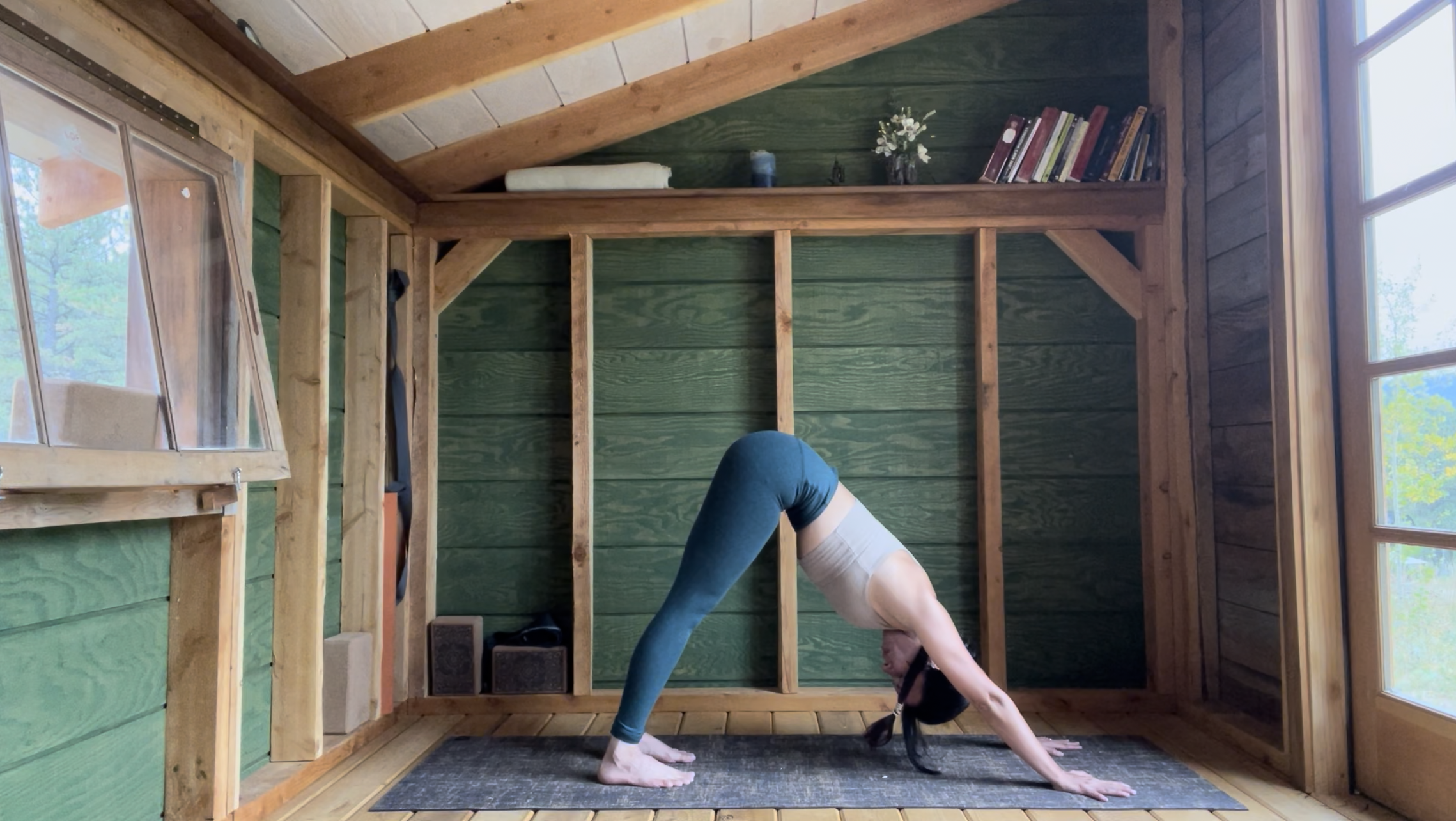 Bandhas
Week 5
January 31st – February 4th
Please note the schedule is changed for this week.
Monday: no class
Tuesday, Wednesday and Friday: 6:30pm Led classes
Saturday: 8:00am Intro to Second Series, 10:45am Pranayama
Bandhas are described as subtle locks, some kind of grip that can be used to guide the energy within our bodies. Even though bandhas are initially better understood on a physical level as a co-activation of opposing muscles around certain parts of the body, they influence mostly our subtle body at the level of energies and mind.
One could say that Bandhas are at the result of concentration or focused attention. Bandhas have the power to bring you into the present moment, and they can be applied in asana as well as in pranayama.
This week we will explore bandhas within the vinyasas in between the postures, we will pay attention to the actions involved when we come into and out of the postures.
online weekly immersions
How to Join?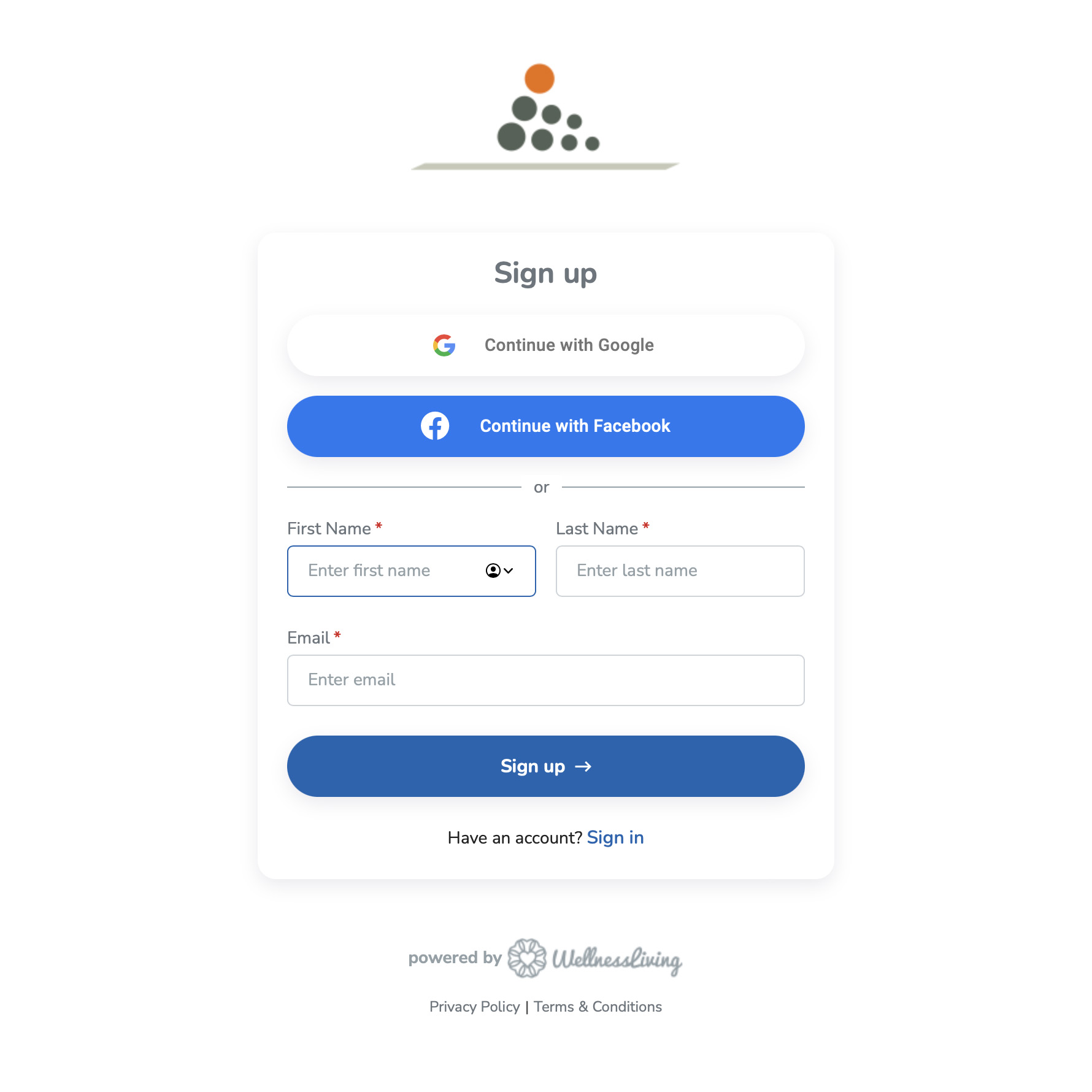 From your account you will manage your personal information, book services, join the classes and watch your recordings.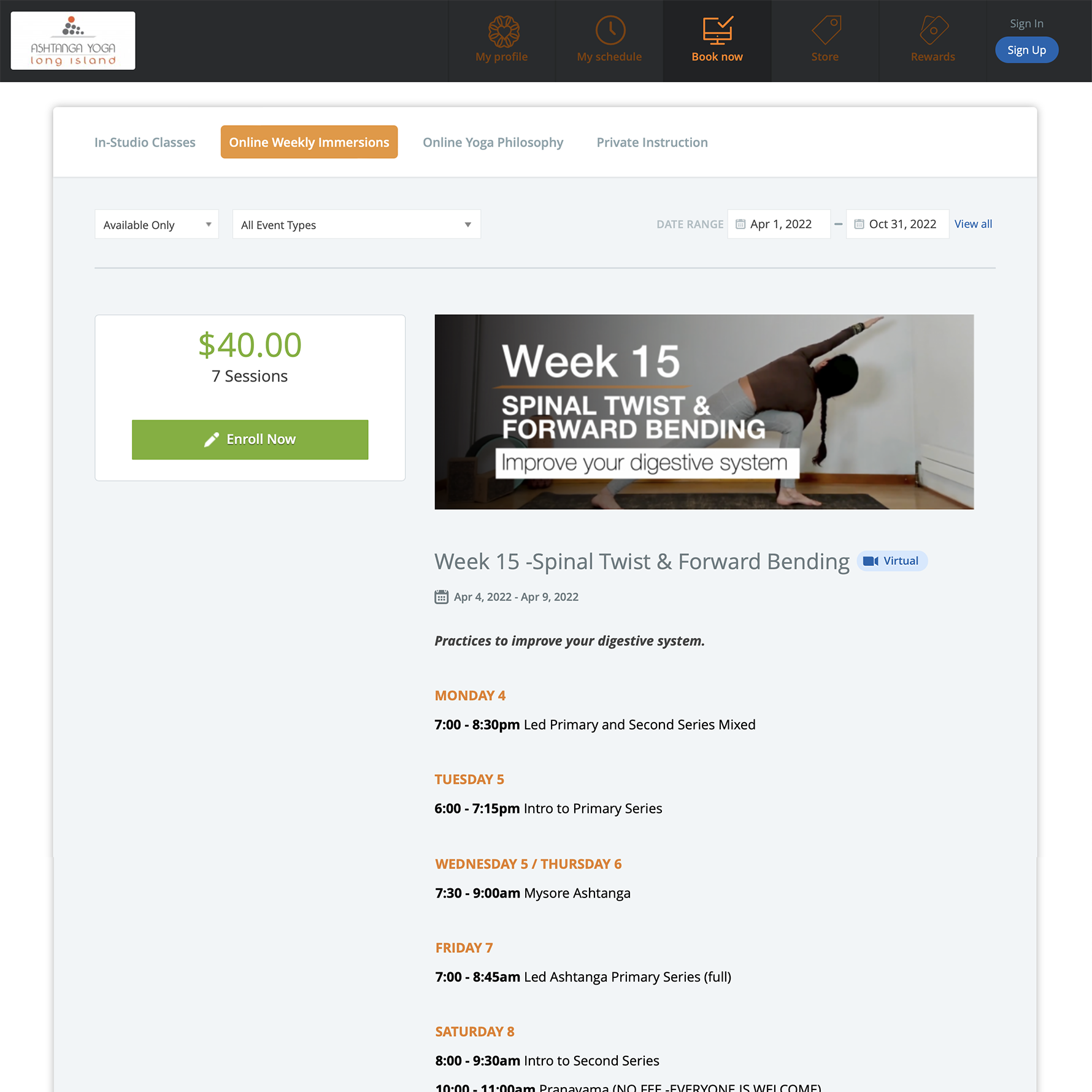 Go to "book now" > "Online Weekly Immersion", pick your immersion, enroll and follow the steps to checkout.
About Our Online Classes
From Our Students
Past Immersions & Workshops
On-Demand