Online Weekly Immersions
ASANA • PRANAYAMA • MEDITATION
ONLINE WEEKLY IMMERSIONS
Classes
All of our classes are structured around the postures of the Primary, Second and Third Series of Ashtanga Vinyasa Yoga, each weekly immersion will bring light into different aspects of yoga practices: asanas, kriyas, pranayama, meditation and philosophy.
All classes are for all levels, modifications for beginners as well as advanced variations for more seasoned practitioners are given.
Our online weekly immersions are offered as a package ($40), although you can as well enroll to an individual session ($20) at the checkout if you want to assist to a single class at a given week. Pranayama classes on Saturday at 10:00am are free of charge, everyone is welcome (please sign up in advanced). All classes (except Mysore) are recorded, recordings do not expire.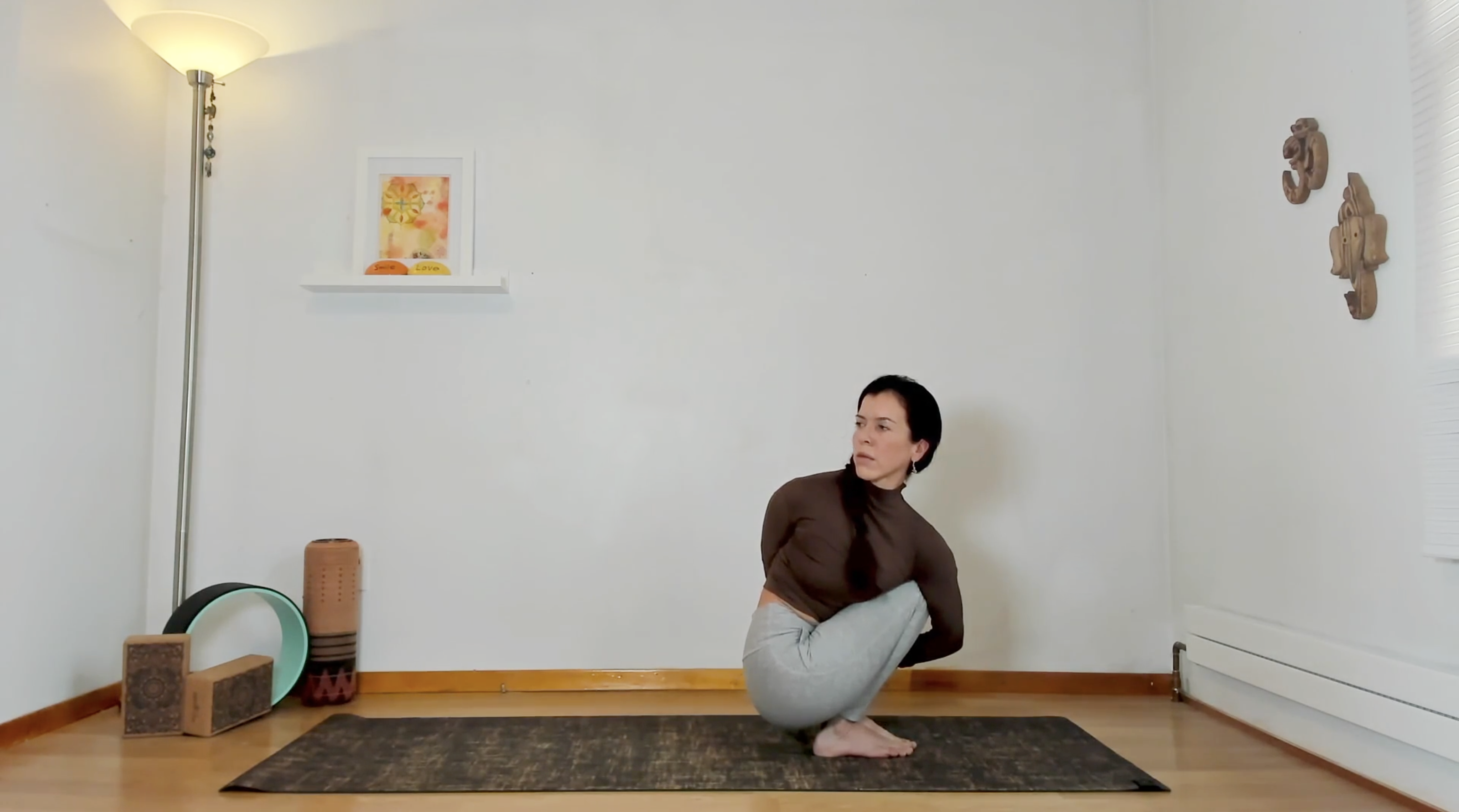 weekly immersions
Schedule
MONDAY 7:00-8:30 PM ET 
Primary and Second Series Mixed
TUESDAY 6:00-7:15 PM ET
Intro to Primary Series
WED & THU 7:30-9:00 AM ET 
Mysore Ashtanga
FRIDAY 7:00-8:45 AM ET 
Full Ashtanga Primary Series
SATURDAY 8:00-9:30 AM ET 
Intro to Second Series
SATURDAY 10:00-11:00 AM ET 
Pranayama + Meditation
Every Full Moon and New Moon our regular class -either online or In-Studio- will be substitute with our Moon Day Class, where we will move through a slow-paced detoxifying and cleansing practice that targets to open and stretch every part of your body to help release stress and tension and reset to a feeling much more open and relaxed. This class is appropriate for beginners yoga students or for regular Ashtanga practitioners as a compliment of your Ashtanga practice.
Coming Up
Upcoming Immersions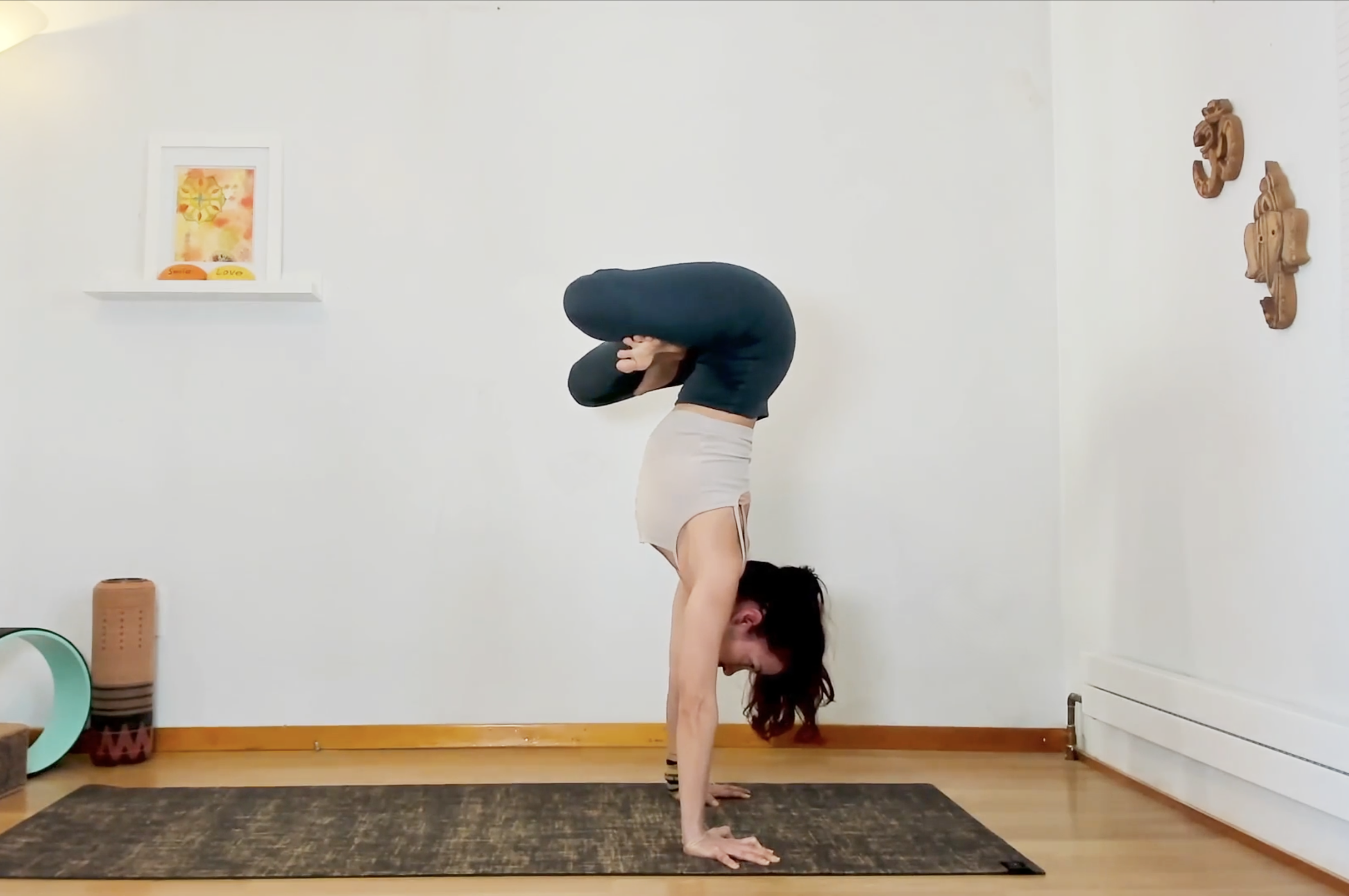 Inversions
Week 21
May 16 – 22
FULL MOON ON MONDAY, MAY 16TH
Learning to draw into the mid-line.
In this immersion, our goal is to develop a greater connection to our body while being upside down. We will work step by step through the foundations and techniques to access some of the most popular inversions included in the Primary and Second Series on Ashtanga Vinyasa Yoga: shoulderstand, headstand, forearm balance and handstand.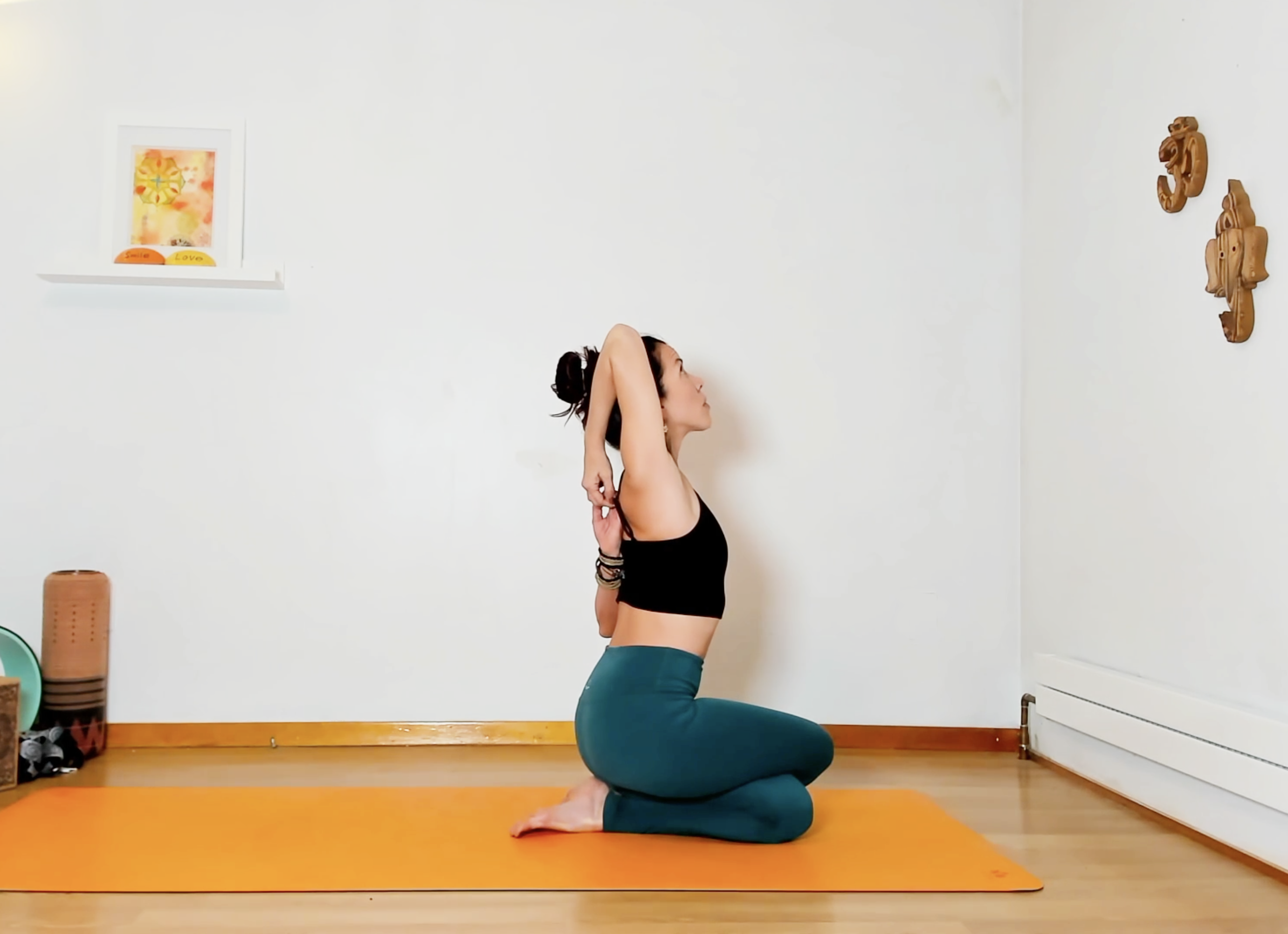 The yogic method
Week 22
May 23 – 29
The yogic method: abhyasa and vairagya
Patanjali defines yoga in his sutra 1.2: Yoga is stilling (nirodhah) the fluctuations (vrtti) of the mind (citta), now the question arises: how? He states the methodology in his sutra 1.12: nirodhah of the vrttis can be achieved by practice (abhyasa) and detachment (vairagya). Abhyasa means well placed effort, while vairagya deals with letting go of our attractions and repulsions so we can act from a place of freedom.
This week our classes will be inspired by this sutra, we will learn how to regulate our energies when facing challenges not only in our mat but as well in our daily life.
Core for natural posture
Week 23
May 30 – June 5
PLEASE NOTE: This week Monday class is changed from 7pm to 8:30am
MEMORIAL DAY & NEW MOON ON MONDAY, MAY 30TH
Natural posture for pain free living and better thinking.
Natural good posture is important not only to your physical health but as well to your mental health. Having natural posture is specially beneficial to those suffering from back pain, headaches, poor lung capacity, low energy level and/or lack of confidence. Regarding of the type of work one may do for a living, those whose bodies move naturally, with ease and enjoy a innate balance of strength and flexibility will at the end of the day feel less worn out than those who struggled to sit comfortably at a desk, stand for long periods of time or simply spend hours at the traffic to get back home. This week our classes will be focused in developing the necessary core strength that can support a natural posture.
"No asana practice is complete without sun worship. Without its focusing on mental energies, yoga practice amounts to little more than gymnastics and, as such, loses meaning and proves fruitless. Indeed the Surya Namaskara should never be mistaken for mere physical exercise – for something incidental, that is, that simply precedes the asanas of yoga".
Pattabhi Jois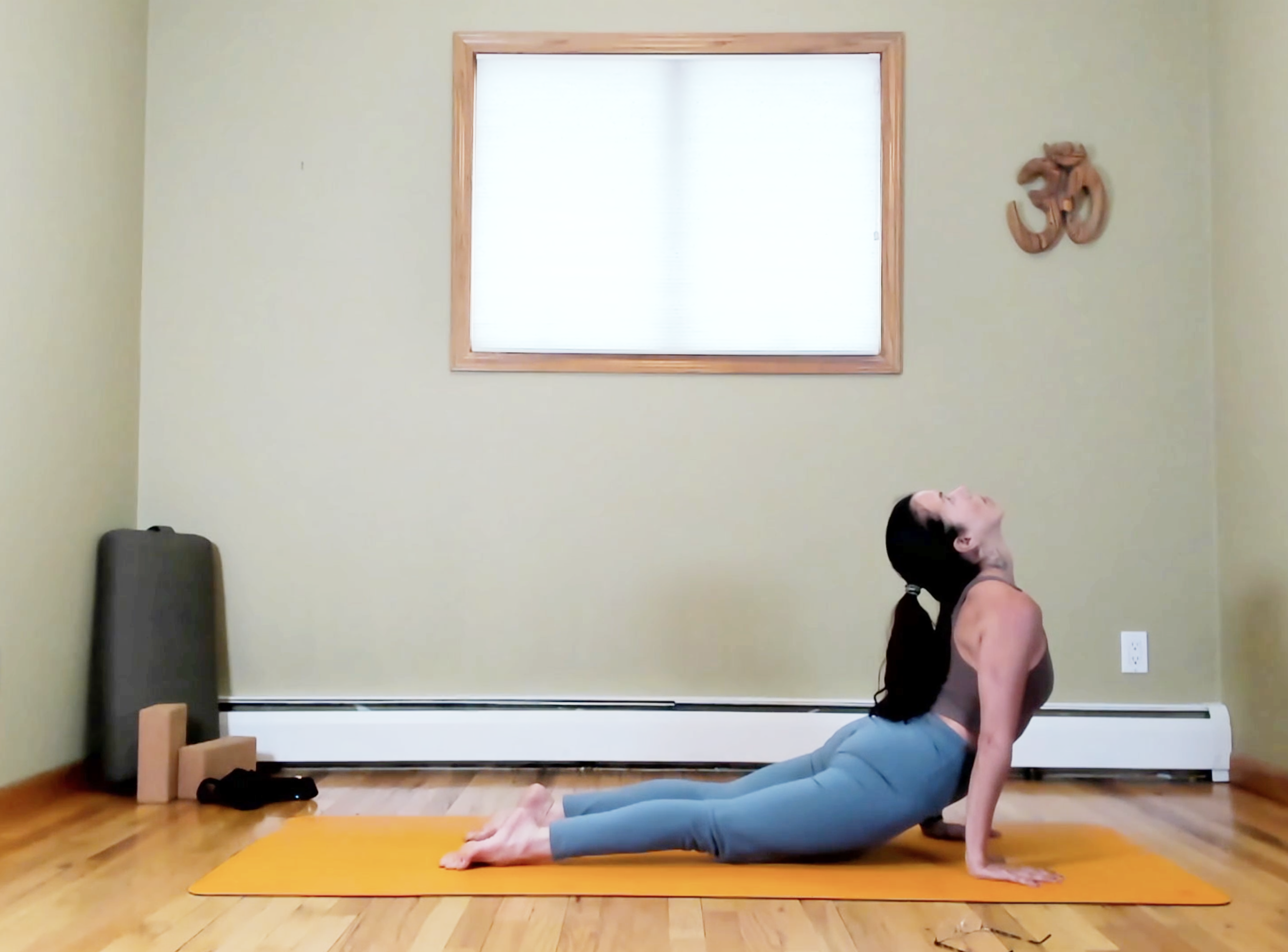 Surya Namaskar
Week 24
June 6 – 12
Inviting the qualities of the sun.
Performing sun salutations is specially important for the balancing of manipura chakra which is located at the navel center. Whether one wants to live physically well, mentally well, energetically well, emotionally well or spiritually well, and to enhance one's capability of living balanced in this planet manipura chakra -together with the two lower chakras- are of utmost importance.
Each movement and every pose In Surya Namaskar, requires undivided attention and must be performed correctly to obtain all of its benefits. Join in me this week as we will explore sun salutations from many different angles, we will explore specially the alignment of the most challenging movements within sun salutations: chaturanga dandasana, upward facing dog and downward facing dog.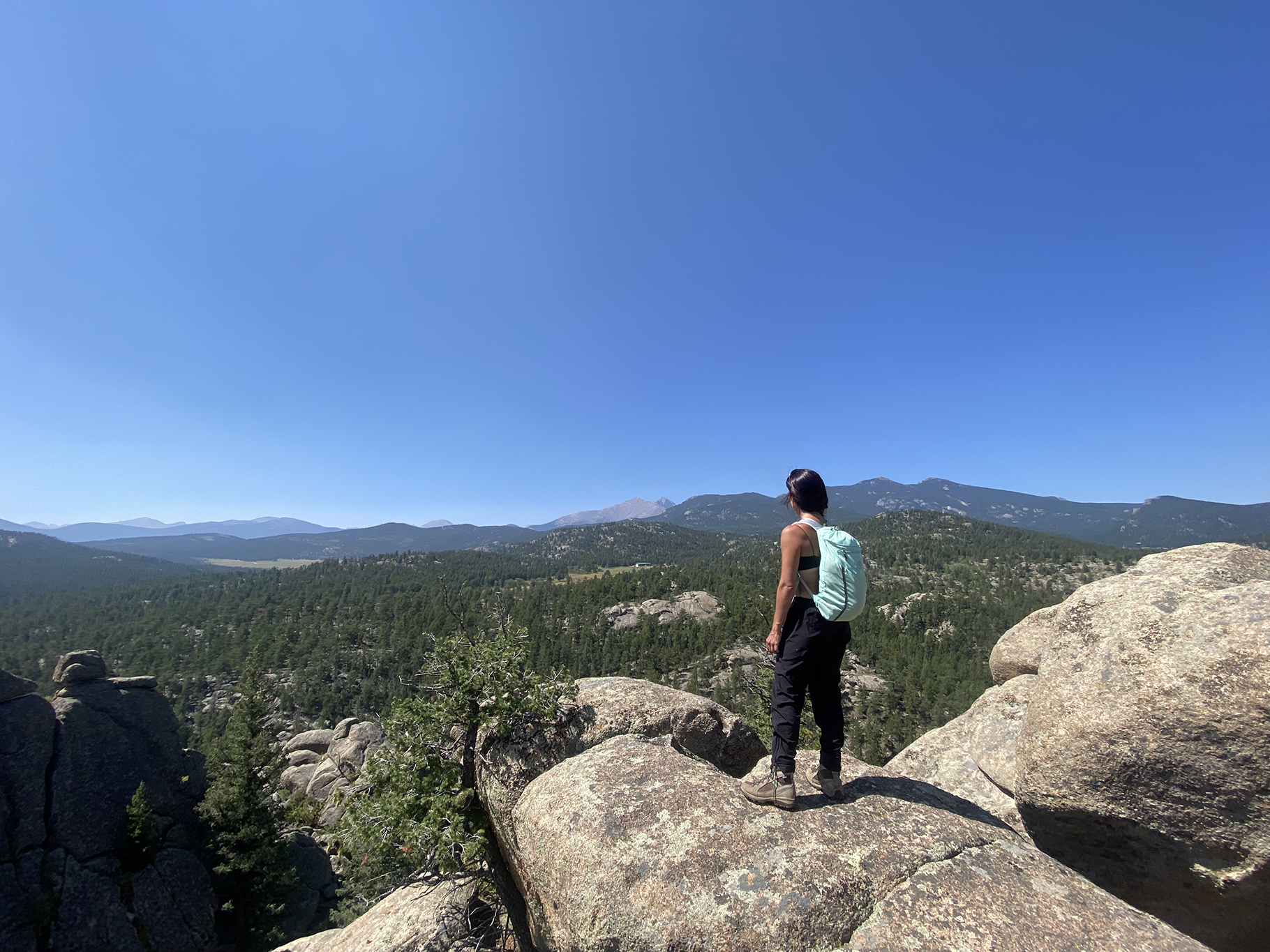 Led Full Primary Series with Kim
Week 25
June 13 – 19
I will be traveling to Colorado -by car- this week, so all of my classes are cancelled. You can sign up for Kim's class on Friday: Led Full Primary Series at 7:00am.
I am looking forward to see you all from Colorado mountains next week.
online weekly immersions
How to Join?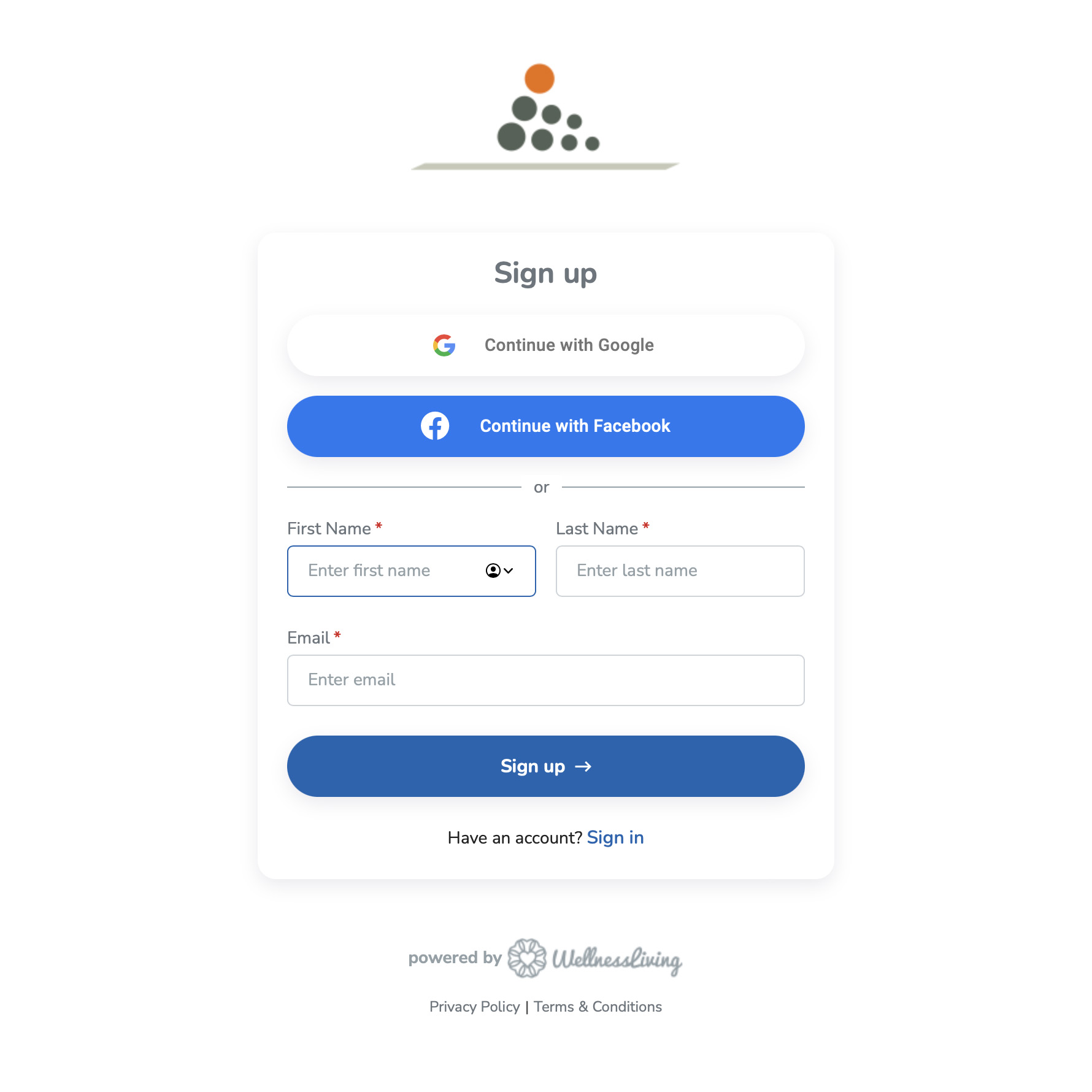 From your account you will manage your personal information, book services, join the classes and watch your recordings.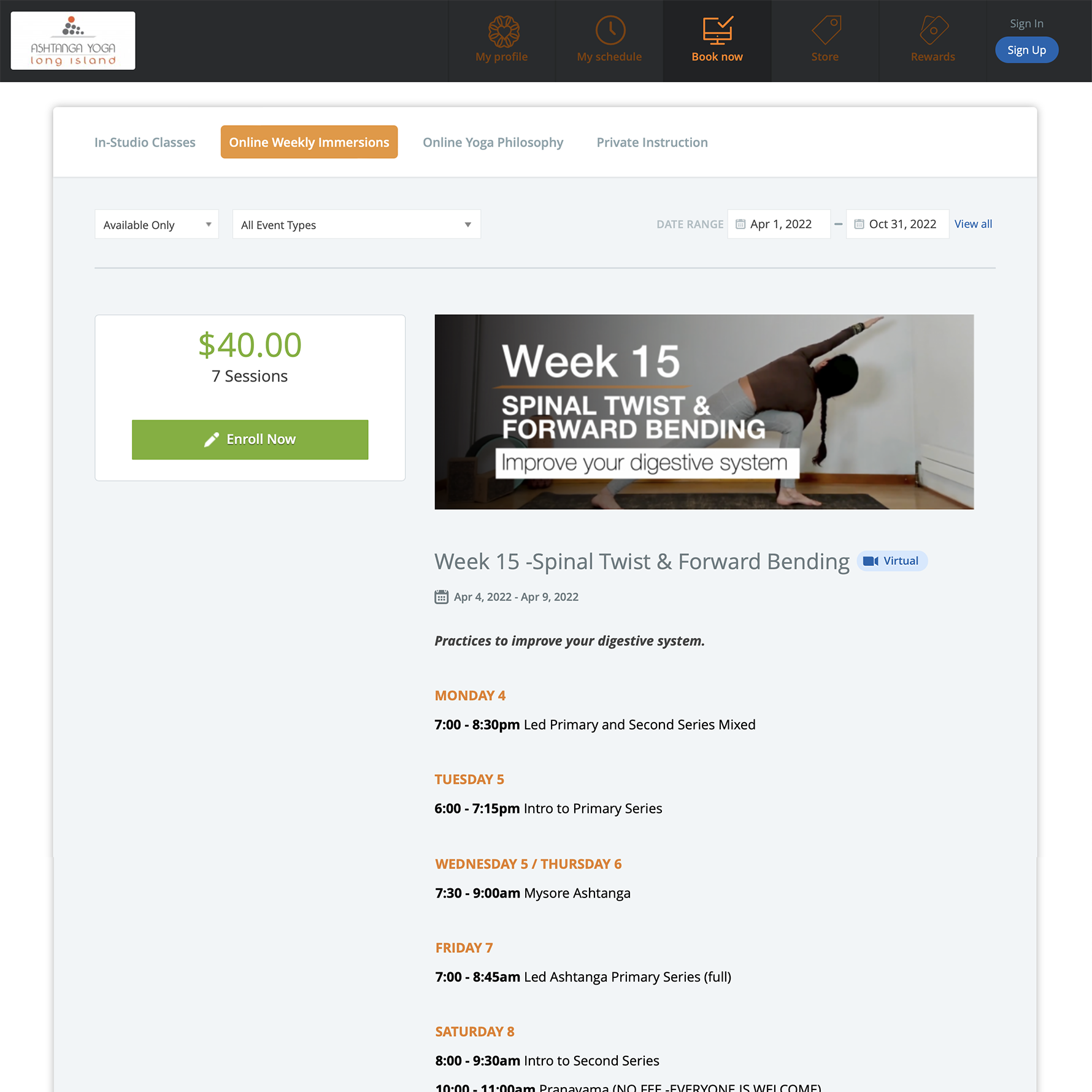 Go to "book now" > "Online Weekly Immersion", pick your immersion, enroll and follow the steps to checkout.
About Our Online Classes
From Our Students
Past Immersions & Workshops
On-Demand