Several of you may already know them Laure Reek and Kimberly Sherbach. They are Ashtanga Yoga Long Island's apprentice from our Apprenticeship program. They are sweet, disciplined, eager to learn from everyone, and always ready to help. They will be learning, helping and assisting me in classes.
When I'm not around feel free to ask them questions if you need help, and give me feed back if you think it could help nurture her mentorship. Thanks!
With love and respect,
Aura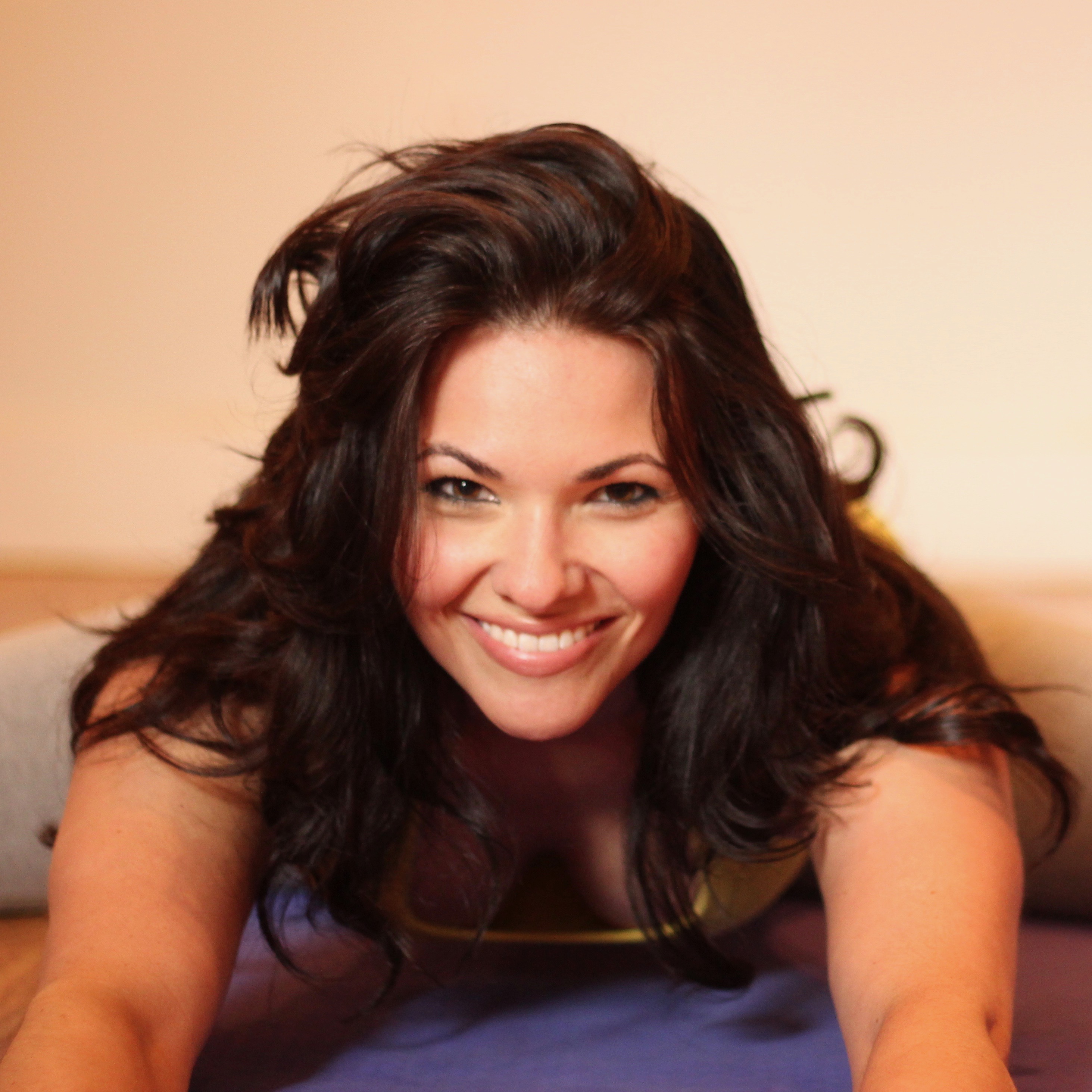 Kimberly Sherbach
Ashtanga Yoga Long Island's Apprentice
My path to Ashtanga Yoga started the moment I stumbled into a little shala that had been walking distance from my house for my entire life, and yet I never knew it was there. I knew in that moment that yoga is something that you only discover when you are truly ready.  I completed my 200 hour yoga teacher training at The Little Yoga House under the loving guidance of Patricia Morris in 2014, and I have been changed ever since. With the seeds of yoga philosophy, devotion and gratitude planted, the next step of my journey led me to Ashtanga Yoga Long Island.  
Under the watchful eye of Aura Reverol, I was invited to deepen my practice. Every time I rolled out the mat, I was encouraged to investigate my breath, my dedication,  and most importantly, my state of mind. The more I immersed myself in the Mysore practice, the faster I began to uncover a feeling of dissonance between what I was doing with my life, and what I believe I was meant to do with my life.  I took a leap of faith and decided to quit my job, go back to school, and completely start over. That decision has led me here, and I can honestly say I have never felt more at peace.
I am honored and humbled to step into the role of apprentice at Ashtanga Yoga Long Island.  I am looking forward to learning, practicing and growing along-side this wonderful community.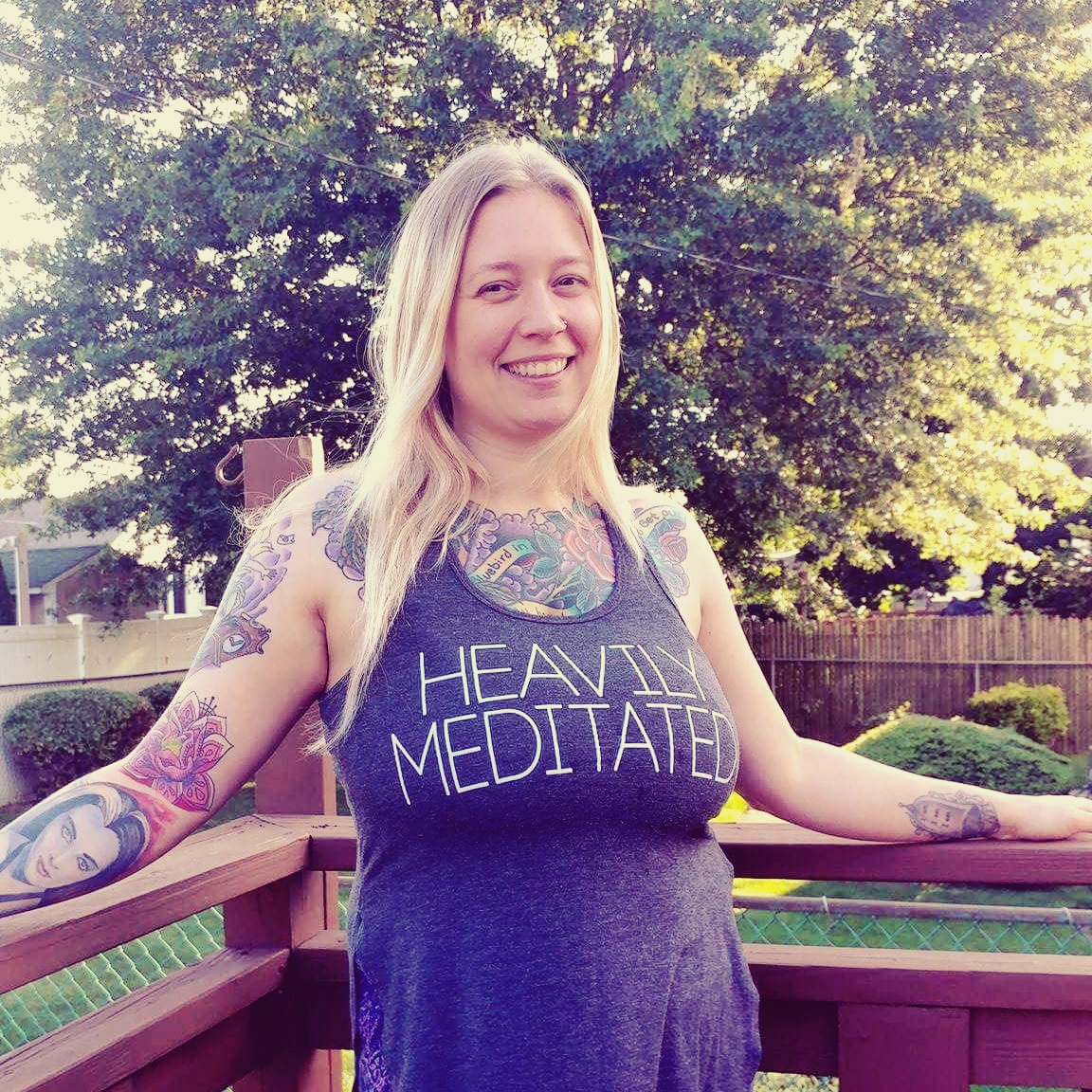 Laure Reek
Ashtanga Yoga Long Island's Apprentice
I began my yoga journey in 2012 at a gym as a means for weight loss, but then quickly discovered there was so much more to it.  I realized how the practice changed my outlook in other areas of my life. I completed my 200 hour teacher training with Patricia Morris at Little Yoga House in 2014. I began teaching that day, and haven't stopped teaching or learning since.
The system of Ashtanga Vinyasa yoga makes the most sense to me, and I have found it to be the most effective in all the styles I have tried. I believe that yoga is for everyone, and it's just about finding your modification of the posture that suits you.
I began practicing under the guidance of Aura in 2015 and completed the 60 hour primary series course with her in 2016.  It is during Mysore practice that I have broken through many mental and physical obstacles. This is why I am so enthusiastic about beginning an apprenticeship with Aura. I look forward to observing, assisting, and expanding my knowledge.