Several of you may already know her, Emily DeSena. She is Ashtanga Yoga Long Island's apprentice from our Apprenticeship program. She are sweet, disciplined, eager to learn from everyone, and always ready to help. She will be learning, helping and assisting me in classes.
When I'm not around feel free to ask her questions if you need help, and give me feed back if you think it could help nurture her mentorship. Thanks!
With love and respect,
Aura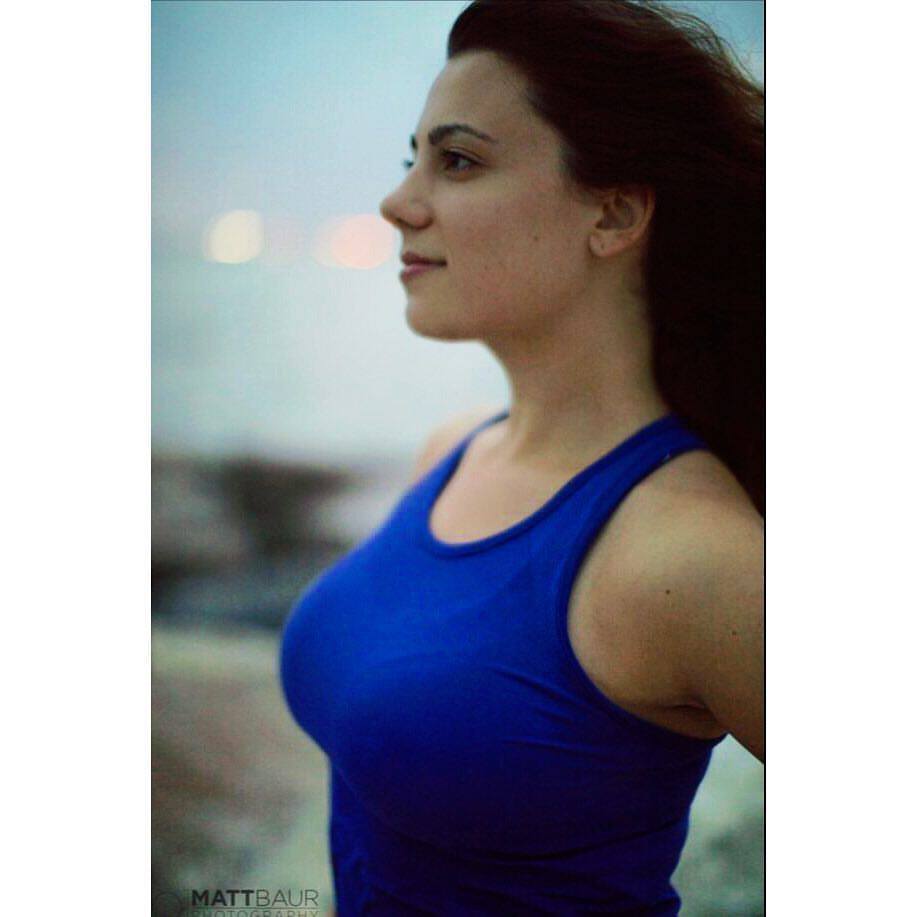 Emily DeSena
Ashtanga Yoga Long Island's Apprentice
My yoga journey began in 2012, when I started experimenting with various yoga styles such as Bikram and Vinyasa. I received my 200-hour yoga teacher training certification at Atmananda Yoga in New York City and began teaching at numerous studios throughout NYC and Long Island. It was not until 2015 when I discovered Ashtanga Yoga at Ashtanga Yoga Long Island. It was in the Mysore room that I found a true sense of connection and stillness within my body and mind. For me, this practice was it. The practice of Ashtanga Yoga has changed my life for the better, granting me a deep sense of inner peace, gratitude and humility. 
In 2017 I completed the 60-hour Primary Series Course at Ashtanga Yoga Long Island under the guidance of my teacher, Aura Reverol. I believe a teacher should always be a student, as the learning never ends. 
In addition to my yoga trainings, I recently received my New York State Massage Therapy License. I look forward to integrating my knowledge of the human body into my practice as well as my teaching.
I am honored to be apprenticing Aura at Ashtanga Yoga Long Island and look forward to learning from such a dedicated teacher.